I can't believe that summer is going to be over before we know it. In a lot of ways I feel like it just begun. I remember sitting down with Lila and making a summer bucket list like it was yesterday. Then BAM before I knew it I was walking by the back to school section at Target. Since summer is coming to a close we are trying to squeeze in as many park picnics are we can. I always love how late it stays sunny and how we can be at the park as late at 8pm. Since Jake usually gets home around 6 o'clock he has been able to come with us to the park lately and it has been so fun getting in some special outdoor family time.
While it's bittersweet that summer coming to end I am getting excited for all the things in fall. The leaves change colors, you can wear sweaters again, and is it just me or is fall fashion the best items of the year. I also have the best memories of back to school shopping so you know I am jumping for joy that I get to do that with Lila this year.
While I was browsing the back to school section I found this awesome freezable lunch bag from PackIt. I was familiar with PackIt already since my sister swears by this brand for her kid's school lunches. If you aren't familiar with PackIt they are freezable bags with all-in-one coolers that chill food and drinks for hours. How it works is you put the entire bag in your freezer overnight to activate its built-in freezable gel. Then when you wake up in the morning, the walls of the bag will be completely frozen and ready to chill just like a fridge. All that's left to do is put the lunch in. The built-in freezable gel keeps items cool for hours- making it perfect for school lunches. So when your kid open's their bag at school it is perfectly chilled. All without any bulky ice packs roaming around taking up room. I picked the Traveler Lunch Bag for her because I thought it was cute and perfect for her little hands with easy grip carry handles.
Since Lila is only three she isn't quite at school age yet. I have decided to not send her preschool but instead take a few classes with her throughout the week. Right now we are taking a music class, a preschool skills class, and  a gymnastics class. So during these days I'll have a lunch packed for Lila since I know she'll be hungry after class. Below I put together a list of some of the things I'll pack for her on these days. Leave me a comment below of your favorite to go lunches.
p.s. Head to my Instagram to enter a giveaway for your own PackIt bag!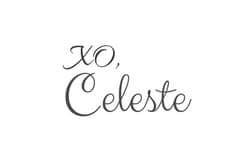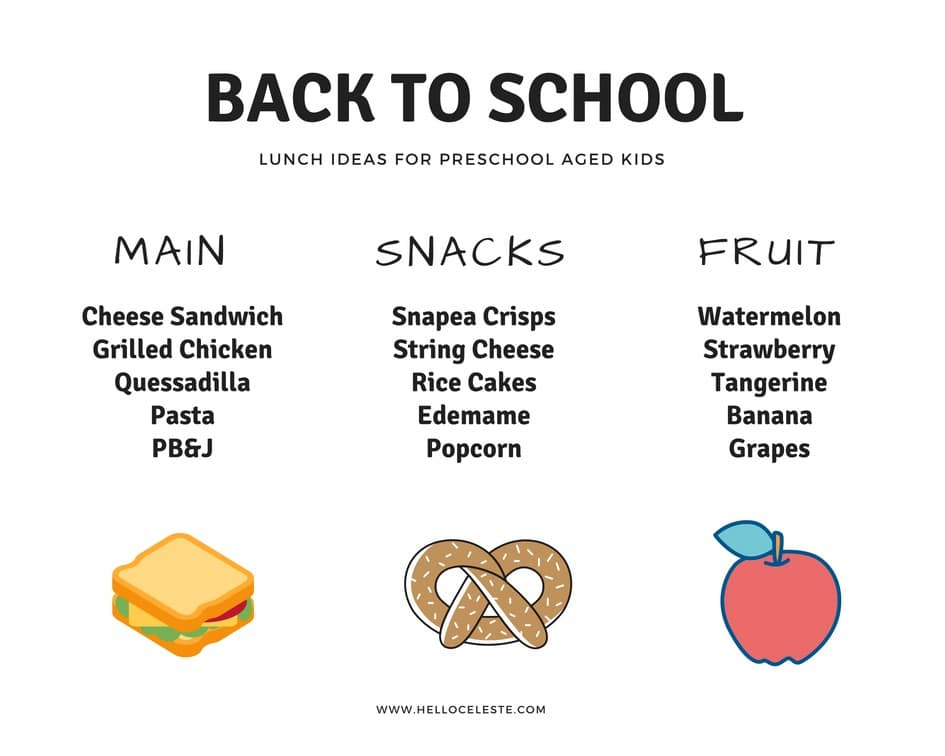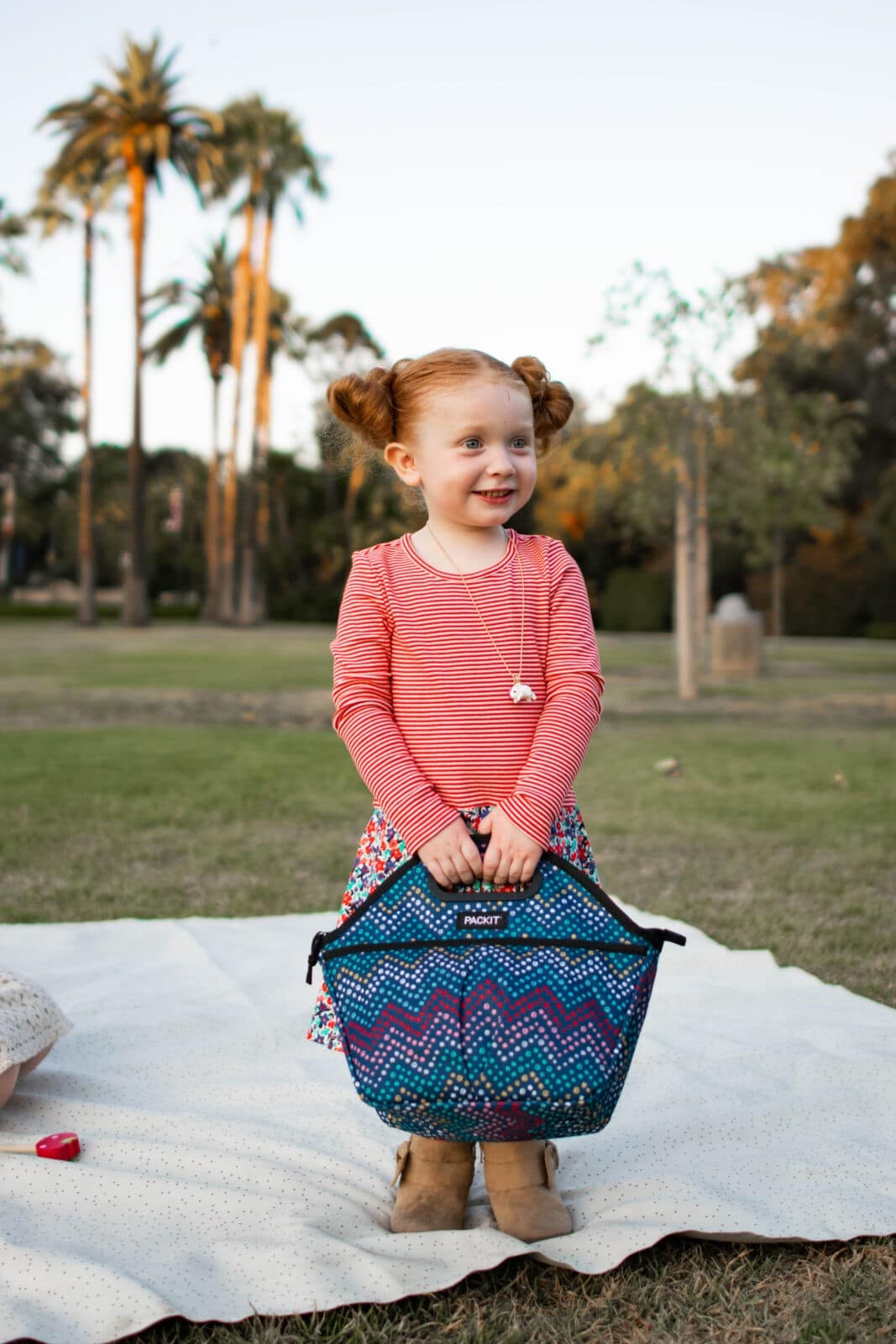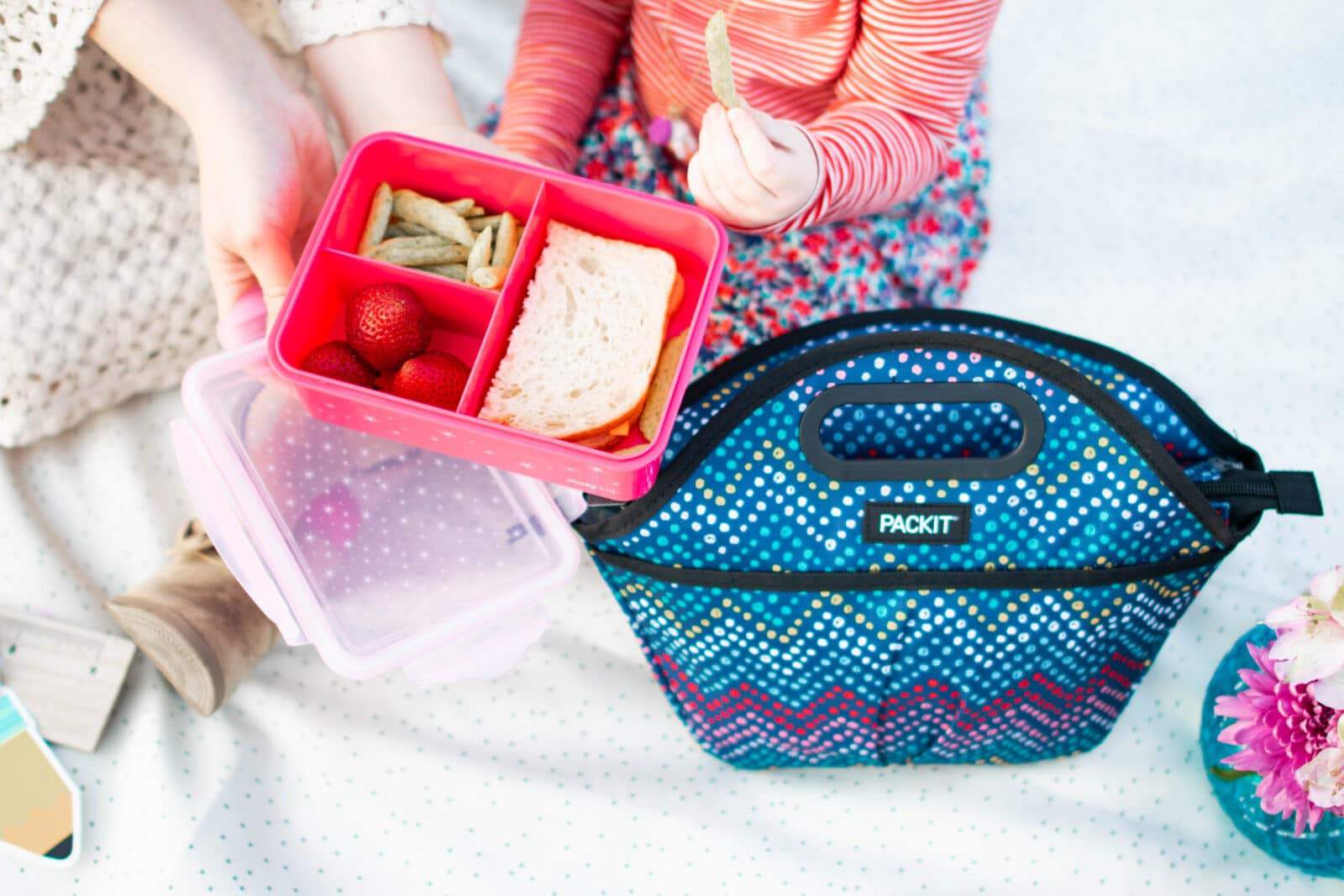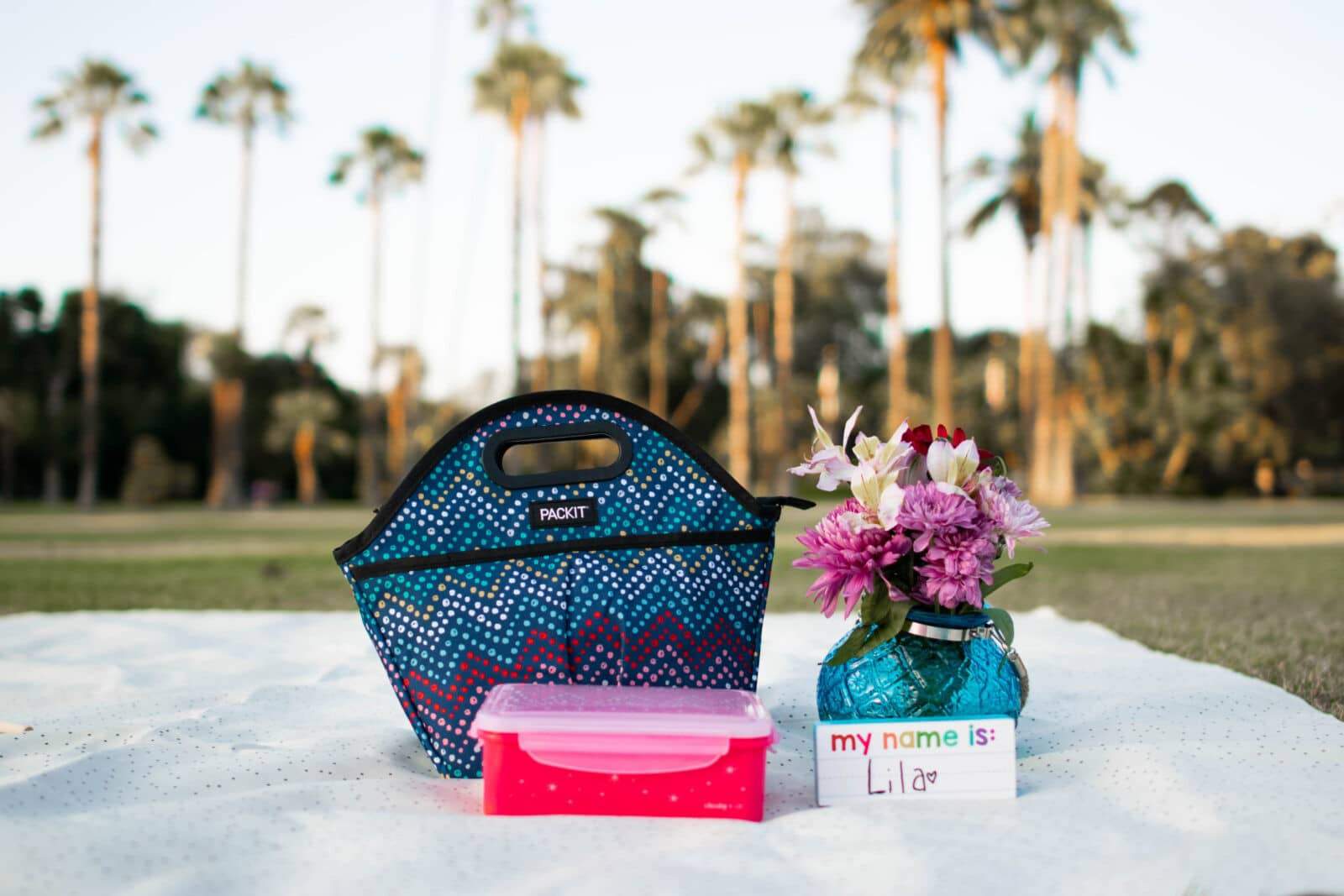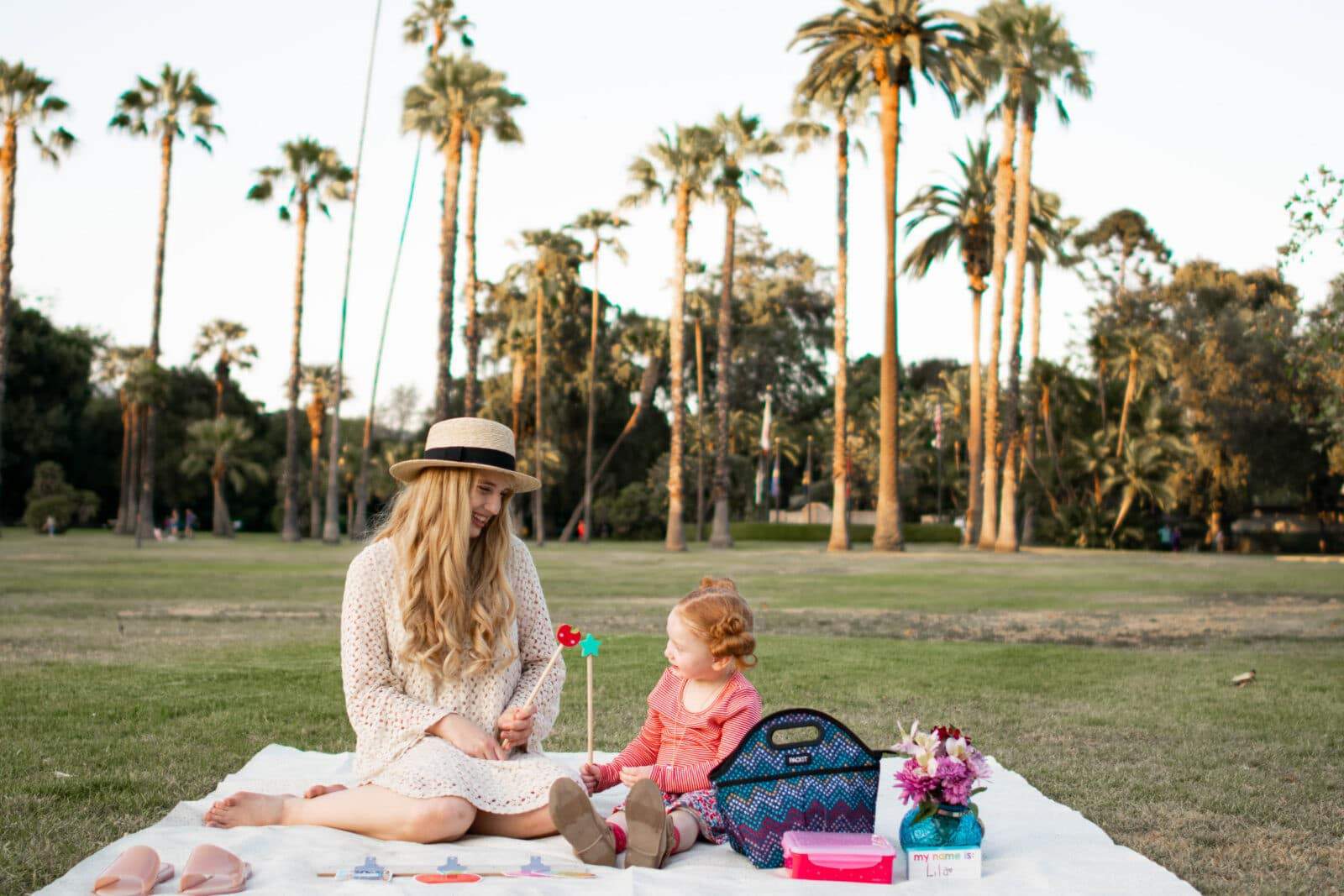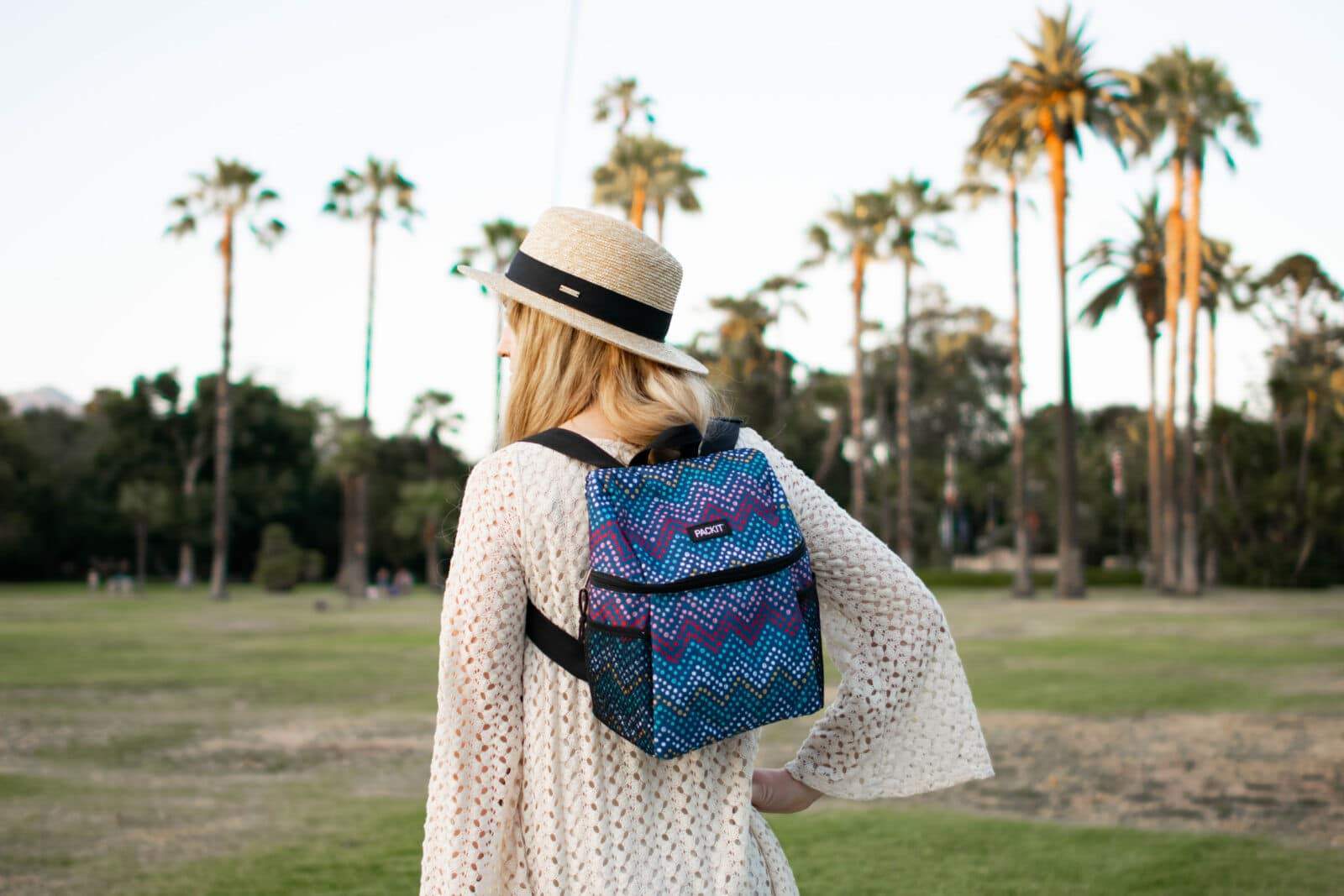 I'm also excited to use the Lifestyle Lunch Backpack when I am carrying lunch for the both of us and need a bit more room. 
If you liked this post or found it helpful you can pin it to your Pinterest board by clicking here.
*Thank you PackIt for kindly sponsoring this post. All thoughts and opinions are my own.