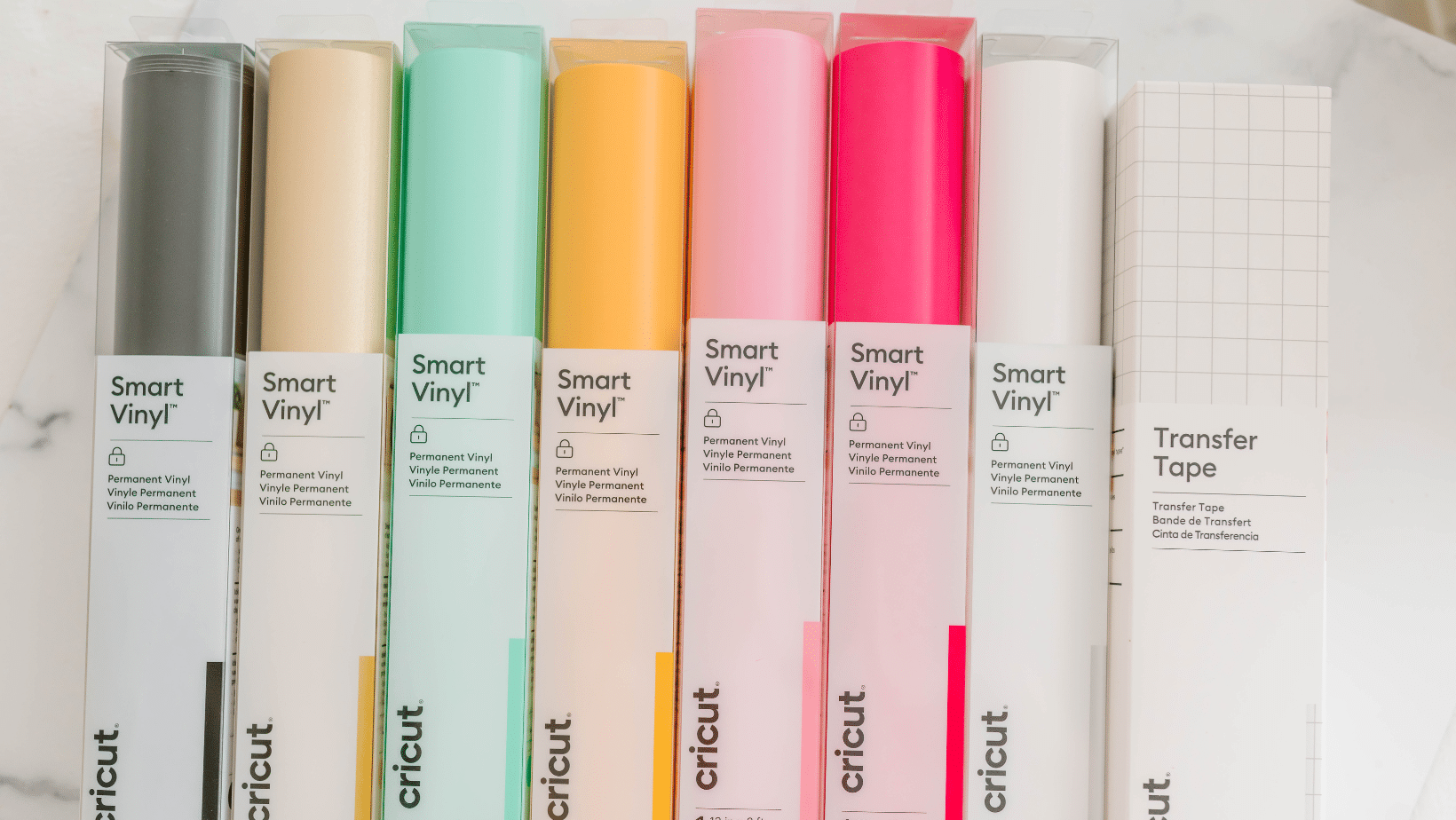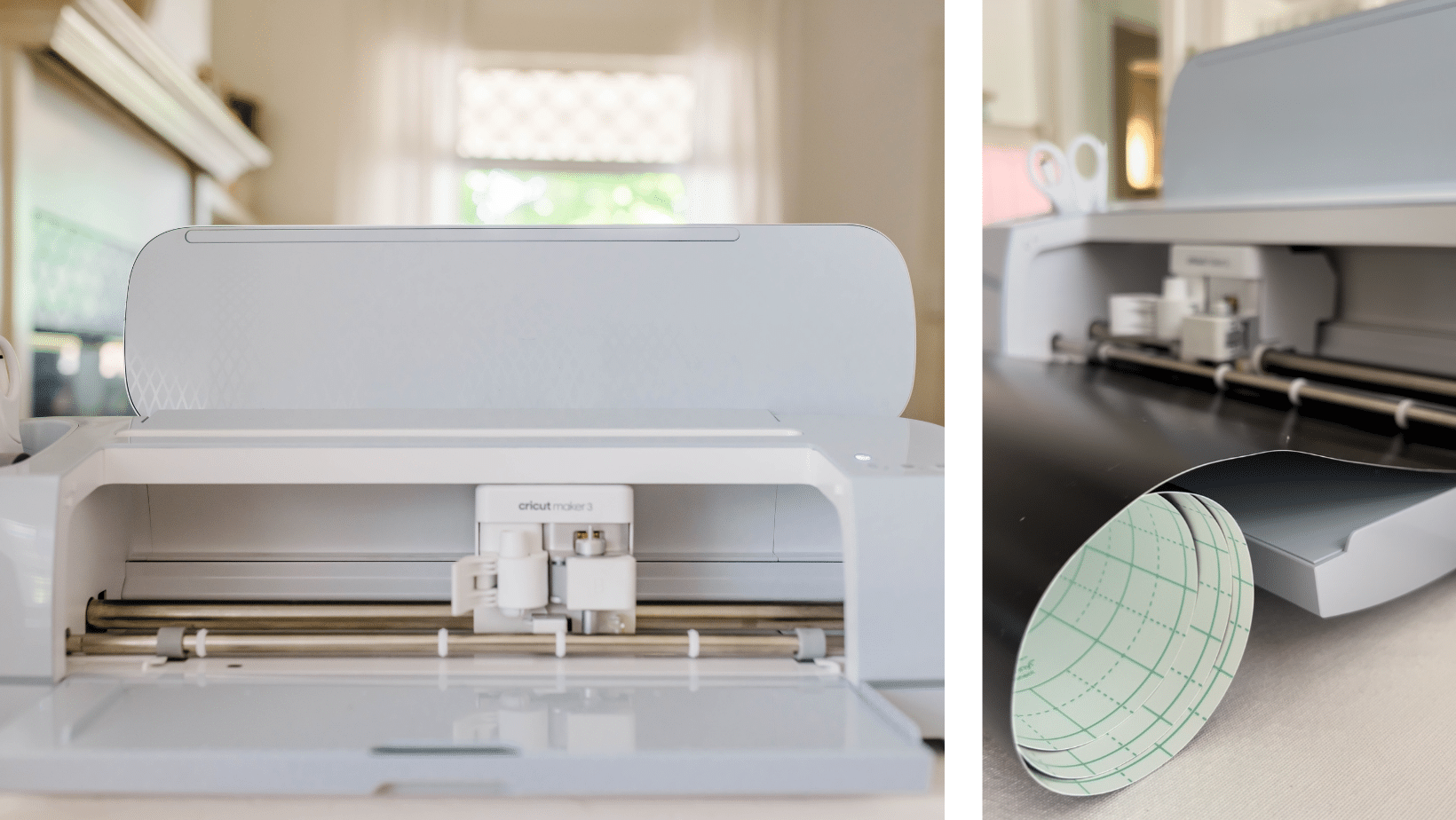 *Thank you to Cricut for sponsoring this post.
Unleashing Creativity with Cricut: Elevate Your DIY Projects with Precision and Innovation
In the world of crafting and DIY projects, Cricut has become synonymous with precision, innovation, and boundless creativity. With a wide range of materials and machines, Cricut empowers enthusiasts and professionals alike to bring their imagination to life. From flawlessly designed materials to cutting-edge technology, let's dive into the captivating world of Cricut and explore how it revolutionizes the art of crafting.
Flawless Design and Meticulous Testing:
Every Cricut material is carefully crafted to work seamlessly with your Cricut machine, ensuring outstanding results with each project. From vinyl and cardstock to fabric and leather, Cricut materials go through a rigorous testing process to ensure lasting quality and performance. Through meticulous attention to detail, Cricut guarantees that their materials deliver consistent and flawless cuts, allowing creators to achieve their desired artistic vision effortlessly.
Pre-Calibrated Compatibility:
One of the key advantages of using Cricut products is the pre-calibrated compatibility between materials and machines. Cricut machines are specifically engineered to work in harmony with Cricut materials, ensuring precise cuts and seamless integration. This pre-calibration eliminates the need for manual adjustments, allowing crafters to focus on their creativity rather than technical fine-tuning. With Cricut, the frustration of trial and error is minimized, and the joy of crafting is maximized.
Performance and Durability:
Crafting is all about creating lasting pieces that withstand the test of time. Cricut materials are subjected to extensive stress tests to ensure optimal performance and durability. Whether you're designing home decor, fashion accessories, or personalized gifts, you can trust that Cricut materials will deliver impressive results. The robustness of Cricut materials ensures that your creations will maintain their beauty and quality long after they are completed.
Smart Materials for Easier Making:
Cricut's innovative Smart Materials take crafting convenience to a whole new level. These specially designed materials allow for continuous or extra-long cuts up to 12 feet in length without the need for a cutting mat. With Smart Materials, you can effortlessly tackle larger projects, such as banners, signs, and decals, making the creative process even more efficient. Simply load the Smart Material into your Cricut machine, and watch it work its magic.
Safety and Compliance:
Crafting should be a safe and enjoyable experience, and Cricut understands the importance of product safety. All Cricut materials are thoroughly tested and manufactured to be safe for their intended use. They comply with all applicable regulations, ensuring that you can create with peace of mind. Whether you're crafting with children or working on intricate projects, Cricut materials provide a safe environment for creativity to flourish.
Constant Innovation and Growing Product Range:
Cricut is committed to pushing the boundaries of crafting possibilities. With an ever-growing product list, Cricut continues to expand its offerings, providing crafters with an extensive selection of materials to fuel their imagination. From new textures and finishes to advanced tools and accessories, Cricut stays at the forefront of innovation, enabling creators to explore new realms of artistic expression.
Unleash your creativity and elevate your crafting game with Cricut. With flawlessly designed materials, pre-calibrated compatibility, and a dedication to innovation, Cricut empowers crafters to turn their visions into reality. From hobbyists to professionals, Cricut products offer an unparalleled level of precision, performance, and durability. Discover the magic of Cricut and embark on a creative journey where the only limit is your imagination. Let Cricut be your trusted companion in crafting, and watch your ideas come to life with extraordinary ease and grace.
                          🌟 Watch the video 🌟
** This design is available (and customizable) on my Cricut Design Profile: Celeste_Wright