Summer is here which for us means plenty of beach days, ice cream, and sunscreen! If you know me then you know I crazy about sun protection and always wearing spf and clothing to cover my skin from the sun. Same goes for my little lady. Lila has some of the fairest skin I have ever seen so keeping it out of the sun is a must. Also she sneezes the second she gets into the sun so it's sunglasses and a hat for her always- just like mama.
Keeping covered is way easier said than done when it comes to the summer months.  My daughter lives to be in the water and always her best self when at the pool or beach. So while I loved matching her in the water, I needed more! I found this amazing brand called Cabana Life that actually has UPF 50 in their clothing and blocks 98% of UVA + UVB rays. *Cue a large sigh of relief* One look at their site and I saw that they had an entire mommy and me section, which I was instantly drawn to! There are tons of styles of beachwear and swimwear to pick from that are matching and all the patterns are so cute. I have seen UPF swimwear before but usually the clothing is a solid color and it's still a swimsuit exposing a lot of skin. Well Cabana Life knows what's up and has something for everyone! From a 2 piece to a uni-suit (I got a uni-suit and let me tell you I am already putting more colors  on my wishlist).) And if that isn't a enough there's also a matching set for my little lady.
I hope everyone is having a fabulous summer and will be able to look back at all the memories in a few weeks when school starts. Long live summer!
The 3 S's To Stay Safe From The Sun This Summer:
+ SUNBLOCK / put it on 15 mins before sun exposure and reply every 90 minutes you are in the sun.
+ SPF SWIMWEAR / let your swimwear do the work for you and check for a suit that has UPF and blocks UVA + UVB rays.
+ STAY HYDRATED / an easy way to remember to drink water is treating yourself to a cute new tumbler. I know that having a cute cup with a straw turns drinking water into an accessory.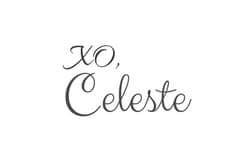 MY DRESS  //  LILA'S DRESS + SWIMSUIT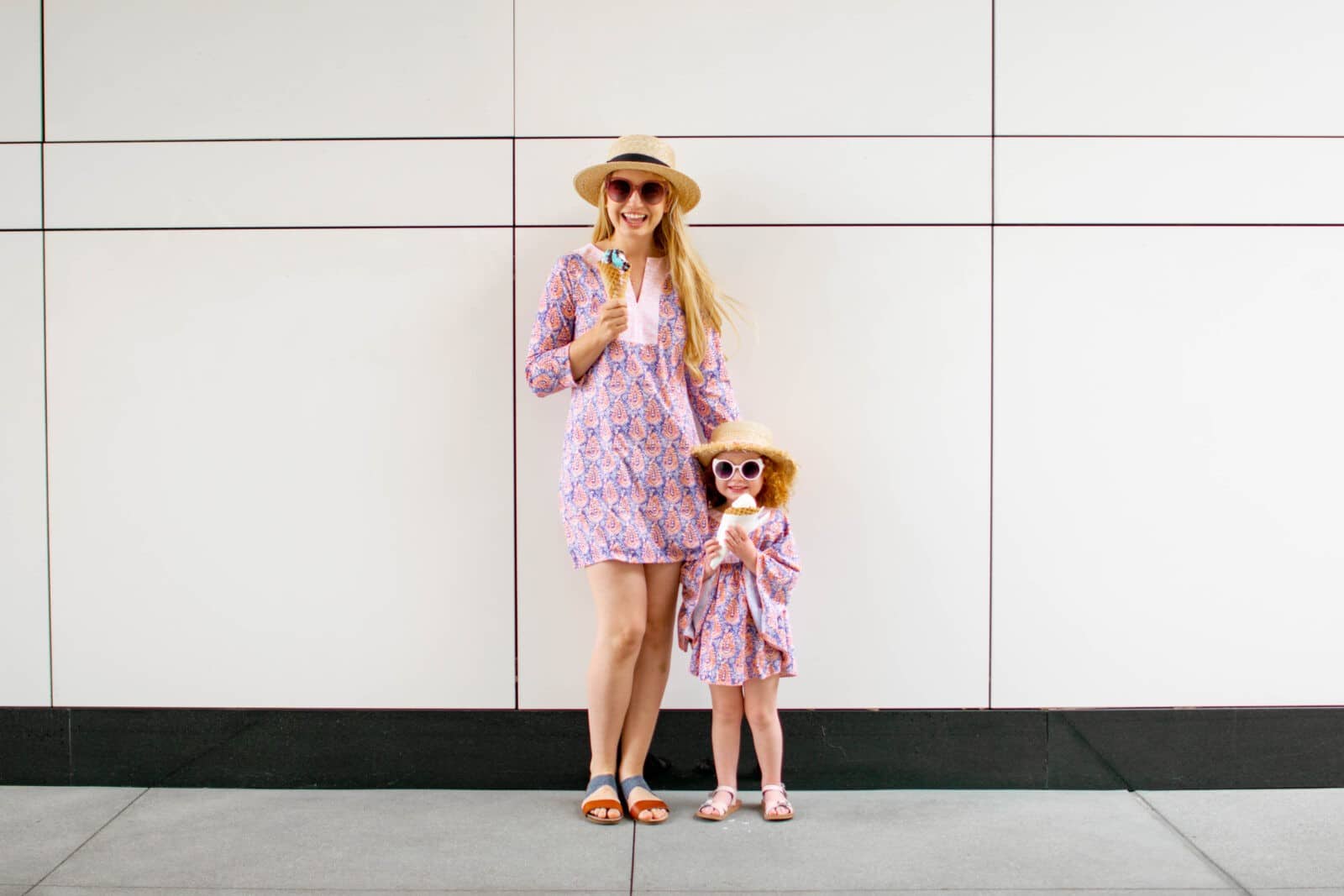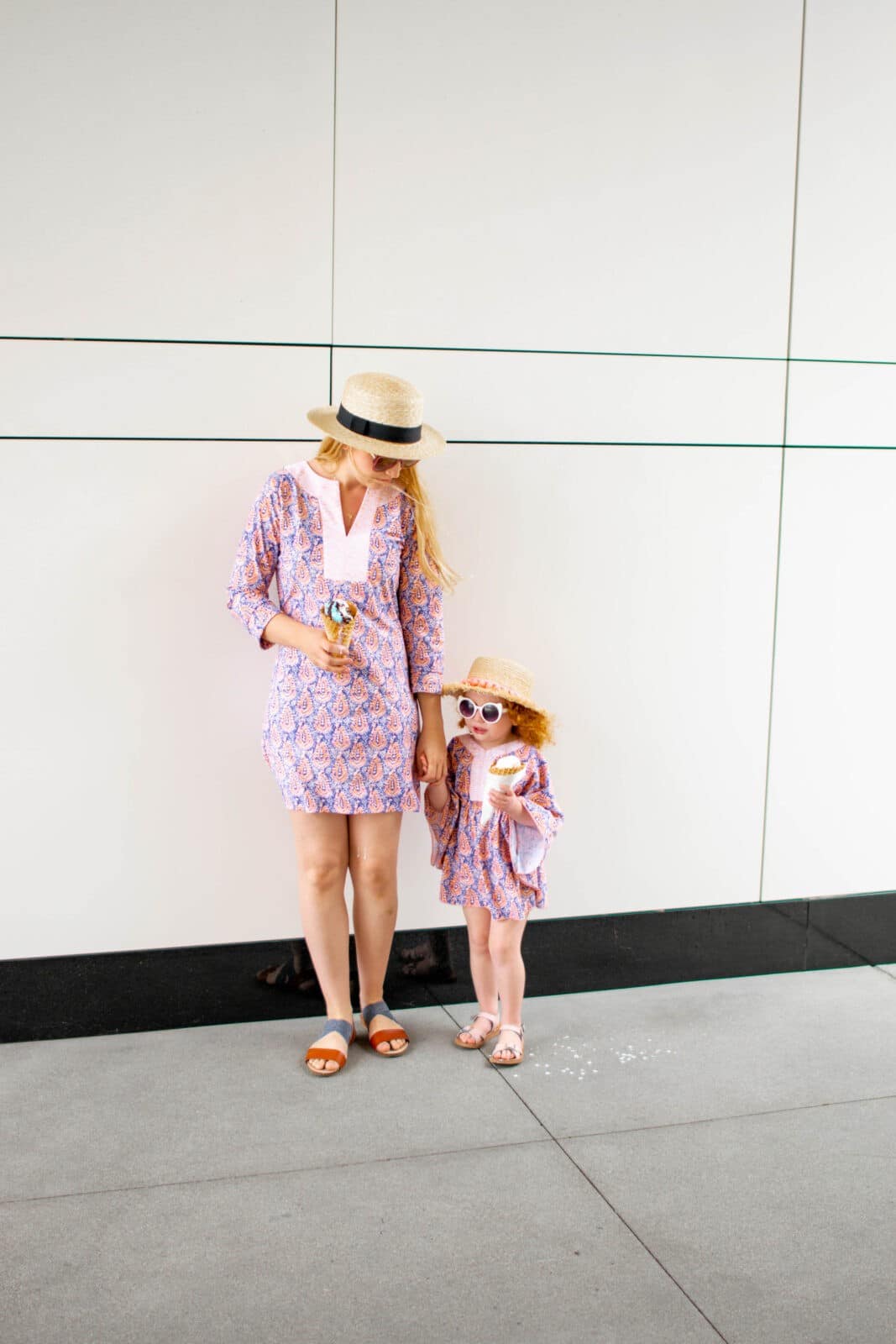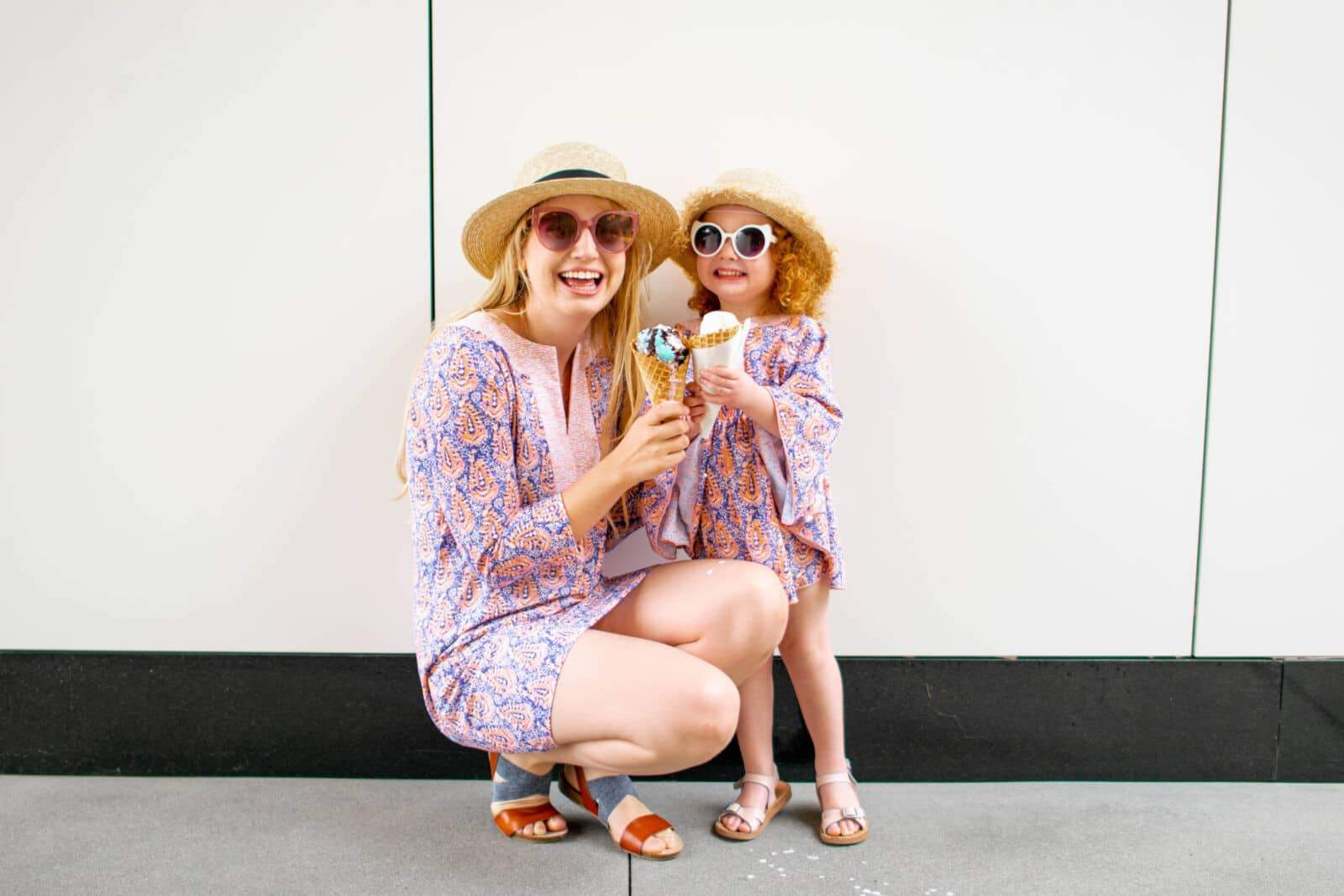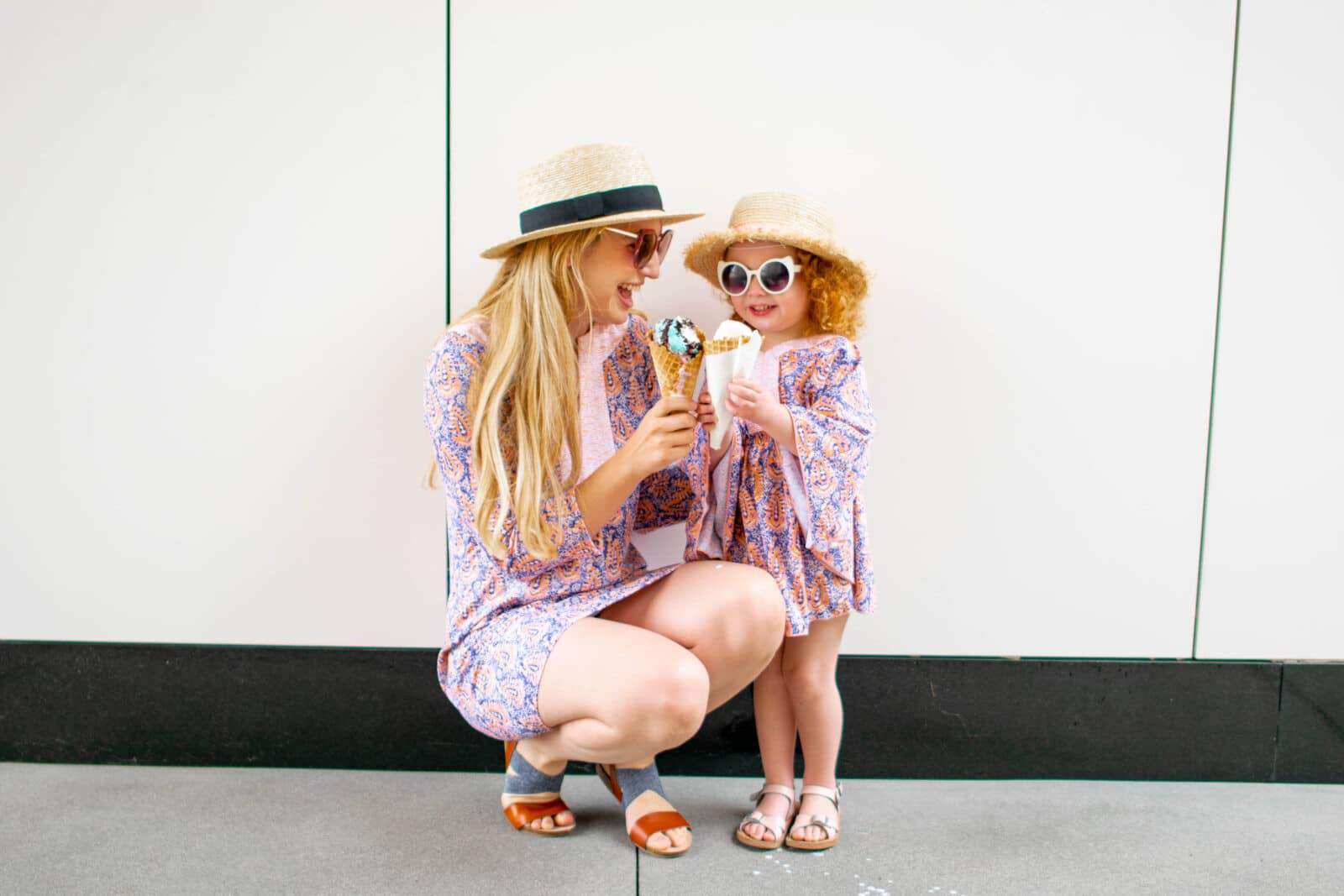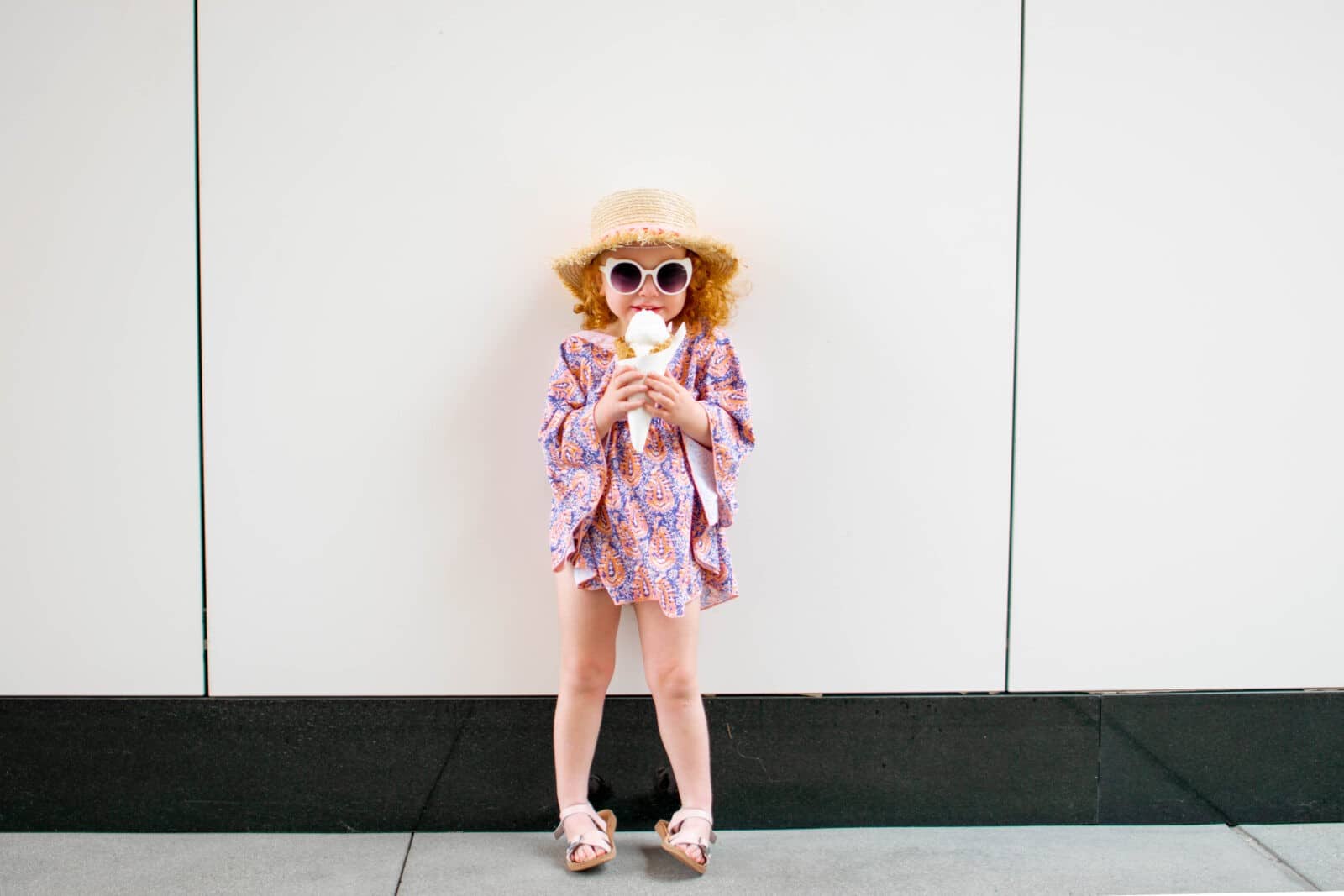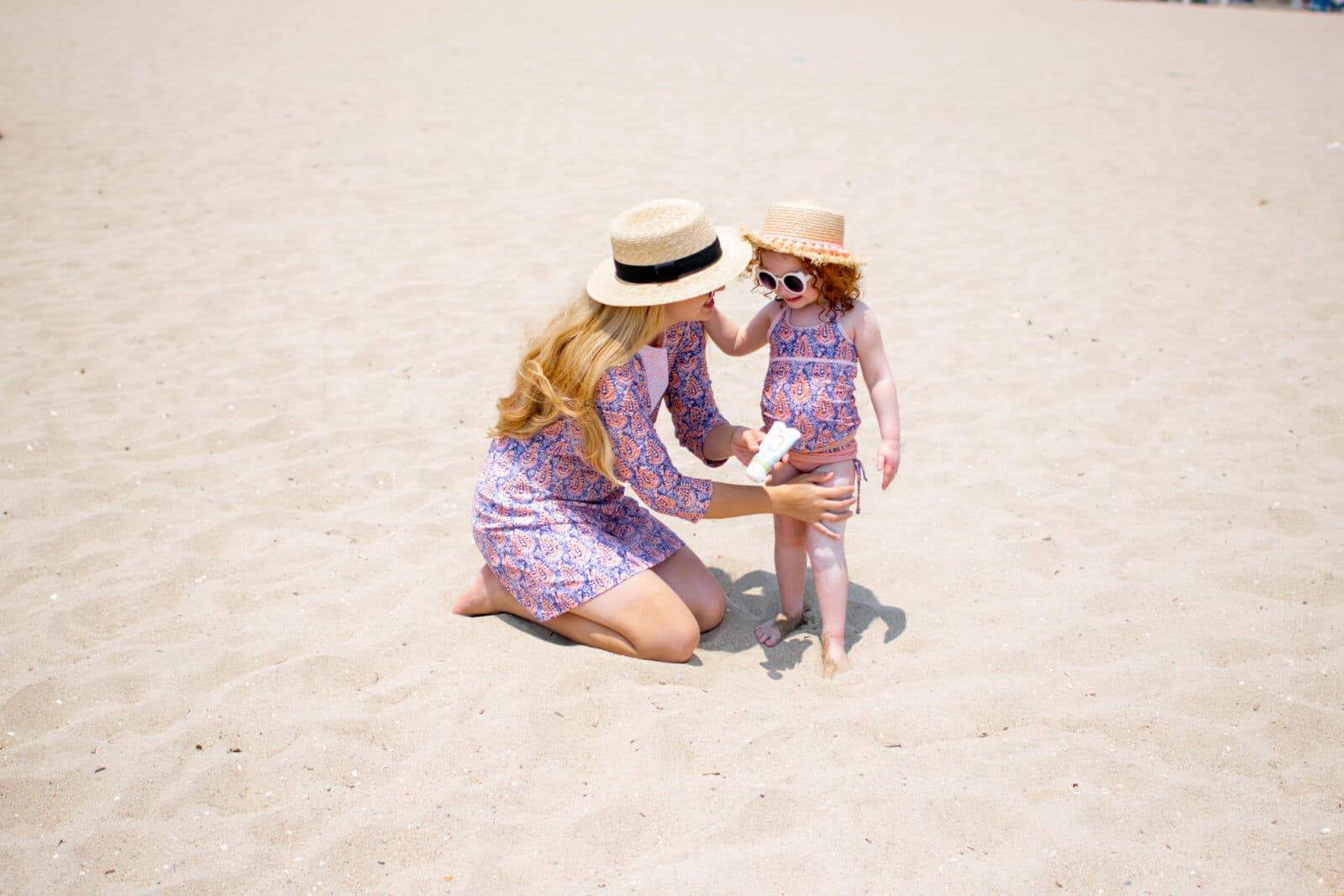 *Thank you Cabana Life for kindly sponsoring this post. All thoughts and opinions are my own.
If you liked this post or found it helpful you can pin it to your Pinterest board by clicking here.