Before I found out I was pregnant with Lila I was on a pretty normal path. I was working full time and in college full time, juggling both with ease. When Jake proposed I knew things were about to change but I never knew how much. About six weeks later we found out I was pregnant with Lila and that quickly changed everything I knew as normal. I decided to take the semester off of school and I also decided to leave my job because I didn't see myself being a working mom. With all the morning sickness keeping me in bed and endless hours to think about what I wanted to do- I realized what I wanted to do.
I have always loved social media. Tumblr was the greatest thing in the world to me because it had the most amazing images. I could spend hours just lost looking at photos on Tumblr. In a lot of ways it was like a blog/pinterest/instagram hybrid. All things I loved instantly once I heard of them. I remember making an instagram when it first came out. It was for iPhone users only and it was funny because only iPhone users could follow you, making it very different than just having a facebook. So truly, I loved instagram from the start and I was so inspired by all of these creators from all over the world. I remember thinking 'I want to do that' wayyy before I ever 'did' that. And even though it's not the most conventional job it sure is fun!
When friends I went to high school with find out that I am blogger/instagrammer I think their first reaction is confusion. It has defiantly been a  less traditional path to success for me. But I think that's something to celebrate. The thing about it is that it's still a job. There are high points, low points, and struggles to overcome. Looking back I am actually pretty proud of myself and I untimely I hope I am being a good role model for my daughter. She's the reason I wanted to stay at home in the first place so every minute that we are together I am so grateful for. There's not a single day I wish I had an office to be at or even wish for the night off. Being her mom is the best job ever and I didn't know it at the time but she actually came into my life at the perfect time.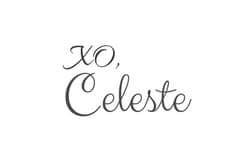 Lila is wearing Kids Foot Locker Reebok ATIs and they might just be my favorite shoes I have ever put ever put on her. Something about a fresh reebok is just so good and on her little feet is even better.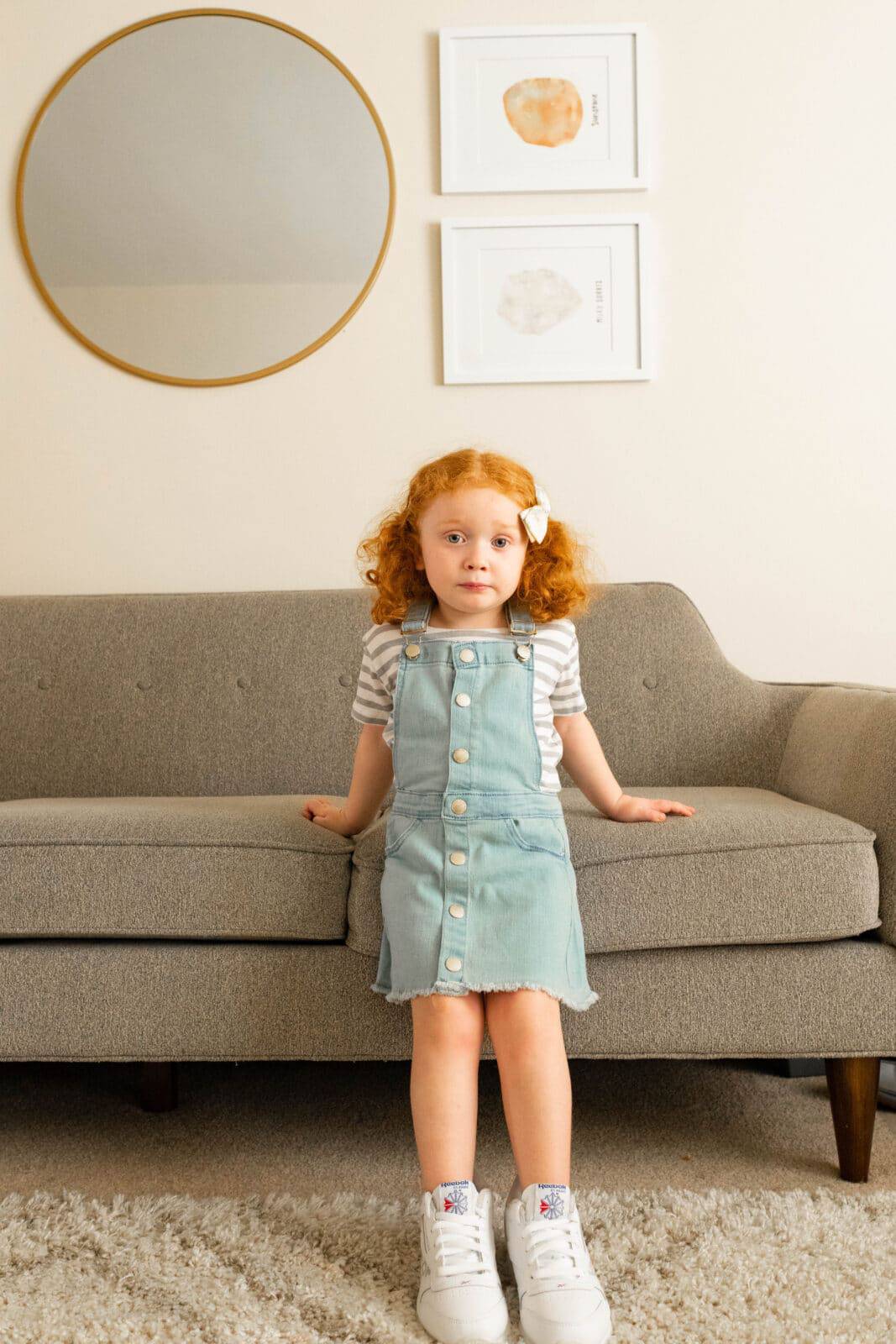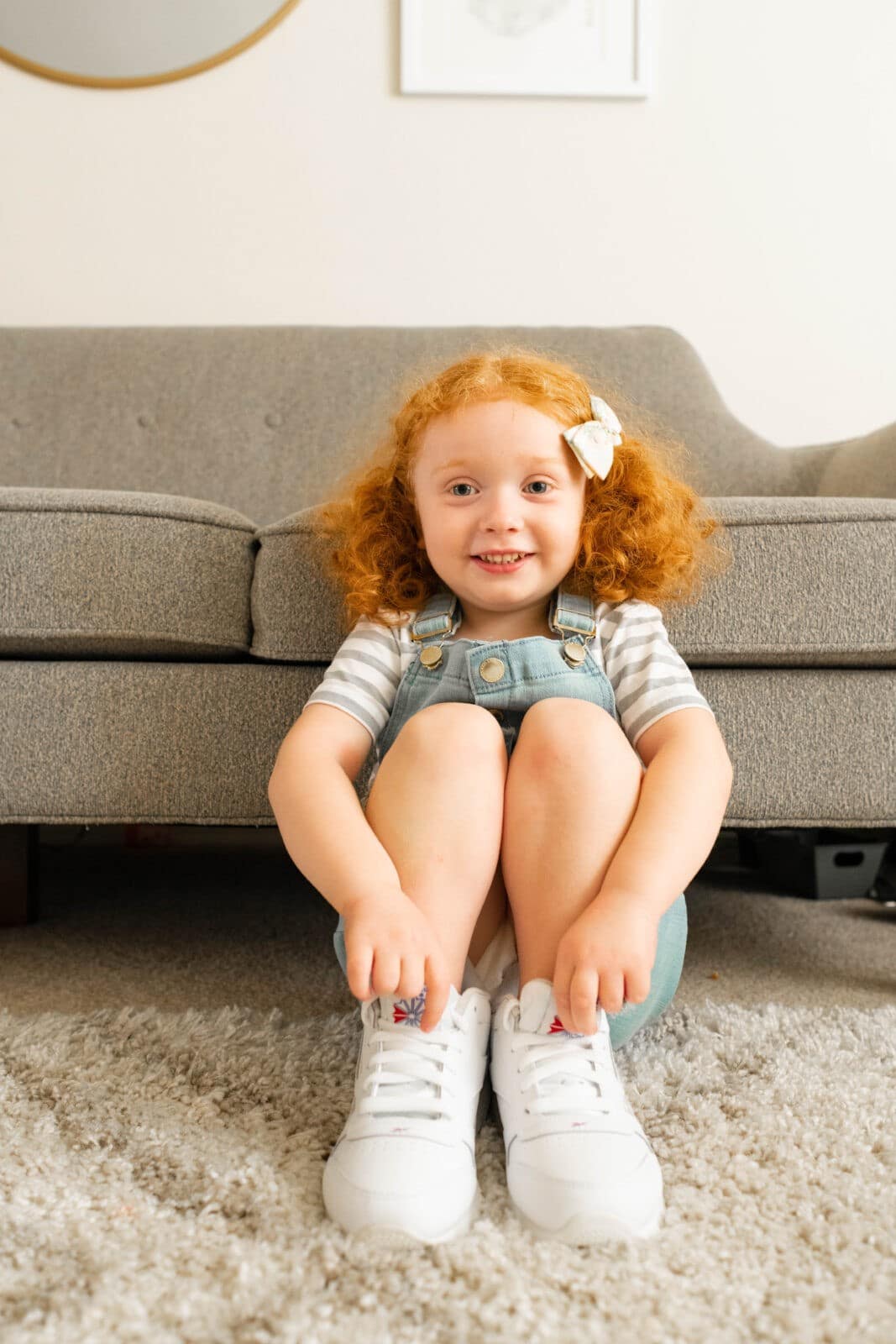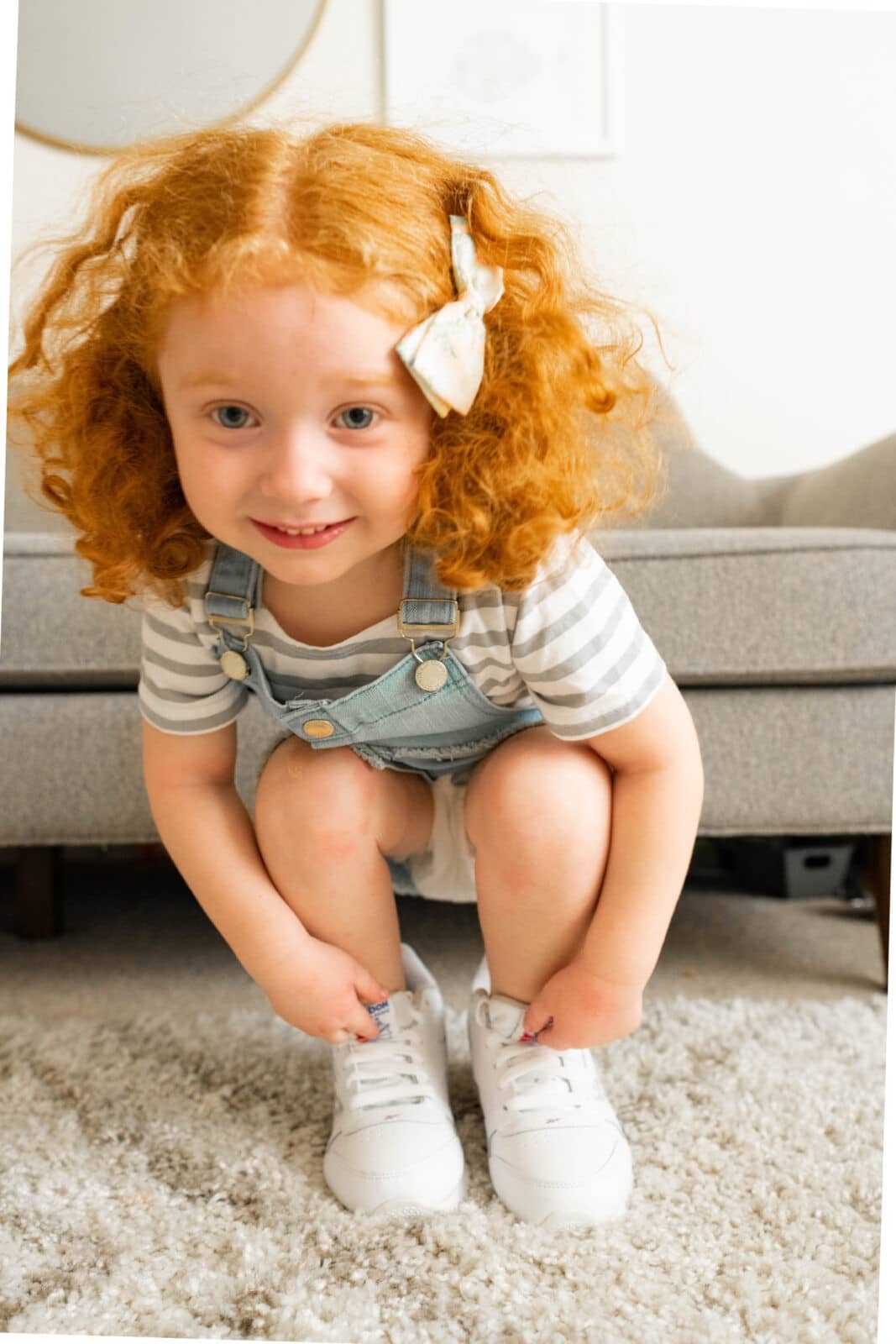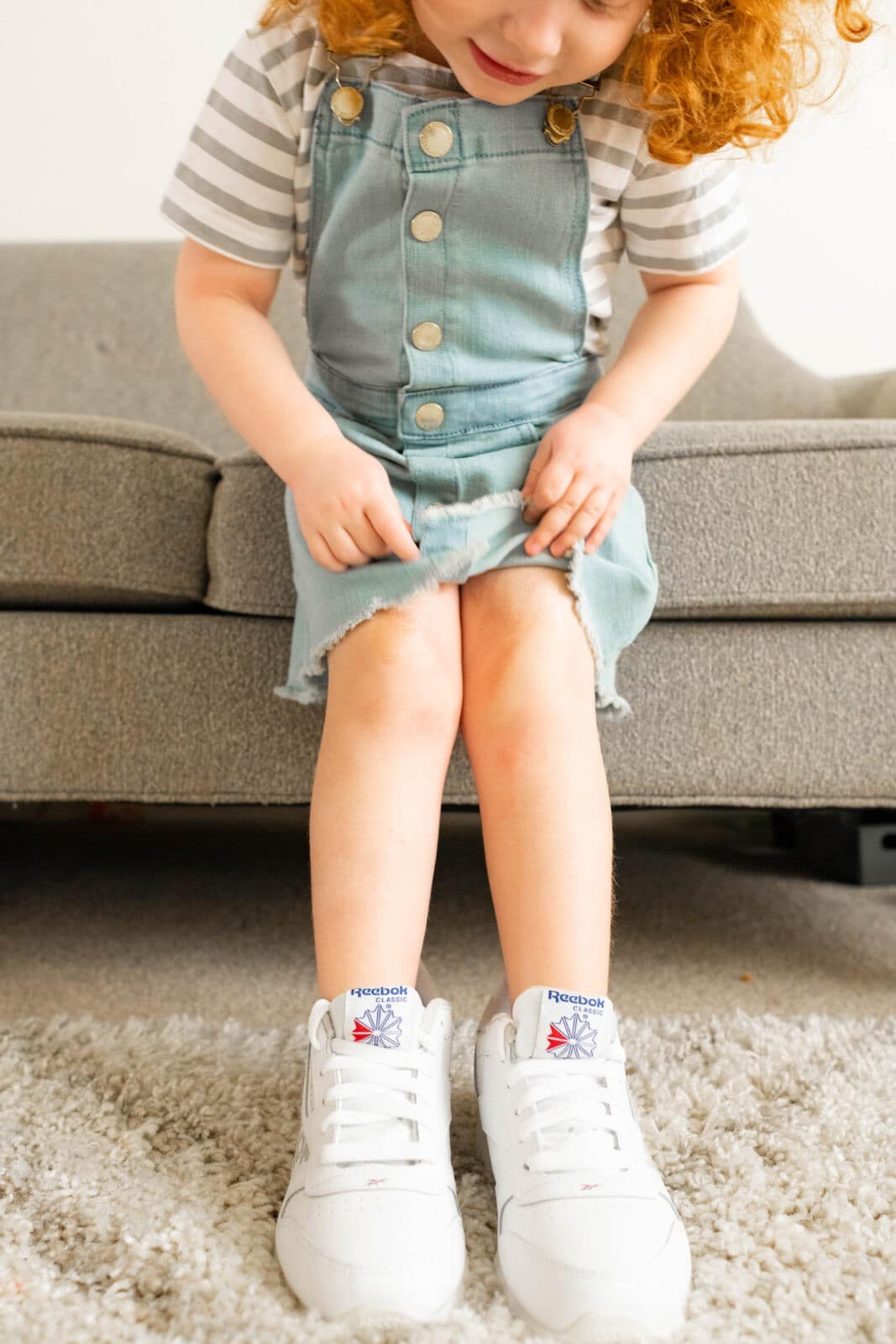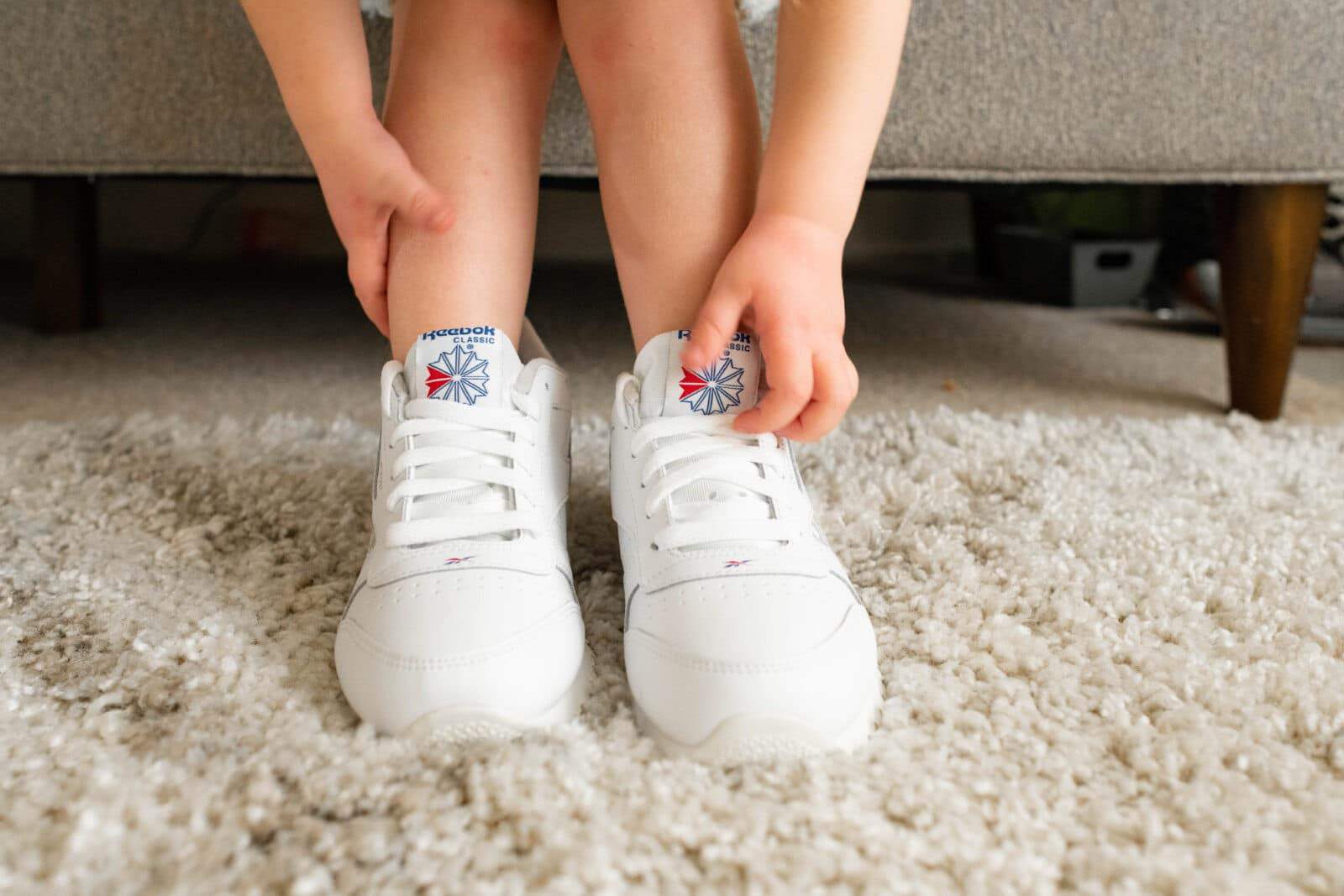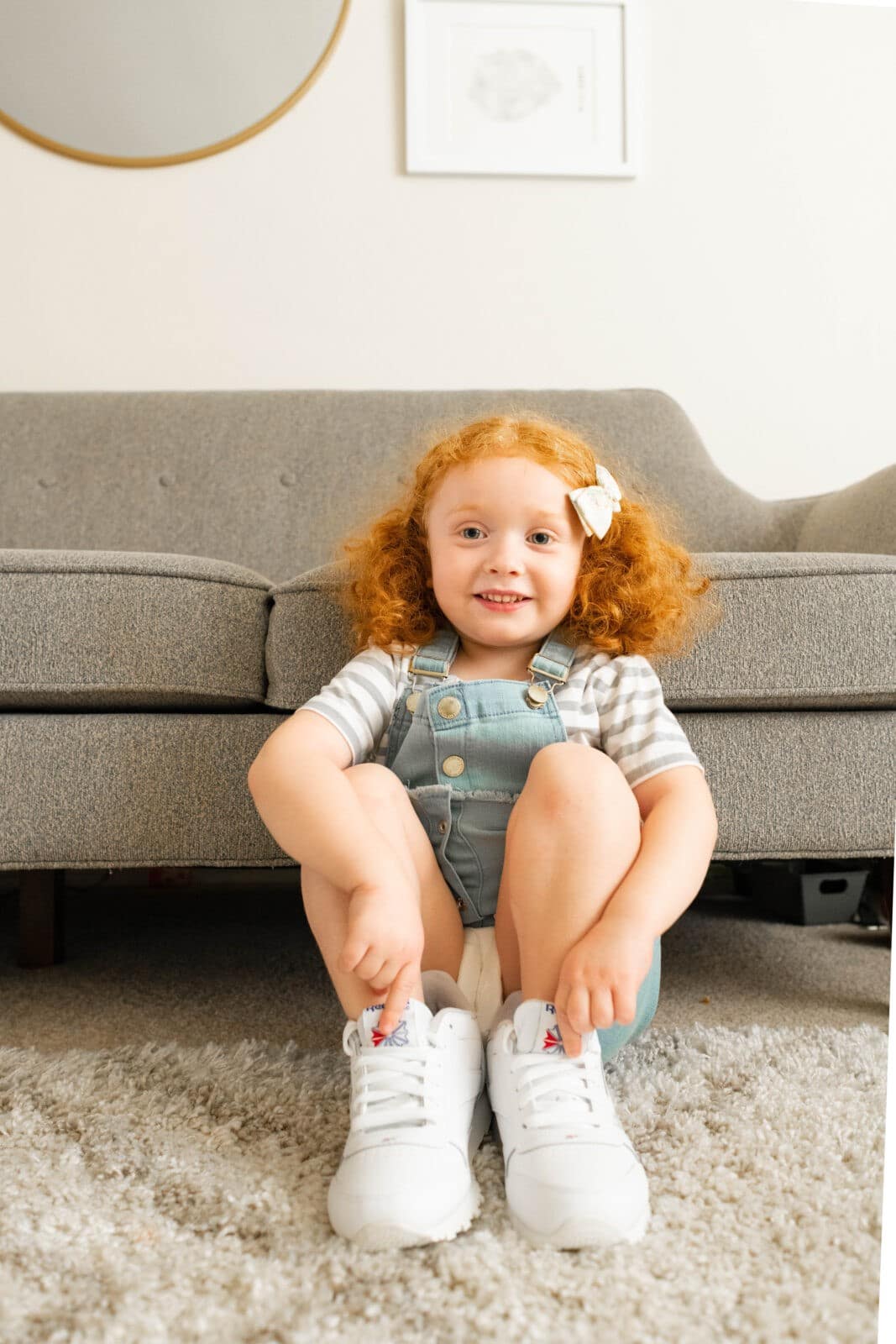 *Thank you Reebok for kindly sponsoring this post. All thoughts and opinions are my own.