Mother's Day is right around the corner and I am soaking up every mama celebrated second. Jake and I have a tradition that for every holiday before we start running around to our families houses' that we do something together first. Yesterday we did a little Mother's Day brunch test run at Bacari GDL and it was so wonderful that I can already declare this a successful holiday.
It was our first time dining at Bacari GDL, and I was very excited to try their menu. I would describe their plates as small portioned, which is great for trying a lot of flavors. I let my husband choose the plates and he did quite an amazing job. Below is a snapshot of the menu items we ordered.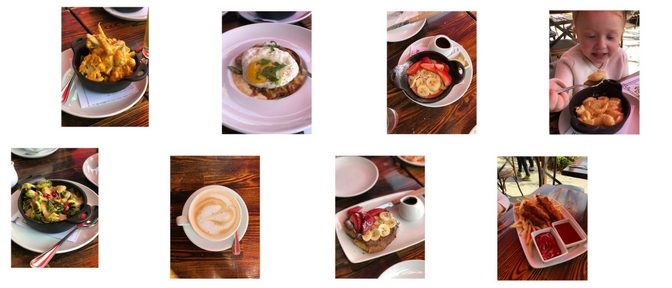 from left to right: baked cauliflower, brussel sprouts, potato hash, macchiato, dutch pancake, french toast, kids mac n cheese, kids chicken tenders, kids fries
We spent the rest of the afternoon enjoying the Americana at Brand. Sipping ice coffee in their grass area AKA my happy place. Since Lila was such a good girl all day we let her pick a prize from the bookstore and she picked a package of hatchimals. We opened them in the grass area and she met some friends to share them with and play. Soaking in the sun is what Saturdays are all about.
Since becoming a Mother I noticed we don't have many Mother's Day traditions. I think that going out to Brunch as a family of three really sets the tone for the day. Other than Brunch we visit my mom and my husbands mom and spend some time with them letting them know how much we love them. My go to gift for Mother's Day is a hand selected box of chocolates from See's Candies. I have gotten her this same box of chocolate from as early as I can remember. My husband is sweet and knows how much I love it so he will always hand select a box for as well.
I am really looking forward to this Mother's Day! I can't wait to see what my husband has planned for the morning. And as long as it's brunch, I'll be a happy mama.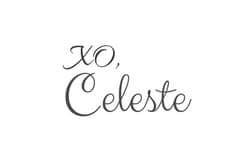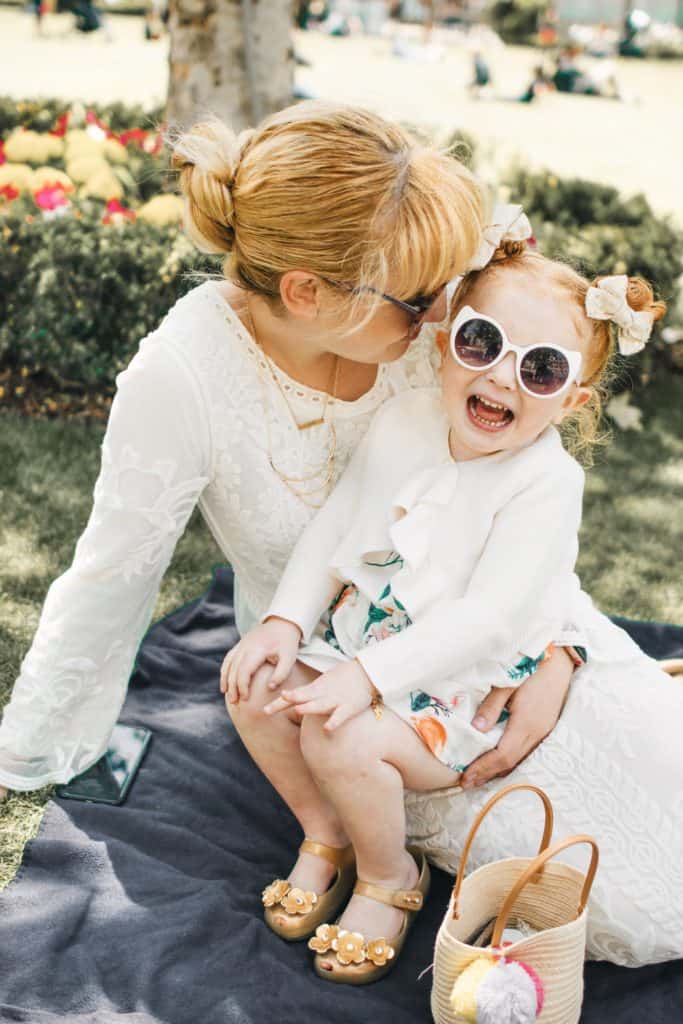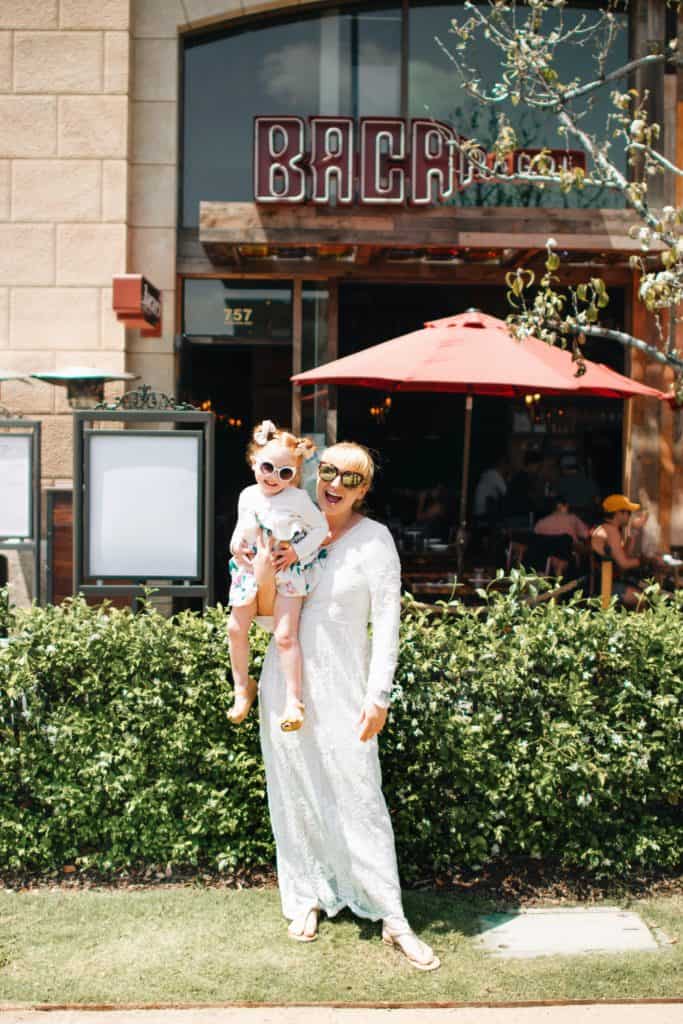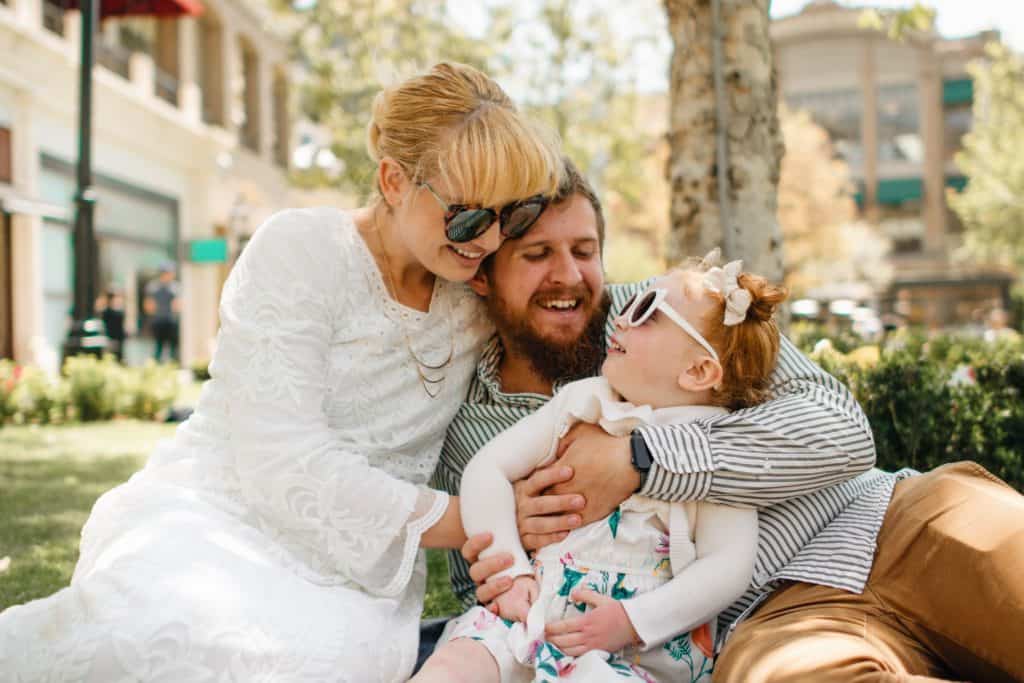 *Thank you to the Americana at Brand for kindly hosting us at Bacari GDL. All thoughts and opinions are my own.