Lately I have been on the hunt for a few new things to keep Lila occupied. I feel like she is growing up so fast and her imagination is getting bigger everyday. I wanted to find things that could be ready to take outdoors but also be played with inside. My main goal is to keep her excited and always have fun things around that encourage her to use her imagination and get big ideas. I love it when she comes to me and says, "Mom I have an idea!" It makes me want to do everything in my power to get her vision to come true. Now without further ado here are some fun finds for spring time. Everything is linked at the bottom of the post.
The Snazaroo Brush Pen is a two-in-one brush applicator and liquid face paint. I was pleasantly surprised how easy these pens were to use. The applicator was so easy even Lila could do it herself without getting frustrated. Snazaroo Brush Pens are also approved to use on sensitive skin- which is the first thing that caught my eye when finding this product. Most face paints can get really irritating, so finding a mess free, sensitive skin, face paint felt like a major mom win! Lila obviously was obsessed with these pens and instantly requested a butterfly. I have a feeling we will be using these every day.
Lila is on a serious dinosaur kick right now so when I found these beautifully illustrated books, they got my attention. Dinosaurs Living In My Hair encourages children to color outside-the-lines and embrace their creative, imaginative spirit. I love the message these books and they gave me and my girl a great talk about imagination. Lila's favorite part about the books was that they were written in rhyme. She would giggle through practically the whole story. I am now hooked on finding more children's poetry books for her little library.
Raise your hand if you already have at least one PEZ dispenser at home! (Everyone, right?) Well as I mentioned earlier Lila is loving dinosaurs right now so when she saw these Jurassic World Collection PEZ dispensers she thought they were the coolest thing ever. I don't think she has a favorite because they all get equal attention. It's so cute to see her play with PEZ since I totally used to collect them when I was younger. In the collection they have available T-Rex, Blue the Raptor, and Dilophosaurus. Okay, now who is excited to Jurassic World: Fallen Kingdom?
Packing healthy toddler snacks to take on the go is HARD. I am always struggling to find new things so when I found these Sprout Crispy Chews I knew they were going to be a hit. I picked up two flavors, because why not- Orchard Fruit & Carrot and Red Fruit Beet & Berry. Really they both sounded so good I wanted to sneak a few bites for myself. Made with a full serving of REAL fruits & veggies so my job of preparing snacks just got really easy. Lila love love loves the Red Fruit Beet & Berry flavor so I think I'll be stocking up on these plant powered toddler snacks.
Both of Lila's grandmas wear glasses so she has developed a fascination to putting on their frames. I am not gonna lie I get a little chill every time she puts on their glasses because I know it's not good for her. So these Zenni Optical Kids Glasses were very necessary. They are flexible kid glasses for toddlers and kids. So to Lila she can tell they are real glasses and have become quite a hit. They are designed to be played in with no hinges, no metal parts, and an adjustable/detachable strap. There is no perscieption in the lenses so she can play in them for short periods of time and is totally fine. I think they might be her favorite box she ever opened!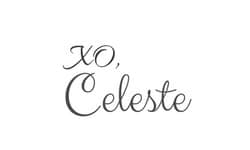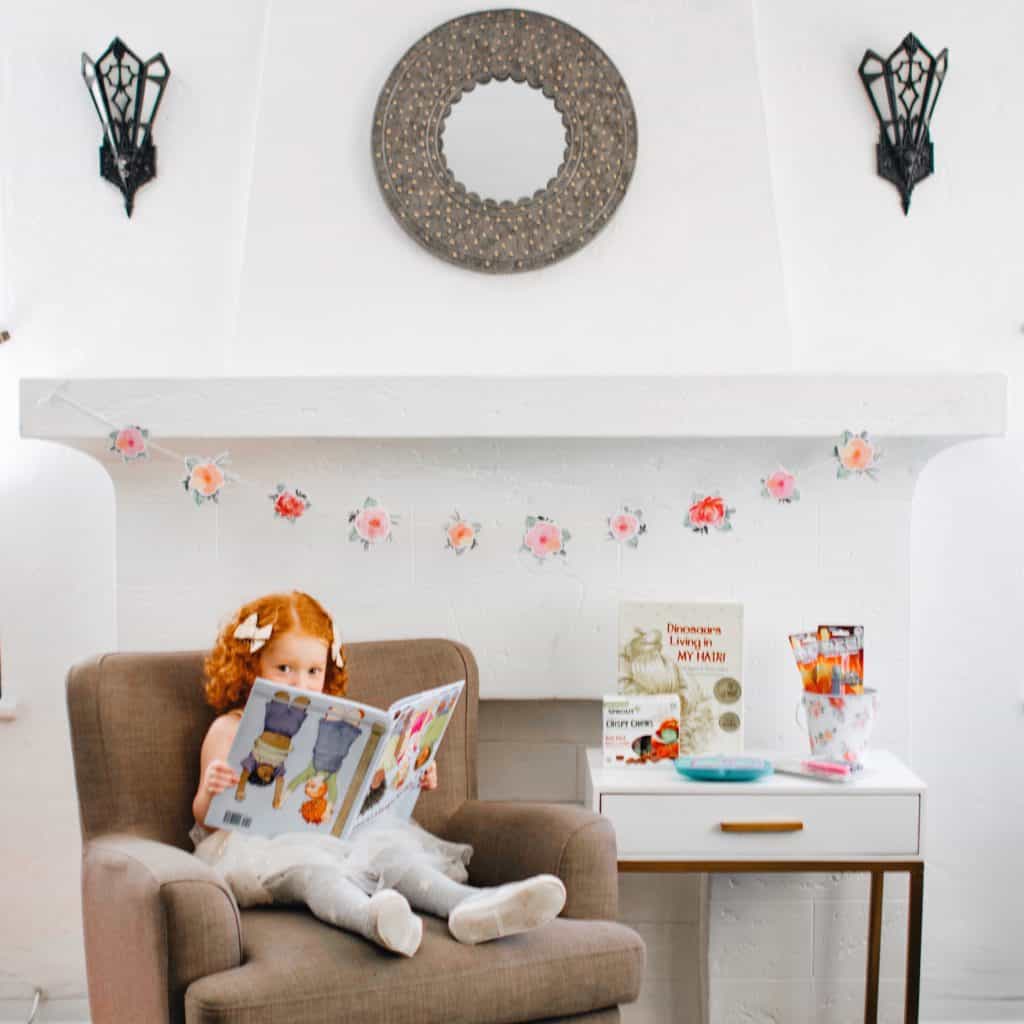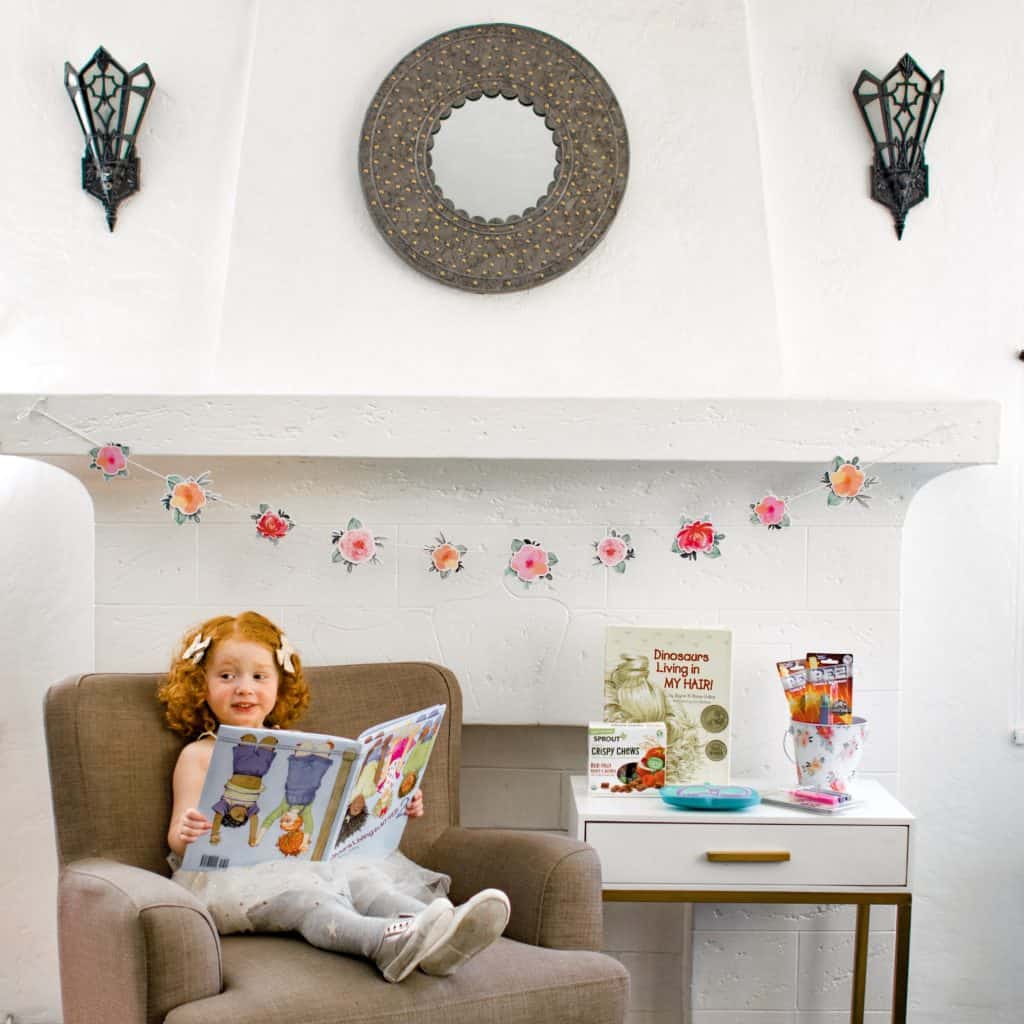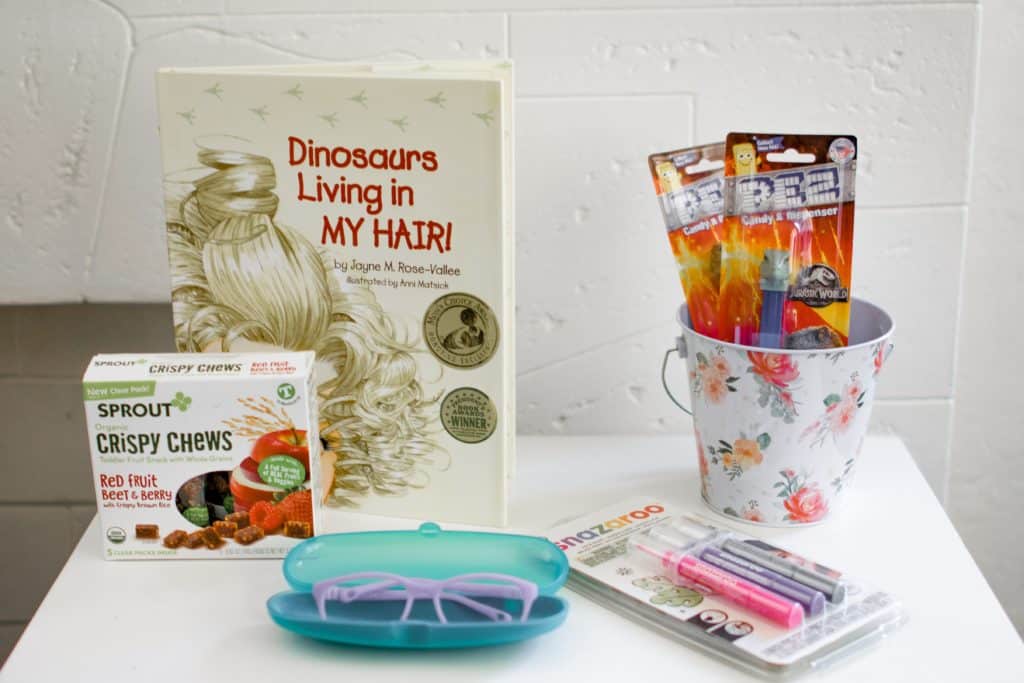 *This post has been kindly sponsored by Babbleboxx.com. All thoughts and opinions are my own.