Memorial Day Family Picnic Recipes From Kroger
Memorial Day Weekend
The three day weekend is here! I love having a three day weekend. We normally go to my brother's house for a BBQ, go to the beach, and check out the sales on high ticket items we have been eyeing. Since this year looks a little bit different, we wanted to do something that would still bring us together as a family. It's time to break out the BBQs and get outdoors as we remember those who have served.
Kroger Brands Social Social
Our friends at Kroger invited us to participate this week's Social Social. They have been hosting weekly, nationwide stay-at-home celebration that brings people together around food and festivity. Today they hosting an EPIC Memorial Day Show with Melvin Dillon of Soul Step Records and Millionyoung. Both shows are about an hour long and perfect to watch while firing up the grill.
Download Your Digital Kit!
The digital kit download has everything you need to get the party started. Turn your porch, patio, or any location into a party zone! There are digital invitations to share, printable party activities, drink recipes for adults and for kids, food recipes that use featured ingredients from this week's theme, and party playlists to keep the groove going. Download the Digital Kit to join the fun.
Recipes
Here are the recipes we used for our family picnic. All of the recipes were made with items from Kroger and their family brands. Everything was so delicious and I have already added these to my recipe books. My favorite was the How Now Pink Cow. Yum!!! There are even more recipes available in the Digital Kit.
Drink Recipe: Star Spangled Spritzer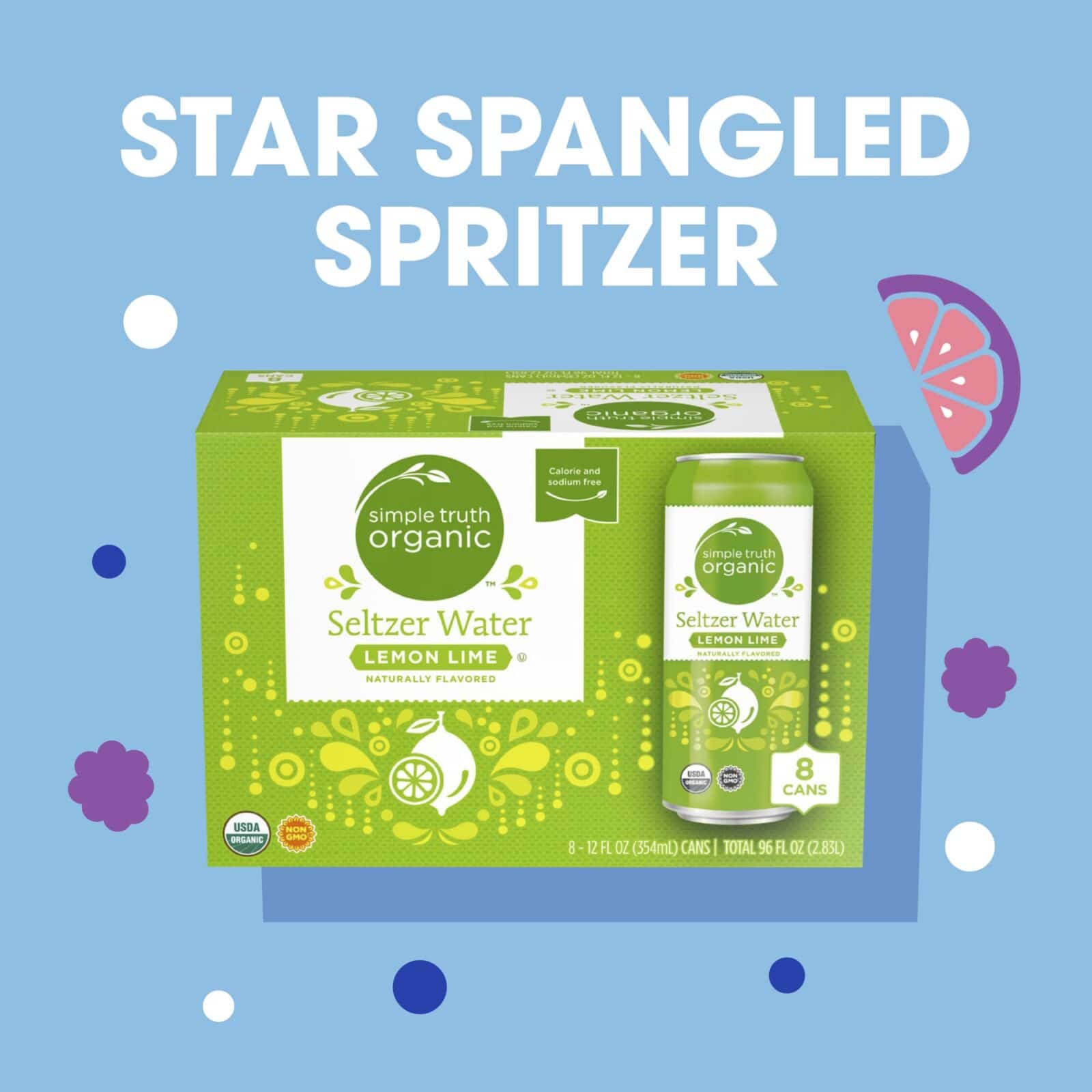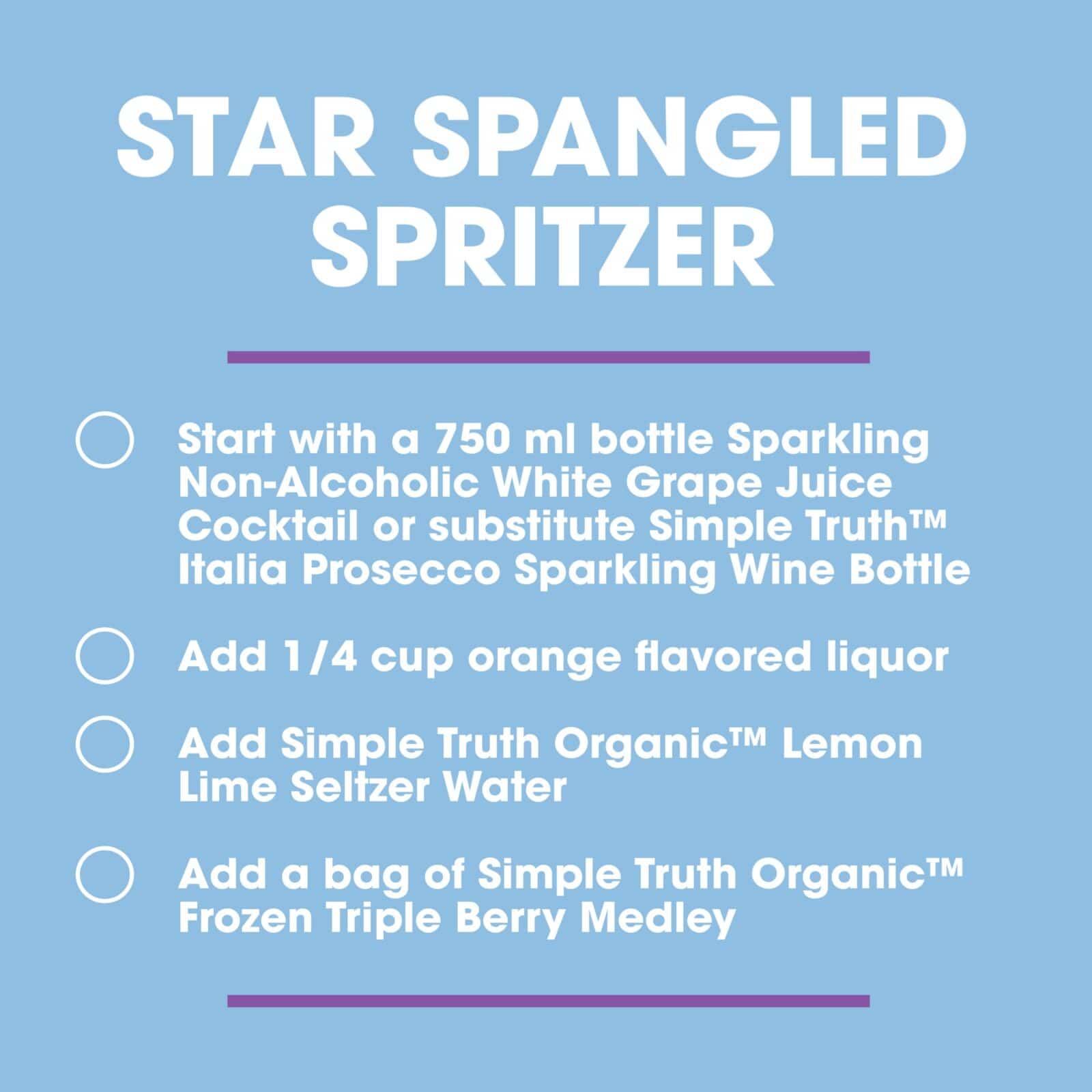 Food Recipe: BBQ Bacon Brisket Dog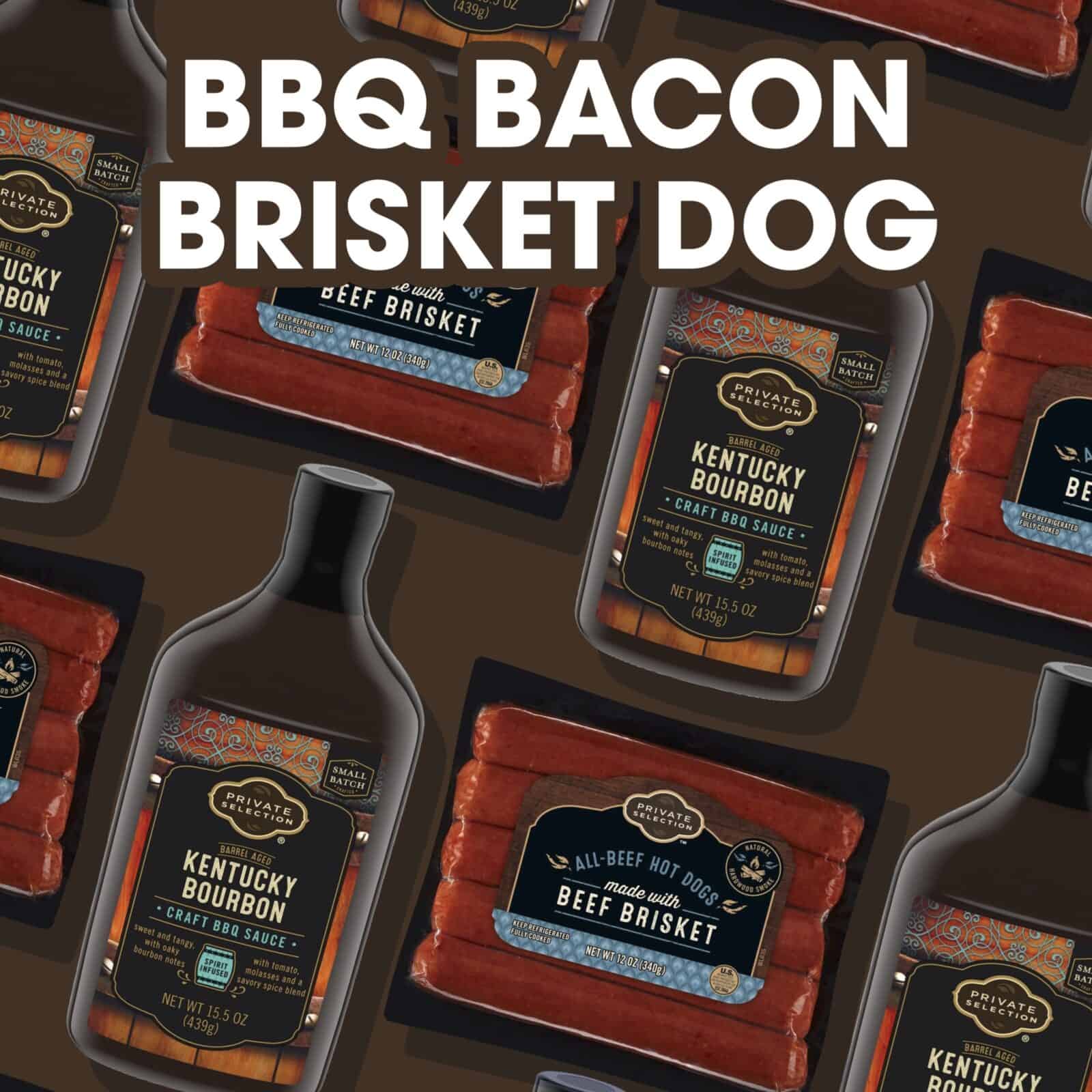 Drink Recipe: How Now Pink Cow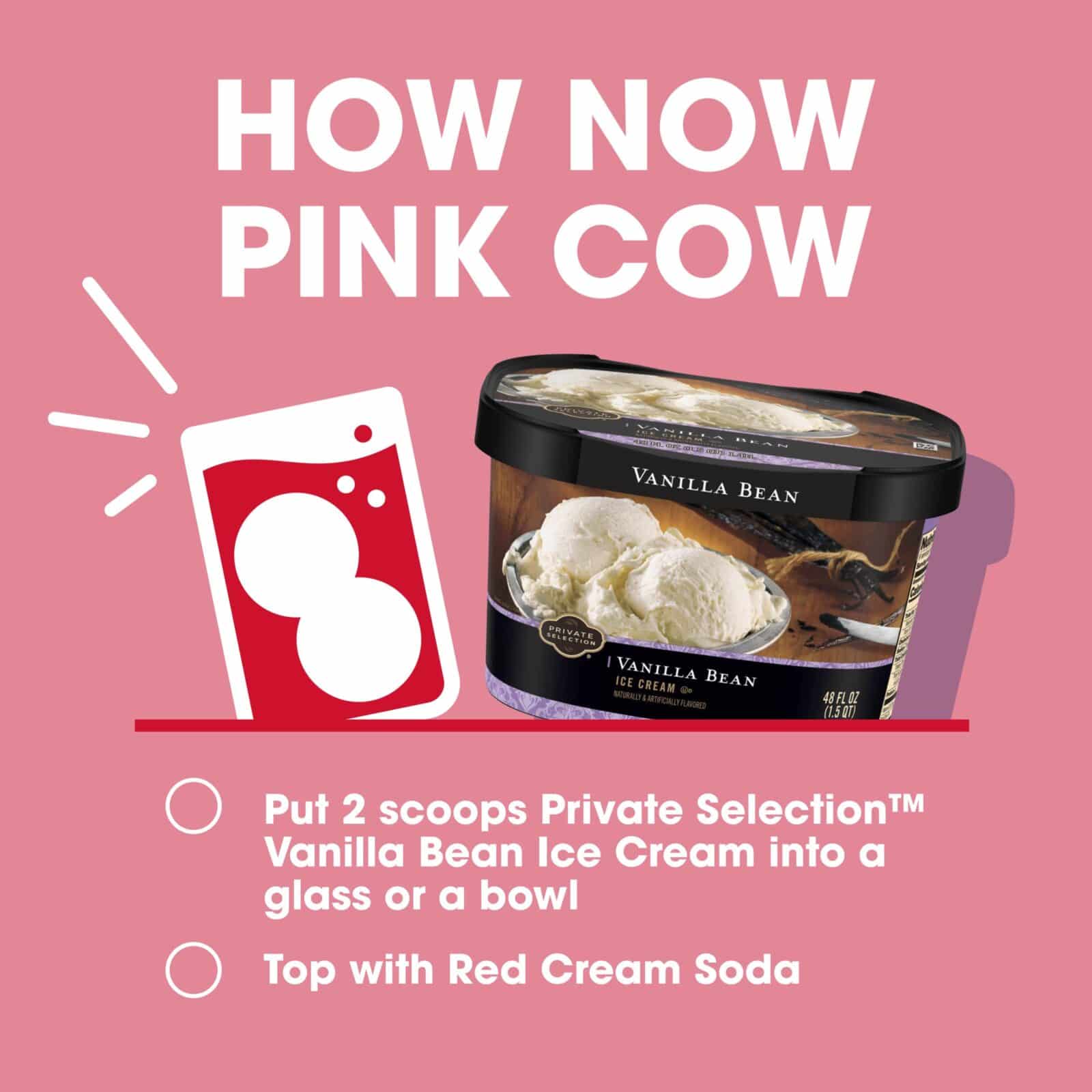 Activity: Patriotic Chalk Art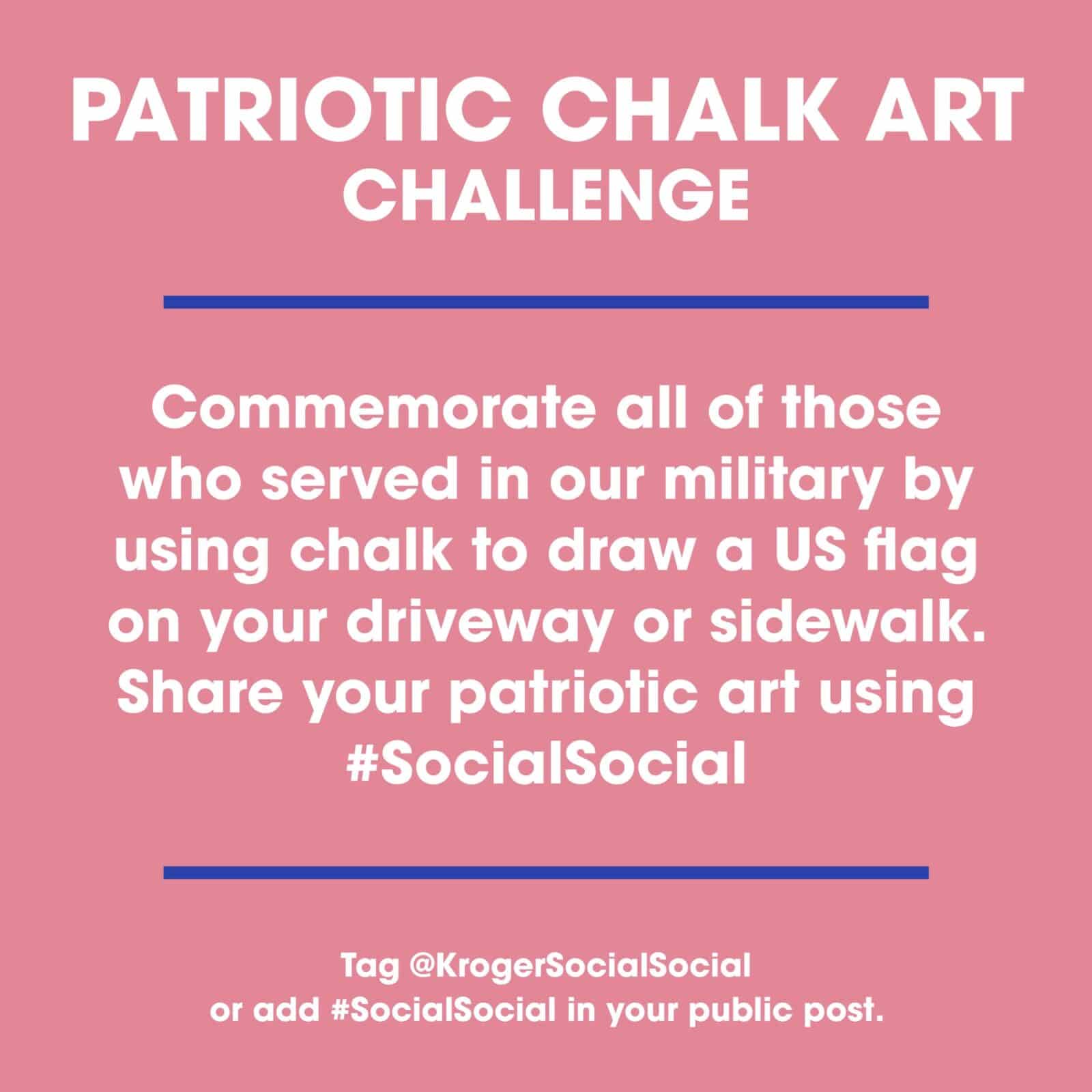 Kids' Activity: Memorial Day Matching Game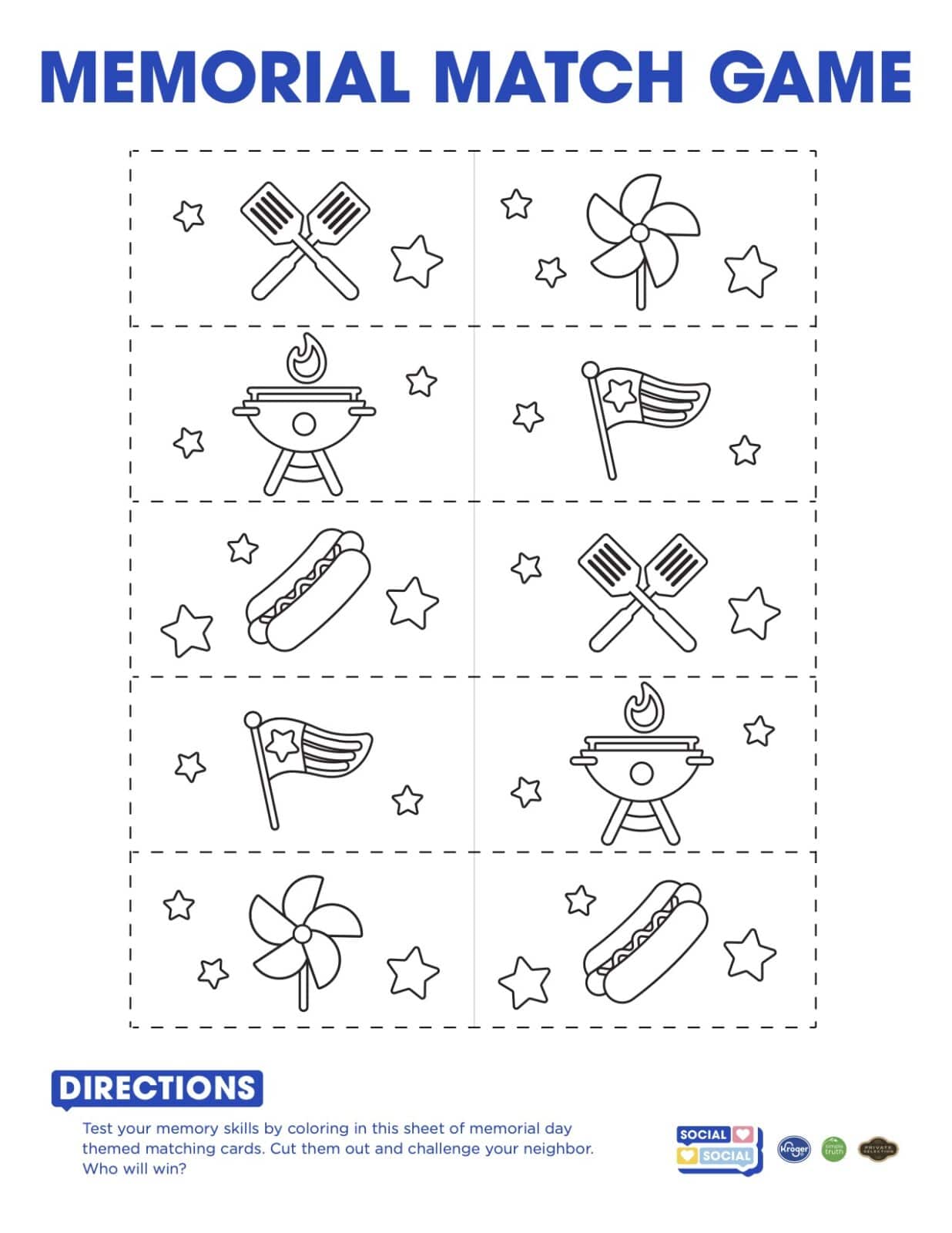 The Nationwide Stay-At-Home Social
We had such a wonderful time participating in this stay at home social. Good music, good food, fun activities, and most importantly, family. I hope everyone has a great holiday weekend. Stay home, stay safe.
—
If you have any questions leave them in the comments below.
XO, CELESTE WRIGHT
[ See more RECIPE posts here ] [ See the INSTAGRAM post here ]
*This is a sponsored post written by me on behalf of Kroger. All thoughts and opinions are my own.
LIKE WHAT YOU SEE? SAVE IT FOR LATER ON YOUR FAVORITE PINTEREST BOARD.