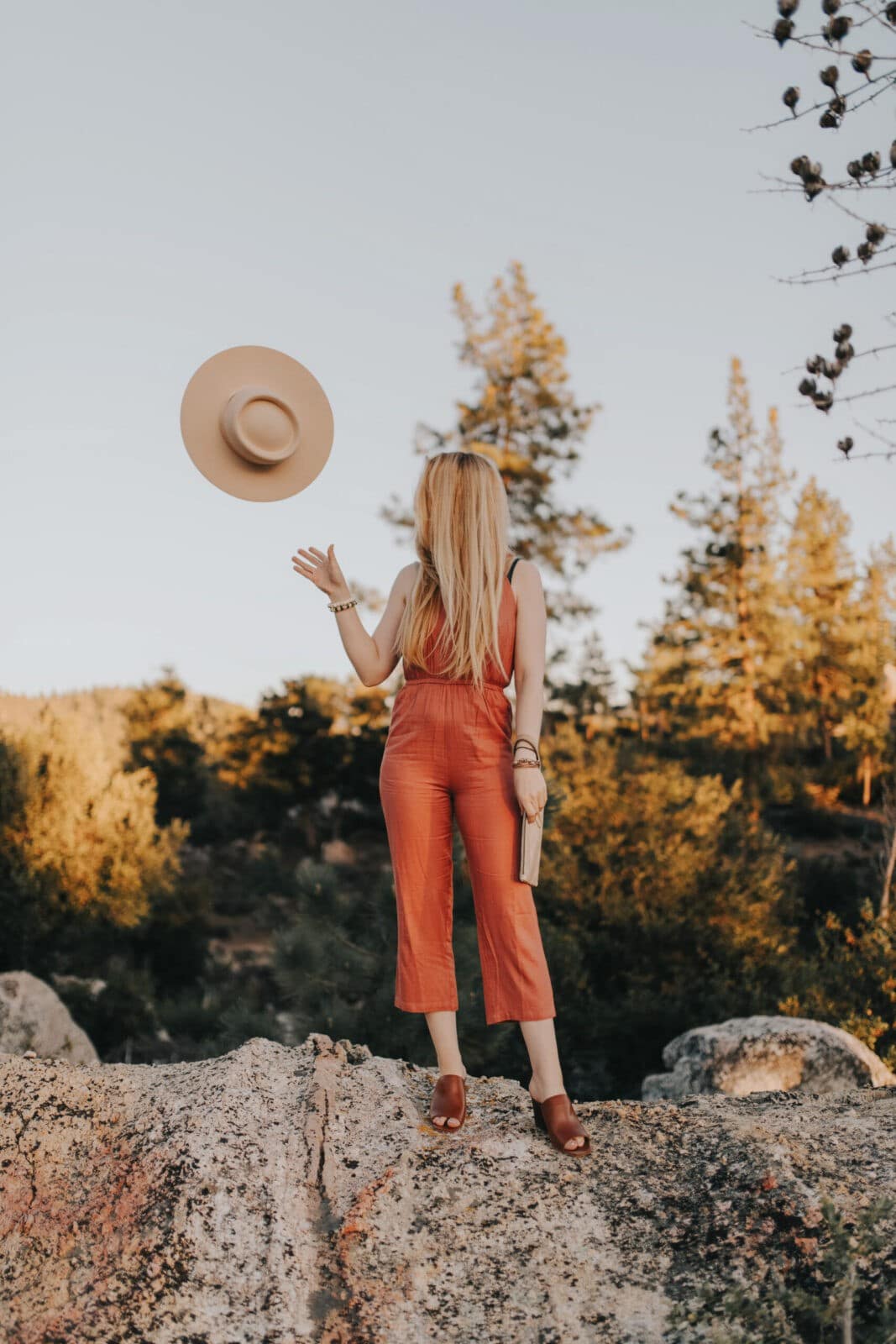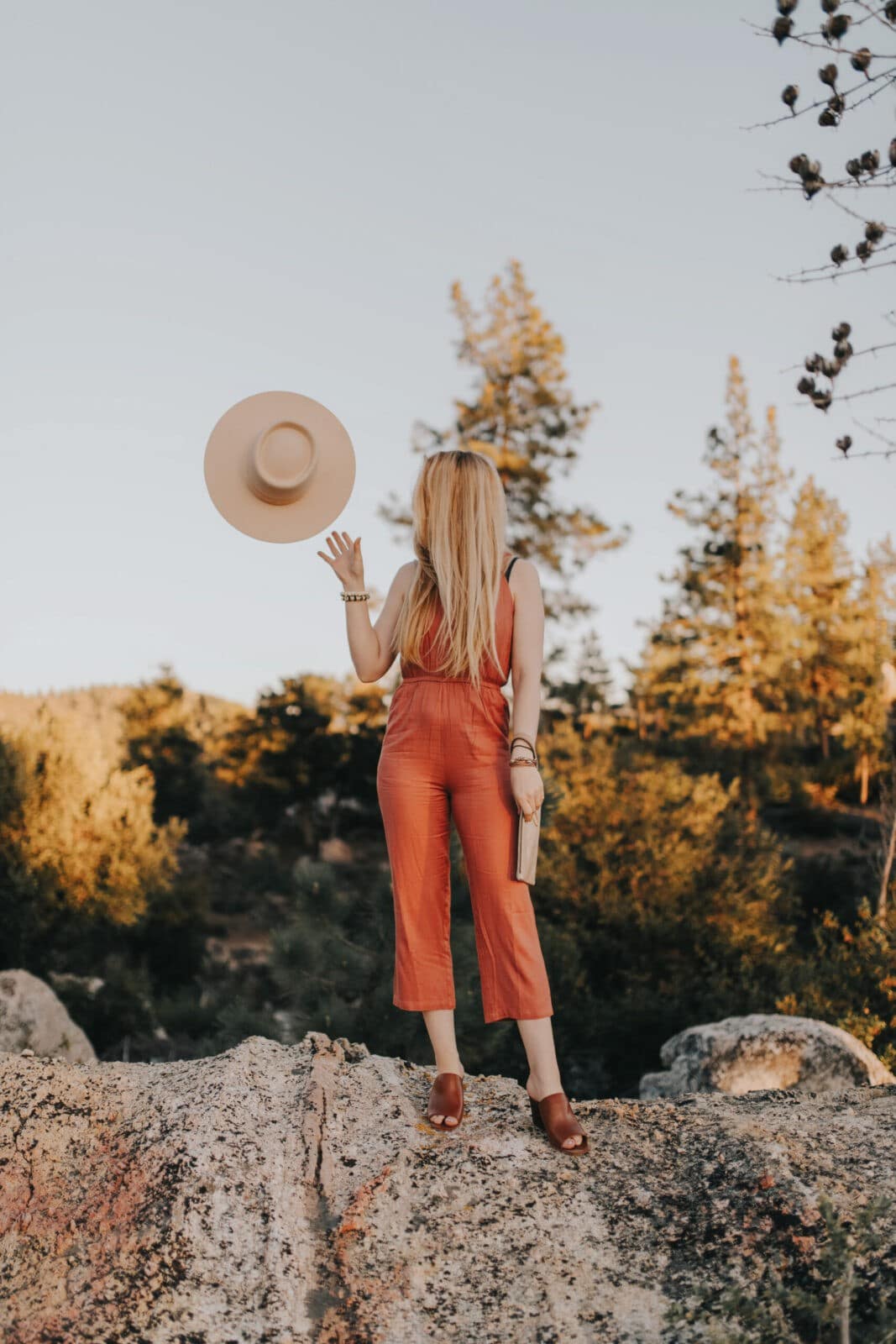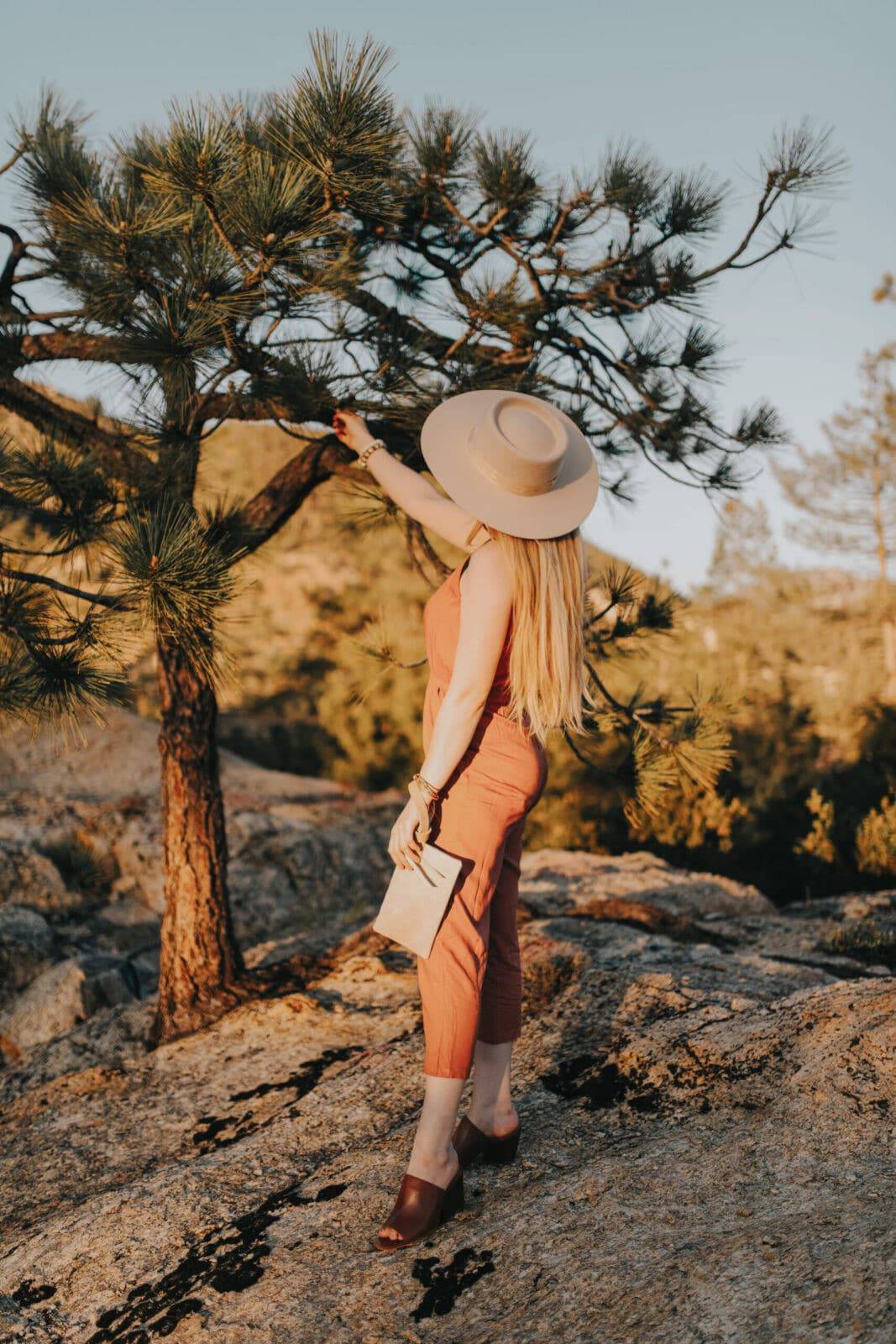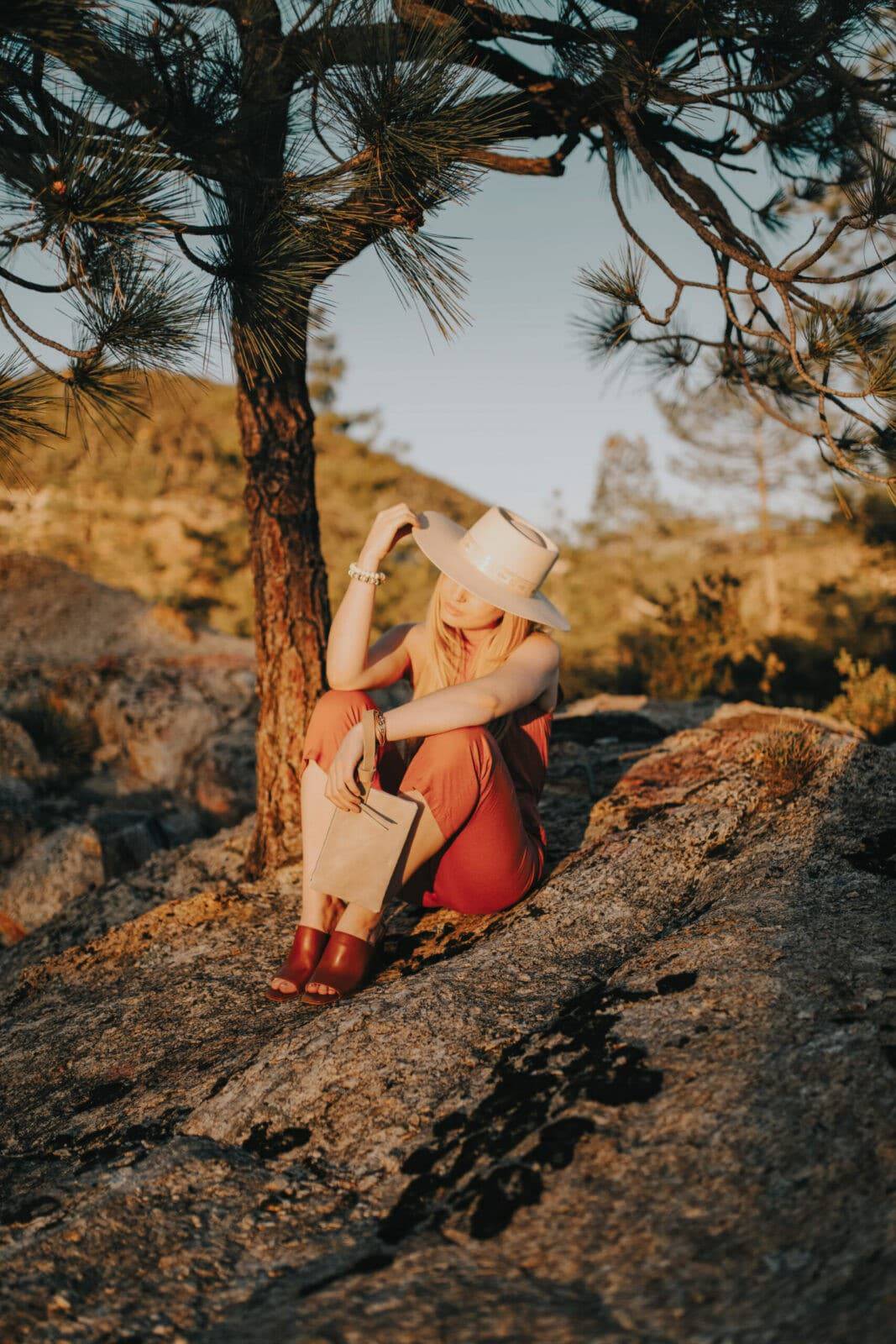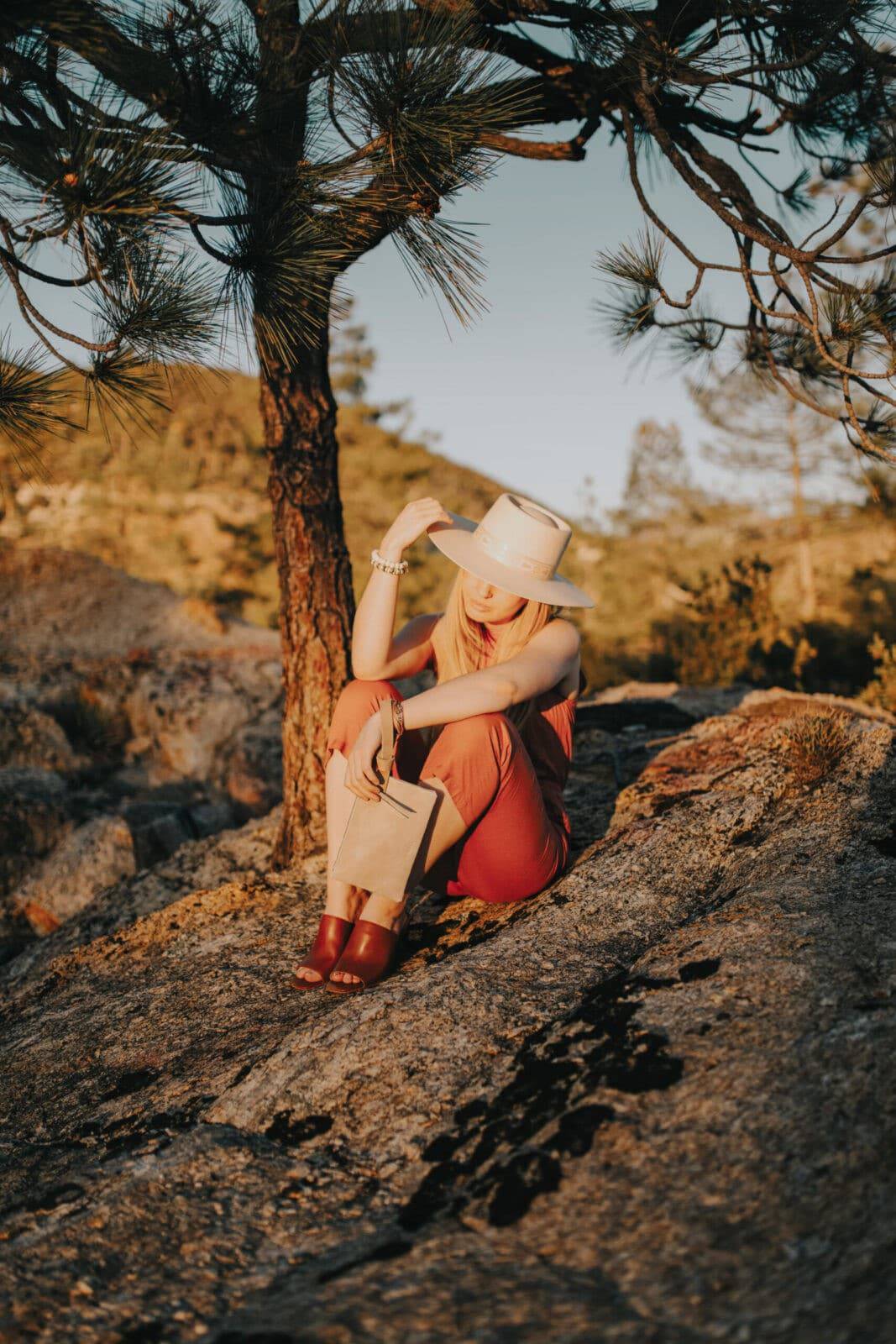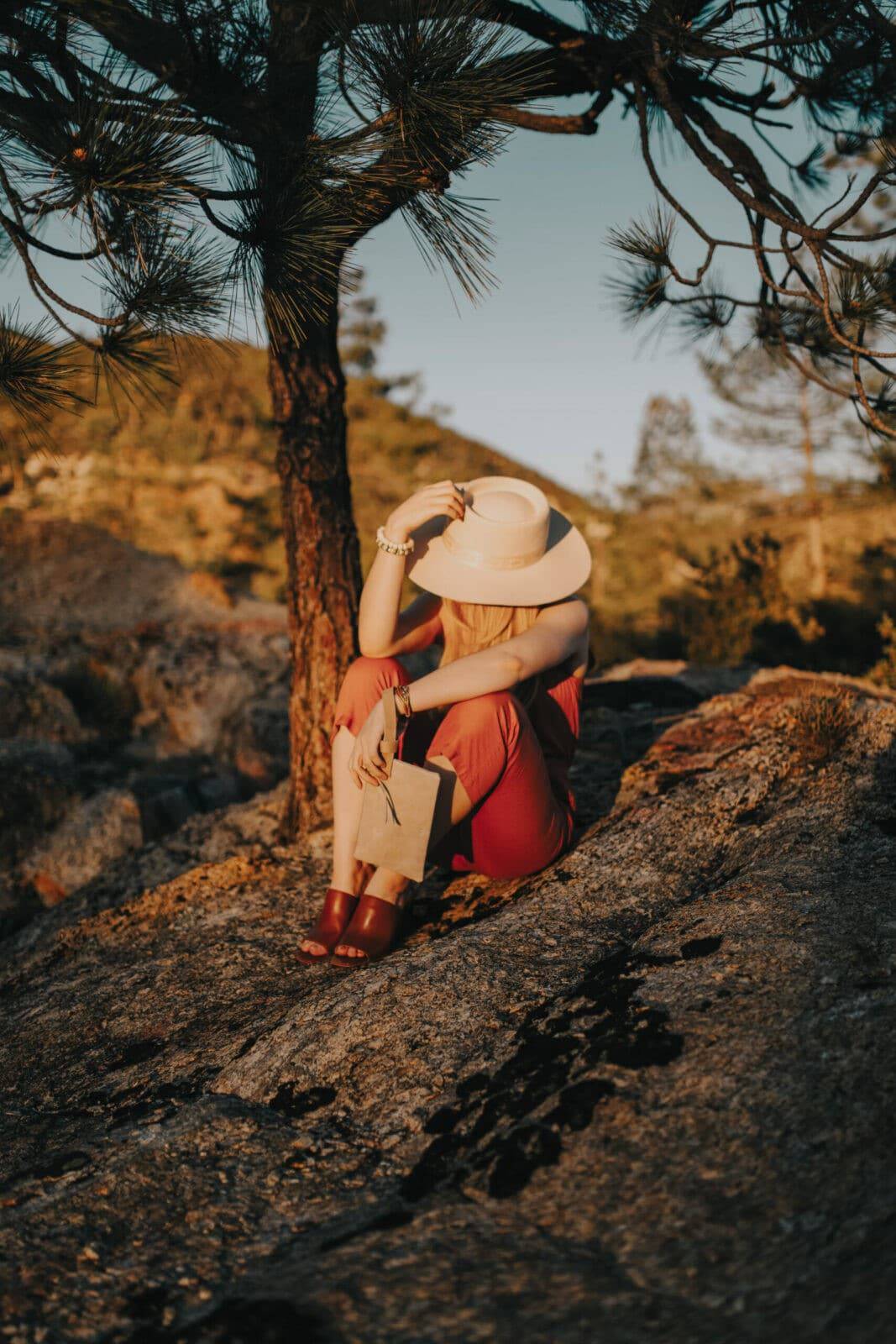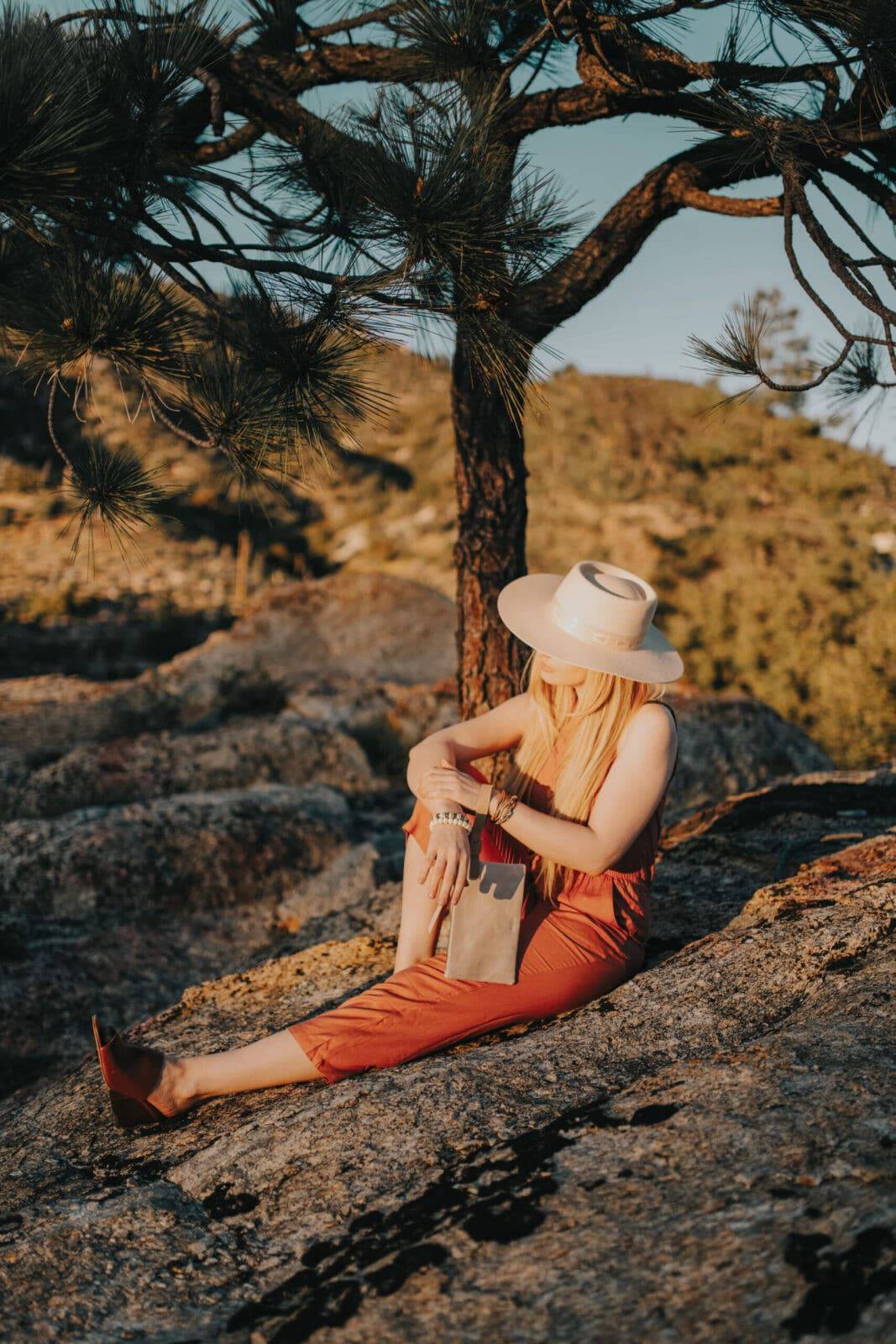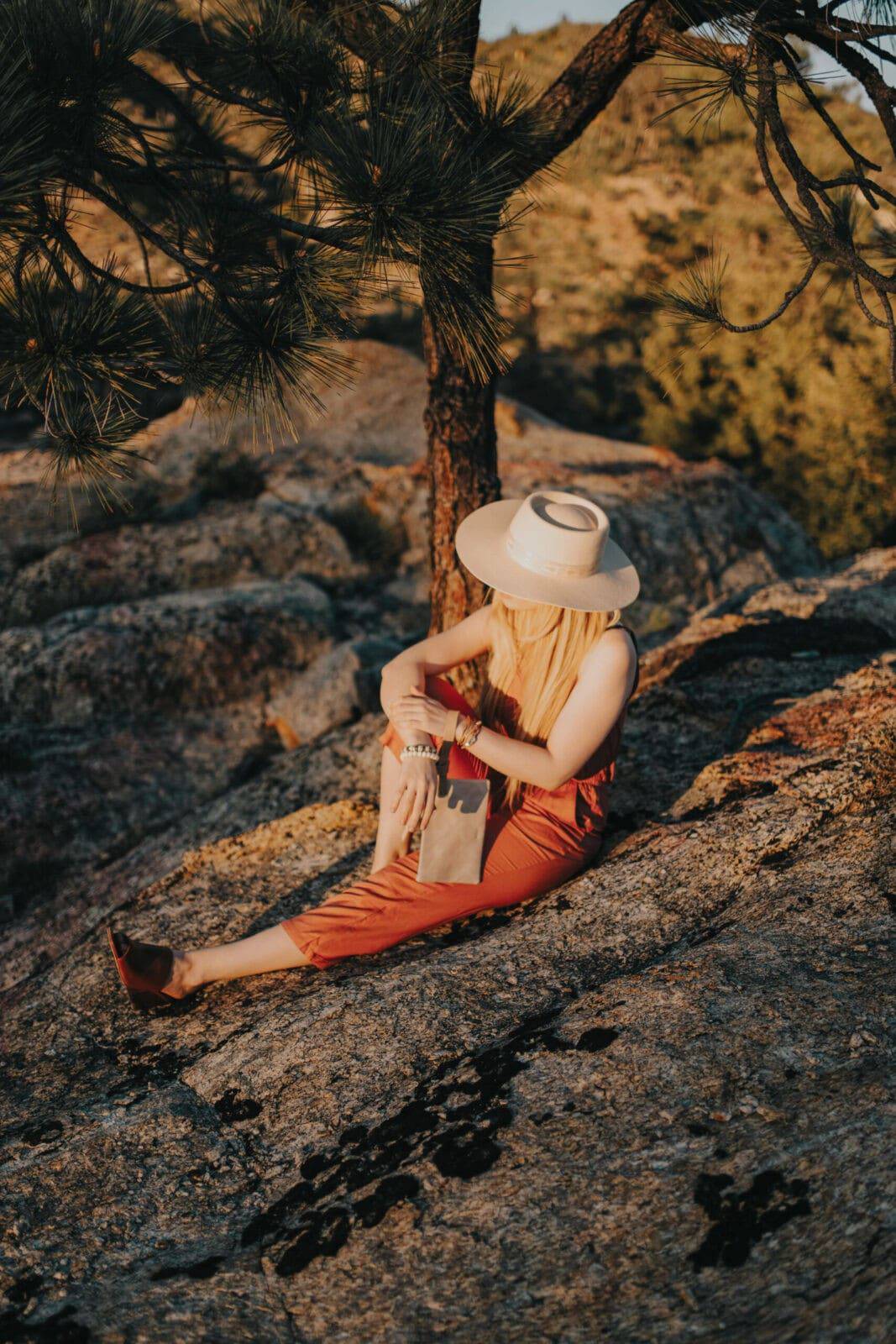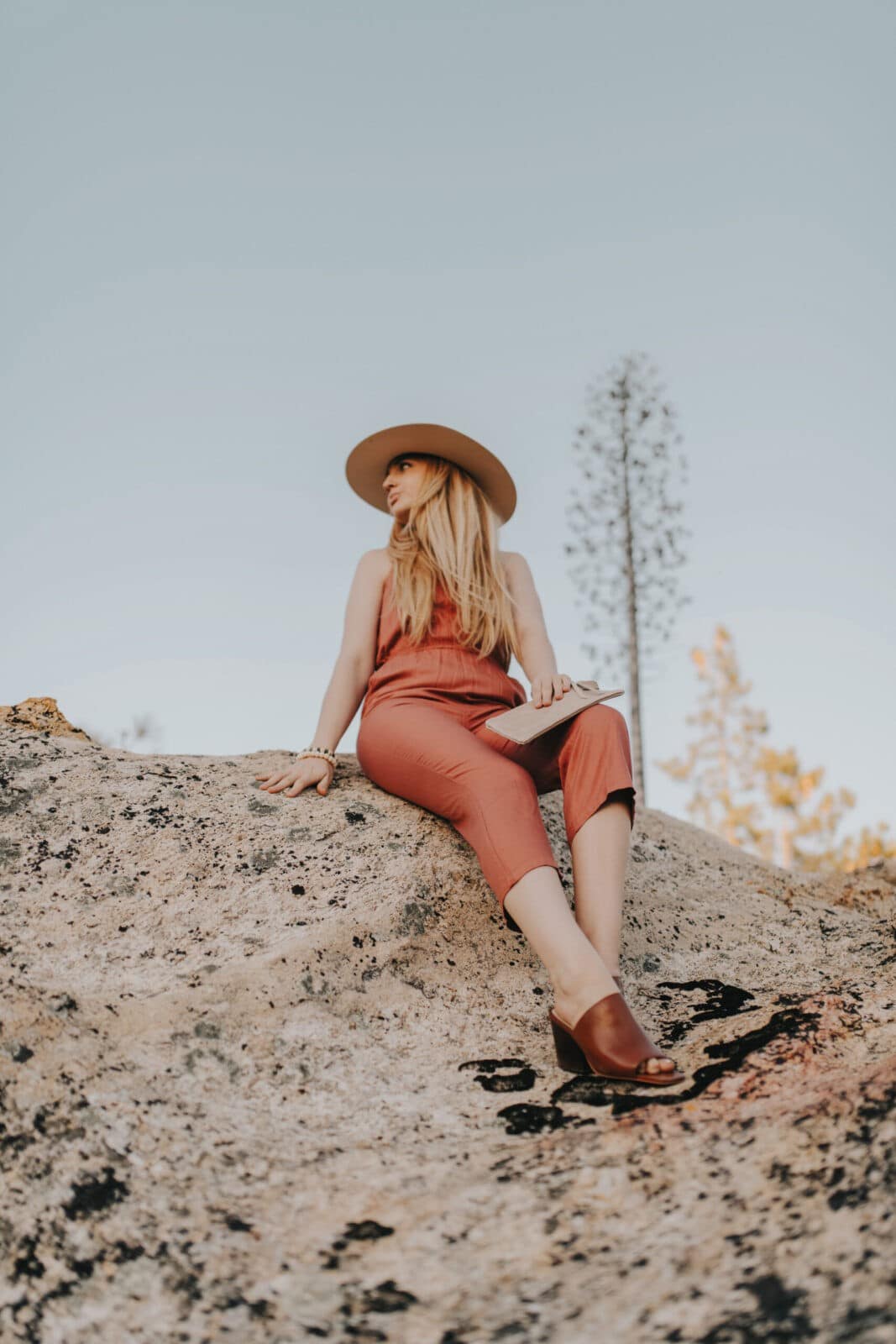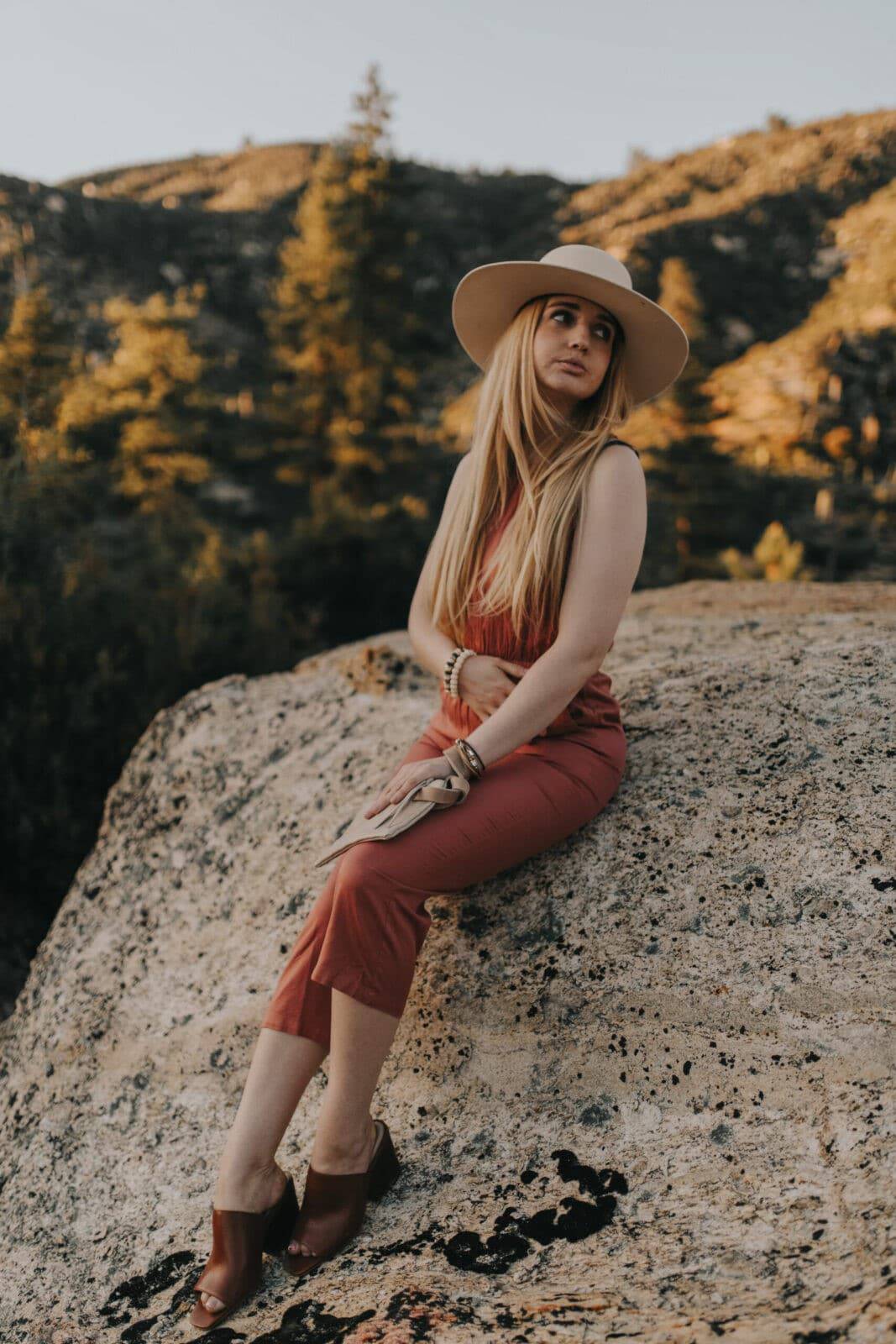 I don't know about you but I love planning and making lists. It is something that is such a huge part of my personality. When I can see something that I want on paper and the steps to take to get there, it makes it feel like it is within reach. I know this about myself and started implanting more ways to give myself that feeling of 'success' on a daily basis. 
I found this post with 36 different bullet journal ideas and I am on way to trying all of them. 
Right now I currently have a
Monthly Calendar
Weekly Calendar
Birthdays
Chores
Daily Routines
Kid's Activities
Meal Planning
Grocery Lists
Savings Tracker
Blogging Goals
Instagram Posts Tracker
And now I officially have a list for my lists! 
Something I want to incorporate into my life right now is an hourly tracker for my work day. We have a daily routine that we follow closely. But sometimes having a chunk of time to do something still isn't enough time. I purchased a new work planner today and I implanted a new strategy for my hourly tracker doing work time. I hope it gets me to the next step of organization that I need to give myself a push forward. 
What about you, are you list oriented?
—
If you have any questions leave them in the comments below.
XO, CELESTE WRIGHT
[ See more STYLE posts here ]
*These items are courtesy of ABLE. All thoughts and opinions are my own.
LIKE WHAT YOU SEE? SAVE IT FOR LATER ON YOUR FAVORITE PINTEREST BOARD.