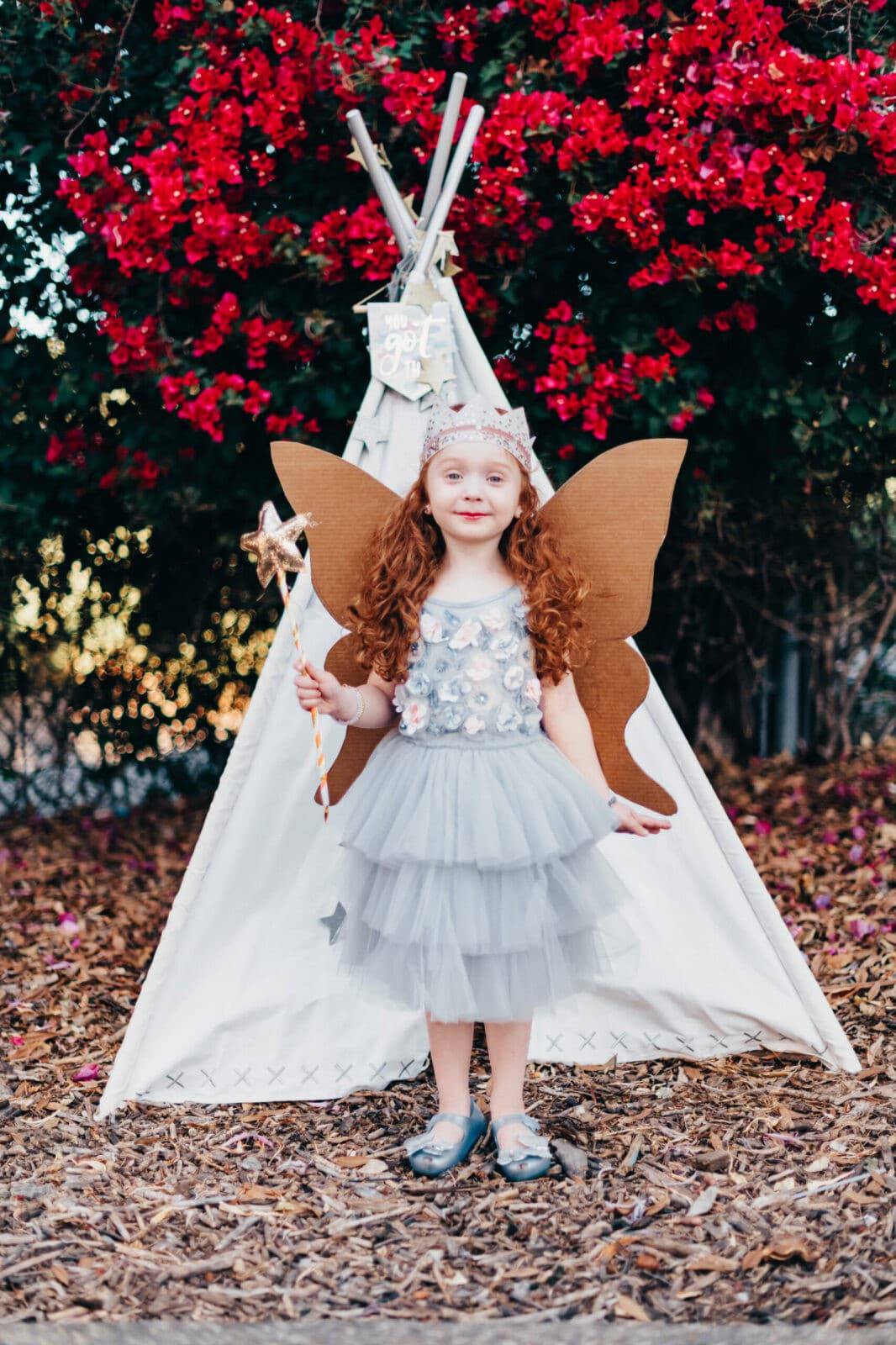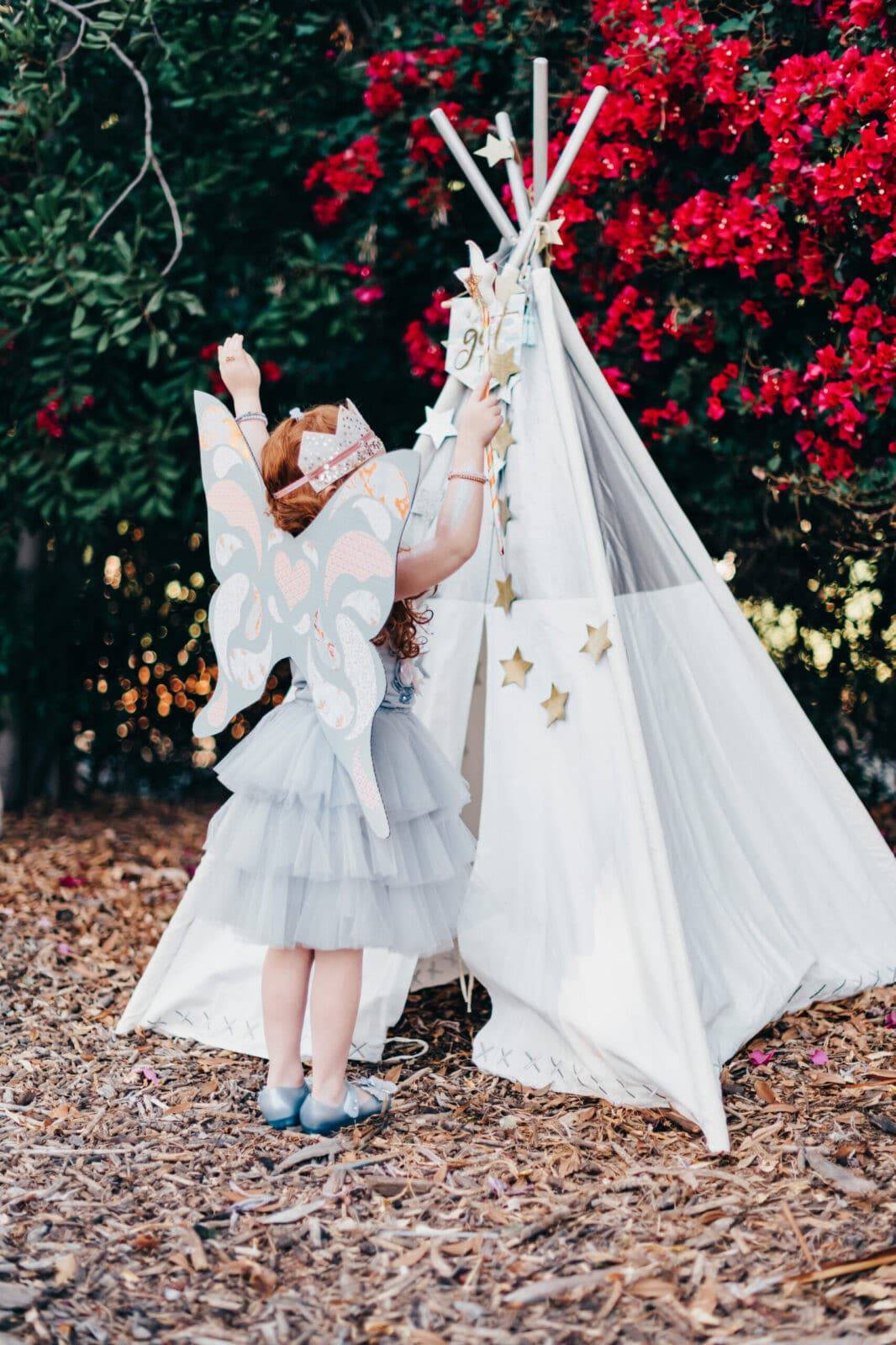 DIY FAIRY WINGS FROM CARDBOARD BOXES
A few months ago I made these DIY fairy wings using old amazon boxes. It was such a fun activity to do and we had everything at home. It's going to be raining all week so we are gathering items from around the house for our next project. I have been getting tons of ideas from Pinterest. I even made a whole board dedicated to Crafts With Kids. Most of these are made with household materials just like these DIY fairy wings.
A few weeks ago we made these DIY DESSERT THEMED SNOW GLOBES. My daughter loves them so much and they are proudly displayed in her room. All of the supplies came in a kit for Creating 3 DIY Dessert Themed Snow Globes. So even those we didn't have all the items at home already, because the kit came with absolutely everything we needed.
I don't know about you but I absolutely love creating something out of nothing. It is creative process that brings me joy to share with my daughter. We have two large bookshelves with craft supplies that are always available for her to get supplies from. I love seeing what she creates when inspiration strikes. I think it is so important to have simple supplies on hand to let kids foster their creativity.
This week you might be finding yourself dyeing Easter Eggs. And before you start throwing away your egg cartons- remember there are tons of crafts to make with them. Egg carton fairy dolls, egg carton jelly fish, egg carton flowers, and even egg carton butterflies. You can find the instructions for these crafts on the board, Crafts With Kids. Almost any material you might be about to throw away can be used for crafts.
How To Make
Here is how we made the wings, so you can make your own Fairy Wings at home too.
Creating these wings with cardboard boxes was such a fun project to work on together. I am so happy with how they turned out and I can't wait to see what project we come up with next with.
What's something that you've made recently?

XO, CELESTE WRIGHT
[ See more of my CRAFT Posts here ]
*This blog post references content and uses content made for a blog post that was sponsored by Amazon. Post can be found here.
LIKE WHAT YOU SEE? SAVE IT FOR LATER ON YOUR FAVORITE PINTEREST BOARD.