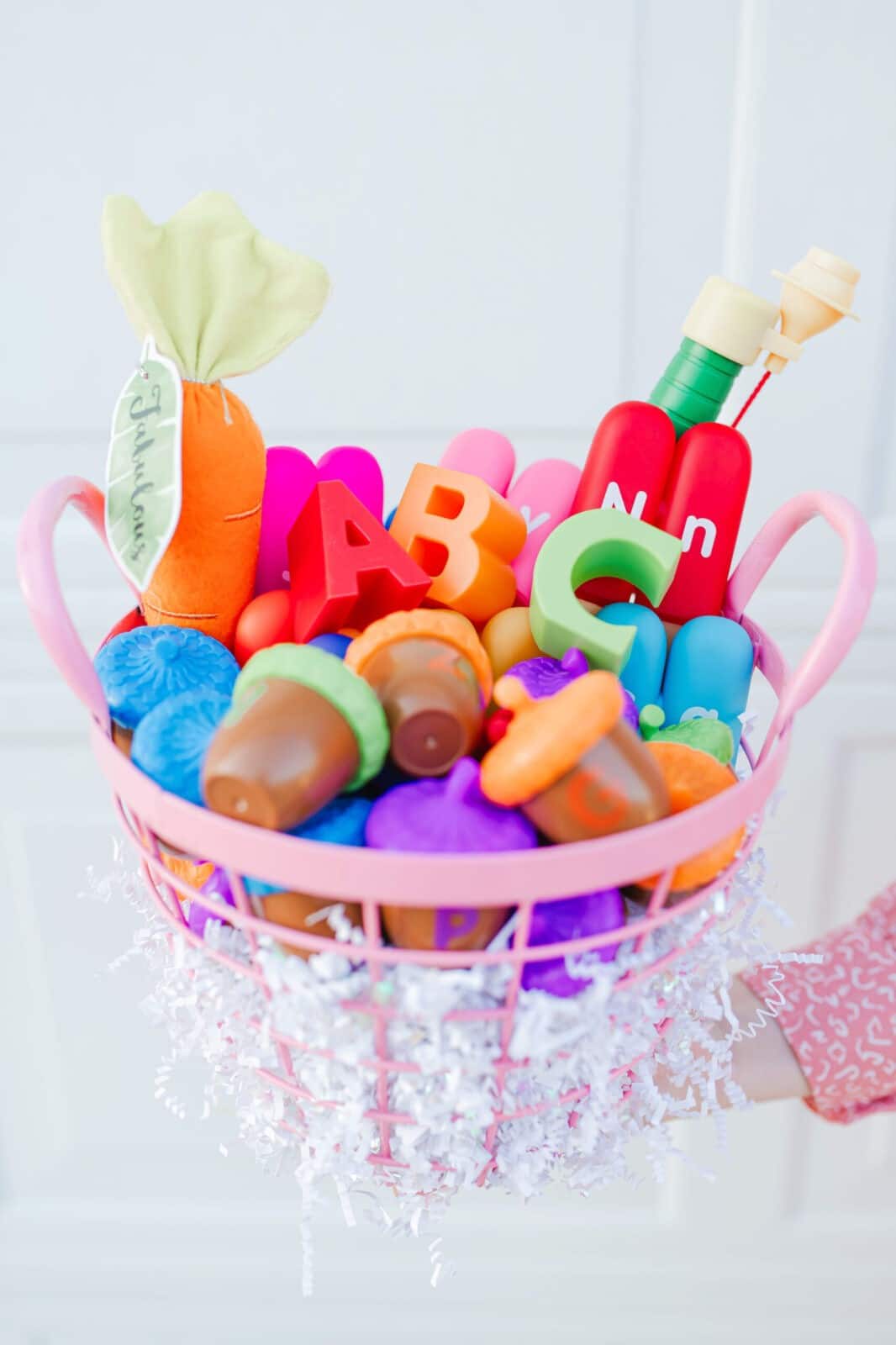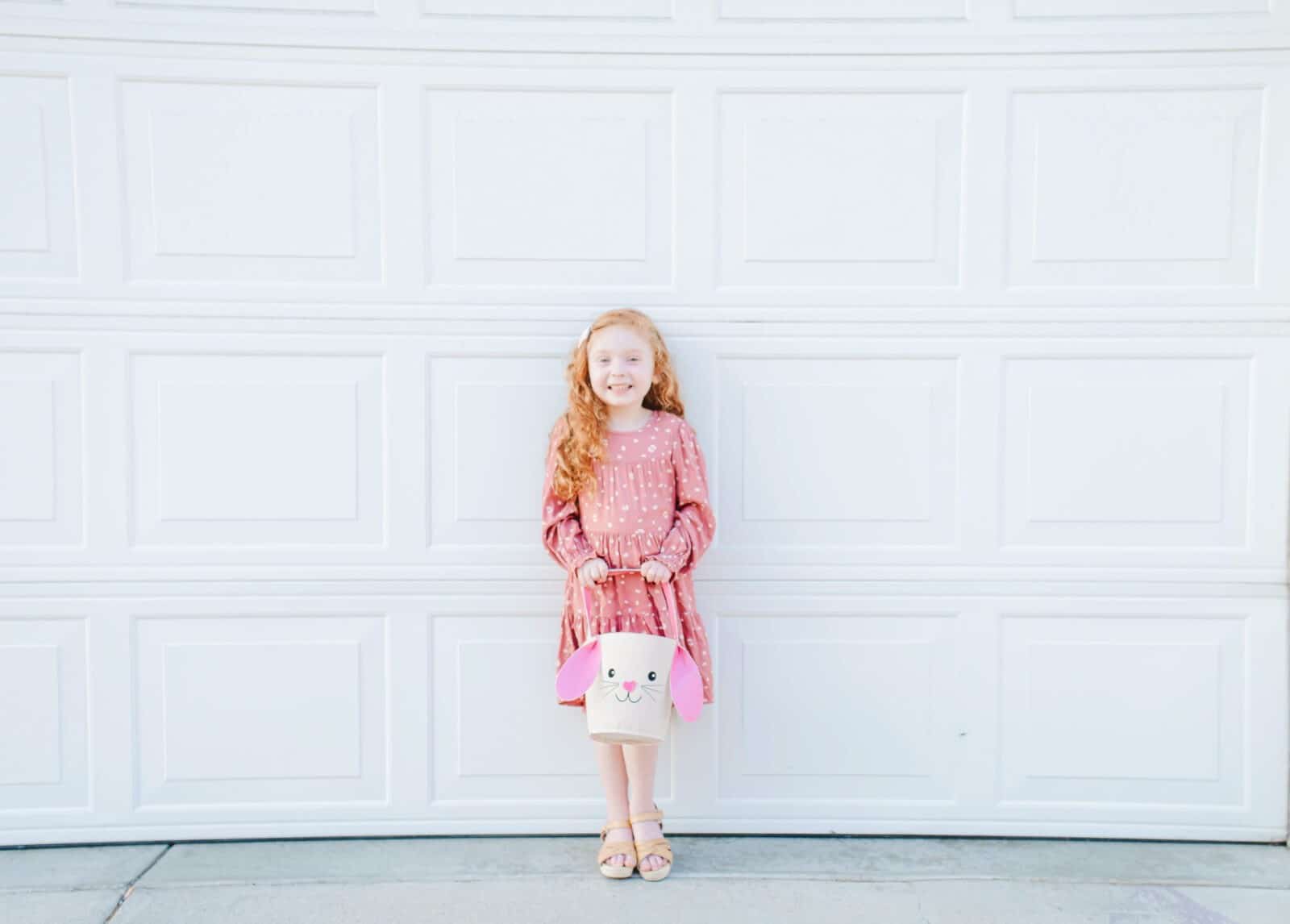 FUN AND EDUCATIONAL ACTIVITIES FOR HOMESCHOOL
Since beginning to Homeschool Lila last fall we have collected tons of fun learning activities. I absolutely love getting things that assist with learning in a fun way. There are so many amazing resources these day to make learning fun. It is easy to find learning activities, but not all are created equal. And the brand that makes my favorites is hands down Learning Resources. When I see their label on the box I know, "Oh this is gonna be good." And it always is.
I share Our Favorite Learning Resources a few weeks ago. You can reference that post for a list and links to our favorites that are perfect for ages 3-5. There are even more things from Learning Resources that we love, but I wanted to share options for a wider age range. A lot of things we have had for years and my daughter has been able to play with them in multiple ways.
Giveaway!
I absolutely love all the fun and educational activities I can do with my little lady. With Easter coming up I wanted to share with you a few of my favorites and GIFT one thing to THREE of you. I know most of you are temporary homeschool teachers yourselves now. From experience I know that having a few fun things in your tool belt will make all the difference.
I am hosting a GIVEAWAY on my Instagram page right now with 3 winners, yay!
—
If you have any other questions leave them in the comments below.
XO, CELESTE WRIGHT
[ See more Homeschooling posts here ]
LIKE WHAT YOU SEE? SAVE IT FOR LATER ON YOUR FAVORITE PINTEREST BOARD.
*This post is made in collaboration with Learning Resources. All opinions are my own.