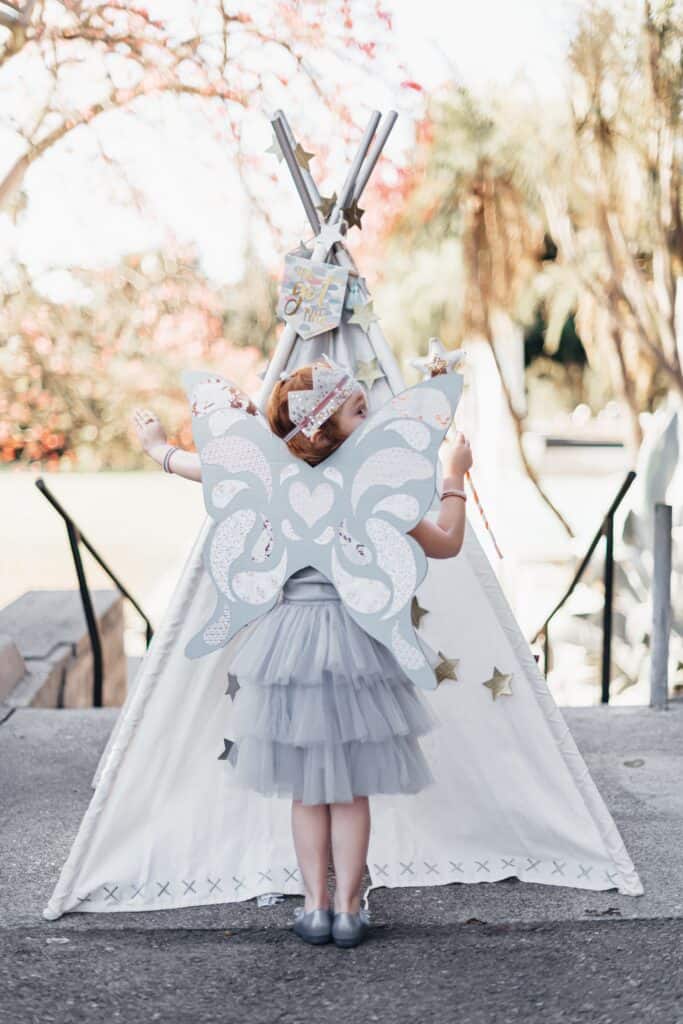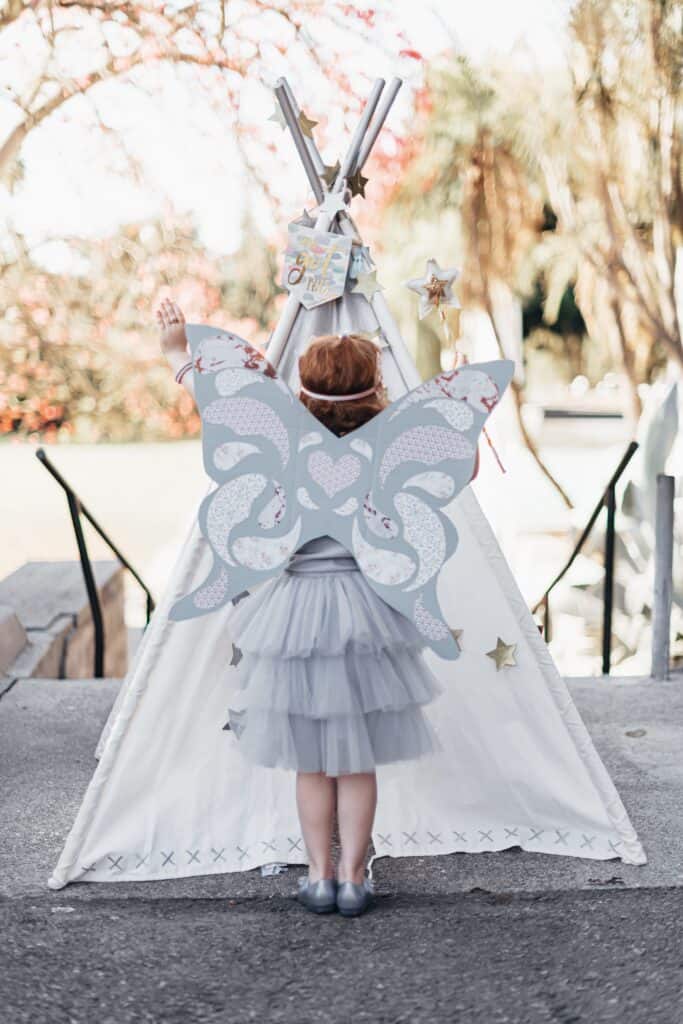 *This blog is sponsored by Amazon Prime.
Every year for Halloween, you get the exciting decision of what to dress up as. My daughter talks about what she wants to be for Halloween 365 days a year. Her ideas are always changing and I never know what she will actually want to be by the time the day comes. There are so many different ways to choose how to pick a costume- making it yourself, buying it at the store, or using items you already had in your closet.

Halloween is quickly approaching, and it was time to decide on what to dress up as for trick or treating 2019. We talked about a few different options and finally Lila decided on being a Fairy Princess.' She also let me know that she wanted to make the costume.

We looked around the house for what could be a good base for the wings and found tons of Amazon smile boxes. We order everything from Amazon and usually keep the boxes in case we can repurpose them. In this case for fairy wings!

Here is how we made the wings, so you can make your own Boxtume at home too.
HOW IT'S MADE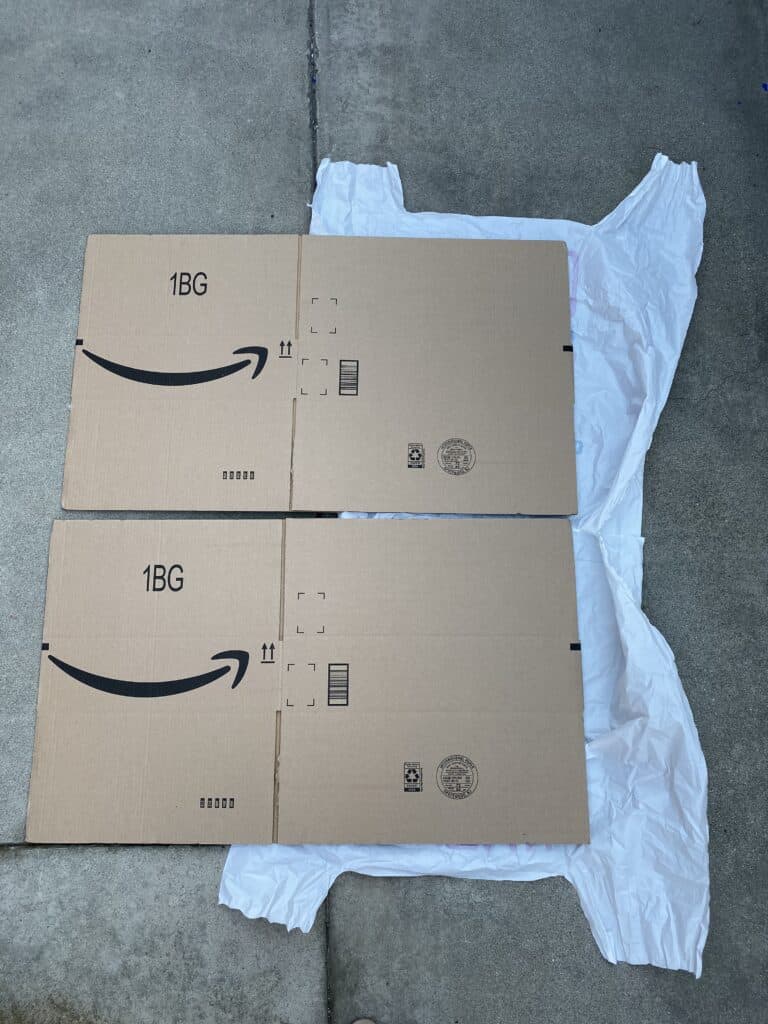 Lay down your boxes on something that can get paint on it. I used an XLarge plastic bag we had and cut it in half.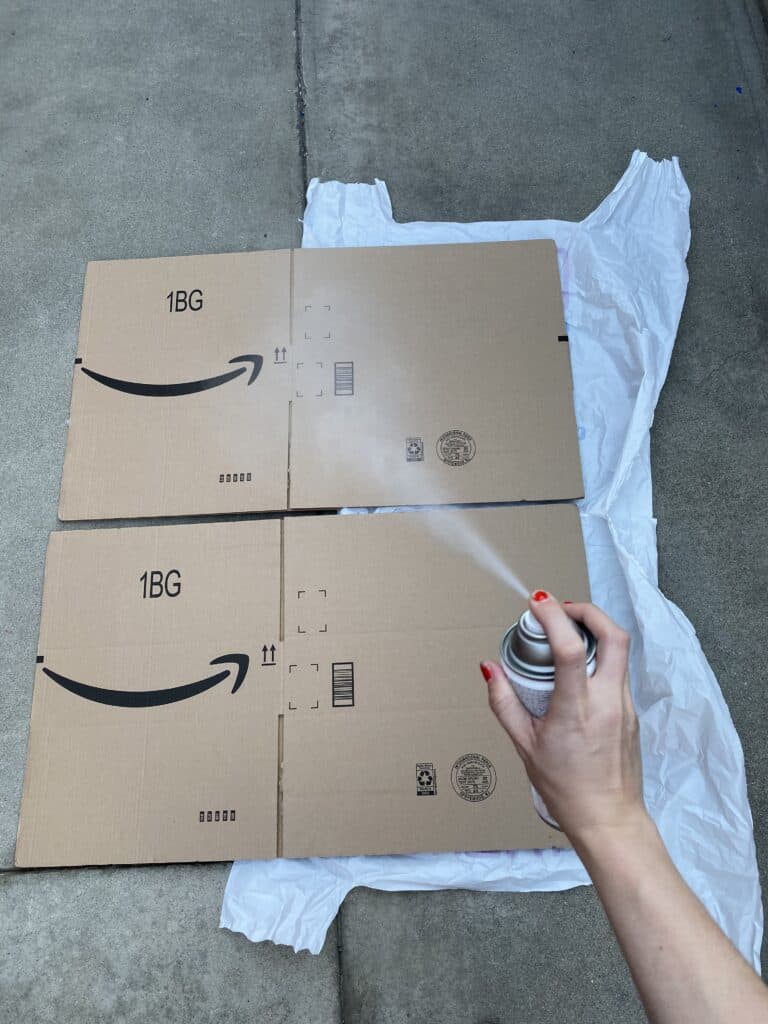 Cover the boxes with spray paint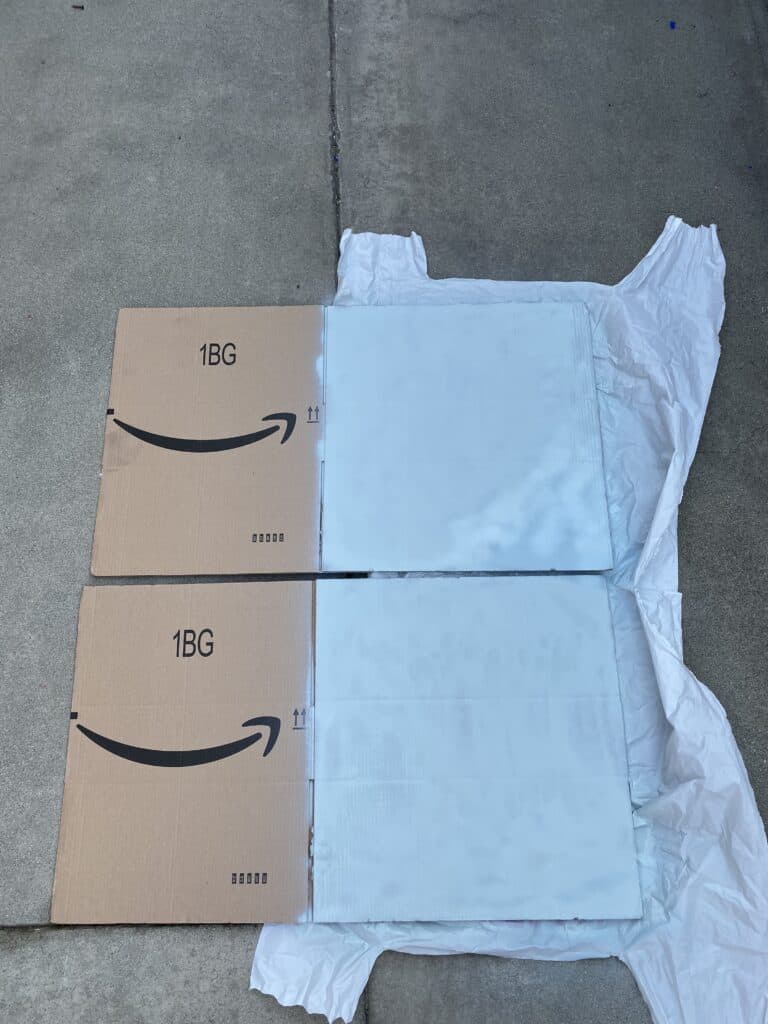 Once the boxes are covered, let dry (We did 2 coats)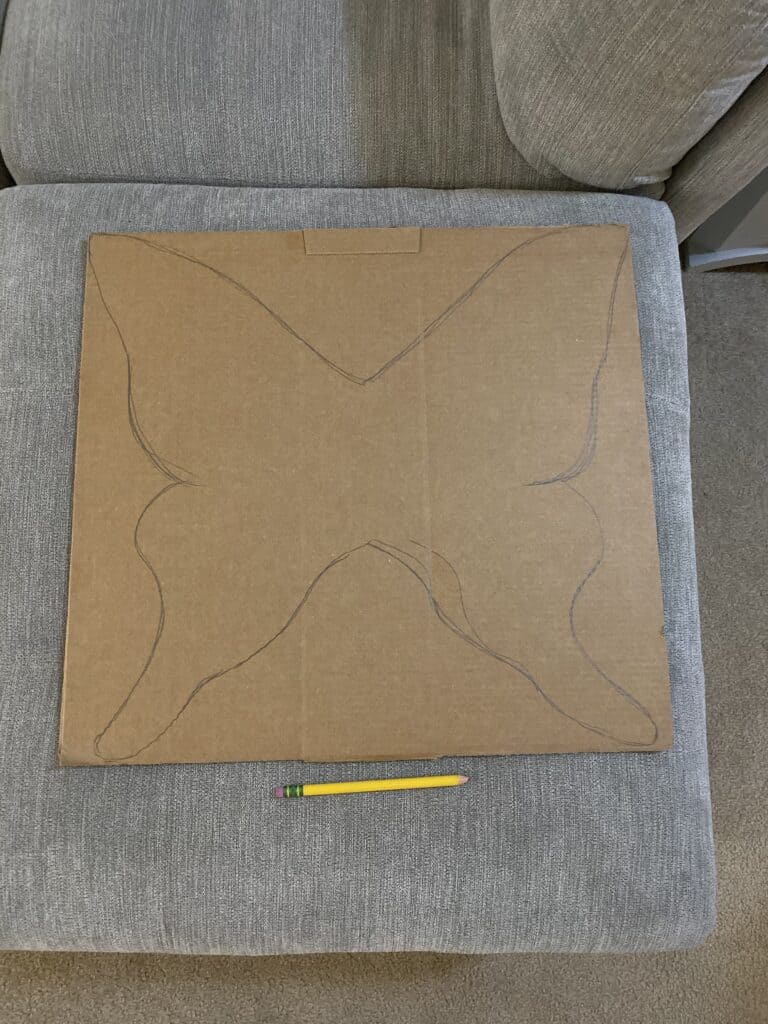 On the back of your dry spray painted box, trace outline of fairy wings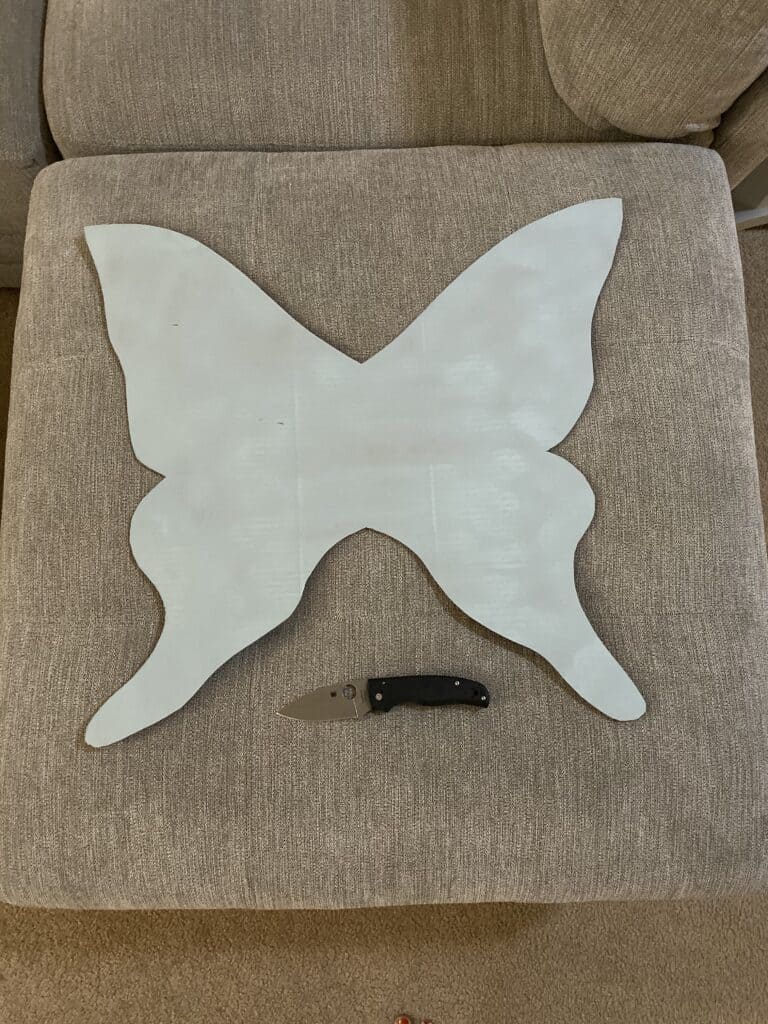 Cut out from the cardboard side with scissors or box opener. Then flip over to find your wings.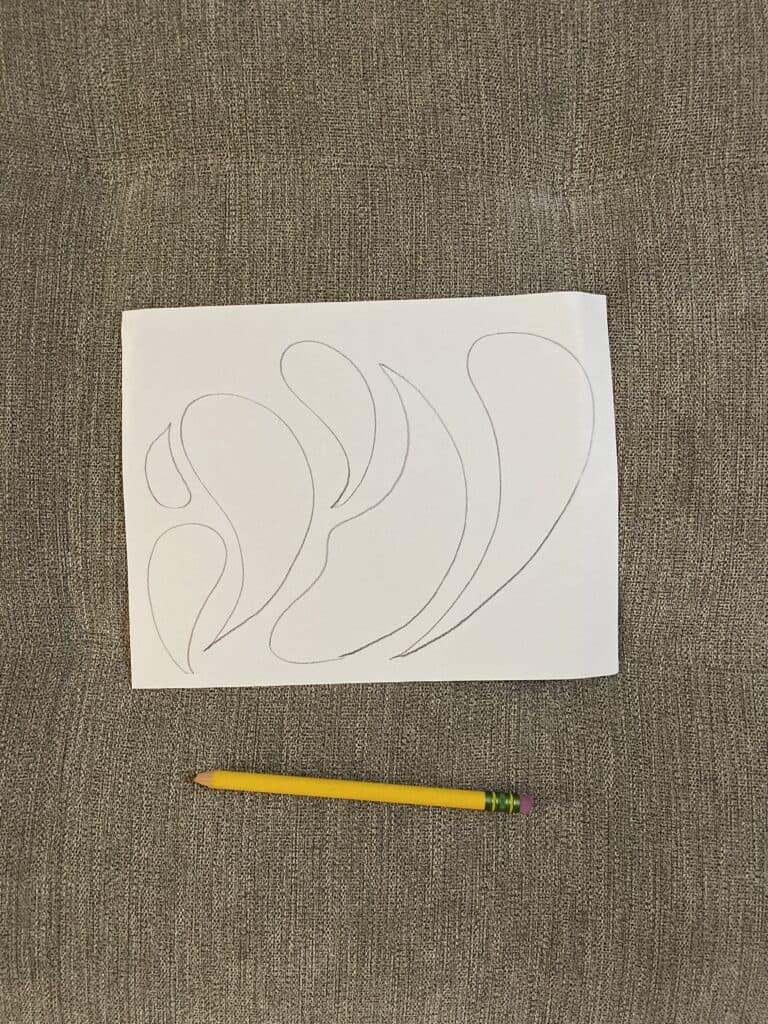 Trace various patterns on plain white piece of paper. Then cut them out.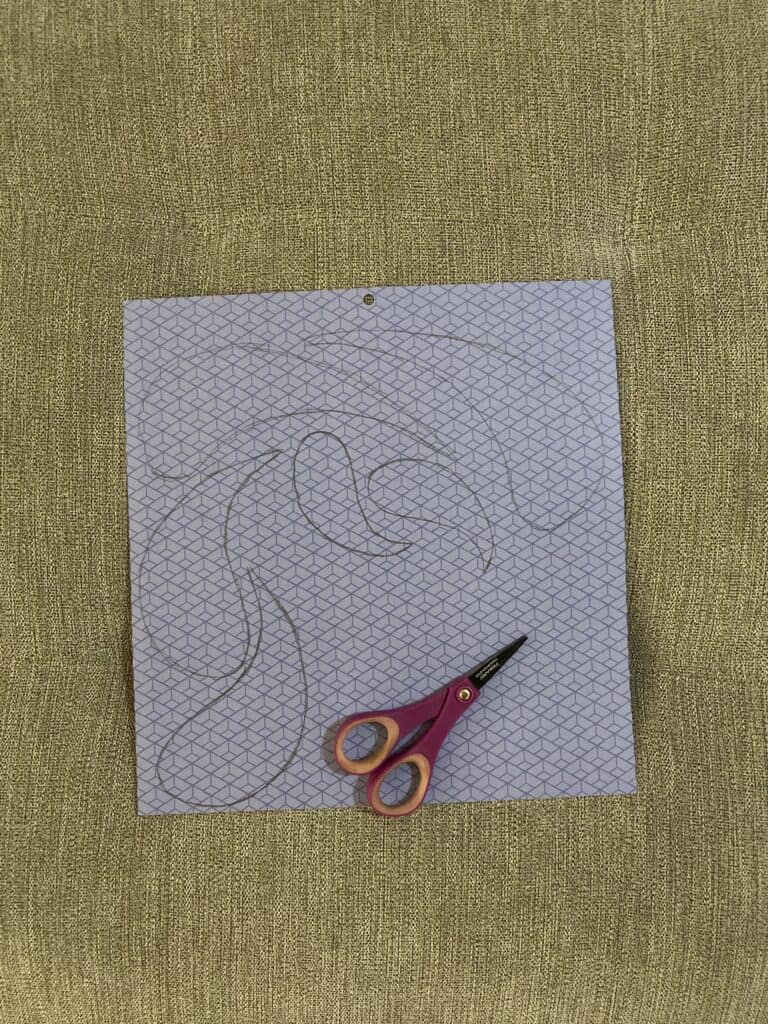 Trace patterns on the backs of the craft paper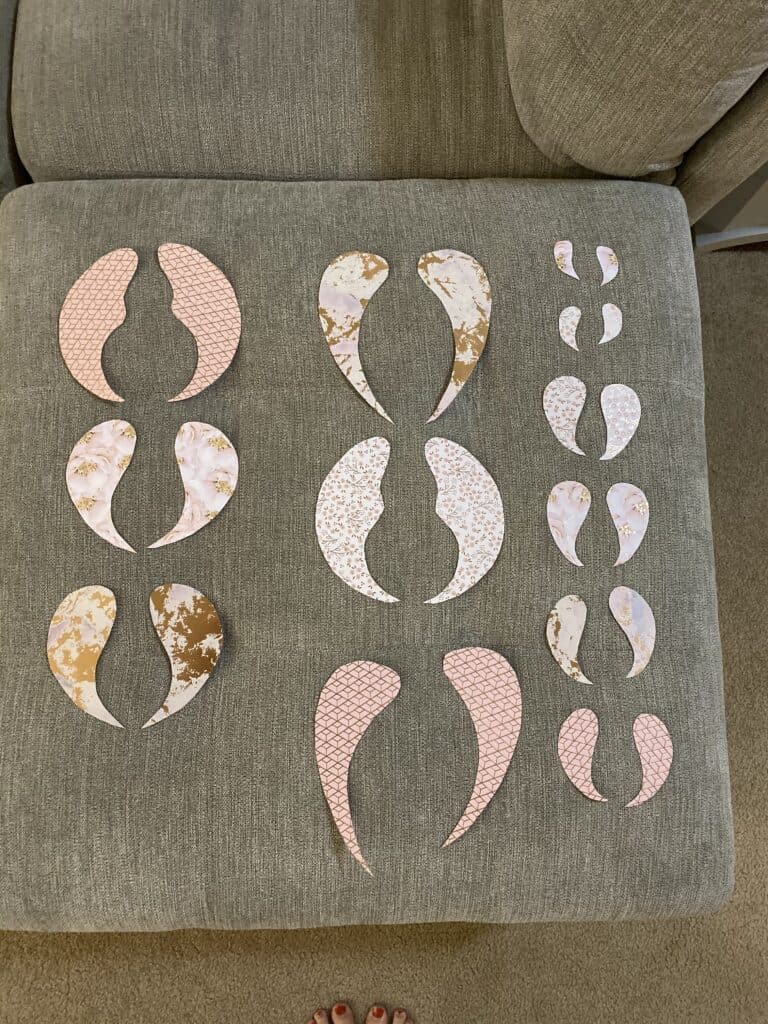 Cut out all of the craft paper patterns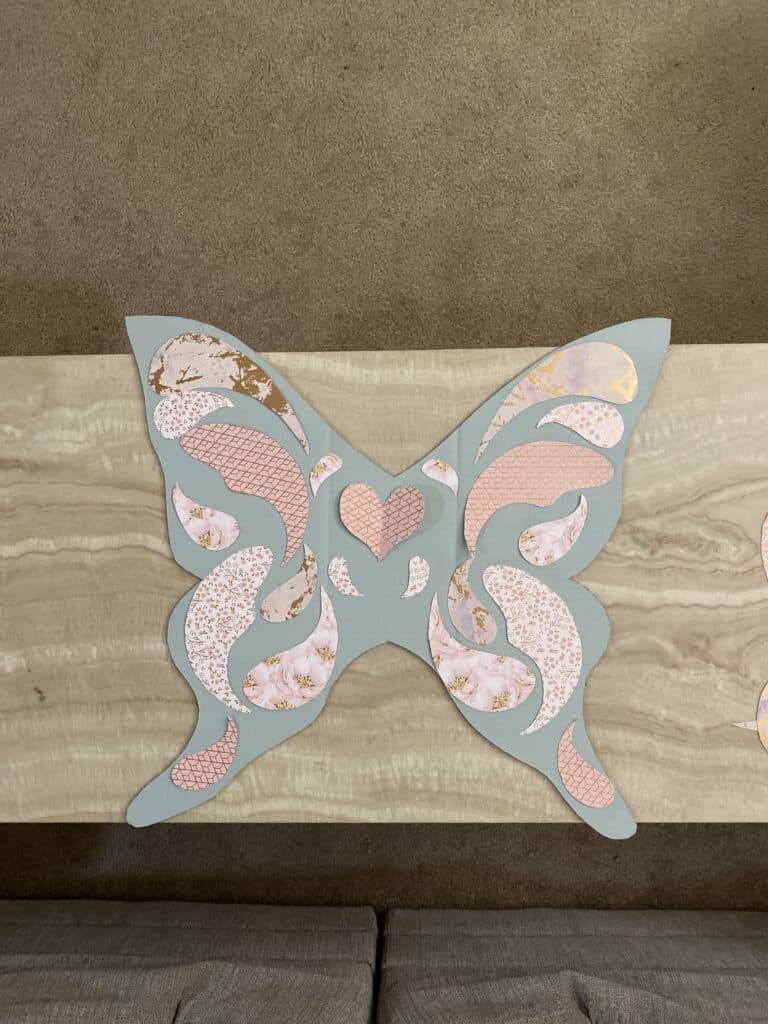 Move the pieces around until you have covered the wings. Then, glue pieces down with a glue stick. You can also add glitter or sequins if desired.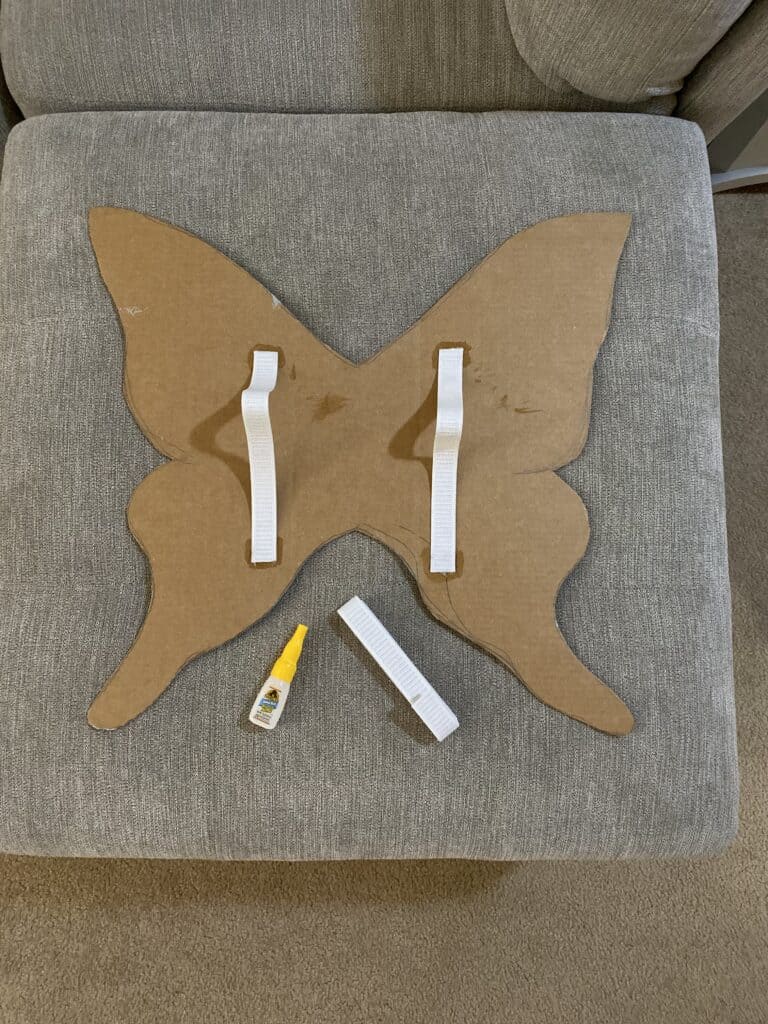 Use super glue and large elastic to secure arm bands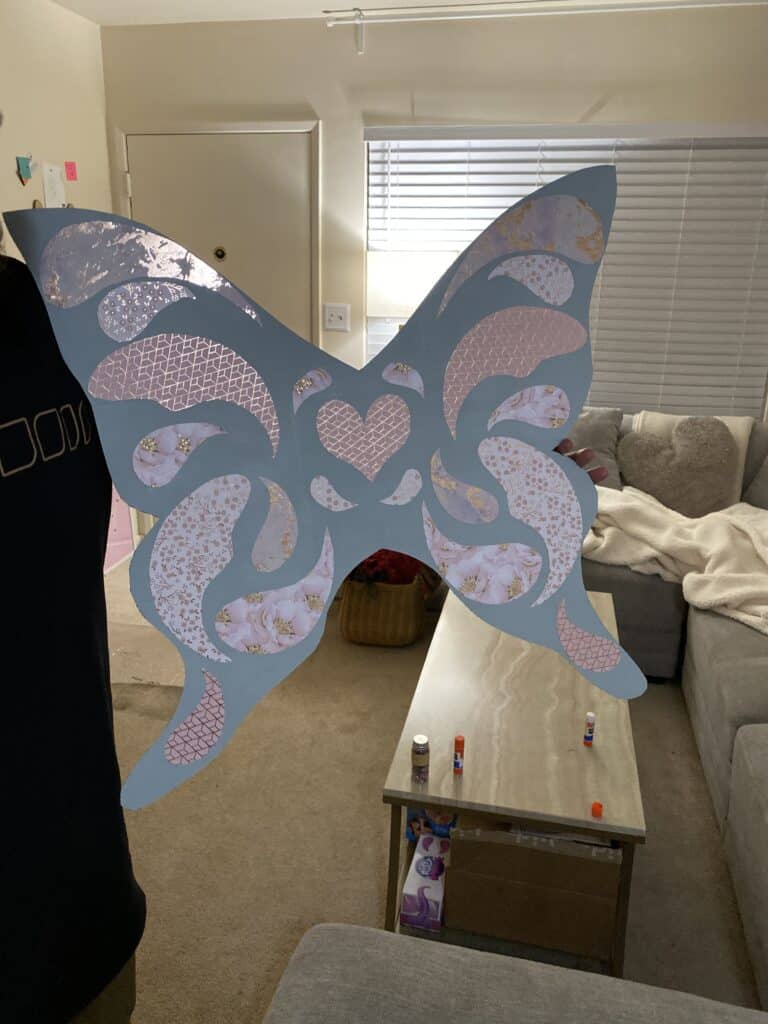 And there you have it- wings fit for a fairy princess!

Creating these wings with Amazon smile boxes was such a fun project to work on together. I am so happy with how they turned out and I can't wait to see what project we come up with next with Amazon smile boxes.

XO, CELESTE WRIGHT
*This blog is sponsored by Amazon Prime.