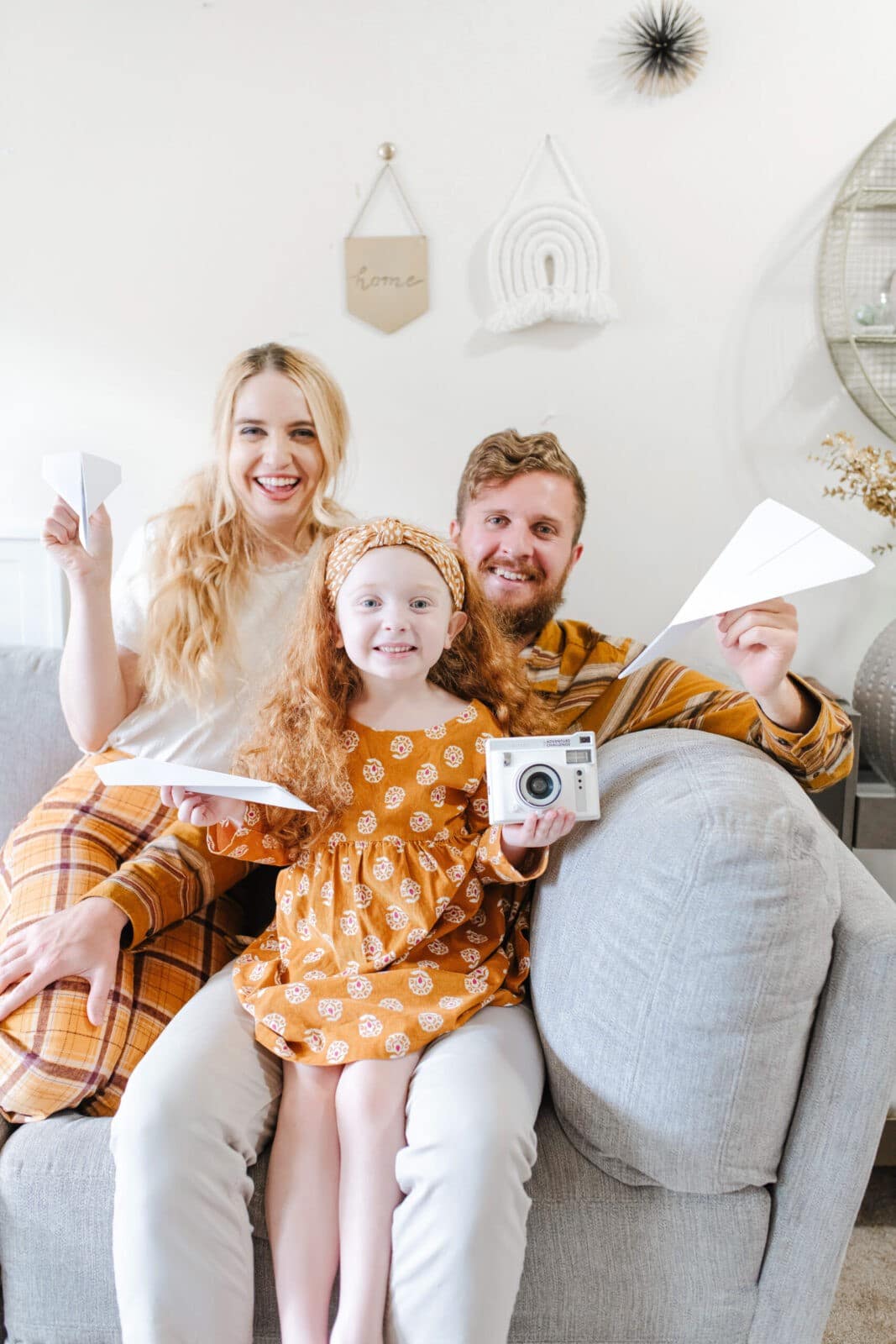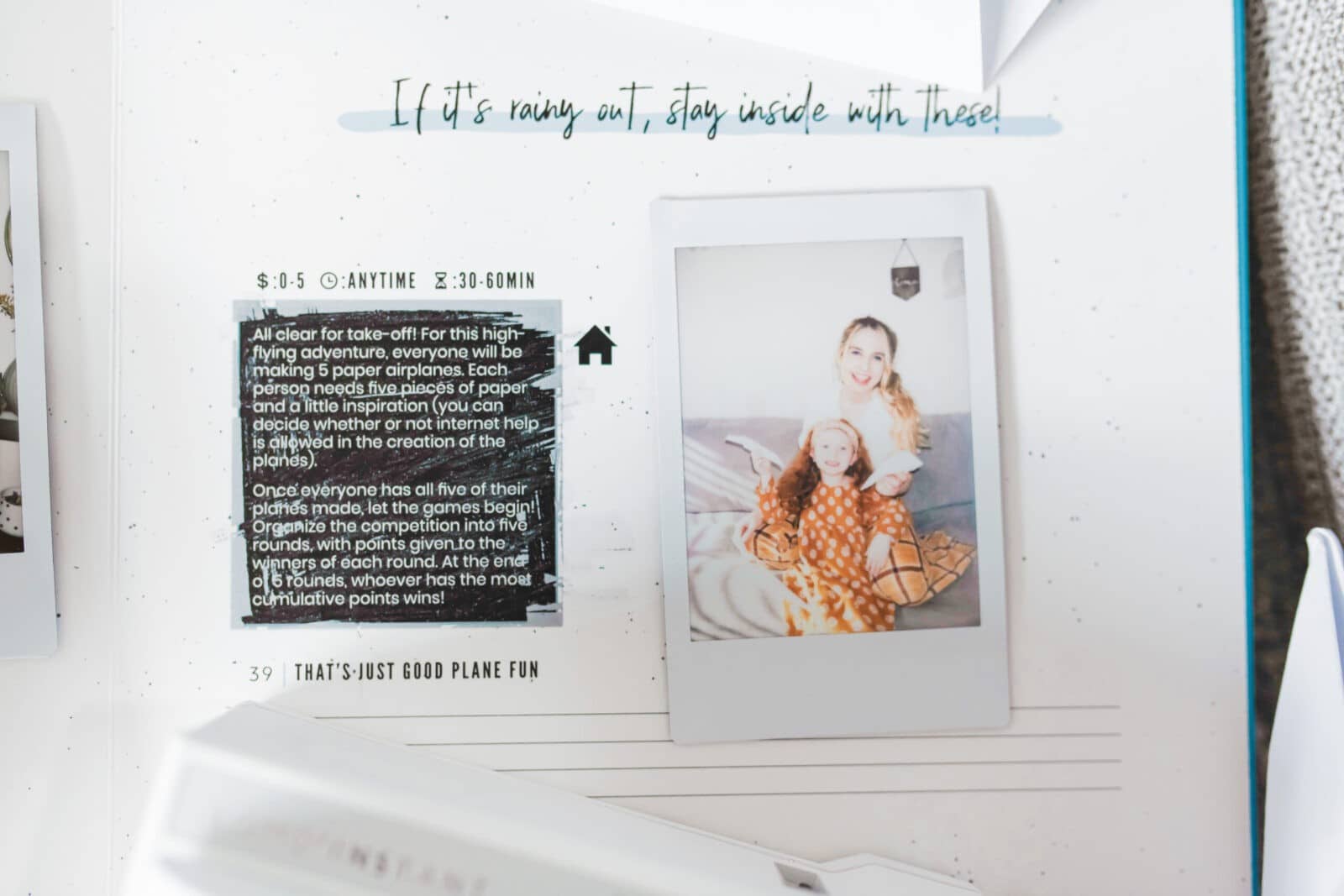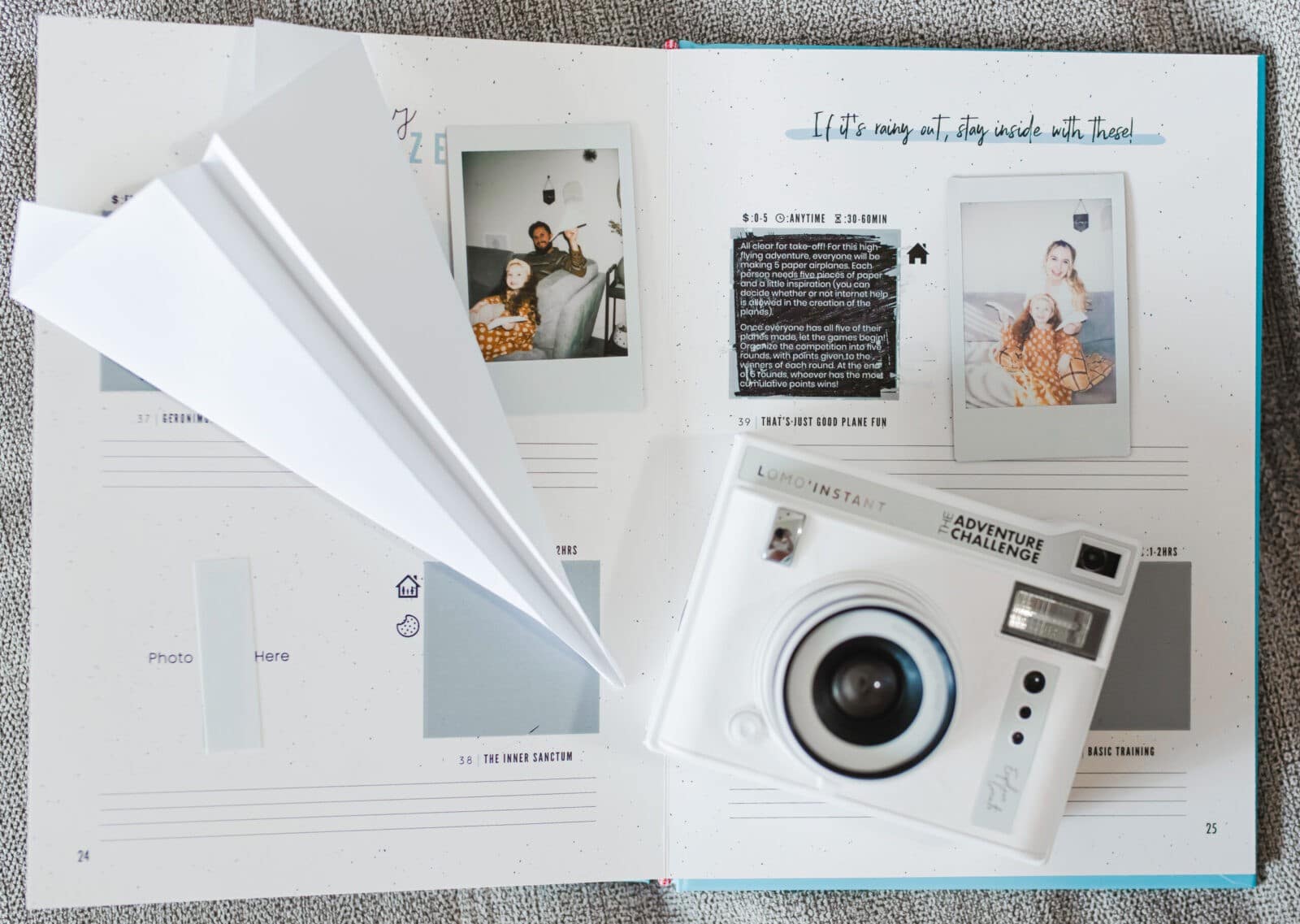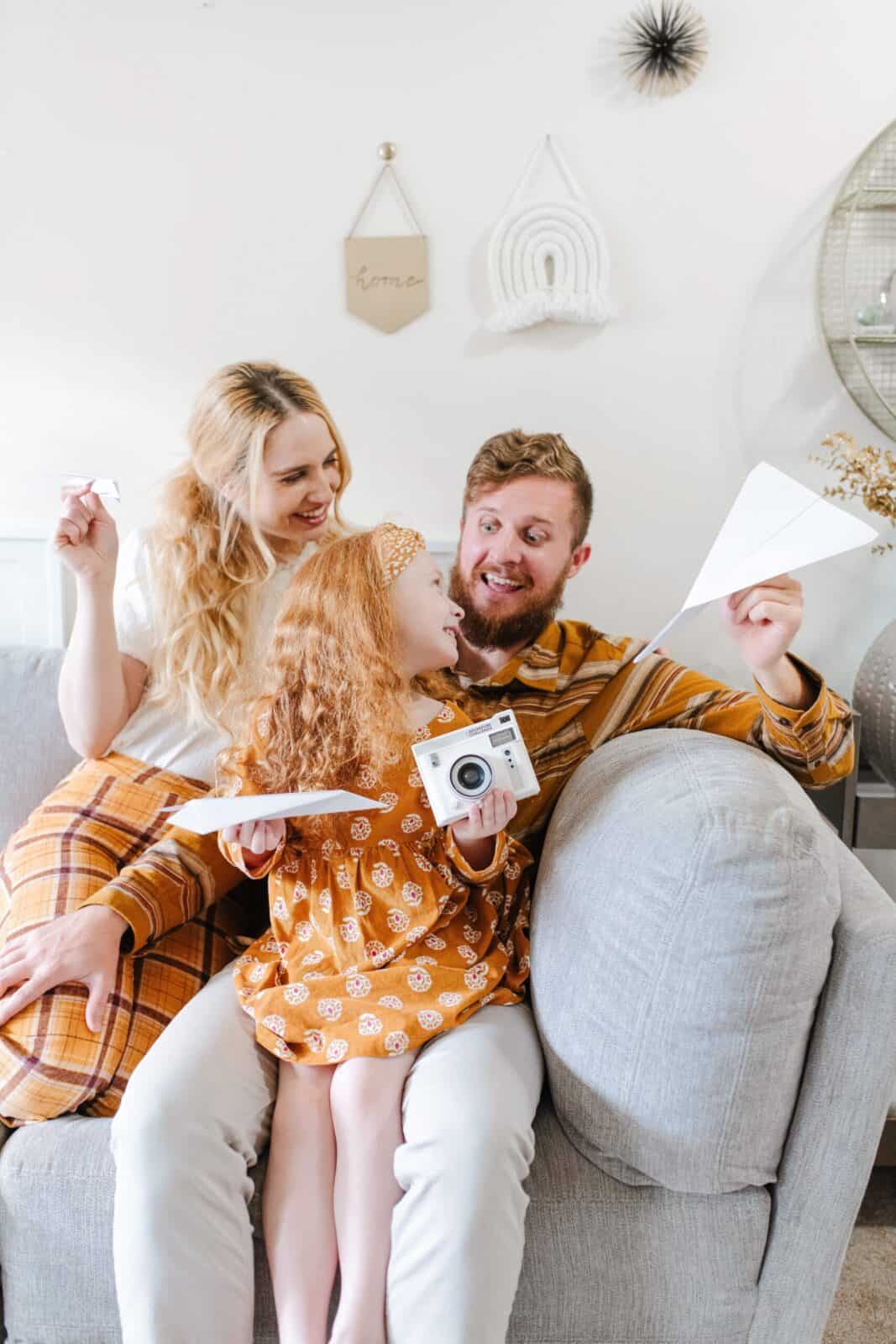 ADVENTURE CHALLENGE FAMILY EDITION
All this time together has been great, but we are having trouble coming up with new things to do. I was on my 8th sudoku of the day when Jake & I looked at each other at the same time. Time for an adventure! The Adventure Challenge: Family Edition.
The Adventure Challenge: Family Edition is a gorgeous book/scrapbook with scratch off experiences to get you out of your rut. They are all fun experiences meant to do as a family. Each adventure is totally different and during the adventure you snap some pics to put next to the challenge. This book has been SO MUCH FUN and has got us to do things that we would never think of.
We are opting for all the "rainy day" challenges because you know, quarantine. This really has given us so many laughs she good memories already!
---
The Adventure Challenge is a mystery scratch-off book with 50 creative adventures… The catch?
You don't know what you're doing until you scratch it off!
---
Each adventure is designed to help you:
-Explore outside your habits.
-Dive deeper into your relationship.
-Make meaningful memories.
---
No Take Backs.
Once it's scratched off, you HAVE to do it.
It's time to discover something new about yourself.
---
Simply choose a category together, then scratch off your adventure!
Hint: There's a time and money guide over each box to help you decide.
---
Don't forget to take a picture and journal your experience!
When you finish, you'll have a keepsake to look back on.
---
Shop Now: The Adventure Challenge
Friend's Edition // Family Edition // Couple's Edition
---
It's perfect gift for your friends or loved ones.
XO, CELESTE WRIGHT
[ See more posts like this by Celeste Wright ]
---
Shop These Family Fun Ideas:
---
LIKE WHAT YOU SEE? SAVE IT FOR LATER ON YOUR FAVORITE PINTEREST BOARD.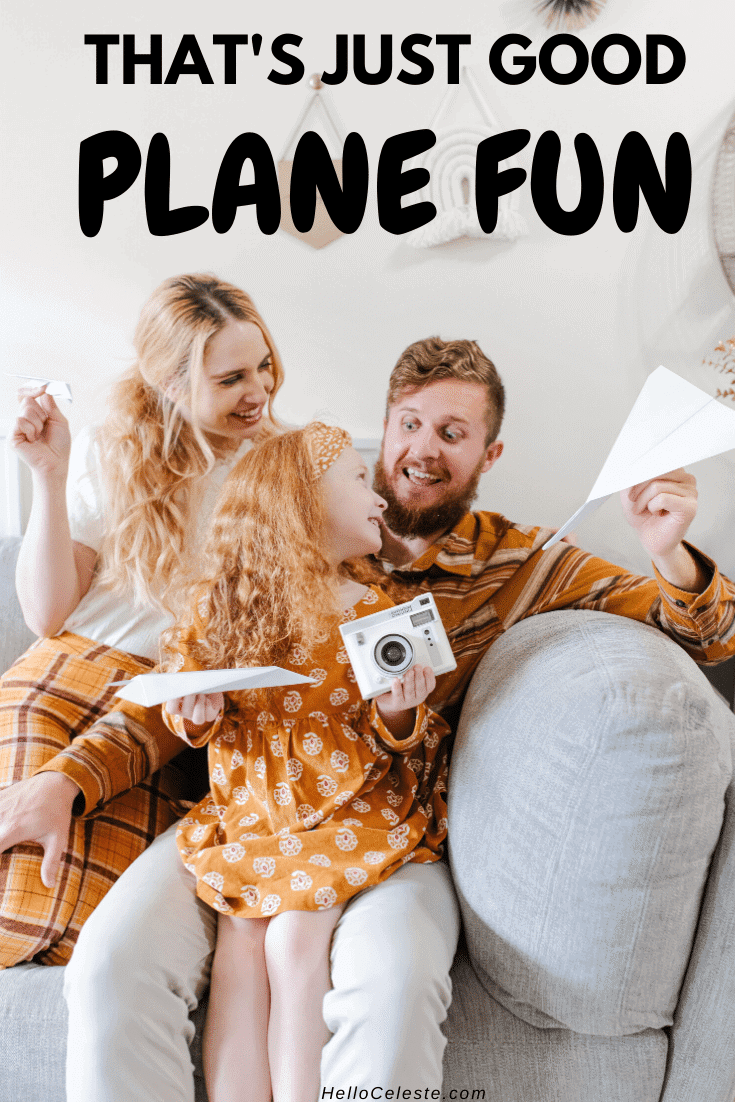 *Thank you to The Adventure Challenge for sponsoring this post.