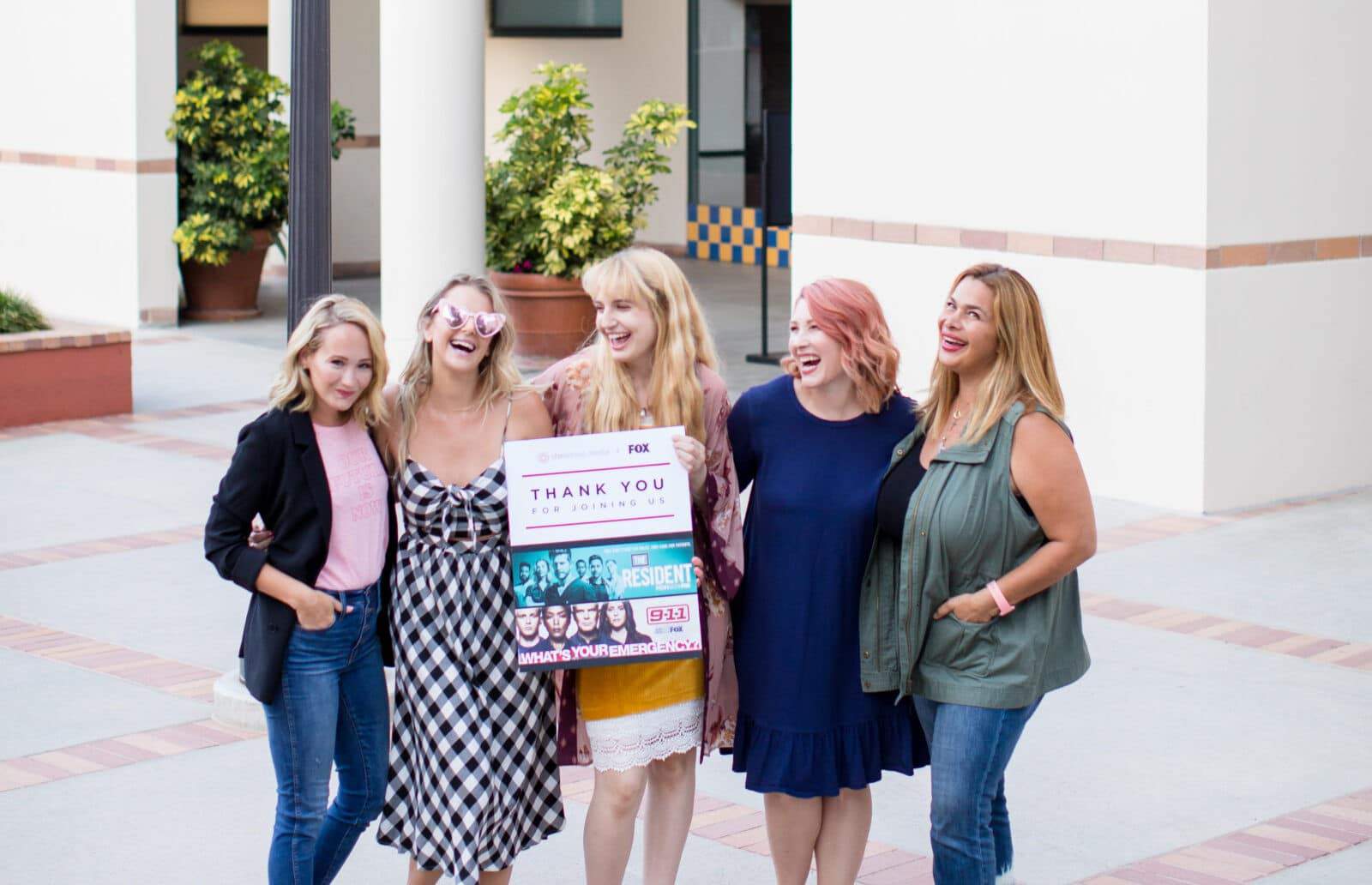 This post is sponsored by FOX and SheKnows Media.
This Fall, FOX is premiering the second season of 9-1-1 with a 2-Night Premiere on September
23rd & 24th at 9/8c followed by the premiere of The Resident on September 24 th at 8/7c only. I
was able to watch a screening of each show recently followed by a CPR 101 class. The evening
as a whole was very raw for me given the week our family just went through, but the best thing
to be in an emergency is prepared! I am thrilled to share with you some important safety
information, as well as a small summary of each show.
9-1-1 is a procedural drama which follows the lives of Los Angeles first responders: cops,
paramedics, firefighters and dispatchers.
The Resident is a medical drama that revolves around the lives and actions of staff members at
Chastain Park Memorial Hospital located in Atlanta, Georgia. Exploring the inner workings of
the characters duties in emergency and hospital medicine, medical malpractice and deliberate
violations of medical ethics are also examined, as well as the bureaucracy of the health care
industry.
How to Perform CPR on a Child:
Assess the Scene
Quickly check for safety hazards.
Check the Victim for a Response
Tap or shake the victim, or yell if they are ok.
If the Victim is Unresponsive
Yell for help or instruct a bystander to call 9-1-1.
Check the Victim for Breathing
Open the victim's airway, gently tilt forehead back with one hand and lift chin with the
other hand. Scan the victim head to toe for breathing; do this for no more than 10 seconds.
Which show are you most looking forward to watching this fall? Let me know in the comments
below.