Does anyone else get grossed out thinking about all the yuck on your toothbrush? I'll admit that toothbrushes are something I quick to throw away, no matter what the time line on the box says. I found these awesome toothbrush clips that keep your toothbrush clean for 3 months and now I'm resting easy. Steripod clip-on toothbrush protector with active vapors fits any manual or electric toothbrush. Just clip on the protective 'pod' to shield your toothbrush from cross contamination from other toothbrushes. Perfect for home, gym, or travel. 
You can get 20% off your entire order on getsteripod.com with code: PODLOVECW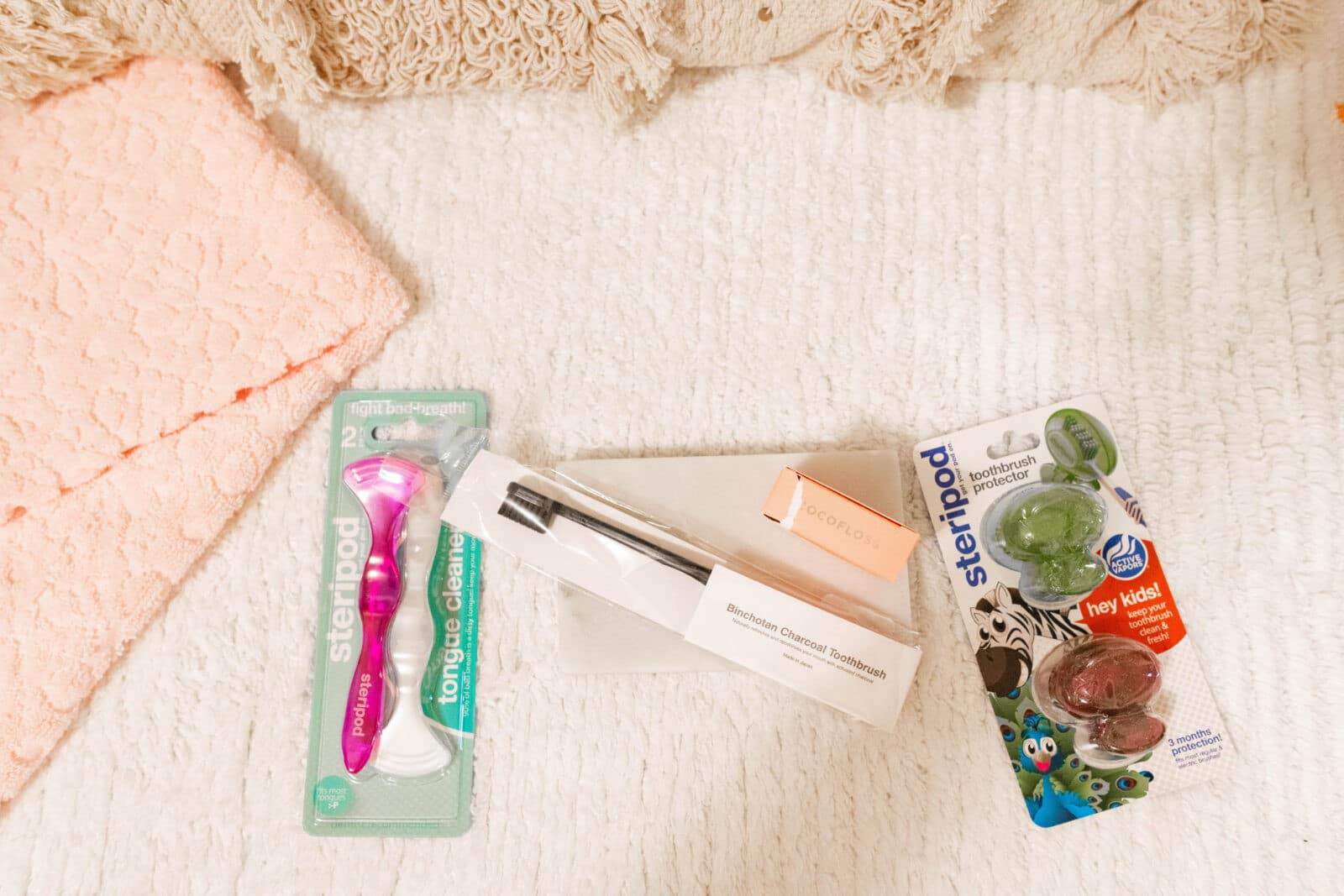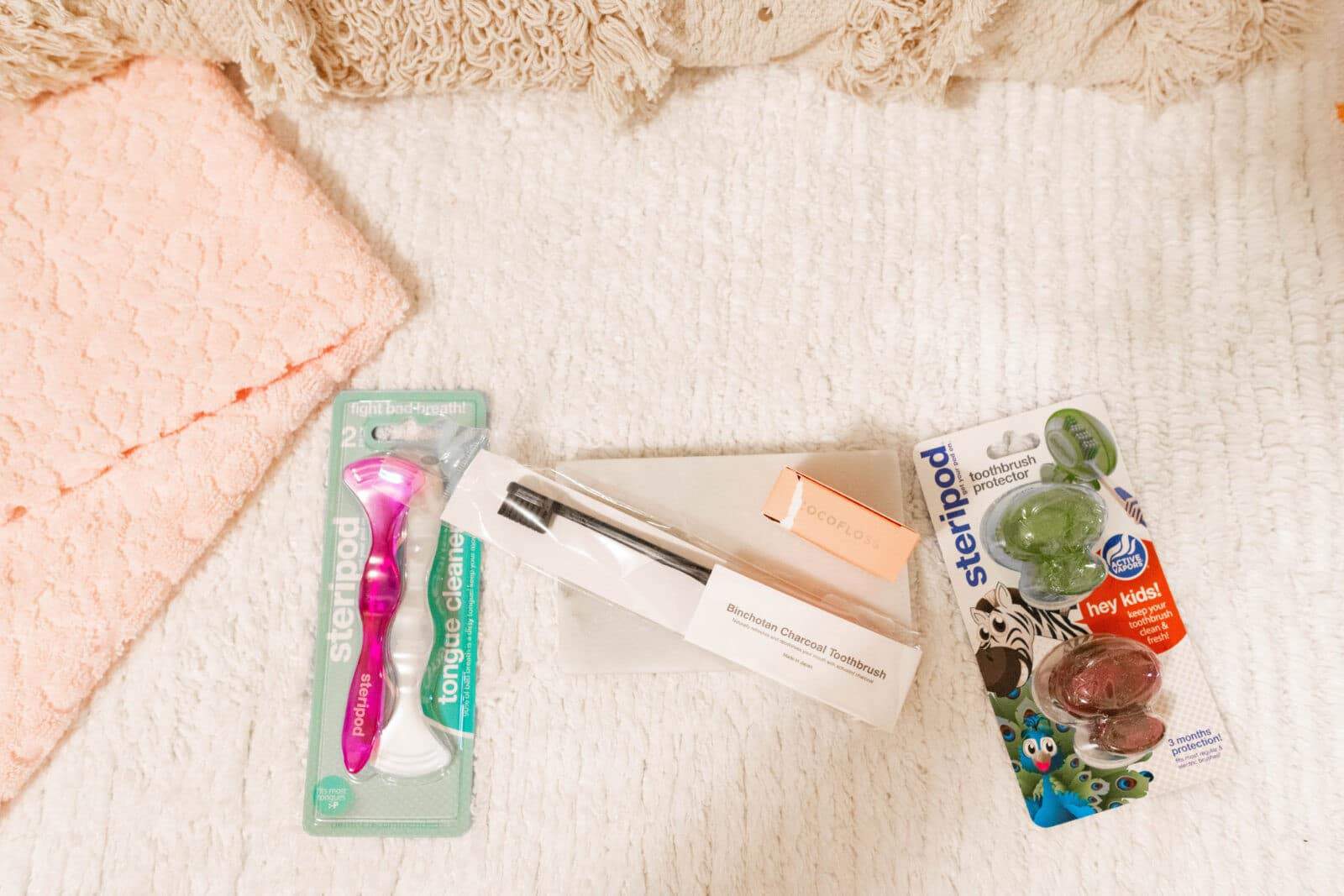 Steripod Razor Protectors:
Steripod's new zinc powered clip-on razor protector helps razors stay sharp at home or on-the-go using the same science that prevents rust on boats and skyscrapers. Steripod Razor protectors fit most disposable and cartridge razors. Steripod Razor protects blades from premature rusting, dust and debris, and fingers from unwanted nicks and cuts. Steripod Razor is available nationwide at Bed, Bath & Beyond, select Target stores, and at Amazon and GetSteripod.com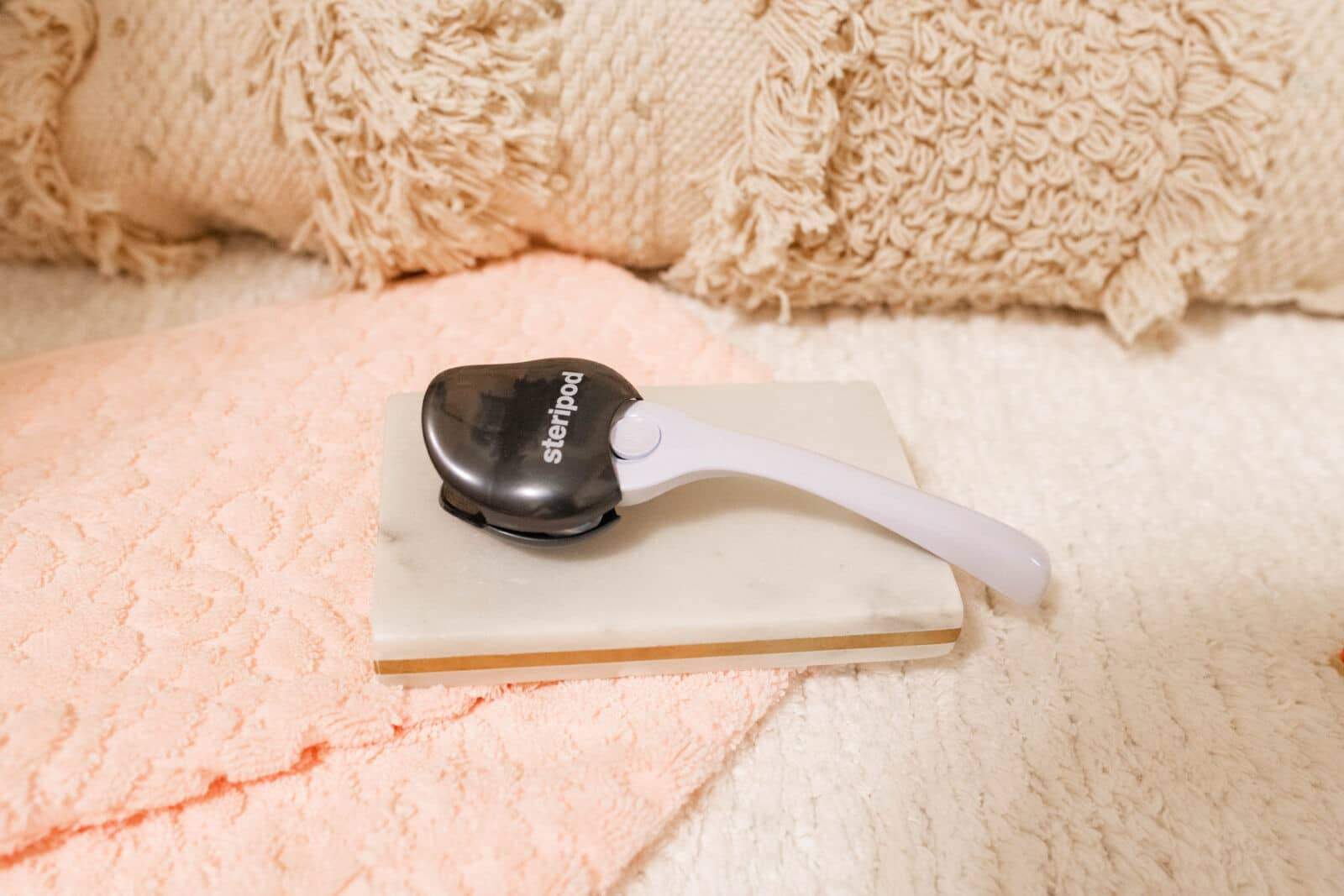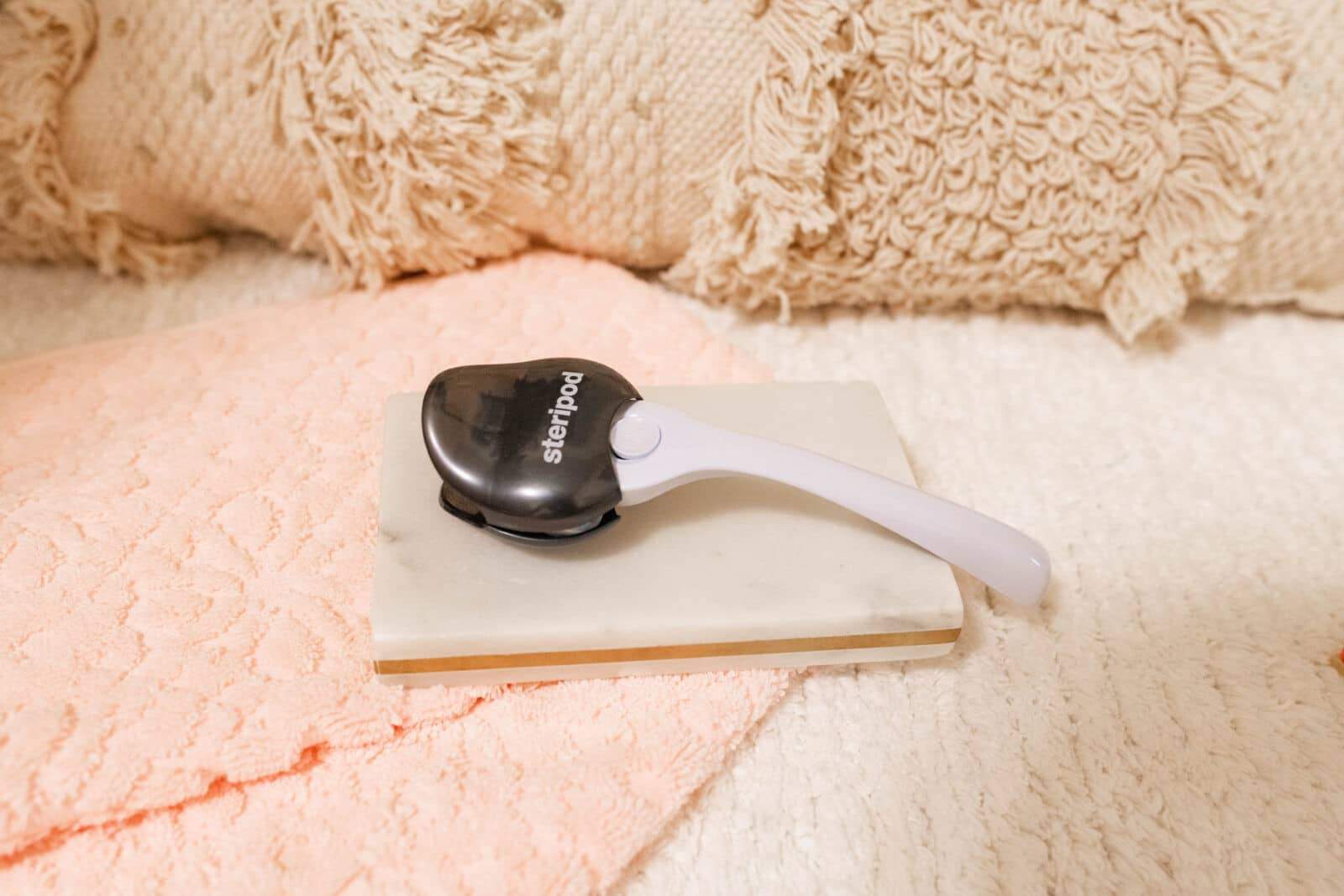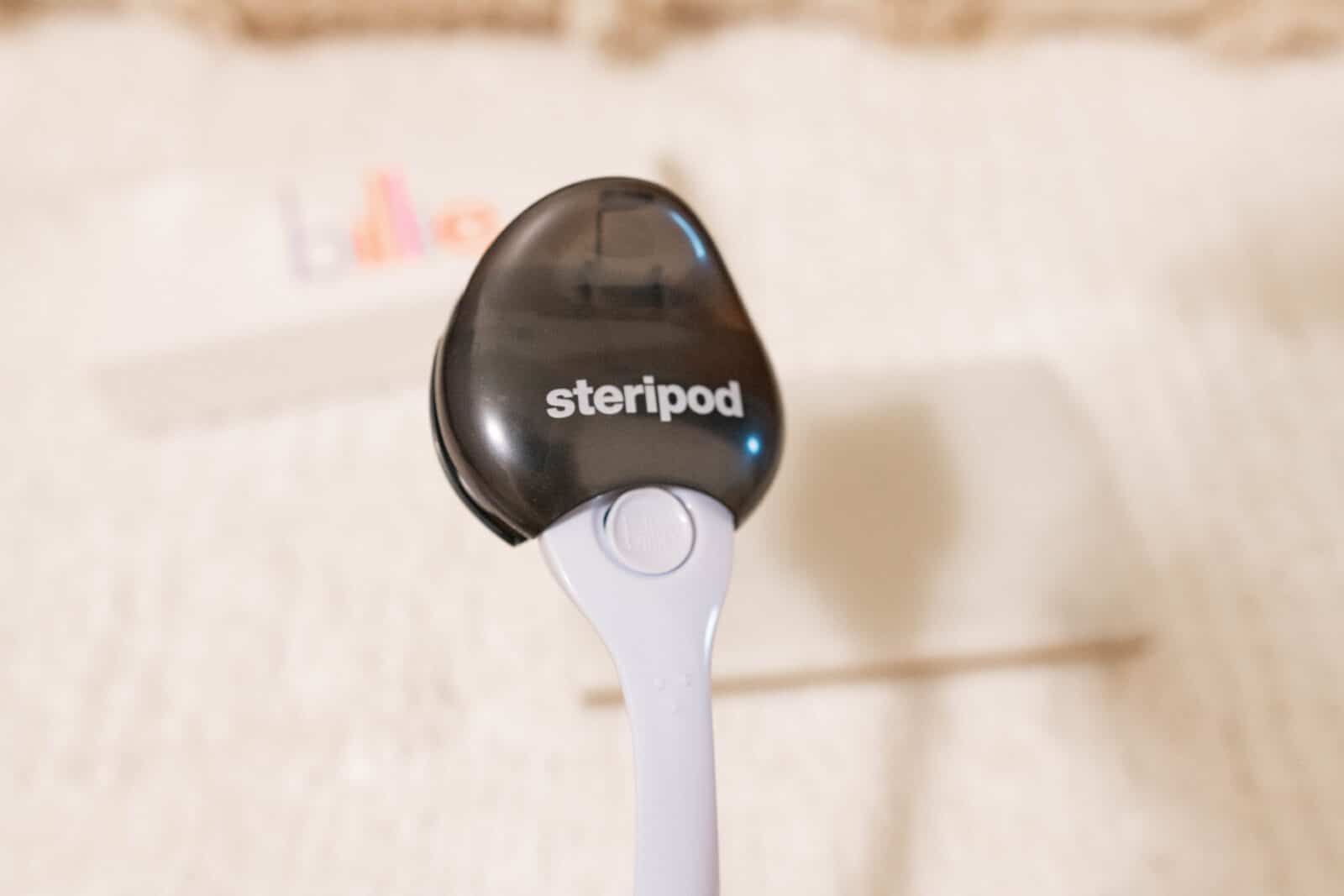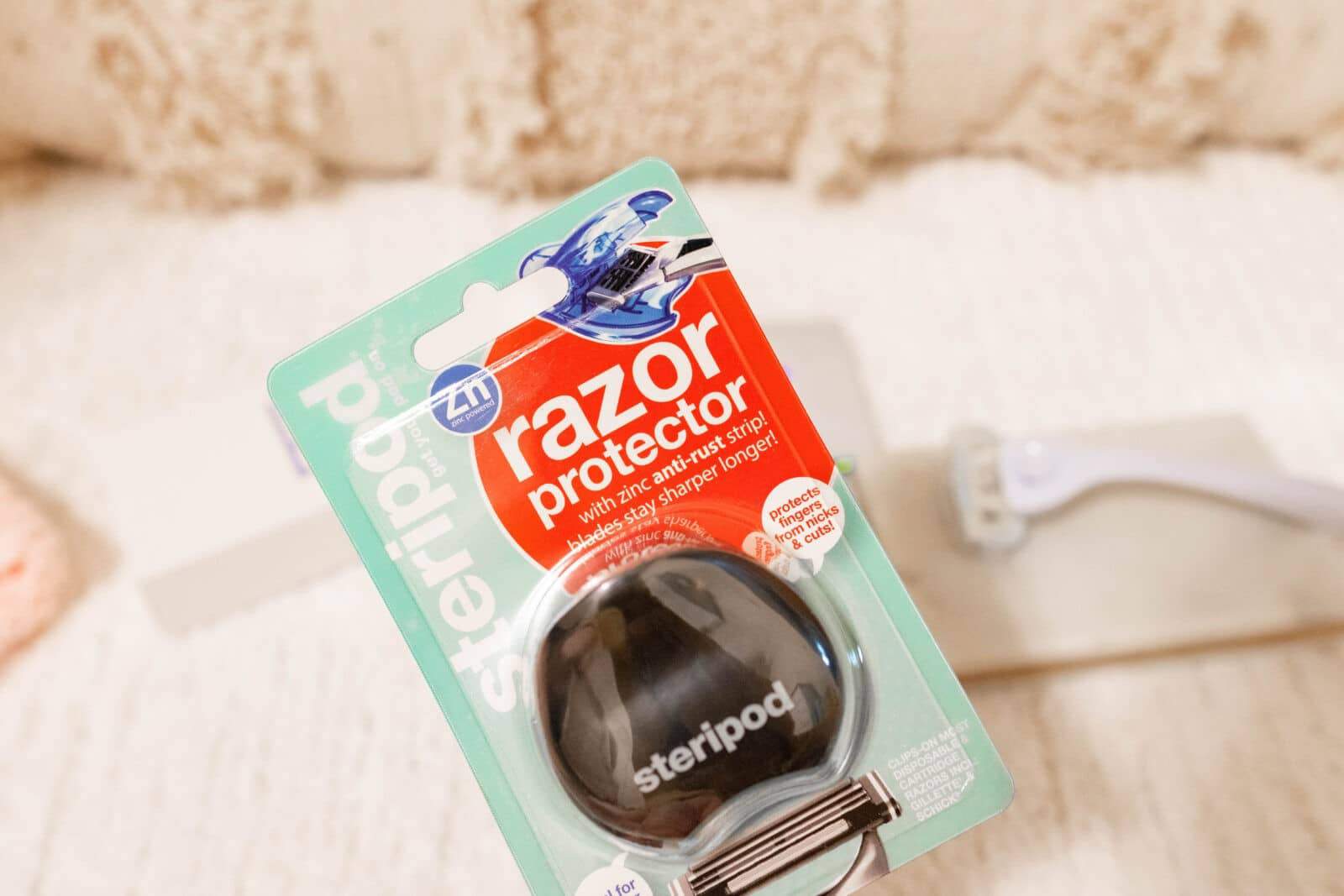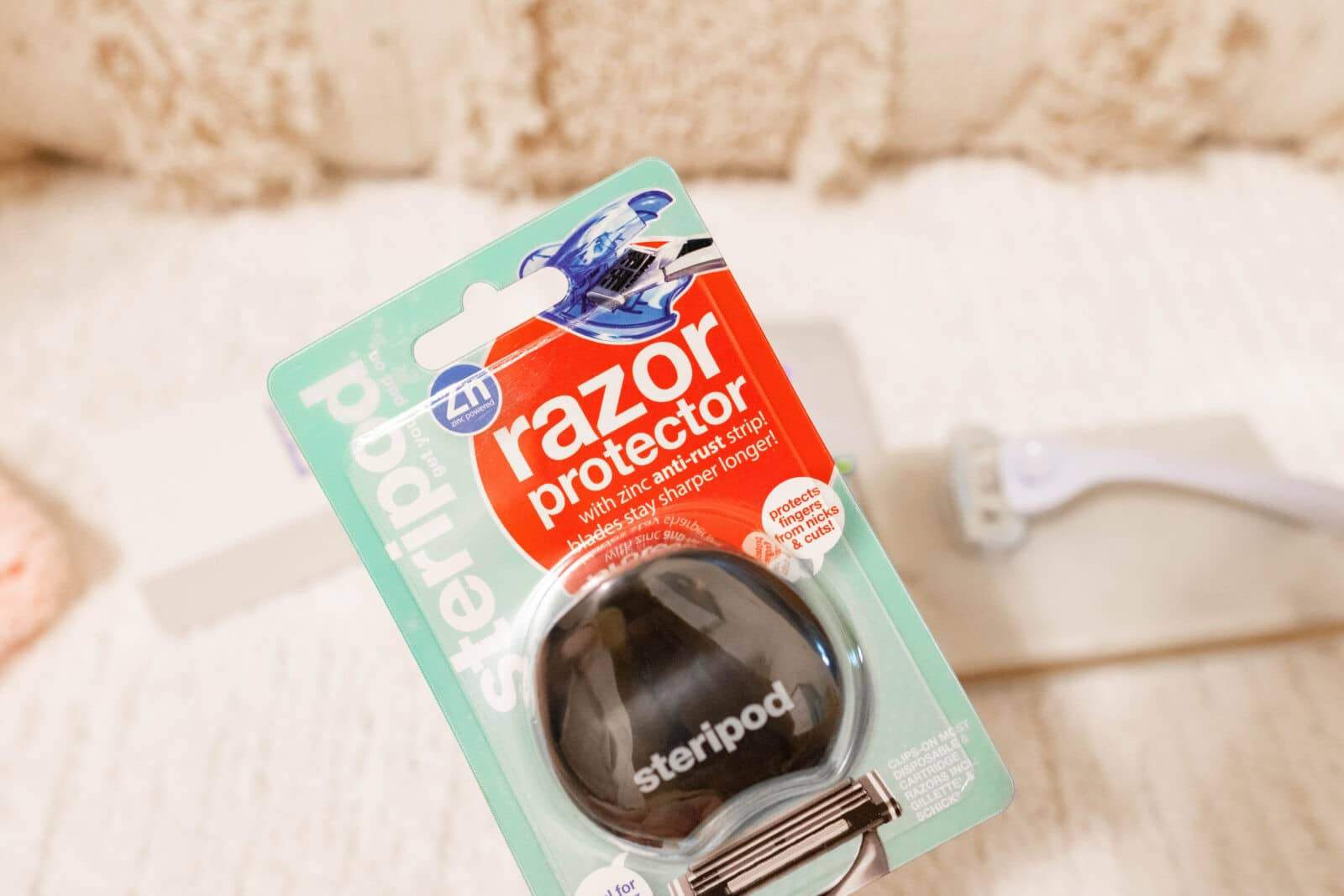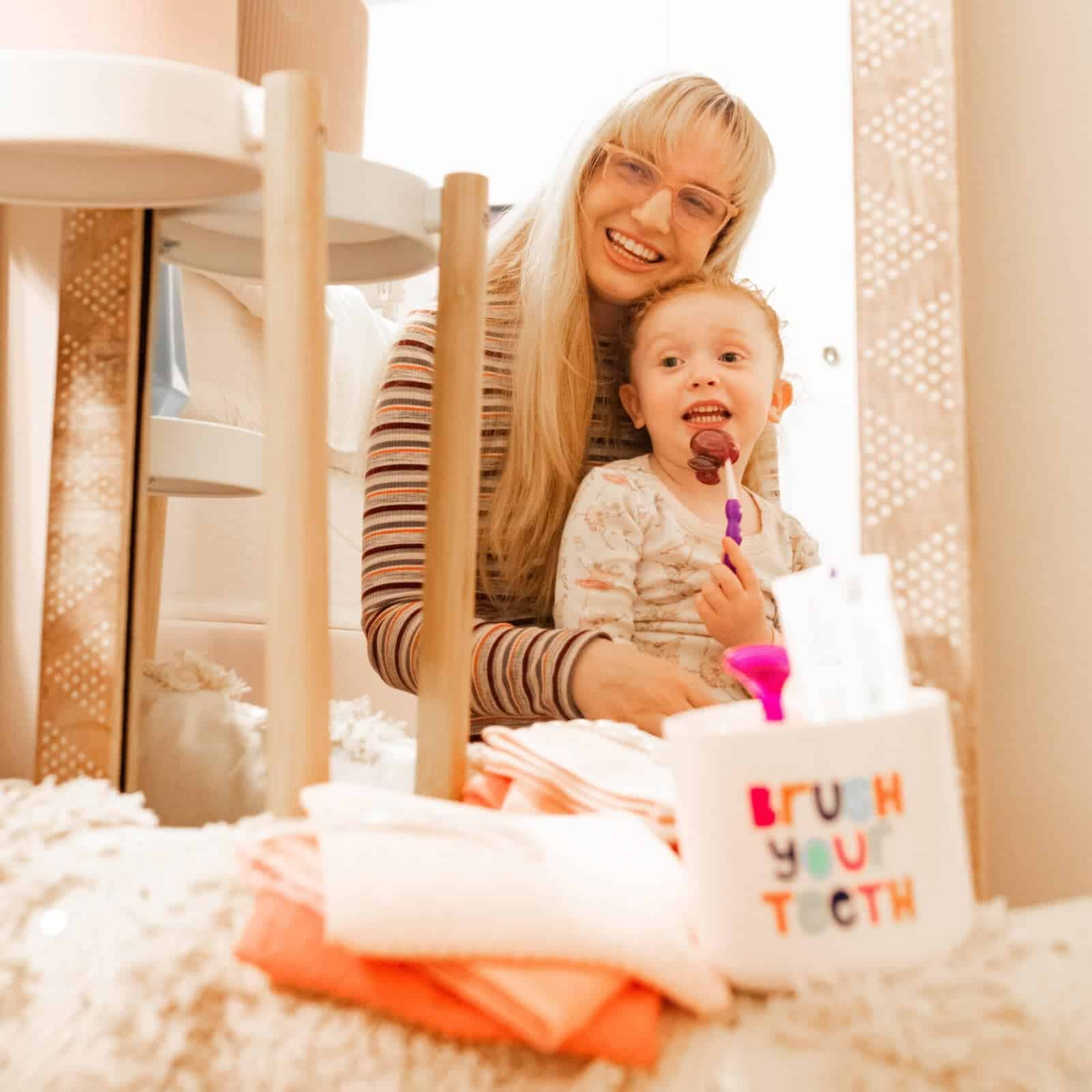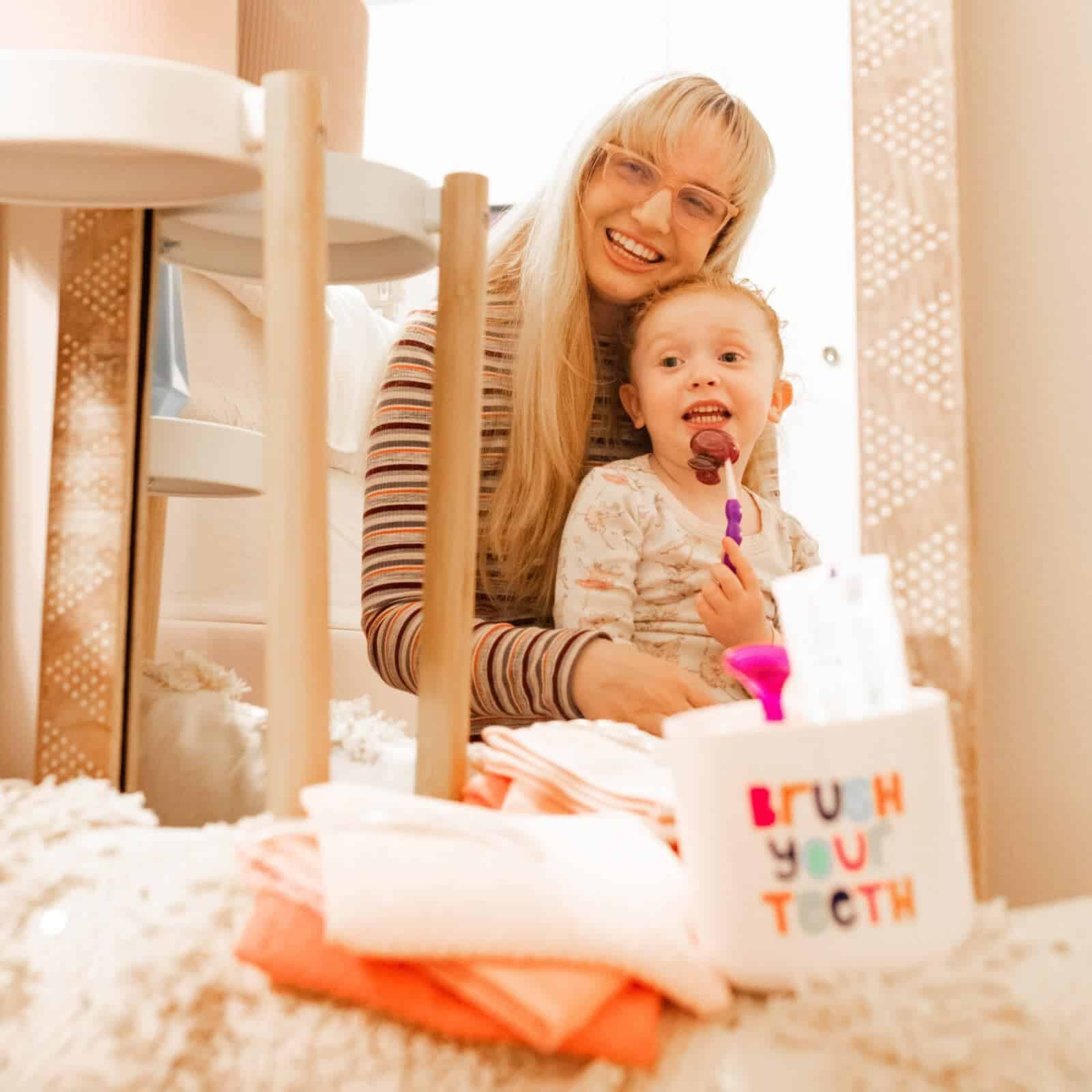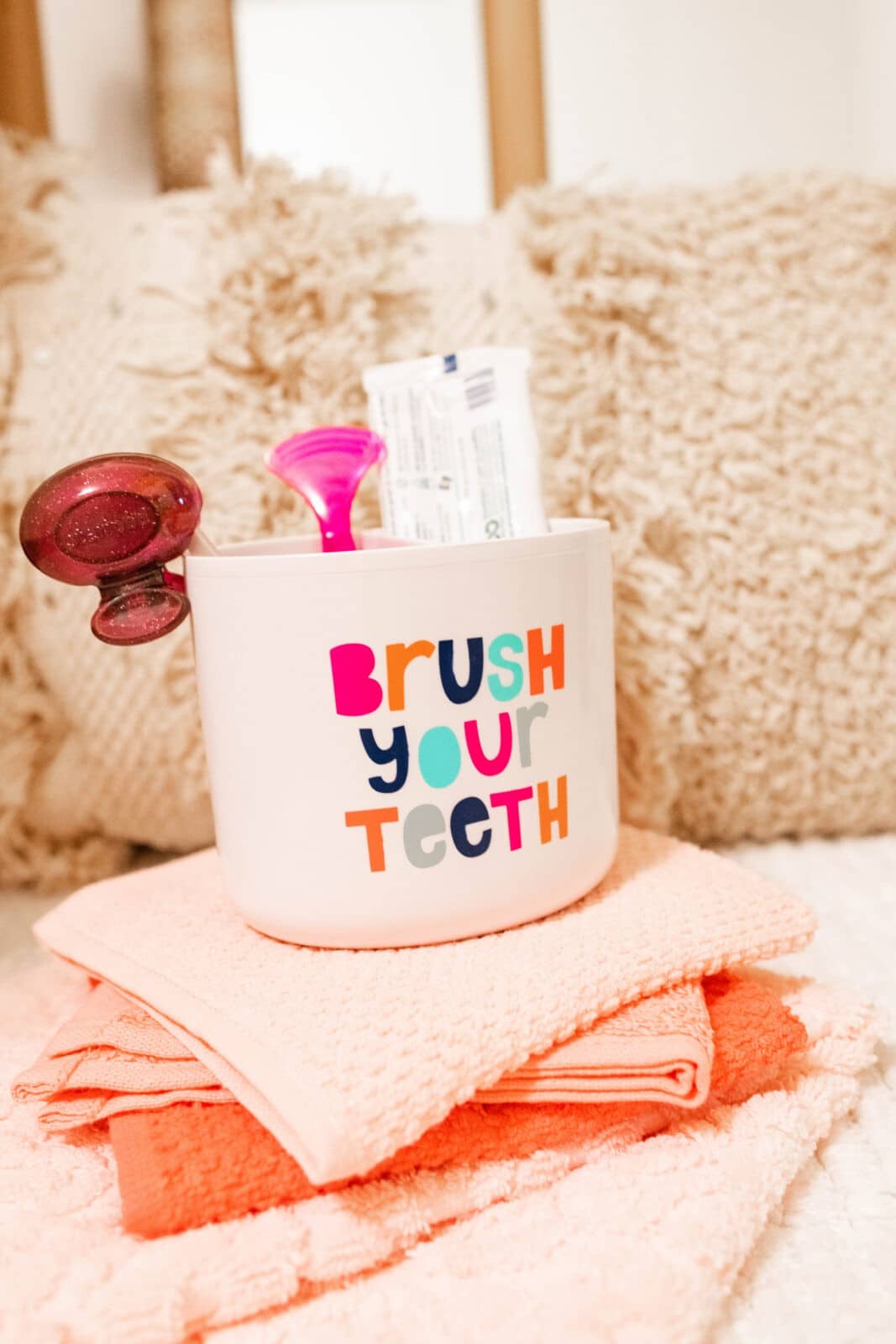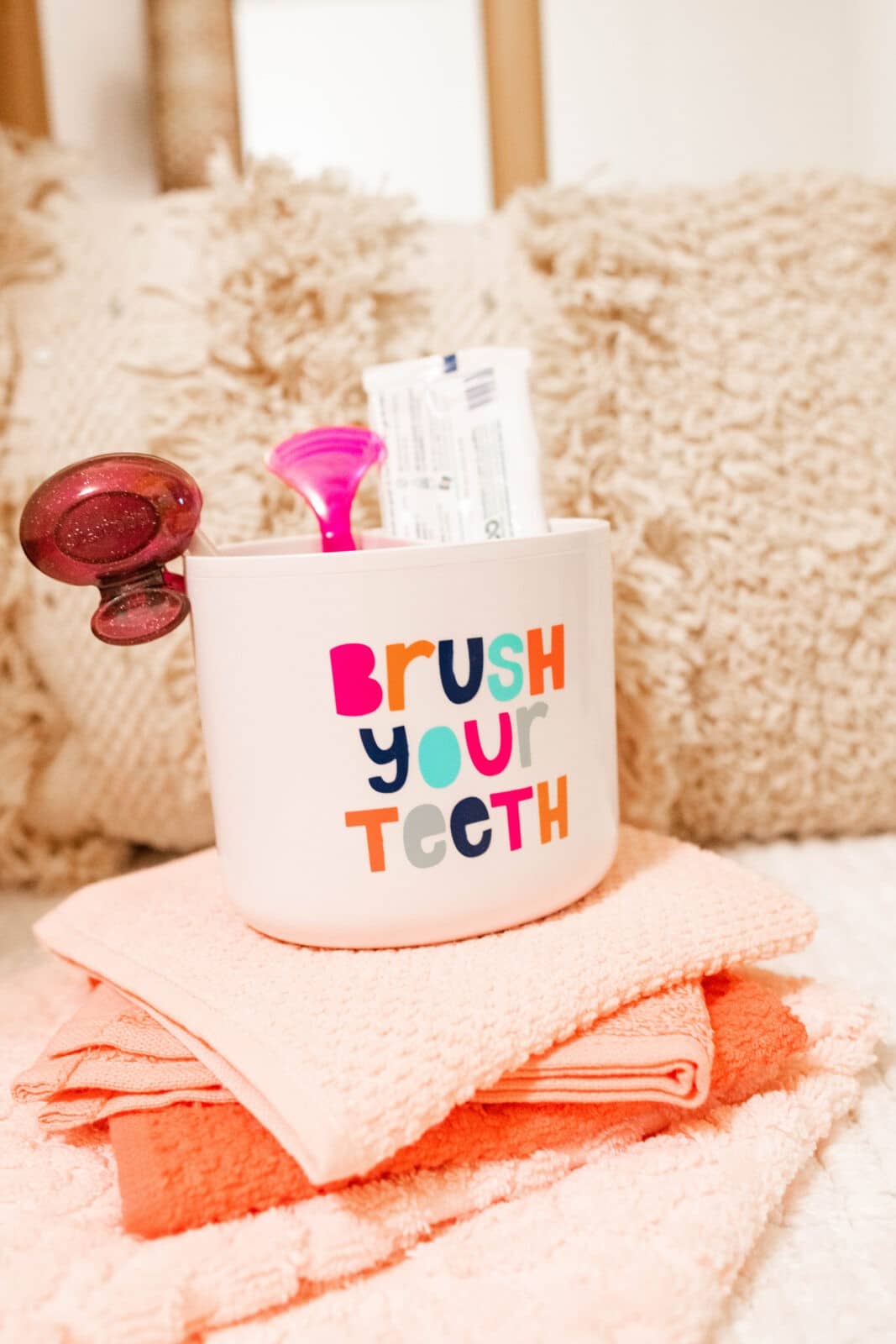 Steripod Tongue Cleaner:
Bad breath is just bad manners. And more than 90% of bad breath comes from an unclean tongue. That's why we invented the Steripod Tongue Cleaner—an ergonomically designed tool to help you groom the bad breath out of your mouth with ease. 90% of bad breath starts on your tongue. That's because it's a virtual breeding ground for gross-out wielding microscopic dirt. Save your breath, and your friends with odor-fighting Steripod Tongue Cleaners. Ergonomic handles and innovative design make de-funking your tongue a real delight.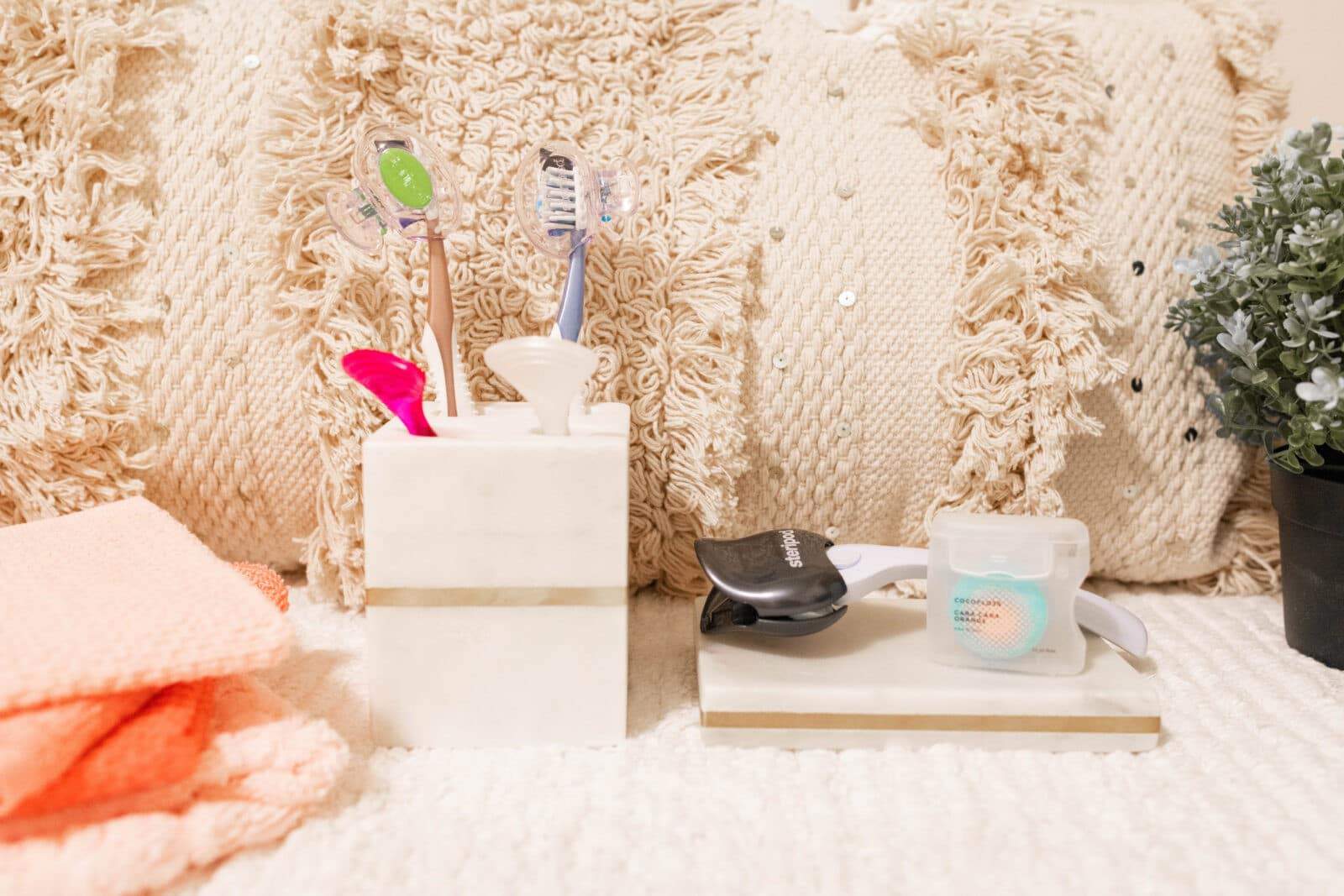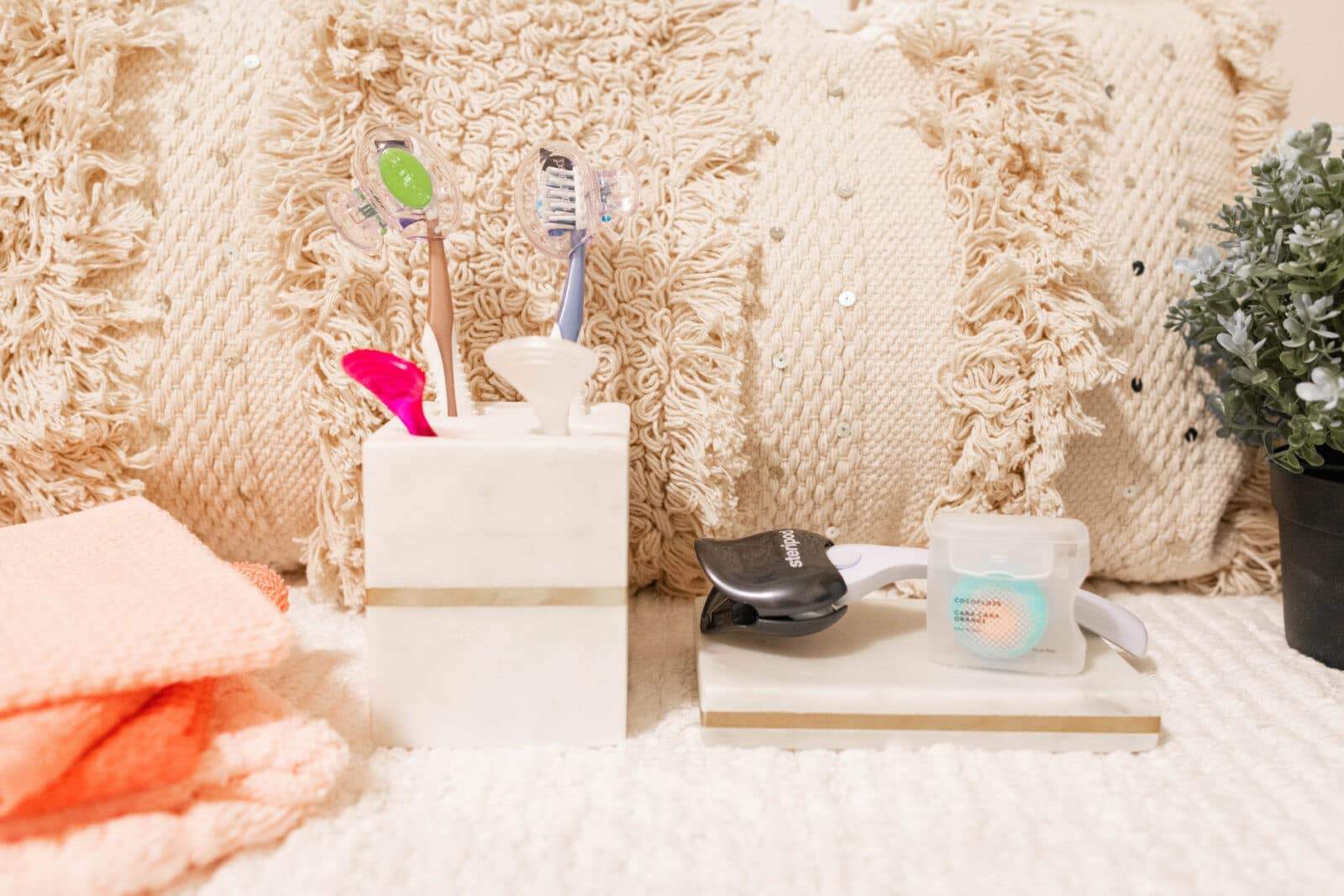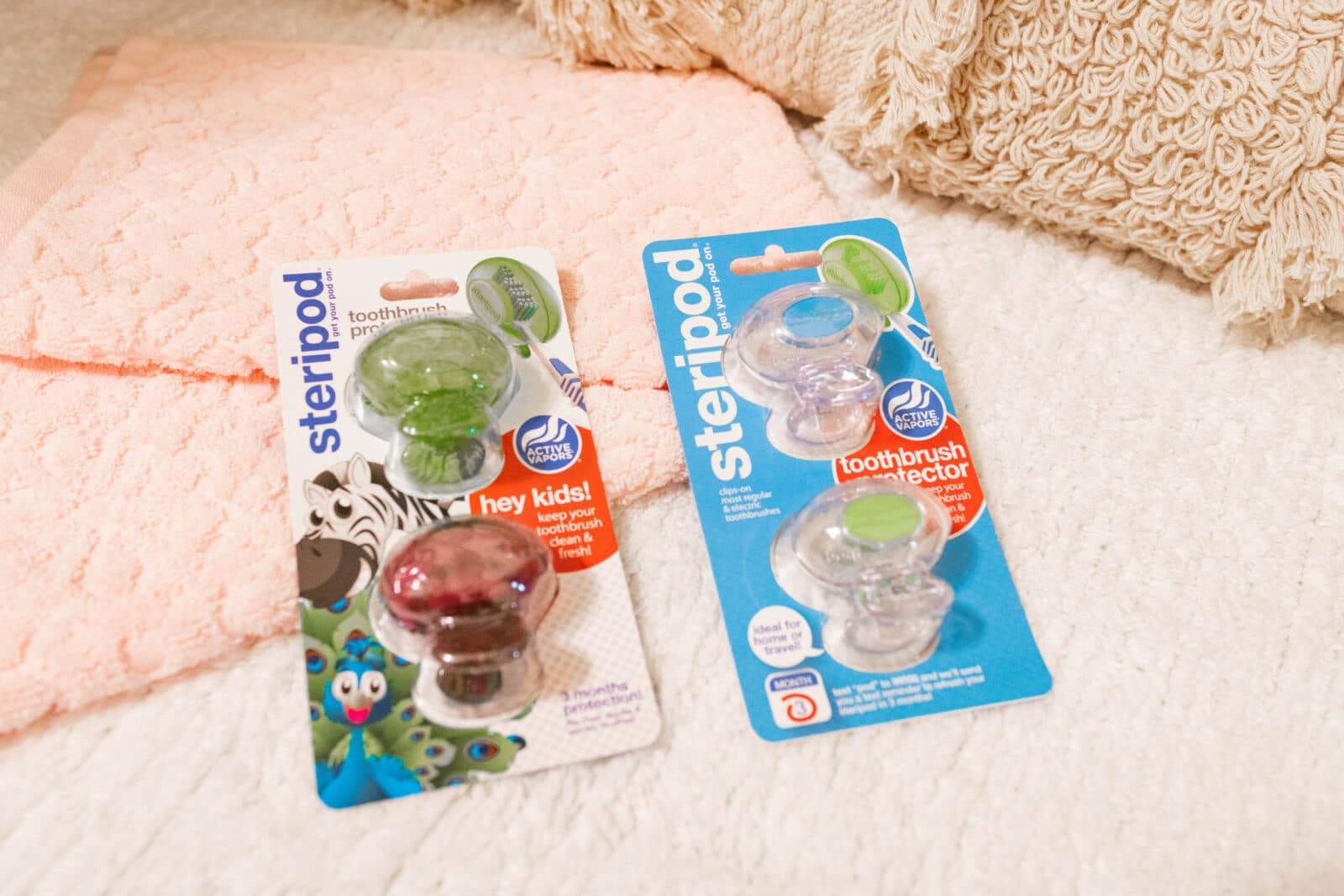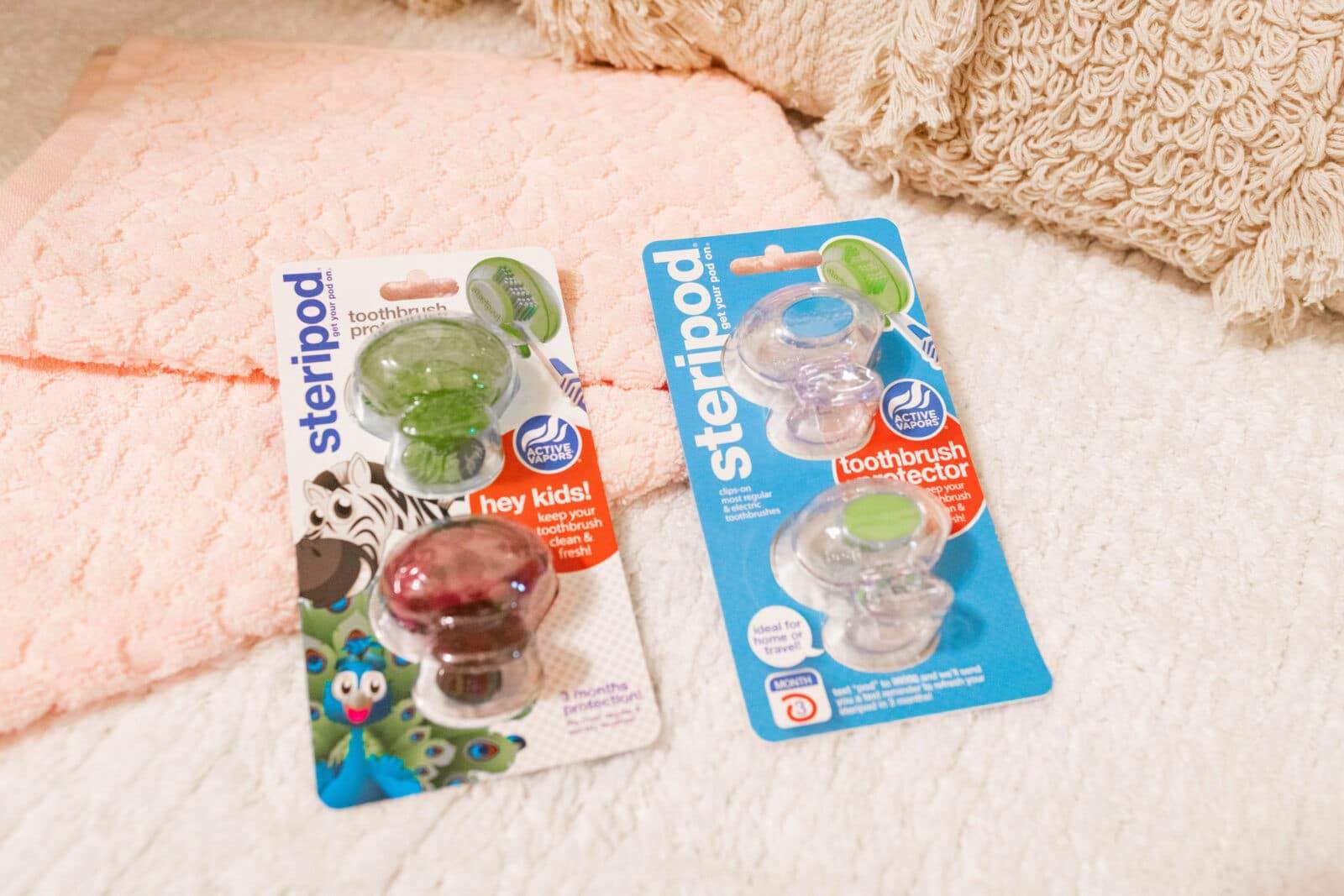 Steripod Toothbrush Protector:
Never worry about how clean your toothbrush ACTUALLY is ever again. Steripod uses thymol, found in many mouthwashes, to release active vapors, creating a safe environment to store your toothbrush between uses. Steripod is specially designed so air circulates freely allowing your toothbrush to dry naturally. Contaminants require a moist atmosphere to multiply most effectively, so the drier your brush, the lower the risk of bad bugs on your bristles. Say goodbye to your gross, smelly toothbrush case and breathe in the fresh, clean, protective scent of Steripod.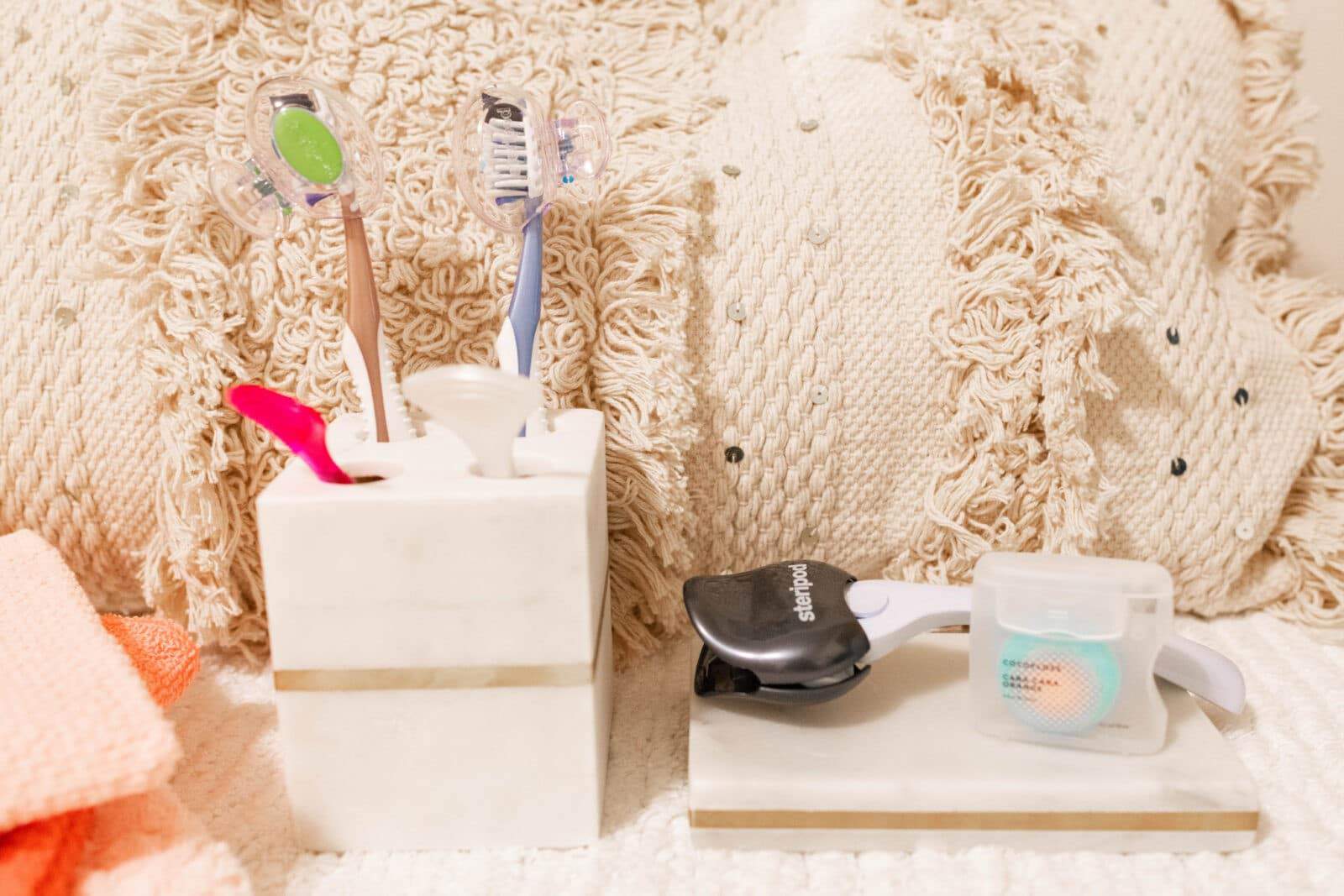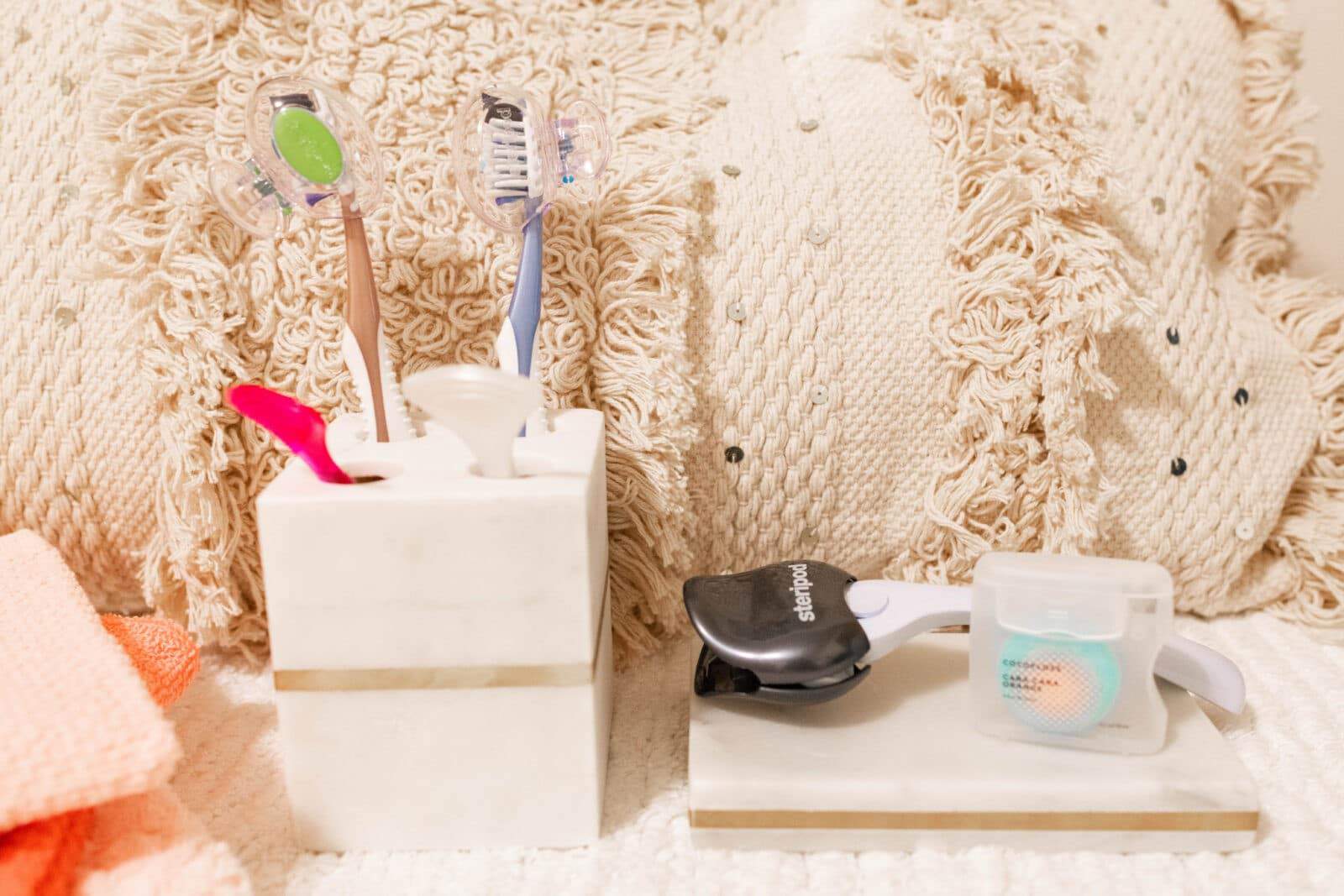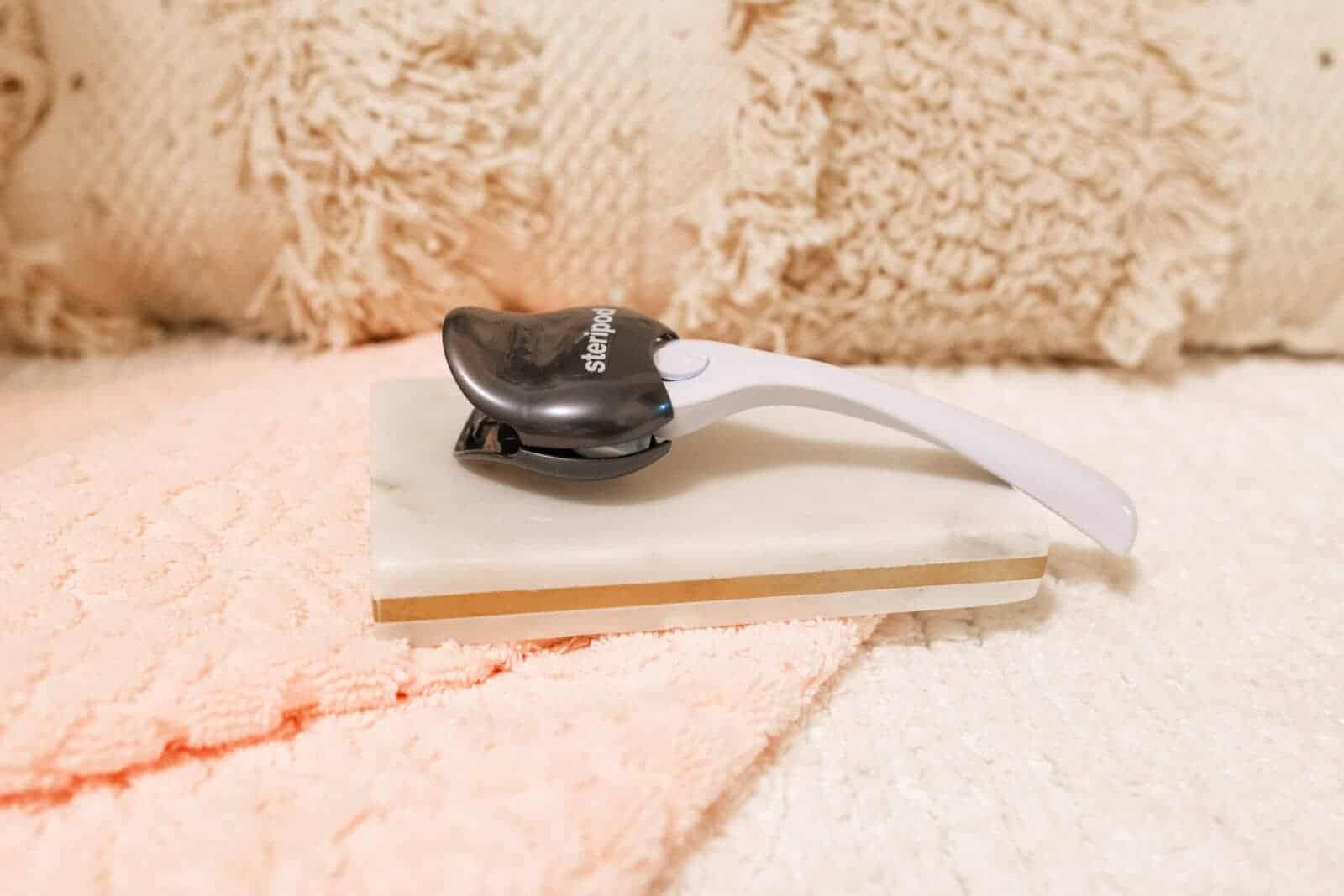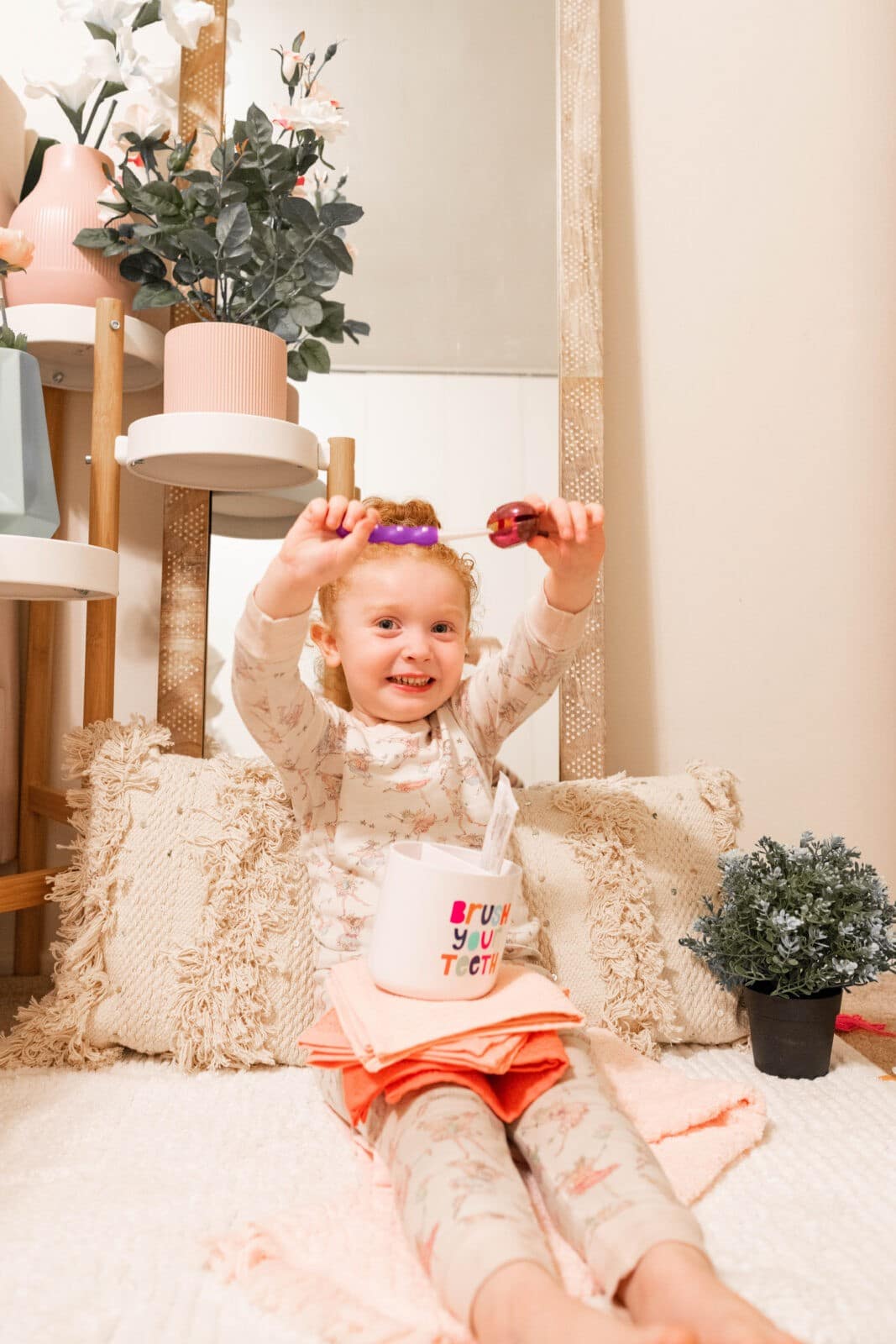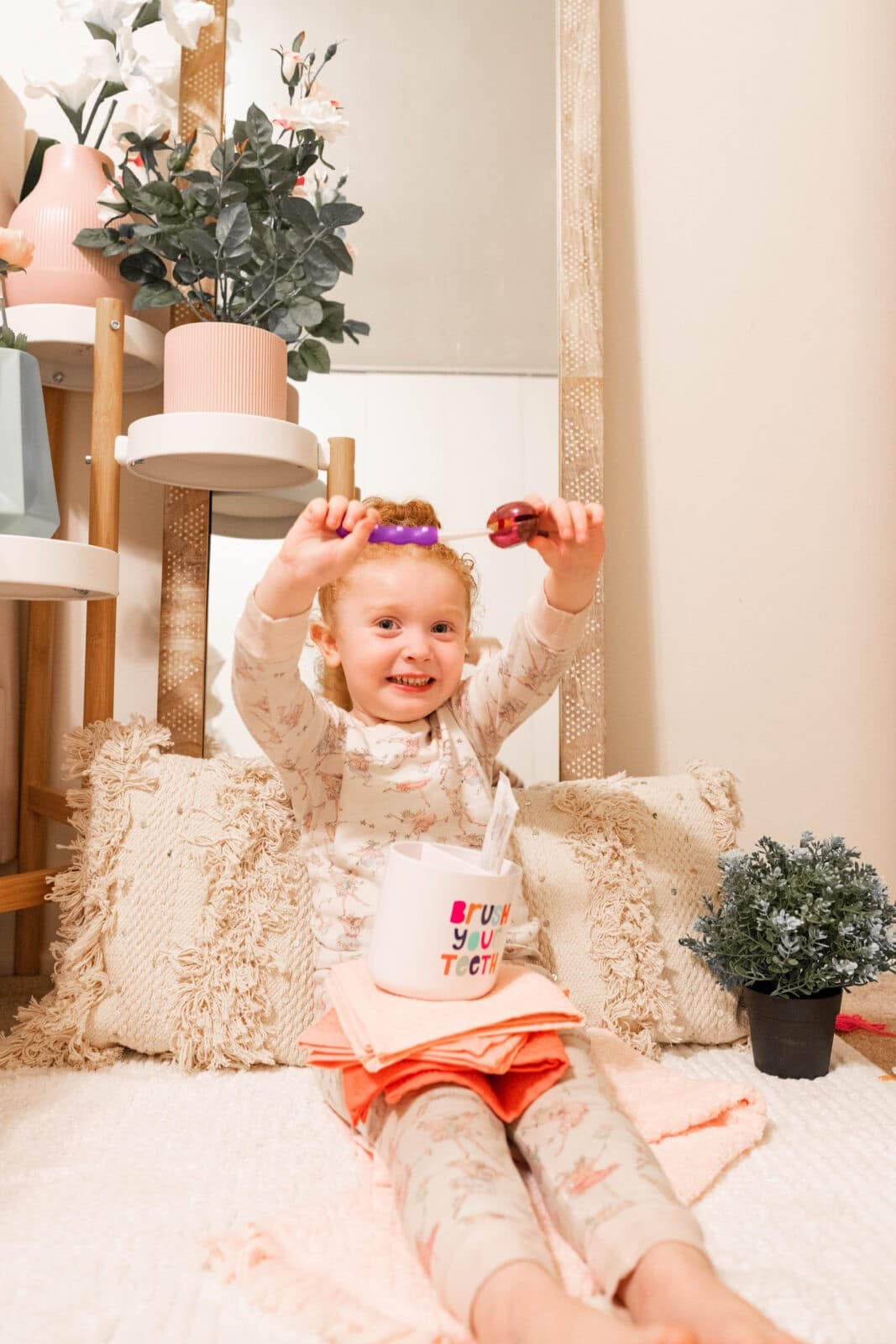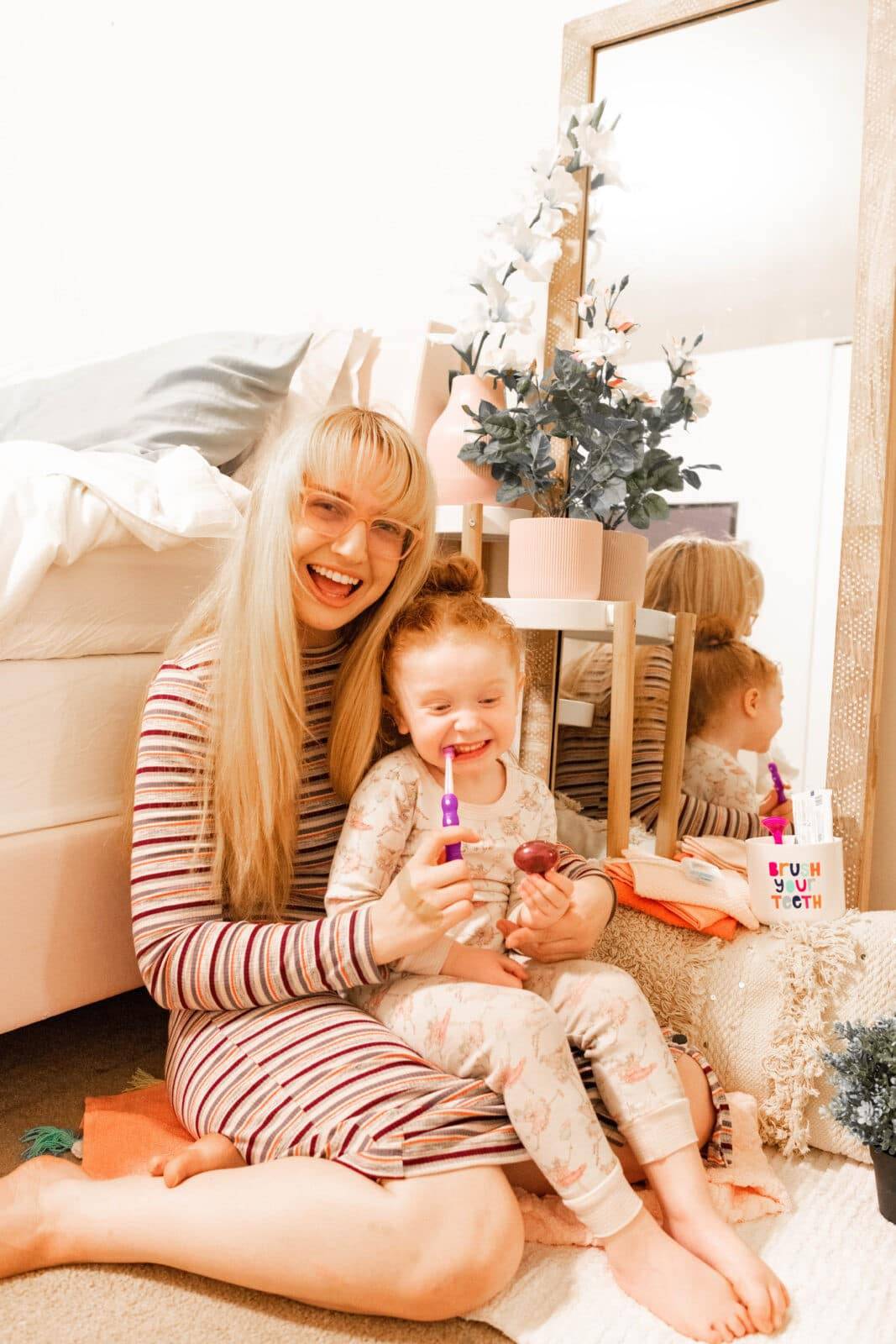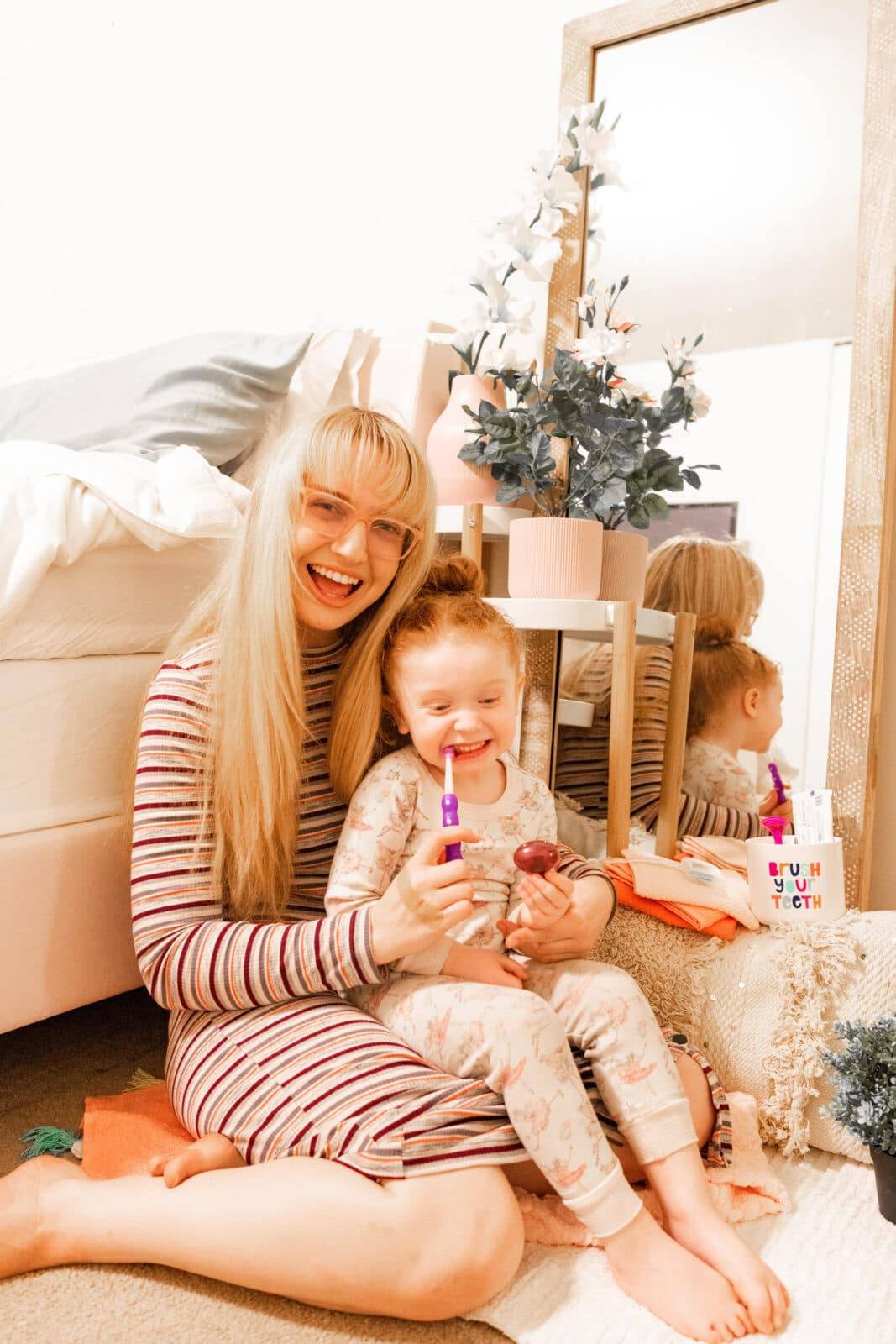 *Thank you to Steripod for sponsoring this post. All thoughts and opinions are my own.