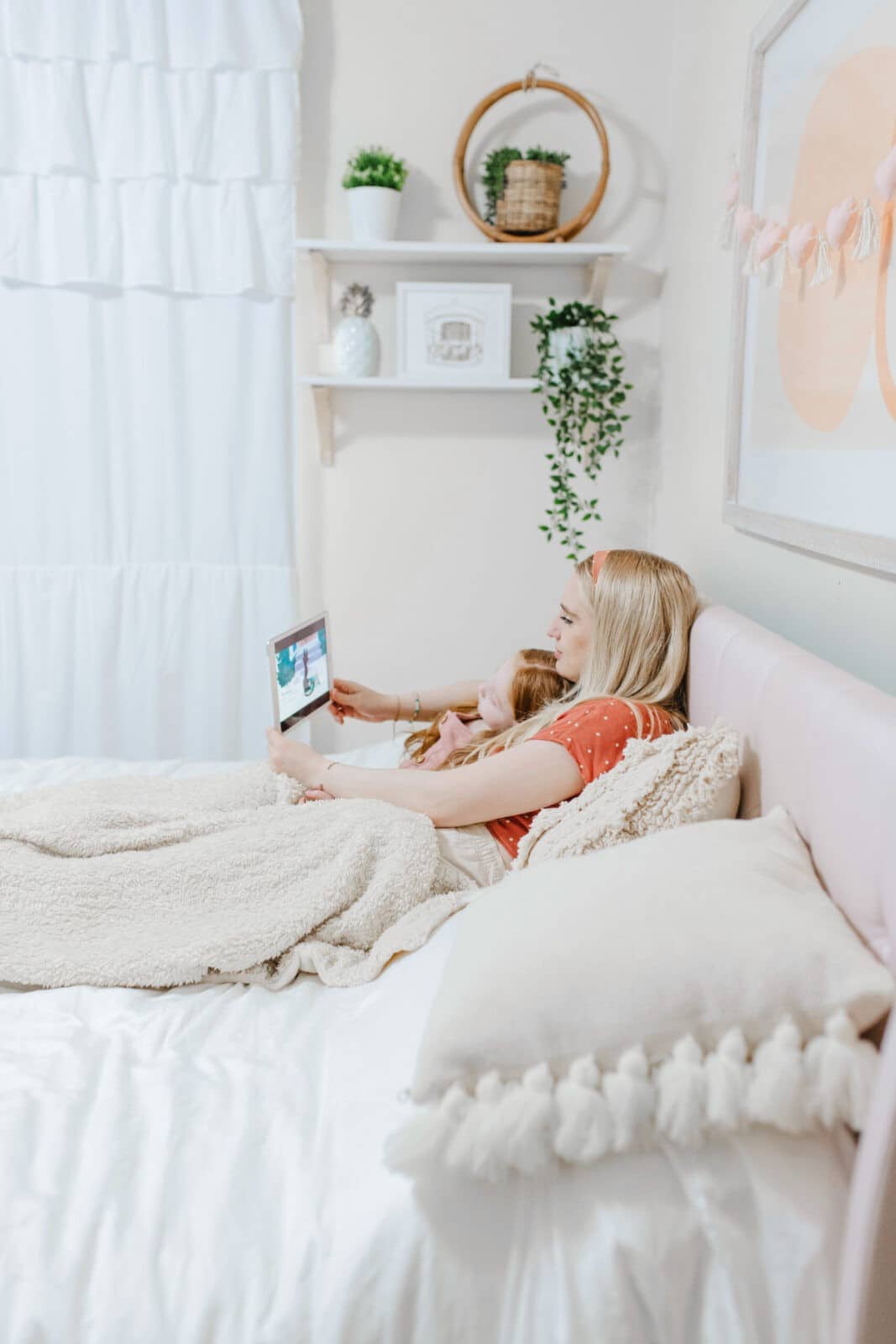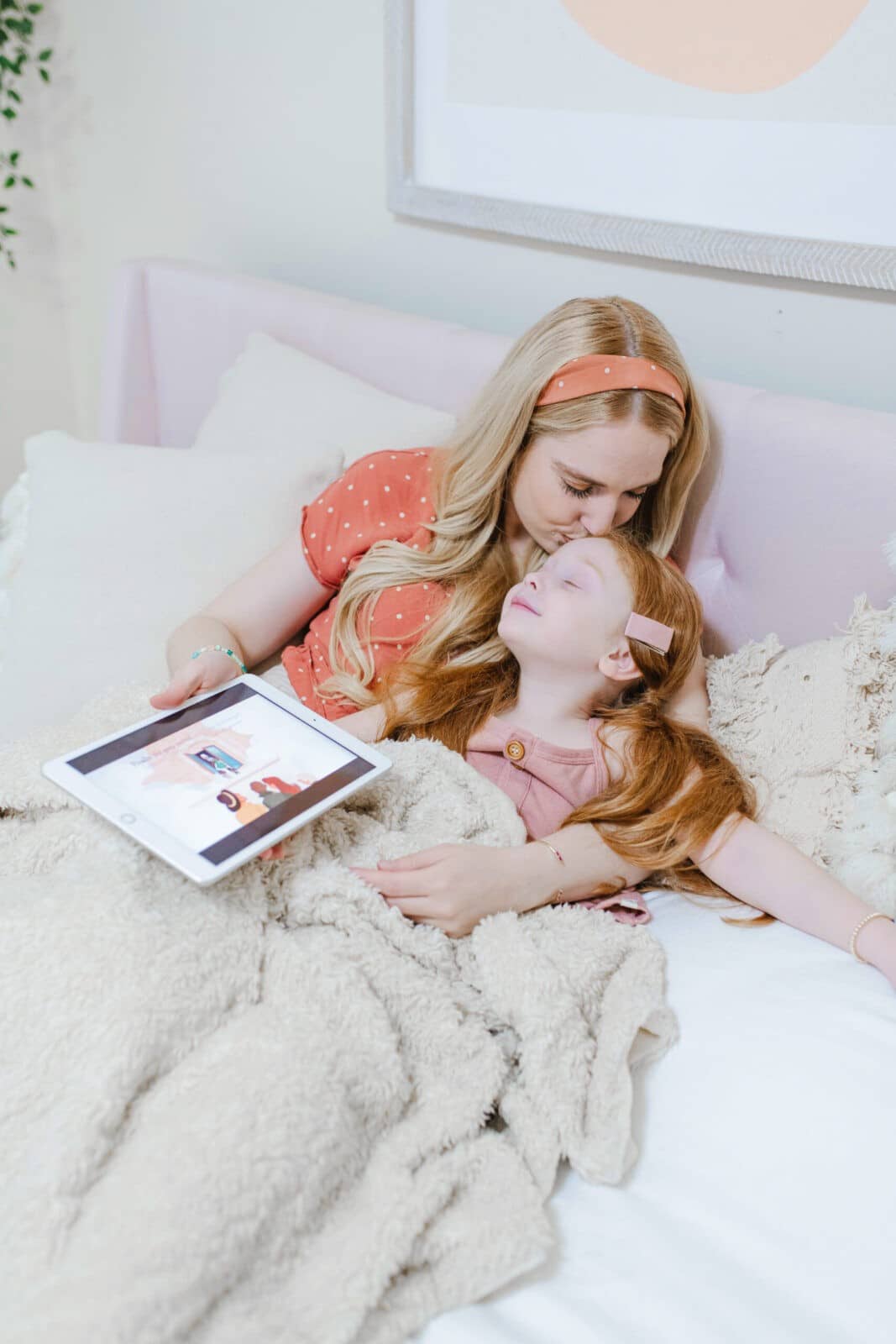 Virtual Storybooks For Kids
Virtual Storybooks For Kids are becoming increasing popular now that we have screens everywhere. It is our choice what we watch on those screens and I love having more educational options. Books are considered a good way to send time, and so many people are choosing audio books now. I don't know about your kids but my kid needs a visual when a book is being read. A few times I tried playing audio books for my daughter on our google home. I noticed that she was not as engaged as when there is something to look at. I knew there had to be something in between audio books and reading books. That's when I found VOOKS.
Storybooks Brought to Life
Everyday after our morning homeschool lesson, Lila and I sit together and read books. It is such a powerful bonding time for us, plus I love the extra snuggles! On most days I read the books to her, sometimes she reads books to me, and sometimes we both get the day off and we let Vooks do the reading. I realized today that we have been using the vooks app for almost a year now! And by the way it's exactly what is sounds like- VIRTUAL BOOKS. The screen lights up with the words as they are being are read and the pages come to life with animation. There are TONS of titles to chose from, some you'll recognize and some new.
Parent Approved Screentime
As a parent I absolutely love this app and as the kid Lila picks vooks over tv if she's given the option! We have it my phone and the iPad. You can find it in the App Store for a subscription price of $4.99 monthly.
We have been using VOOKS for nearly a year now.
You can find my post from last year here: STORYBOOKS BROUGHT TO LIFE
—
If you have any questions leave them in the comments below.
XO, CELESTE WRIGHT
[ See more BOOKS posts here ]
*Thank you to VOOKS for sponsoring this post.
LIKE WHAT YOU SEE? SAVE IT FOR LATER ON YOUR FAVORITE PINTEREST BOARD.