RAINBOW RANGERS ON NICK JR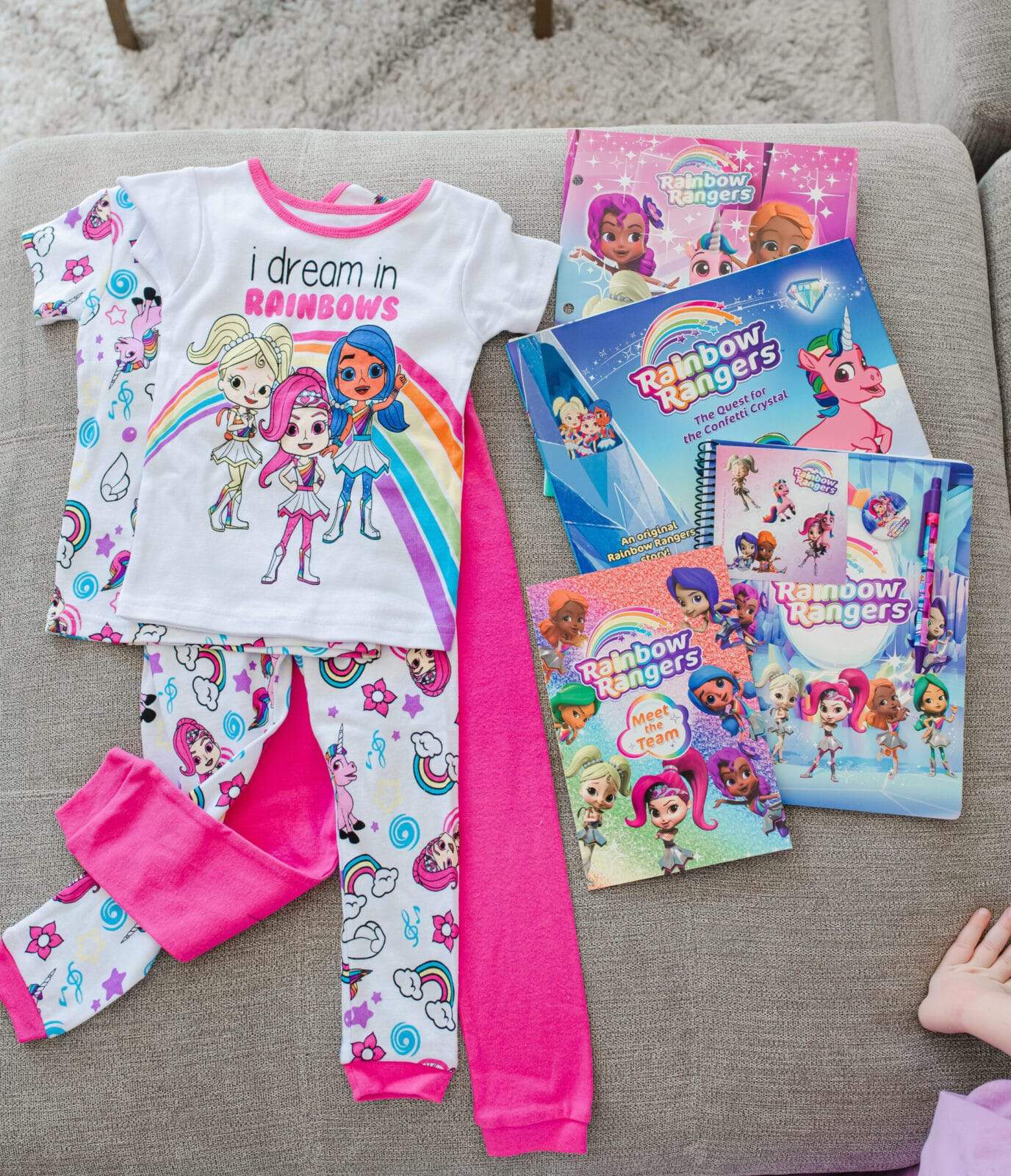 "Girls Will Save The World!"
A few weeks ago Lila asked me if I could put Rainbow Rangers on the tv. She told me it was a show that she watched at Nana's house and that she wanted to watch it again. So I put it on for us to watch. One episode in and I was hooked too.
When trouble comes, Rainbow Rangers are on the way to save the day. Rainbow Rangers is about empowering and encouraging girls to take action and make a difference in their own homes and neighborhoods to improve and safeguard the planet.
Rainbow Rangers airs everyday on Nick Jr!
—
If you have any questions leave them in the comments below.
XO, CELESTE WRIGHT
[ See more TV SHOWS posts here / See the INSTAGRAM post here]
*Thank you to Nick Jr for sponsoring this post.
LIKE WHAT YOU SEE? SAVE IT FOR LATER ON YOUR FAVORITE PINTEREST BOARD.