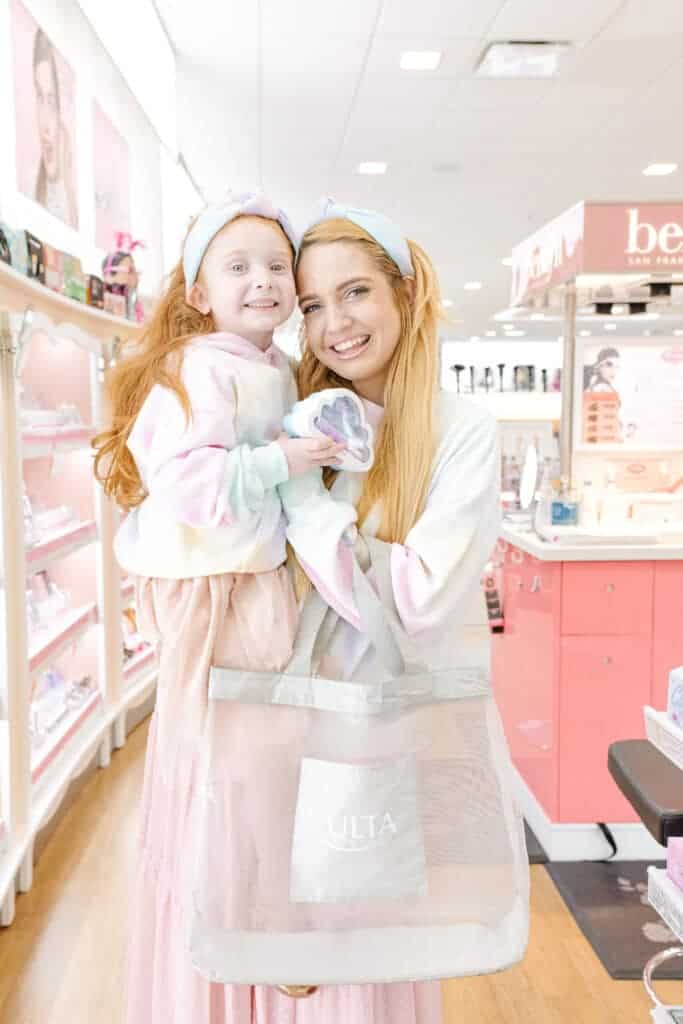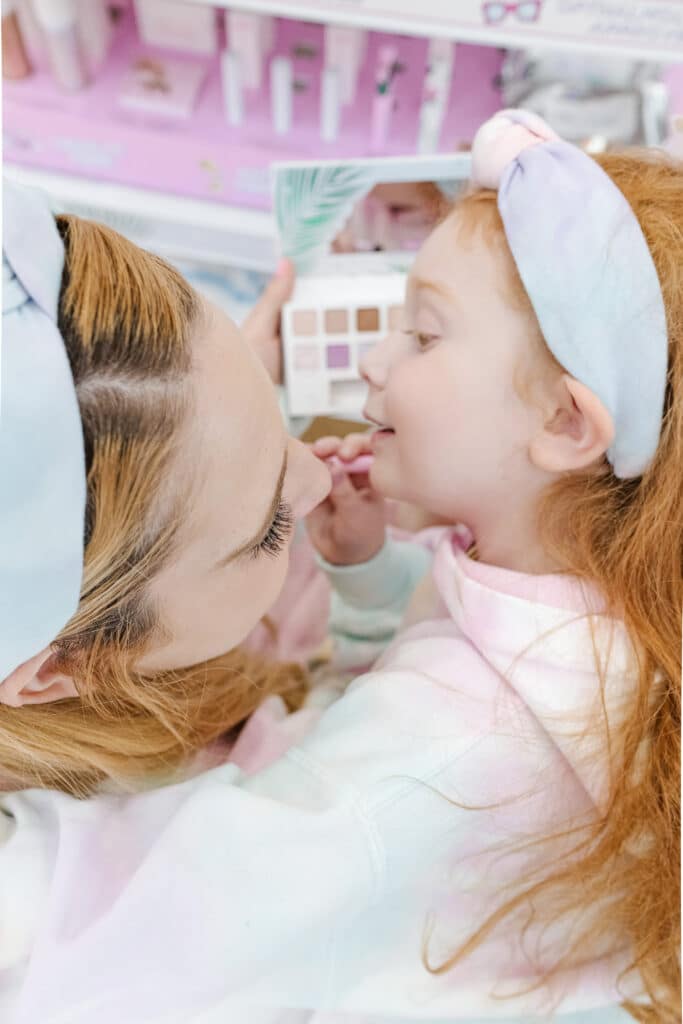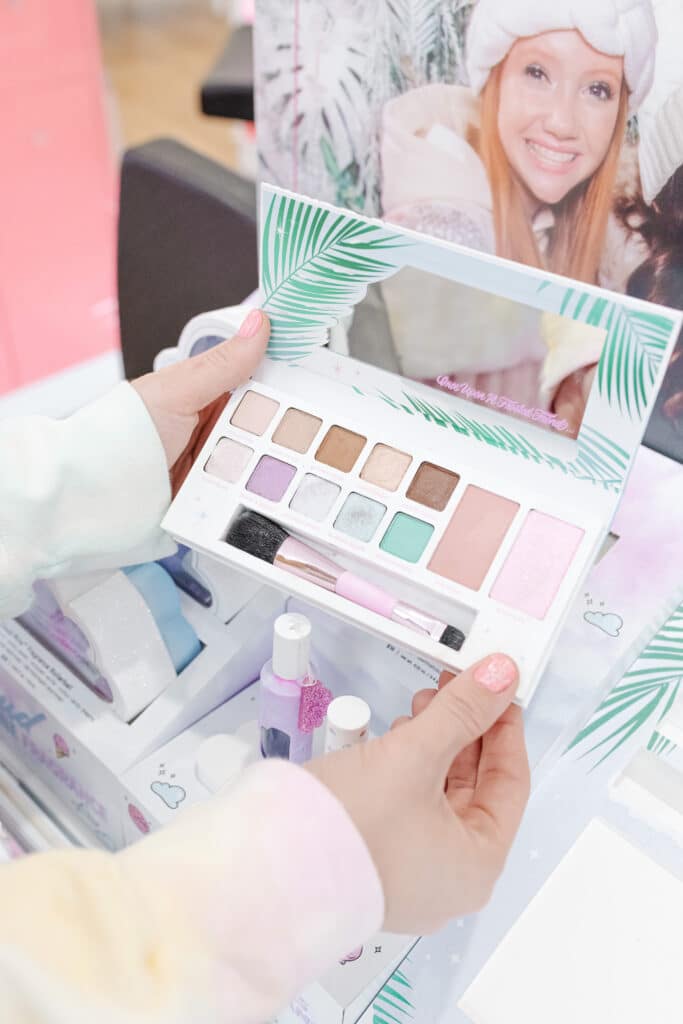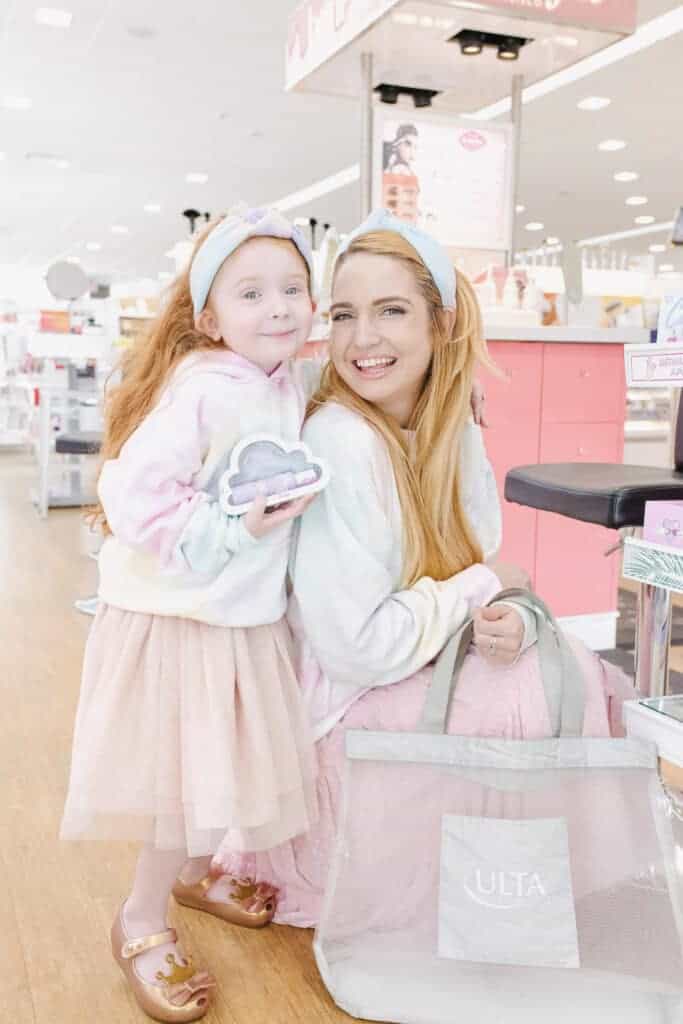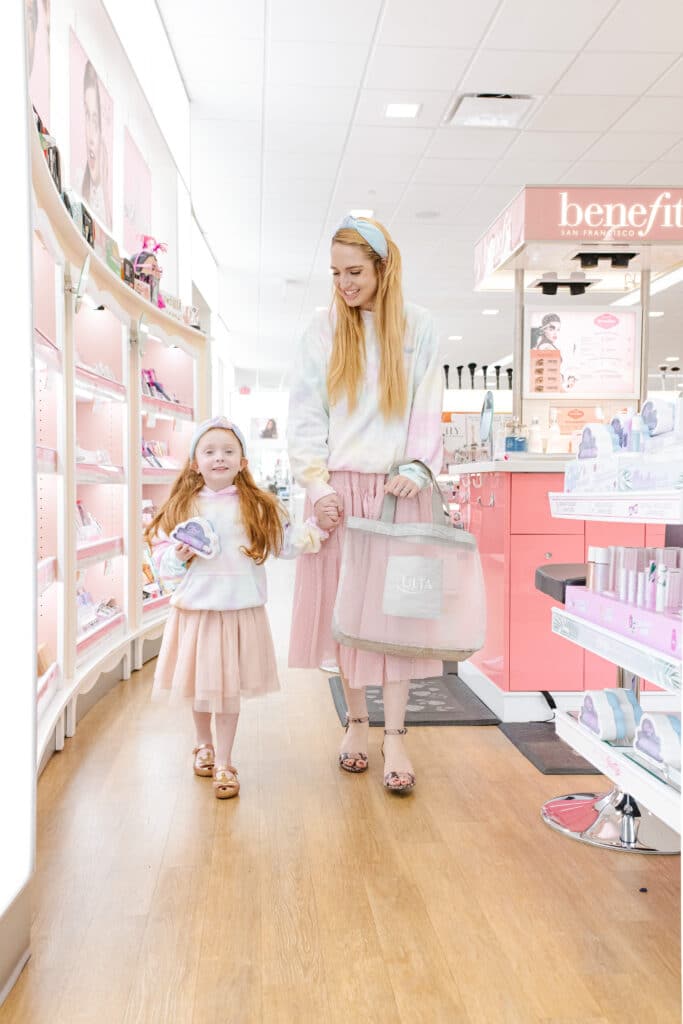 Over the weekend we went to Ulta Beauty and totally freaked out when we saw our long time FAV brand Petite N Pretty on their shelves. ????????
Being a girl mom I knew Lila was eventually going to want to experiment with makeup and before I could even decide what to do- Petite N Pretty was born & saved the day.

Petite 'n Pretty makes product just for the youngsters. Everything is designed to work with petite-sized features, each shade and finish is developed to be age appropriate. and every formula is proven safe.

????????Nut Free
????????Cruelty Free
????????Paraben Free
????????Phthalate Free
✔️????????‍⚕️Proven Safe

I love that my daughter is able to begin her beauty experience as a creative journey. All the colors are age appropriate, all the brushes fit in her hands, and all the packaging is absolutely perfect. We love love love this company and are so excited to see them at Ulta. Make sure to swatch their gorgeous colors next time you are in store or peep them online, here.
XO, CELESTE WRIGHT
*Thank you to Petite N Pretty for sponsoring this post.