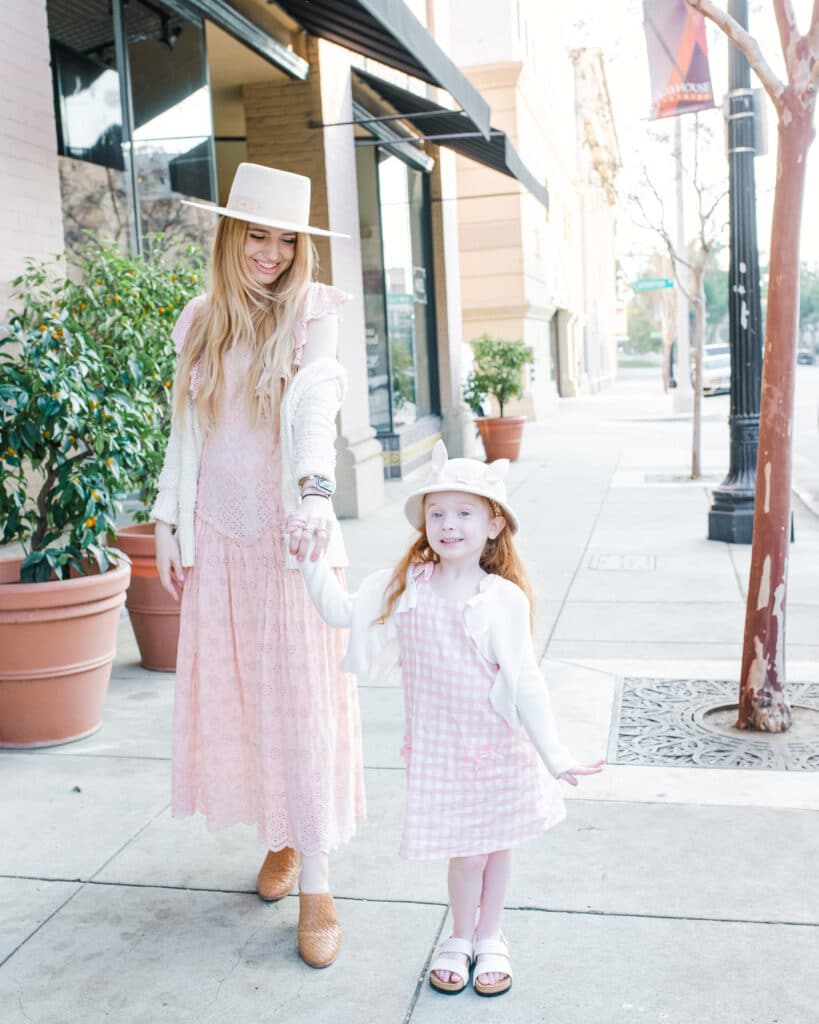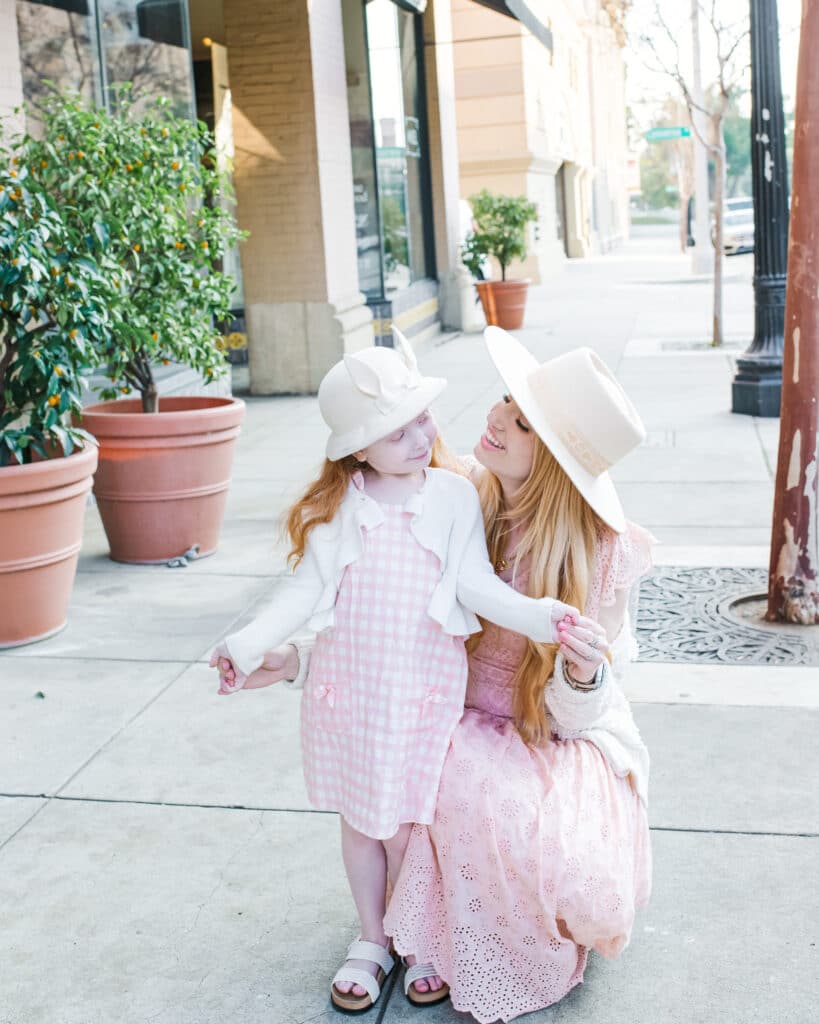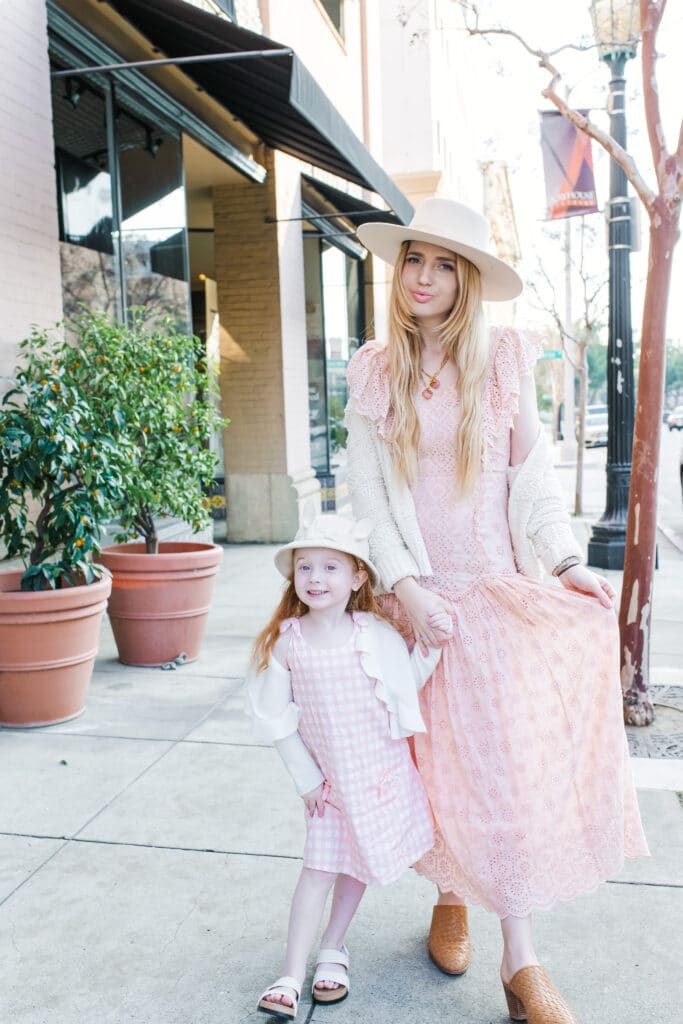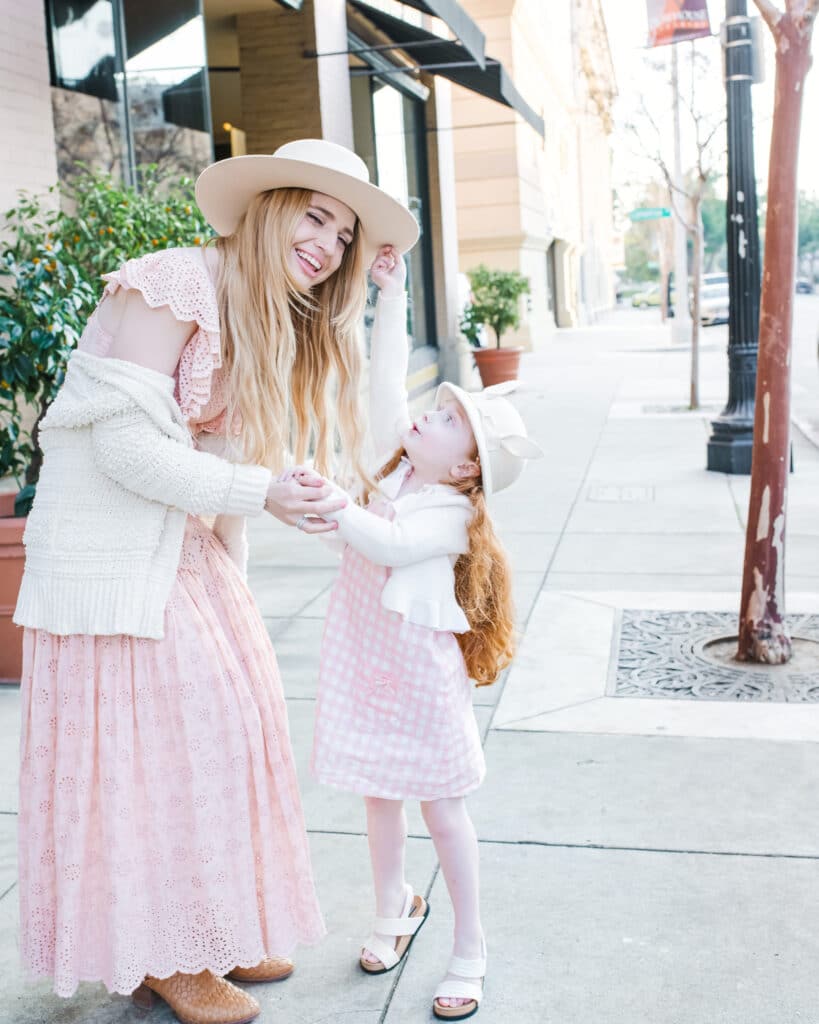 This year we have been focusing on setting a budget that will lead to goals we have set in the near future. I did some research for tools to keep us on track and found out about Personal Captial.
With Personal Captial's free Budgeting Tool you can organize your spending and savings automatically by date, category, or merchant. You can even set a monthly spending target and easily see if you are tracking over or under your plan. It's been so easy to use and so far we have been on track for our short term and long term goals.
I am so glad I found these free tools. If you are looking for a way to keep your goals in check this year, I can't recommend Personal Capital enough!
*Thank you to Personal Capital for sponsoring this post.