I Wear A Mask For You And Me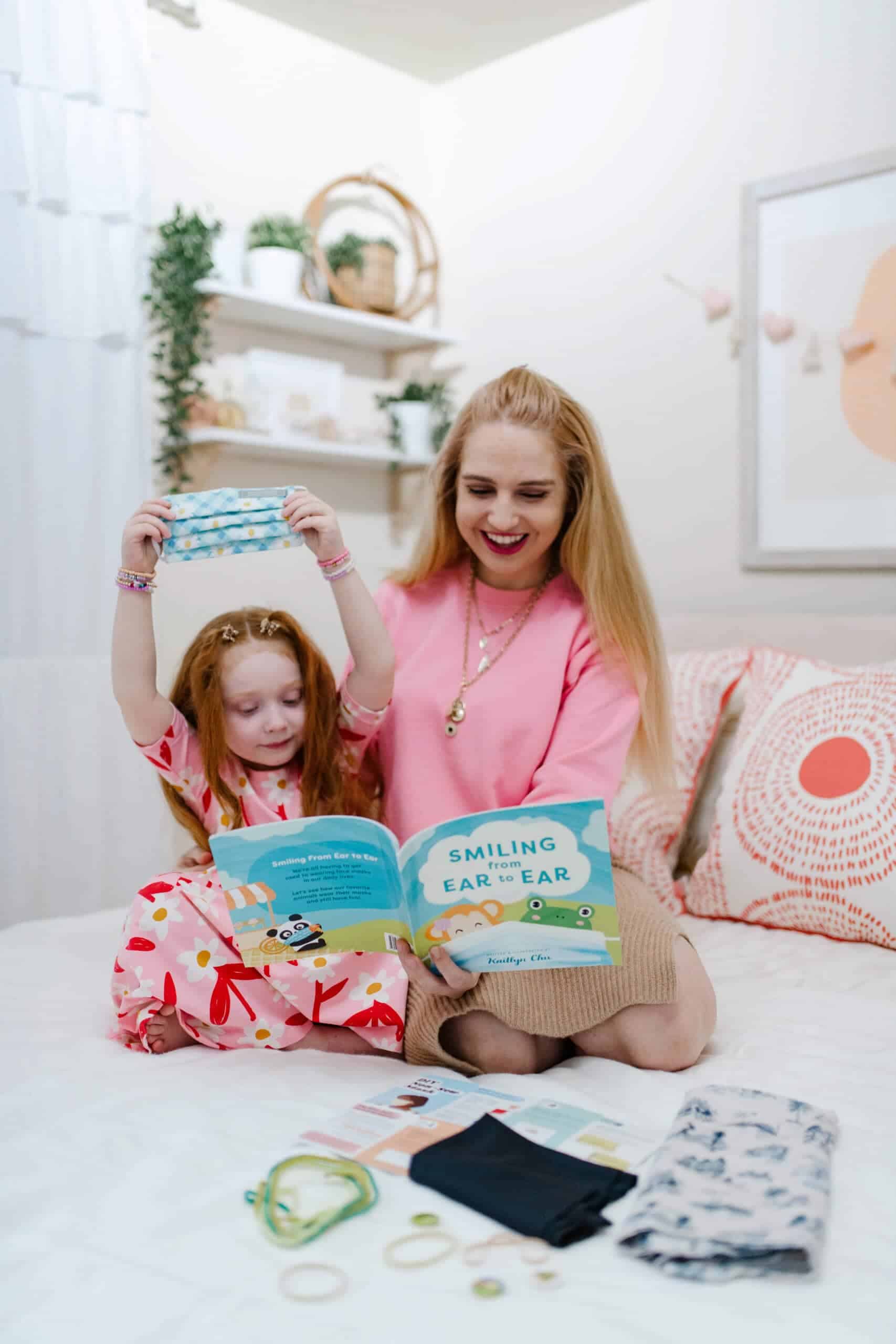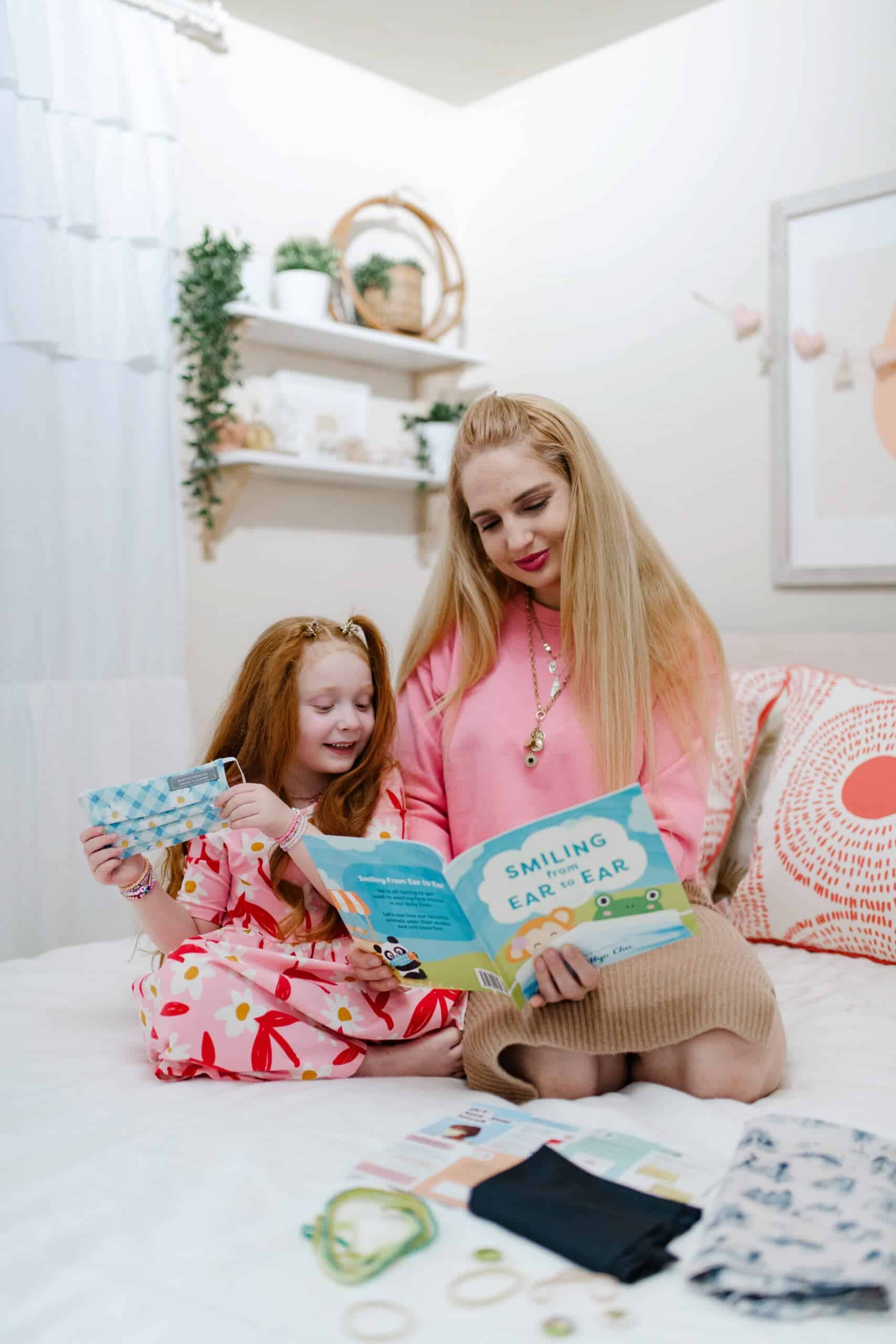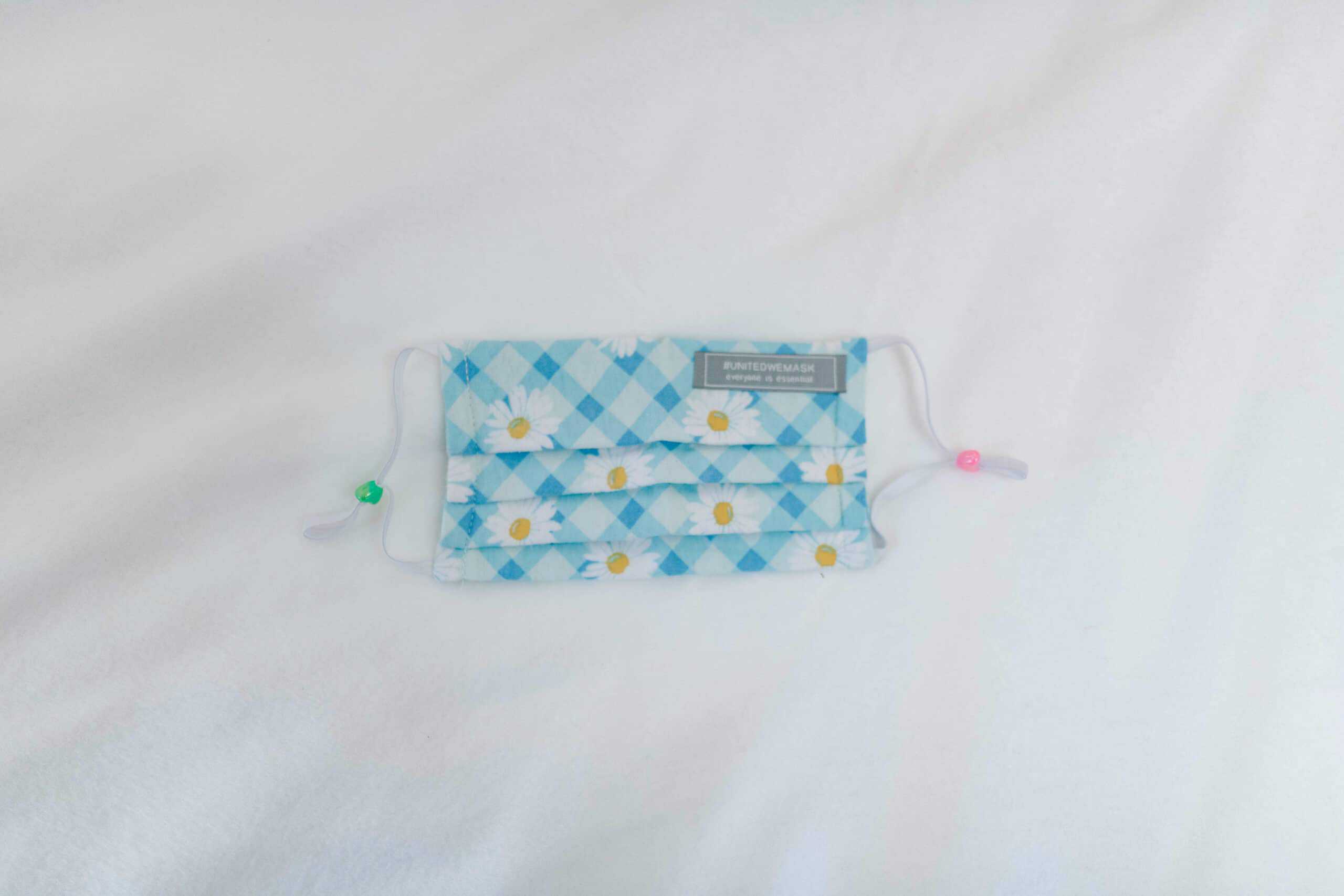 Mask wearing is a part of our daily lives now. Educating Lila why we wear masks in addition to social distancing and washing our hands was so important to me. We have always leaned towards wearing reusable masks in hopes of limiting disposable mask waste. So, today Lila and I are sharing a DIY NO SEW MASK tutorial! Keep reading for a fun and simple way to make a mask from household items. 
Is your child wearing a mask every day? Does your child ask why they should wear masks? I hear you! Sometimes when kids create their own masks, they take their self-made product as a point of pride and are more likely to wear it. 
Last week we attended a virtual event and learned more about the DIY mask movement. I heard from experts like Baxter of California, Shelby Joy Frank and Kaitlyn Chu. We talked about how to prevent maskne and there was a even a read along of a kids focused PPE compliance book. Books are a great way to get children excited about creating their own masks and why they should be wearing them!
On that note, today I have partnered with United We Mask to share a no-sew mask tutorial you can try at home. United We Mask is a nonprofit organization with a mission to encourage sound public health practices and make PPE more accessible. They have provided over 10,000 handmade masks to our communities, leaving medical grade masks for those at higher risk of COVID exposure. United We Mask hosts DIY workshops to provide participants the tools they need to make a difference in their communities. Their goal is to ensure no matter race, socio-economic status, job, or age, everyone has access to the PPE they need to feel safe.
Why make a sustainable mask?
With an increase in disposable masks like surgical and N95 masks, more masks than ever are ending up in landfills and in the ocean. 
129 billion face masks are being used globally each month
In hopes of limiting disposable mask waste, there are tons of sustainable options available and you can even make one from household materials!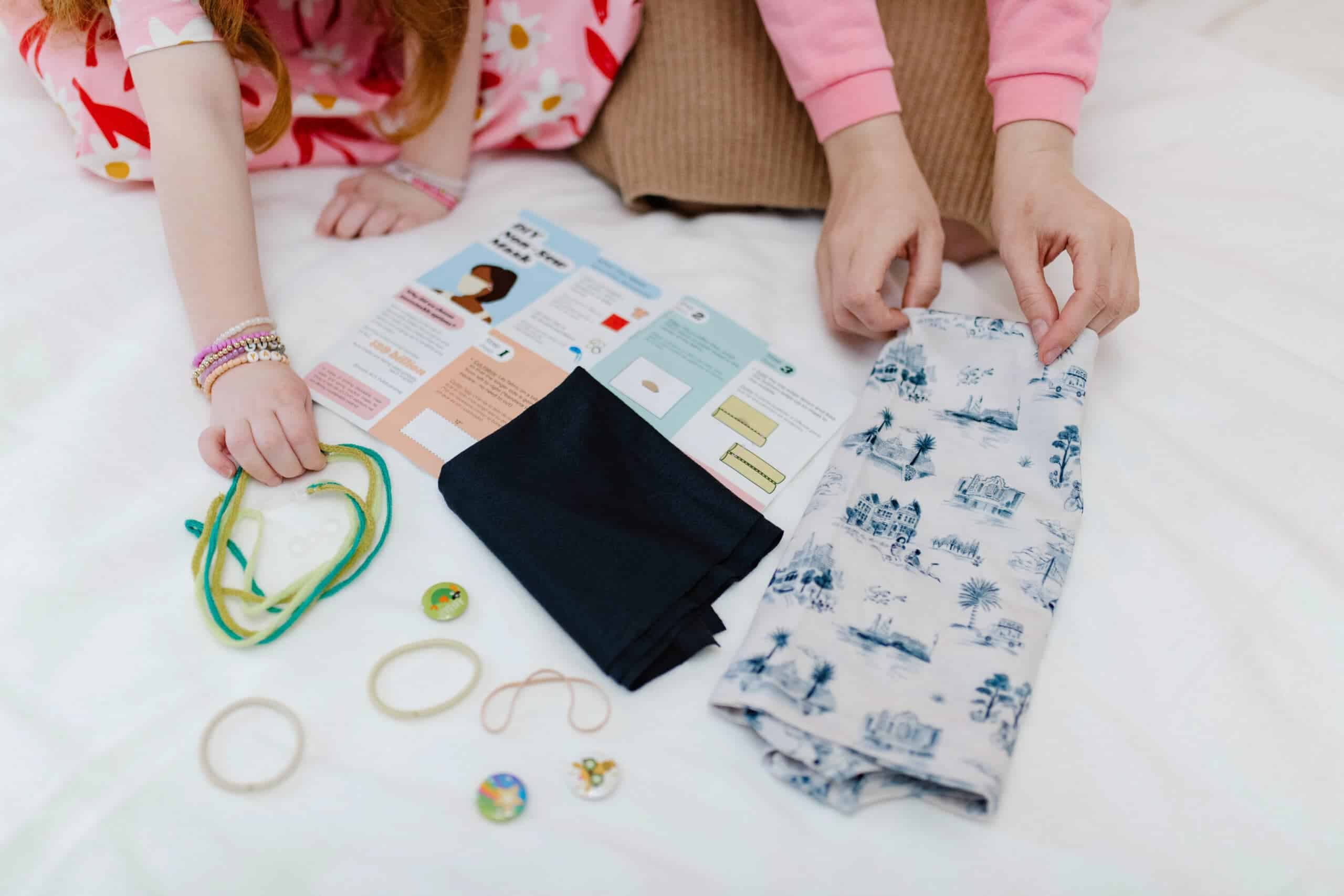 DIY NO SEW MASK
What you need:
Fabric t shirts, bandana, baby blanket
2 Hair Ties
Step 1: Cut Fabric
Step 2: Filter 
Step 3: Fold the top edge down + the bottom edge up to meet in the middle
Step 4: Pull hair ties through the side
Step 5: Fold sides to center + pull hair ties to sides
Step 6: Place mask on face + tuck hair ties around ears
Now it's time to show it off! Tell your friends and family about this no mask tutorial.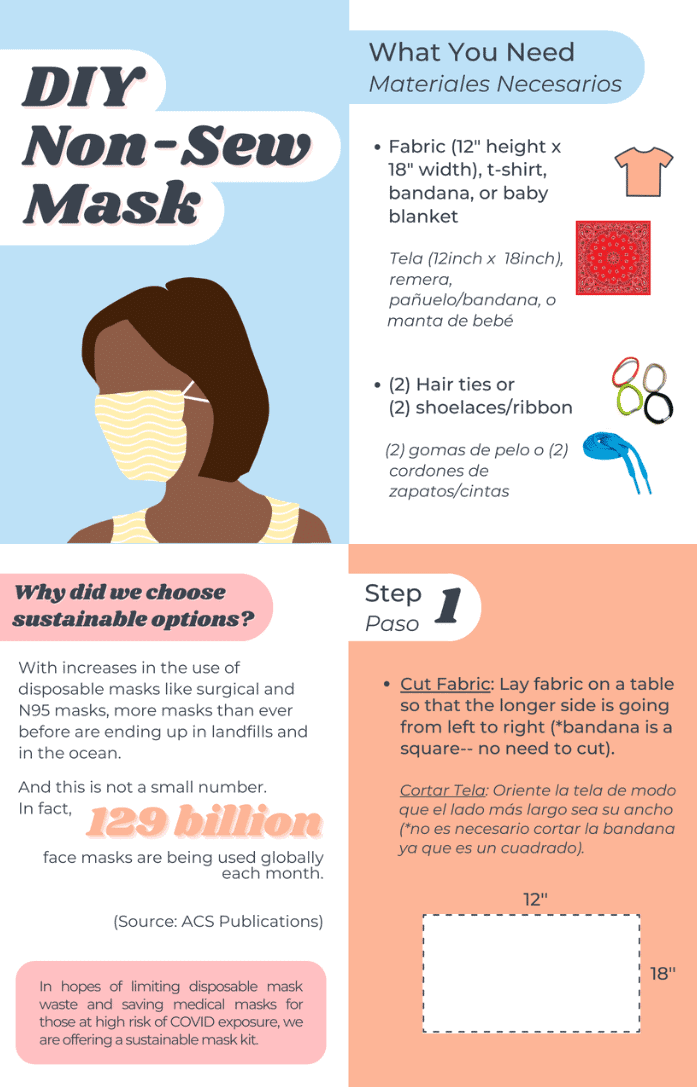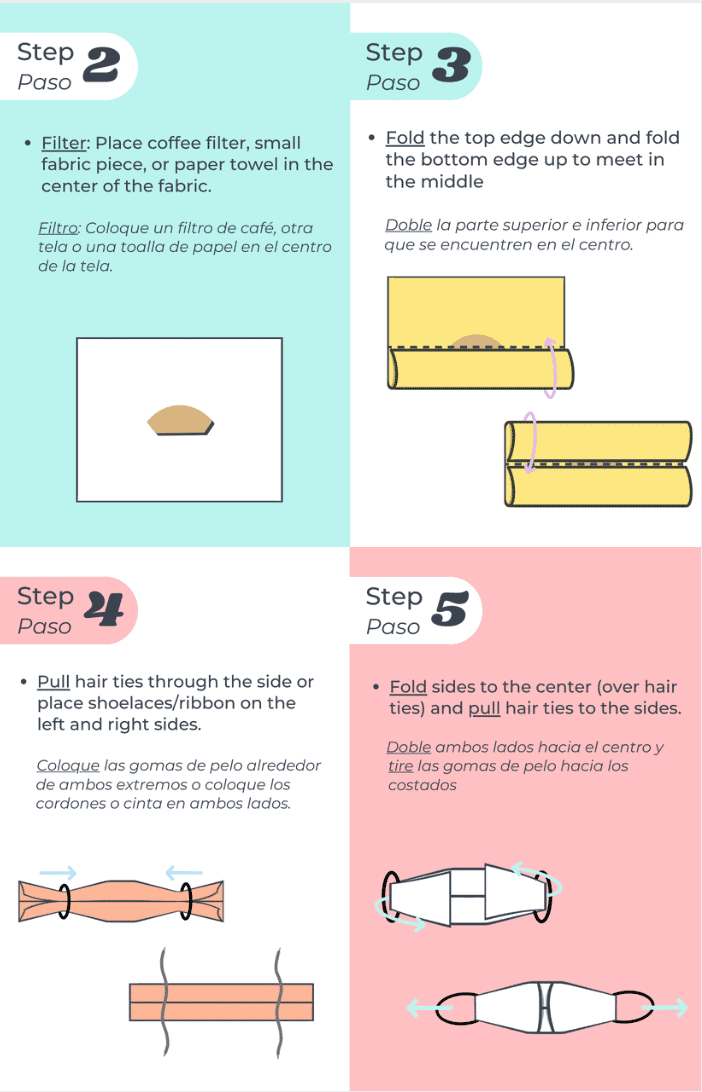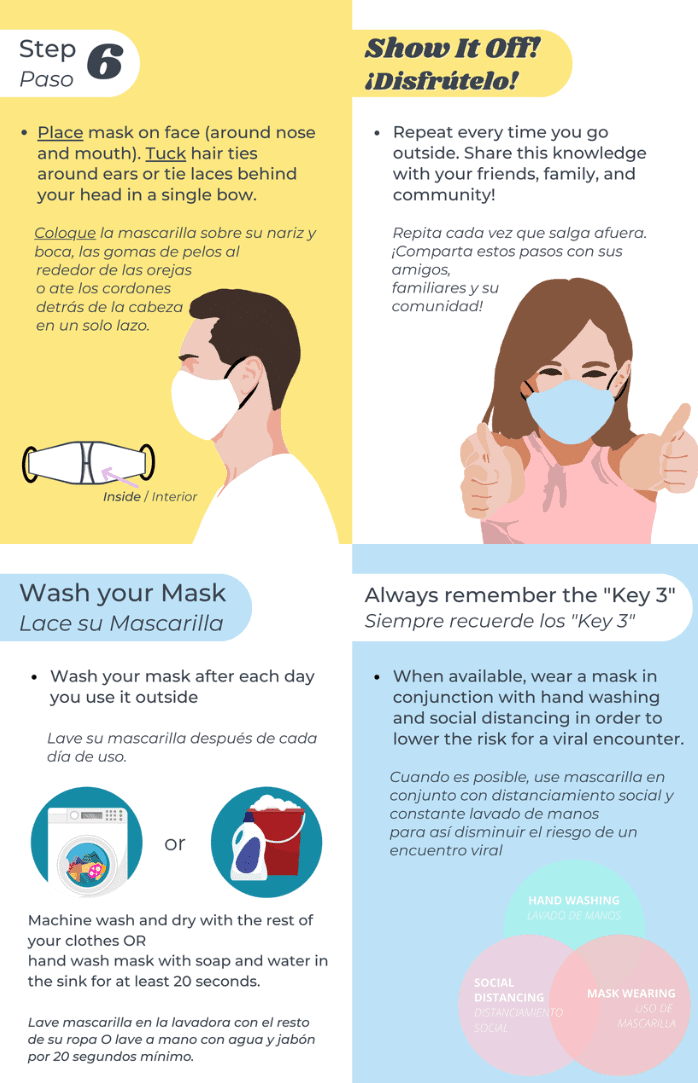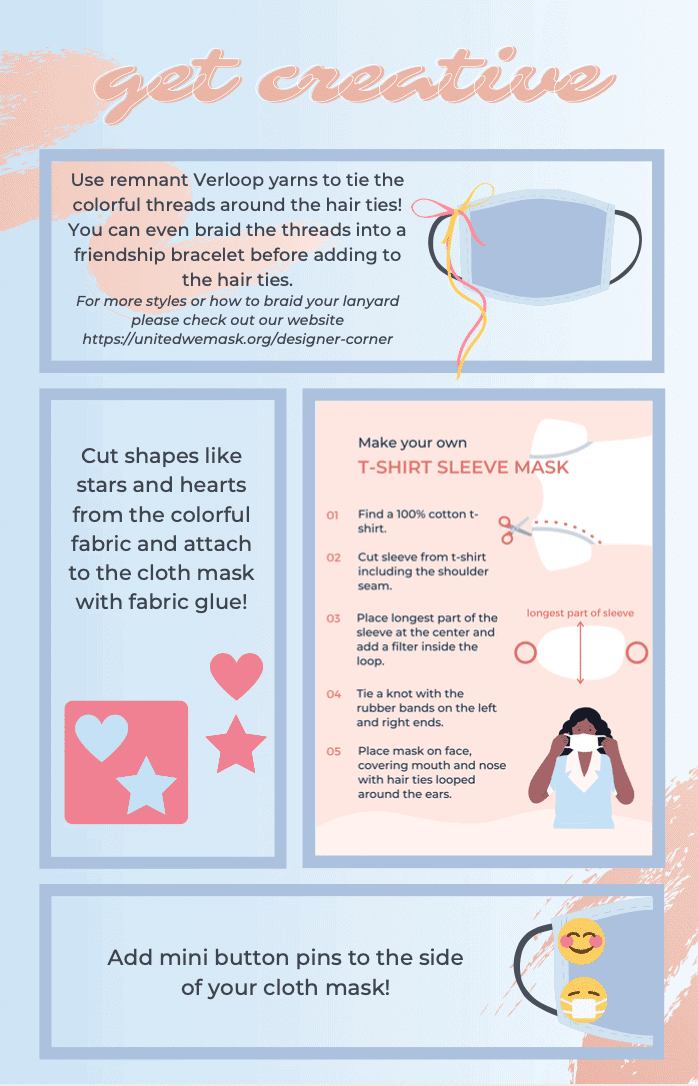 Remember to wash your mask after every use. I put my masks in the washing machine with my clothes and then they lay them flat to dry to help prevent maskne.
If you have any questions about I Wear A Mask For You And Me leave them in the comments below.
XO, CELESTE WRIGHT
Disclaimer: Compensation was provided by United We Mask via Momtrends.  The opinions expressed herein are those of the author and are not indicative of the opinions of United We Mask or Momtrends.