Barbie Holiday Gift Guide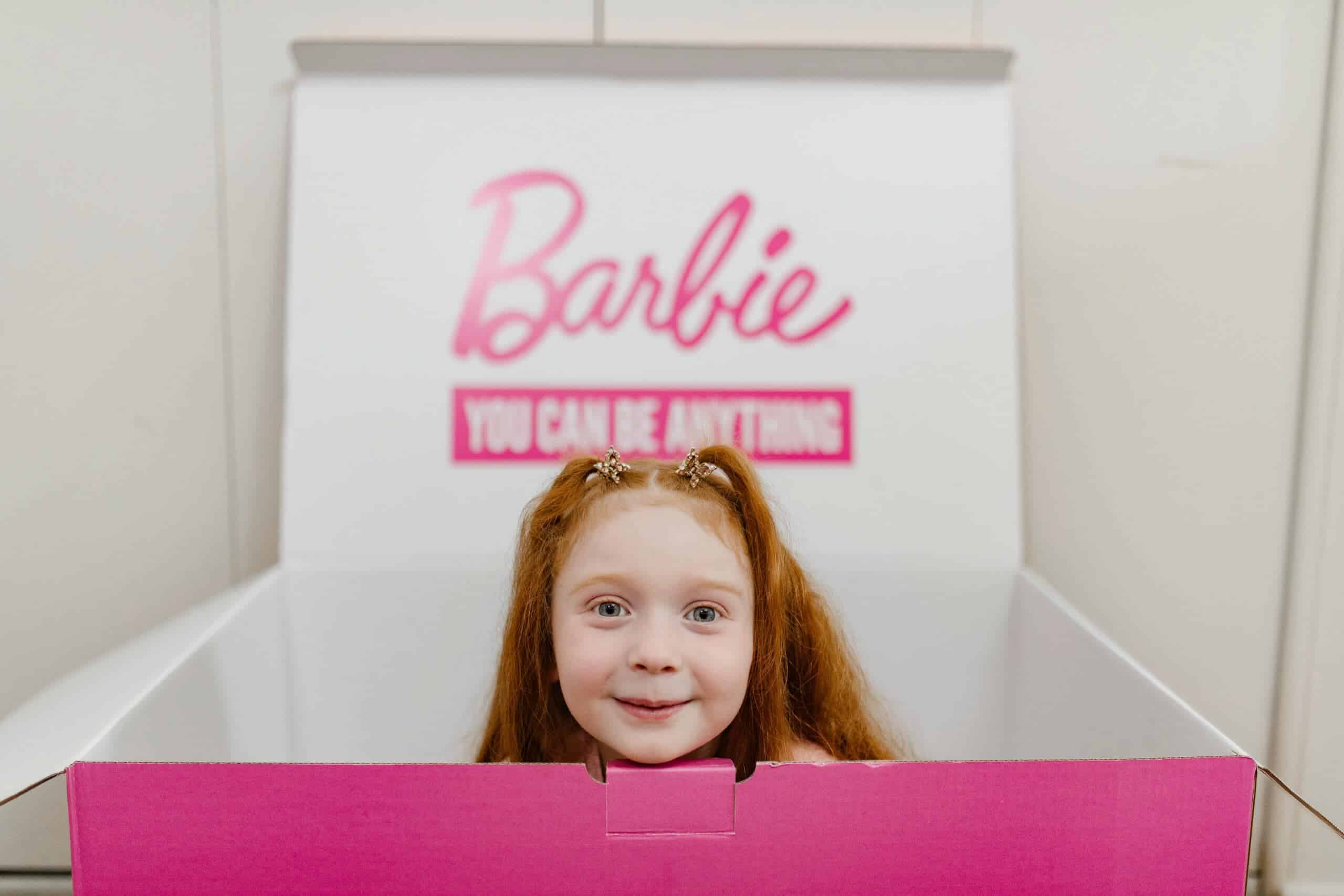 Leave it up to our girl Barbie to spread such an amazing message to little girls everywhere. YOU CAN BE ANYTHING. ????????
I have always been more than encouraging for Lila to play with dolls. And besides being totally fun- there are tons of benefits!
???? Doll play stimulates the brain to develop empathy
???? Empathy allows you to understand others point of view
???? This fosters successful relationships and conflict resolution skills
Barbie offers a variety of dolls with different skin colors, genders, or disabilities. I love that Lila has a wide range of dolls to play with and for her to see what she has in common with each of them.
This season give the gift of doll play with Barbie!
XO, CELESTE WRIGHT
[ See more Toys posts here / See the INSTAGRAM post here ]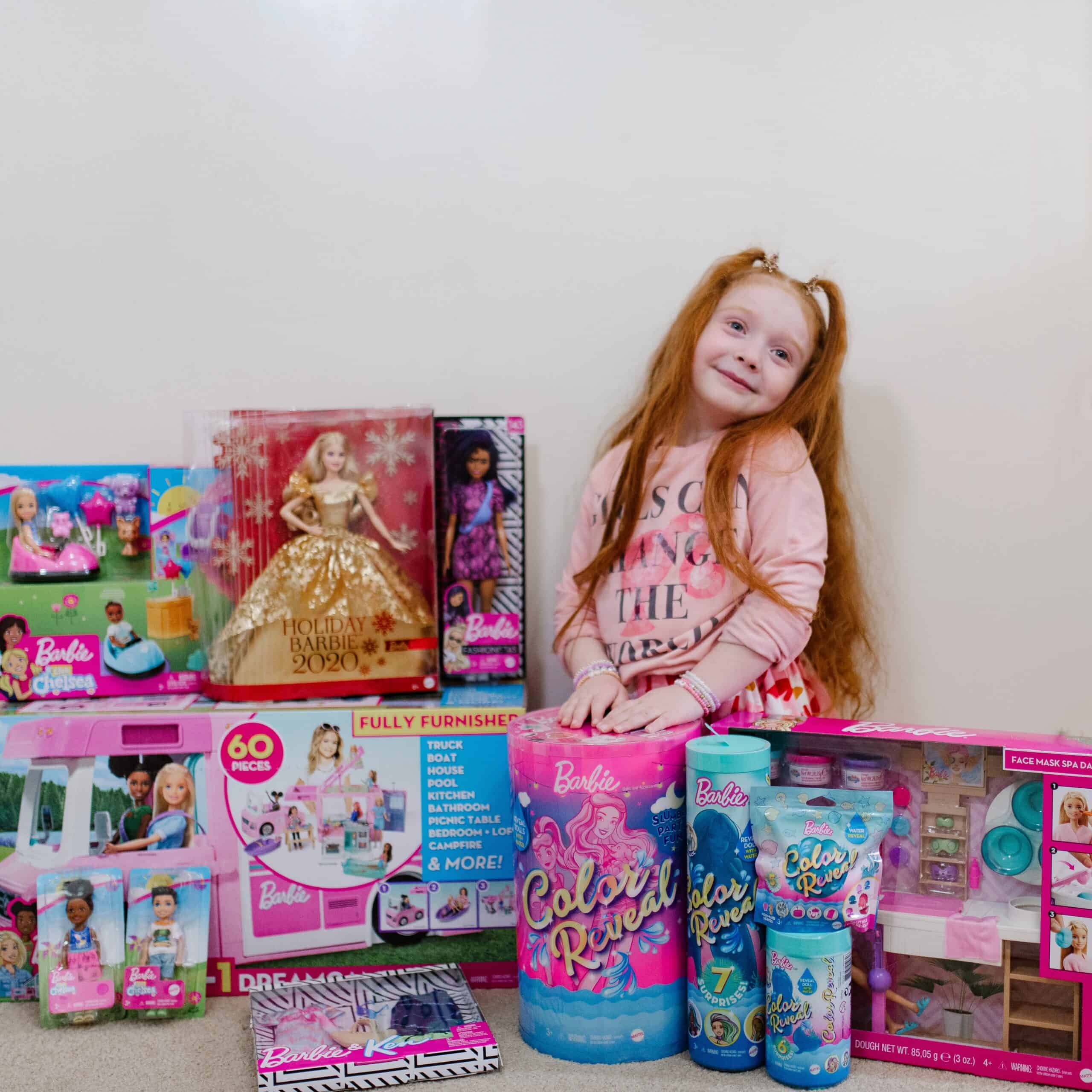 Barbie Face Mask Spa Day Playset
Barbie Club Chelsea Carnival Playset
Barbie Color Reveal Set with 50+ Surprises
Barbie Color Reveal Chelsea Mermaid
Barbie Fashionistas Doll with Blue Hair #143
Barbie Ken Fashionistas Doll with Sculpted Dreadlocks #153
Barbie Club Chelsea Doll, Brunette with Space-Themed Graphic
Barbie Club Chelsea Boy Doll, Brunette with Skateboard Shirt and Shorts
*Thank you to Mattel for sending us these toys for the holidays