FAMILY BEACH DAY STAYCATION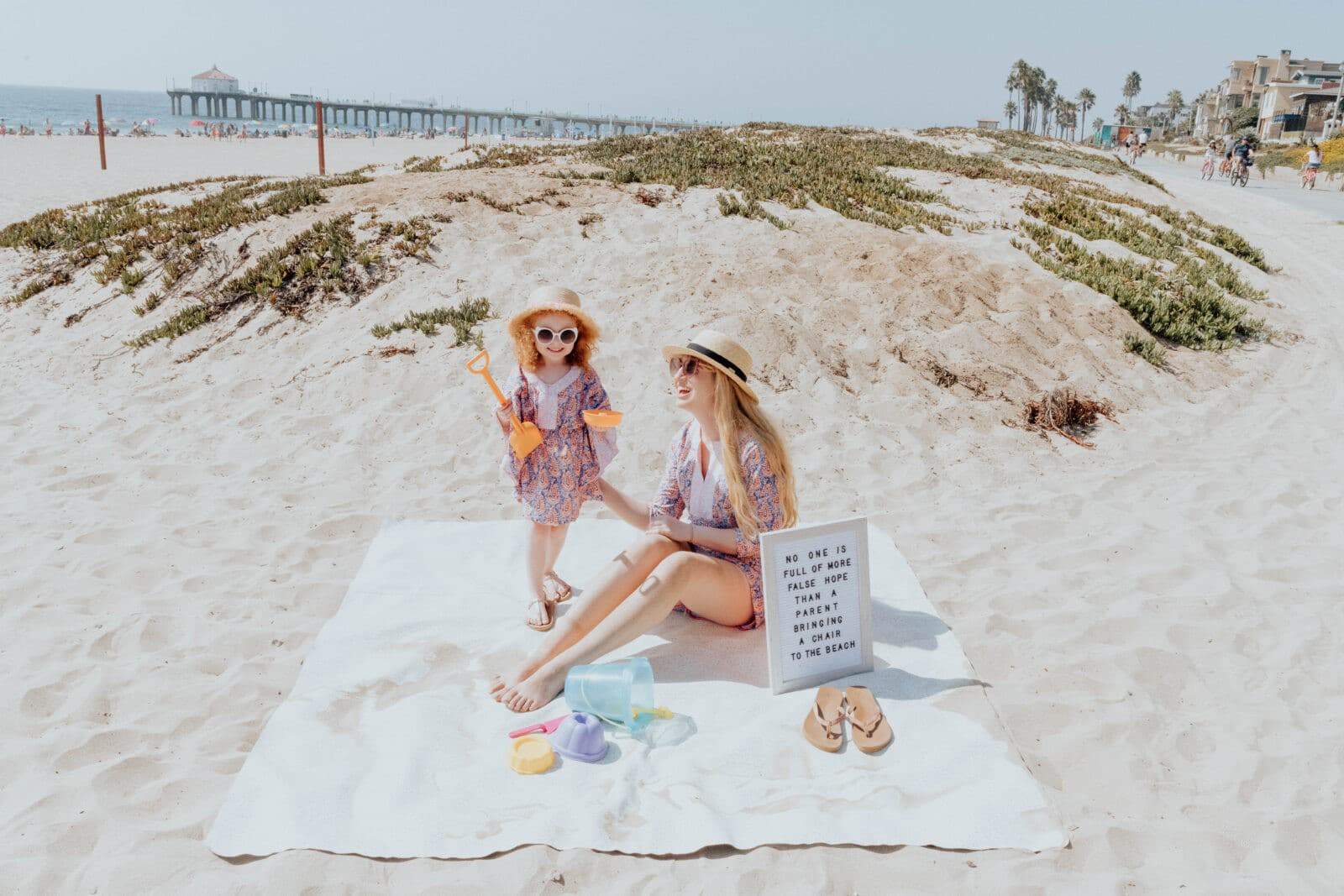 No one is full of more false hope than a parent bringing a chair to the beach.  (Anyone else feel the same?!) 
Last weekend we packed up the car early in the morning and spent the day at our local beach in Los Angeles. We had so much fun, but I wish I spent less time packing and sending up the tent and chairs because there is no time for sitting with a toddler to chase! We built a sandcastle, got soaked up to our knees, and chased every bird that landed near us.
I'll admit I was super excited to wear my favorite Cushion Bounce Sandals from Reef. The best beach sandal if you ask me! I love that they fit true to size and have tons of support for my feet while still being lightweight. Literally the best beach sandal! I love them so much I even got a pair for baby girl. They have backs on them for girls which I love! My little one can walk around great in them and loves matching mama. 
Women: Cushion Bounce  //  Girl's: Little Twisted T
Does your beach day look a bit like ours?! If it doesn't teach me your ways! 🙂
*Thank you to REEF for kindly sponsoring this post. All thoughts and opinions are my own.