This year I am focusing on making and giving gifts that serve a purpose. I absolutely love giving gifts, but as I am getting rid of everything in my house that doesn't spark joy I am only letting in new items that do. I made a list of some things that I use everyday. The first thing I thought of is the water tumblers both Jake and I bring with us everywhere.
I found a gorgeous insulated tumbler that was totally customizable and I knew this would be the perfect gift to get for me and Hubs for our Valentine's Day exchange. I have been using mine everyday since it quickly arrived in the mail. And it's safe it to say that it totally sparks joy!
Here is a step by step guide to help you through making my totally customized Insulated Tumblr.
—
On your web browser go to the Snapfish website. On the home page you will find a drop down menu. Under the Photo Gifts tab you'll find plenty of options. For this project we are going to select Mugs + Drinkware.
—
2. In the Mugs + Drinkware category you will find tons of options! I chose the Insulated Tumbler since most of my drinks are iced and on the go.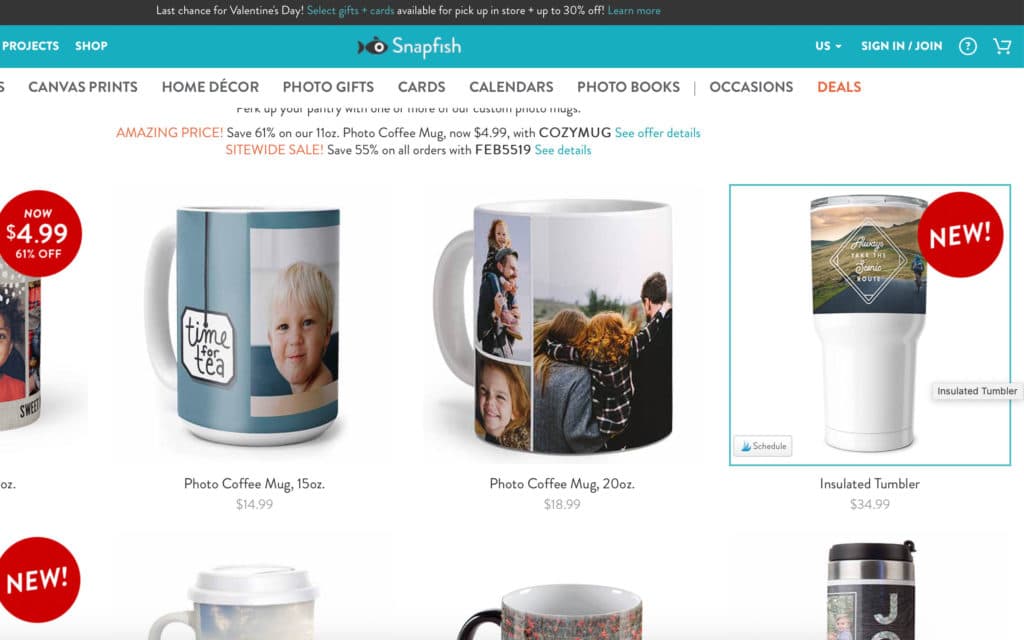 —
3. Once you select your cup style you start the design process. Click on MAKE THIS PRODUCT and let's get started. Here I am designing the Insulated Tumbler.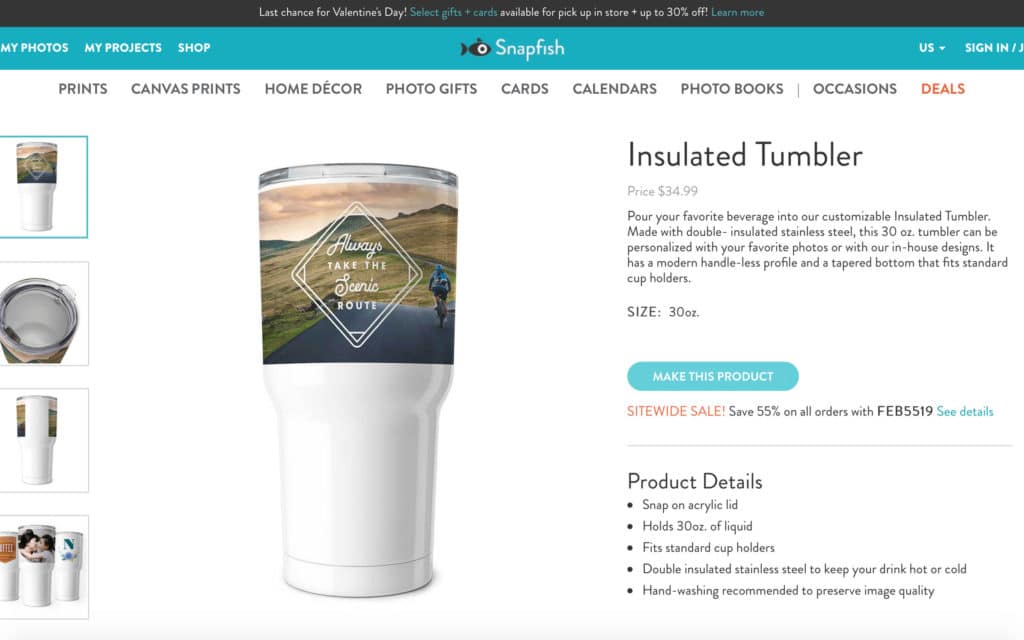 —
4. When you click on make this product it will take you to the design center. Here will you upload the photos you want to use in the project. These photos can be taken from a cell phone, DSLR, or even your social media accounts like Facebook, Instagram, or Google Photos. Click on GET PHOTOS to get uploading.

—
5. For my project I chose a photo of Lila and I from last week. Here I will size the photo to my liking. I wanted the full square image, but you can also zoom in more so it would be closer up of our faces. You have the option to change to the background color but I left it white because of preference. There are lots of color options to pick from.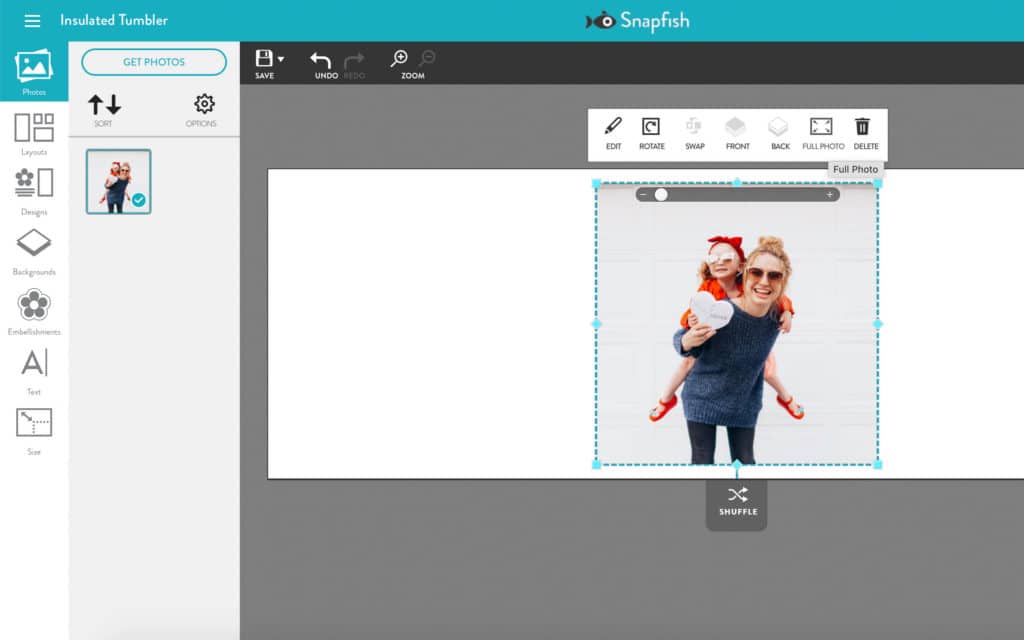 —
6. Next I go to the EMBELLISHMENTS menu on the left hand side. There are thousands of possibilities! I went to the LOVE section and found tons of cute phrases. I went with a simple phrase in white so that it would match the background. The possibilities really are endless in terms of design!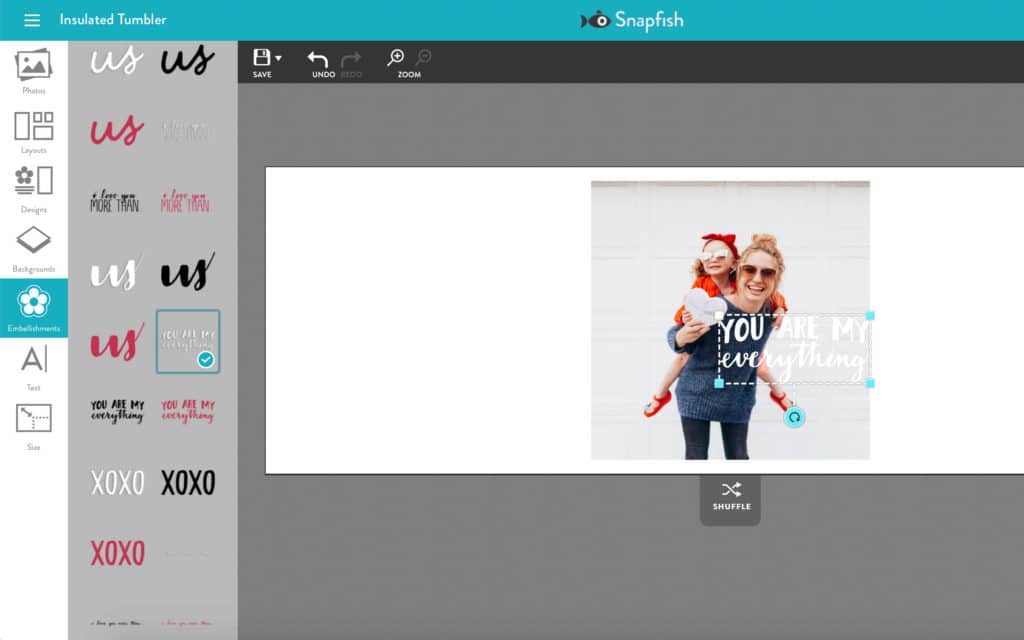 —
7. Once the design is to my satisfaction I am done. Just ADD TO CART and you are ready to go.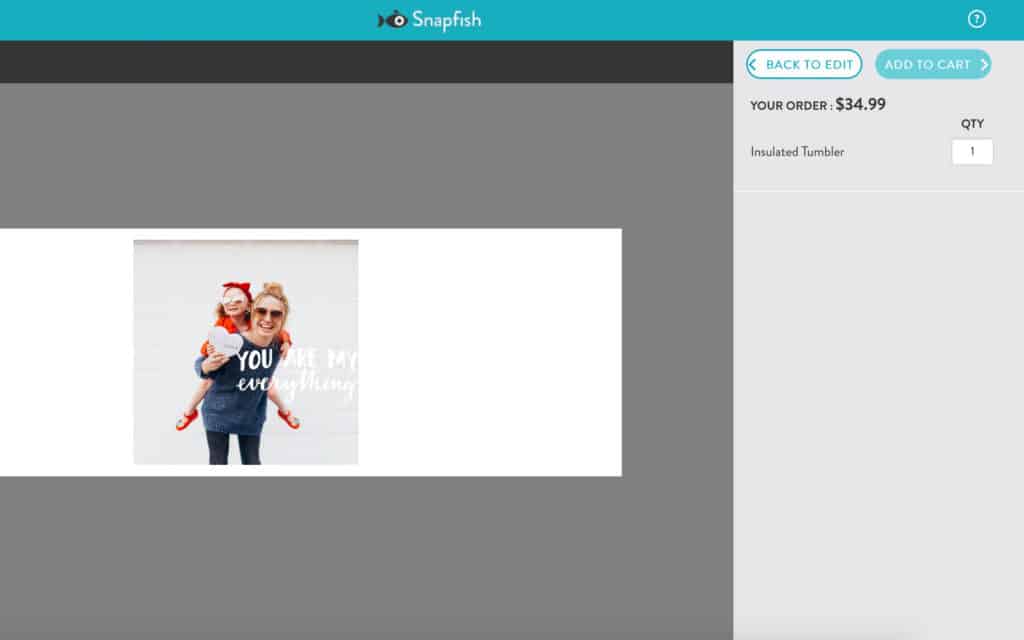 —
These are such a great gift for any holiday and I absolutely love my Insulated Tumblr. I take it with me every time I leave the house and I love that it's a photo of me and my little lady.
As a special thank you for reading this post Snapfish provided an (really awesome) coupon code for any purchase on their whole entire site.
Enjoy a 40% off discount sitewide (expires 2/28/19)
BEMINE40
Thank you so much for reading and I hope you make something special with those thousands of photos ready to upload on your phone.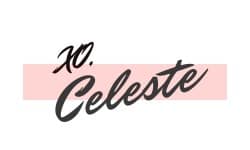 *This post has been sponsored by Snapfish. All thoughts and opinions are my own.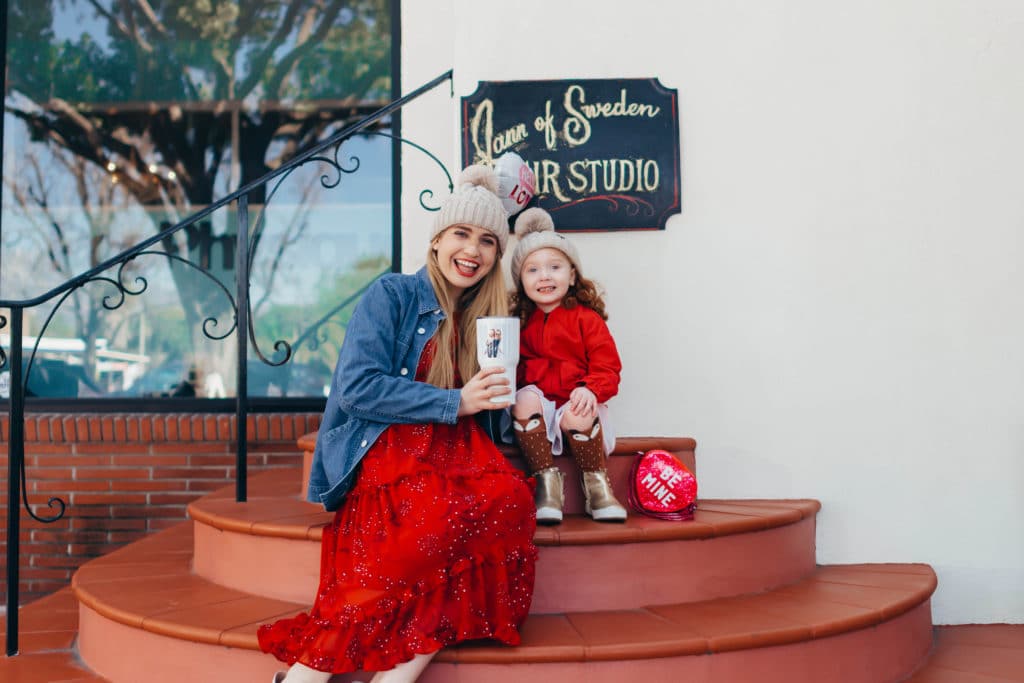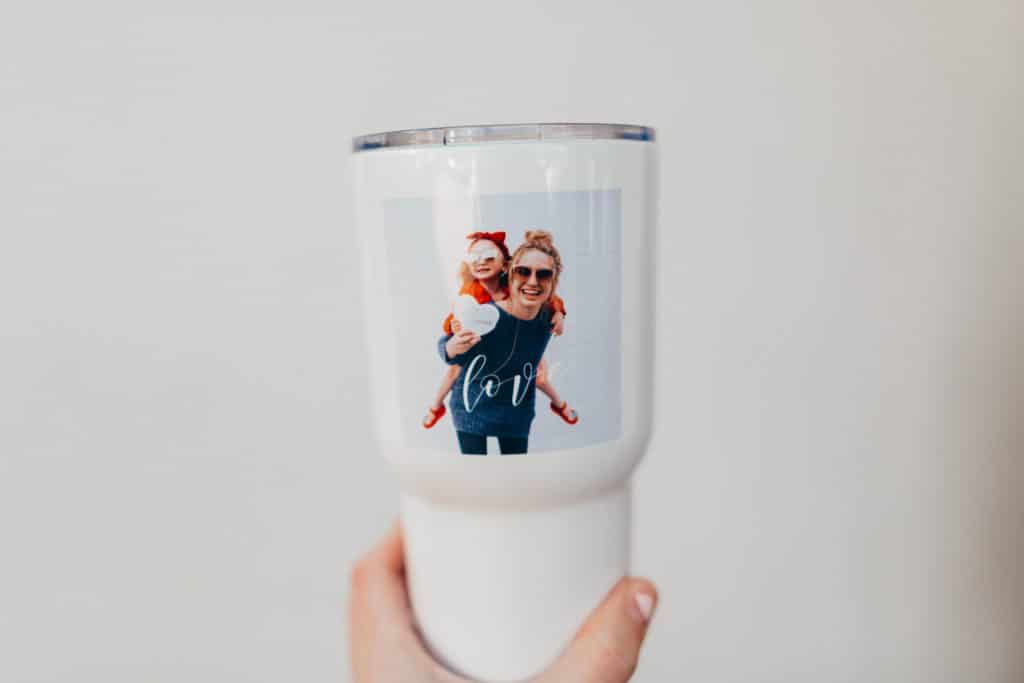 LIKE WHAT YOU SEE? SAVE IT FOR LATER ON YOUR FAVORITE PINTEREST BOARD.