Ever since Lila was just a few weeks old I have done my best to keep us active. I remember her being only two weeks old when we went on our first walk together. I walked over two and half miles with her in the stroller, and I remember thinking maybe just maybe this whole parenting thing was going to be okay. She was asleep almost the whole time and it was blissful. It was a warm sunny day and walking around our neighborhood I saw things I never noticed before. Even though everything about my daily life was turned upside down I felt like life was only beginning.
A lot has changed in these few short years, but one thing that hasn't changed is my love for our walks together. It is the time of the day where we are both together but have our time to clear our heads and get fresh air. They have been a wonderful memory for me to look back on and also quite bonding for us.
Something that has changed over time is the stroller Lila is sitting in. Our first stroller wasn't the best. Lila had a hard time getting comfortable and I knew it wasn't going to work out long term. We upgraded a few times and each had their own problems. I learned what I liked and didn't like and then was able to find the perfect solution.
A few things that I knew I wanted in the new stroller were
Folds up compact
Quick, one hand folding mechanism
The option to face inwards or outwards
Small enough to fit through a crowded space like restaurant or coffee shop
Ample storage space in the under basket
A sunshade that actually covered my baby's face
One large handle bar instead of two bars
When making this list of things the perfect stroller needed, I didn't think I was reaching for the stars. Until I started shopping. It was almost impossible to find something that met most of the criteria until I came across the Cybex Eezy S Twist Stroller. It was love at first sight and all my stroller dreams come true.
The Eezy S Twist Stroller is the perfect stroller for anyone on the move. This stroller folds into a compact, self-standing package and uses a quick and easy one-hand folding mechanism, which makes it perfect for everyday use! You don't need to worry about finding space for it in restaurants, a small car, or in your hallway.
The stroller's small footprint also makes navigating narrow city streets and crowded places a breeze. It's also part of a 2-in-1 travel system, the Eezy S is compatible with CYBEX & other brands infant car seats, making the stroller suitable from day one.
I started using this stroller almost one year ago now and it has been such an asset to our family. I love the sleek design and that it checks off my list of needs. Lila is very comfortable in the stroller and when she wants to walk it doesn't take up very much space. Which is awesome because we don't have a lot of space in our home, car, or walking through the city!
Because we fell in love with Cybex through the Eezy S Twist Stroller I thought I would upgrade Lila's carseat as well. I picked the The Eternis S Car Seat for Lila's age and weight and she loves it. She looks so cozy every time I turn may head to look at her. The seat has nice, plush padding and excellent safety technology.
The Eternis S Car Seat has 3 modes (rear-facing, forward-facing, and booster), it is designed for use from birth all the way until your child is 120 lbs. So I don't have to worry about switching out her car seat when she outgrows her current stage. It's just one and be done.
You can learn more about Cybex's products including strollers, car seats, and even highchairs on their site here.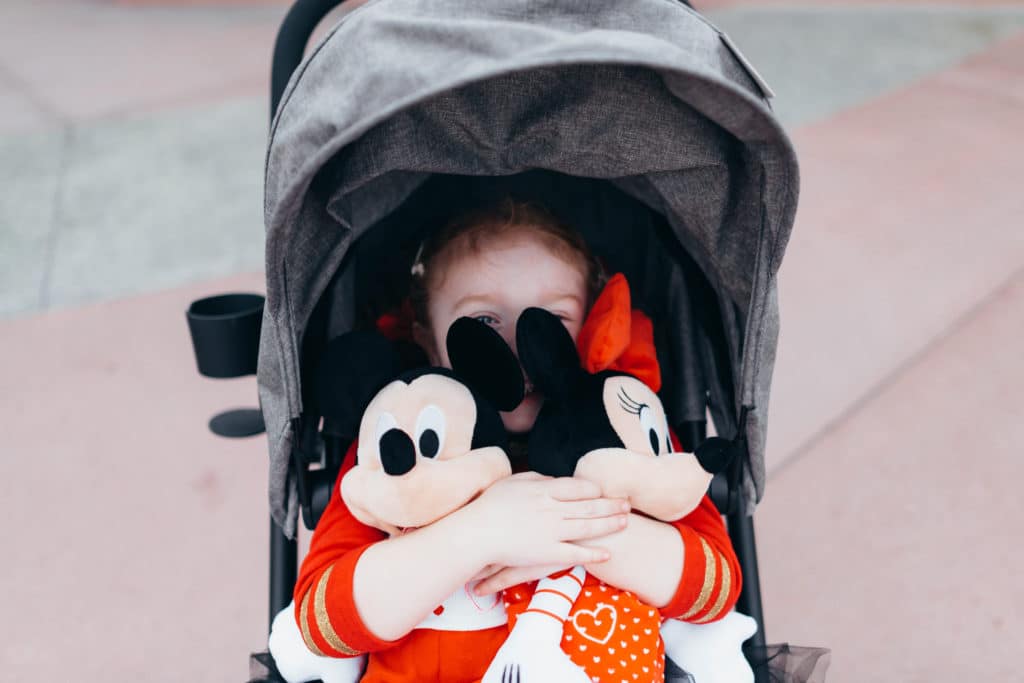 Stroller is in the color Manhattan Gray
We have been using these products for a year now and they have made my busy life with toddler so much easier. I never have to worry about our gear because it is exactly what we need.
If you live in the city or are looking for efficient products that don't take up much room we love and trust our Cybex system.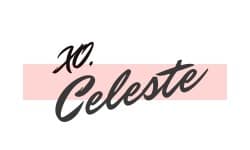 *This post has been sponsored by Cybex. All thoughts and opinions are my own.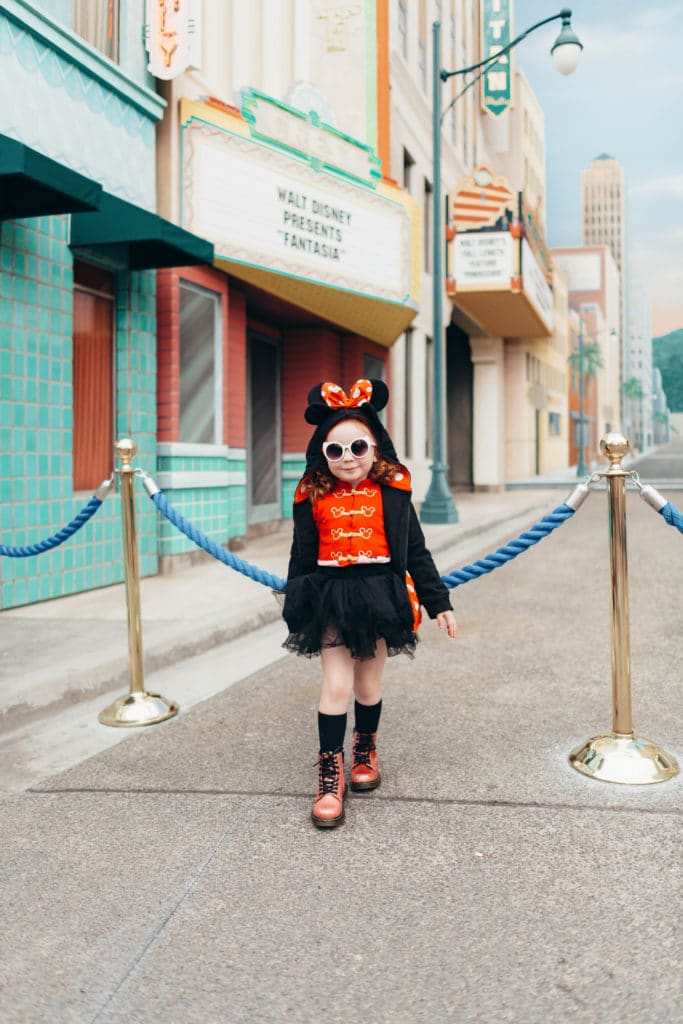 —
—
LIKE WHAT YOU SEE? SAVE IT FOR LATER ON YOUR FAVORITE PINTEREST BOARD.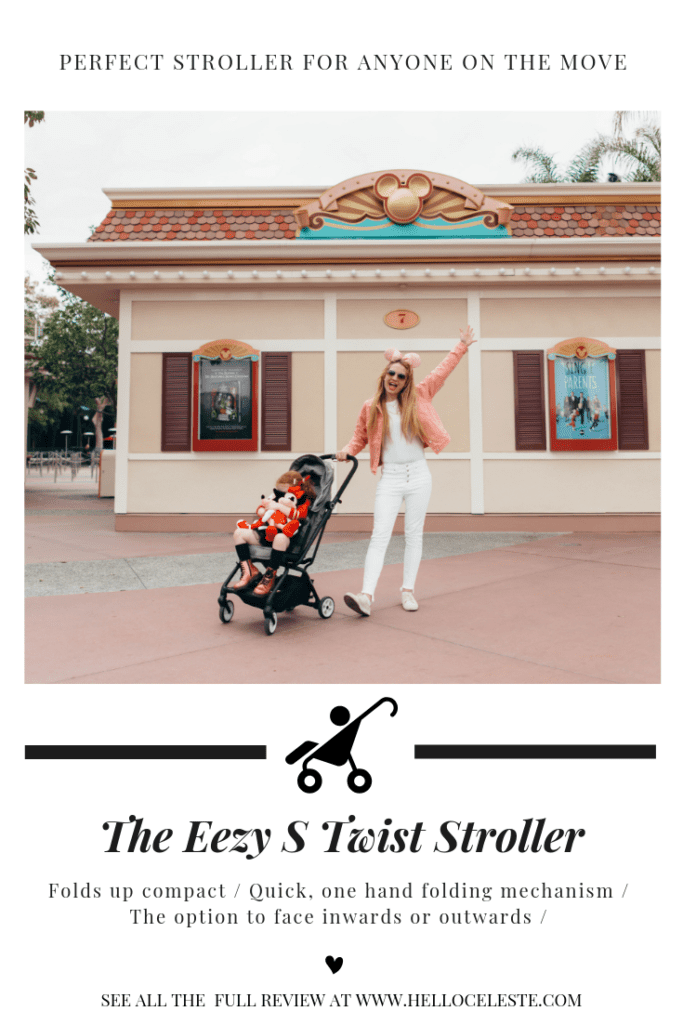 —
SHOP THE GEAR