The Most Unique Basic Business Cards For Bloggers And Creative Professionals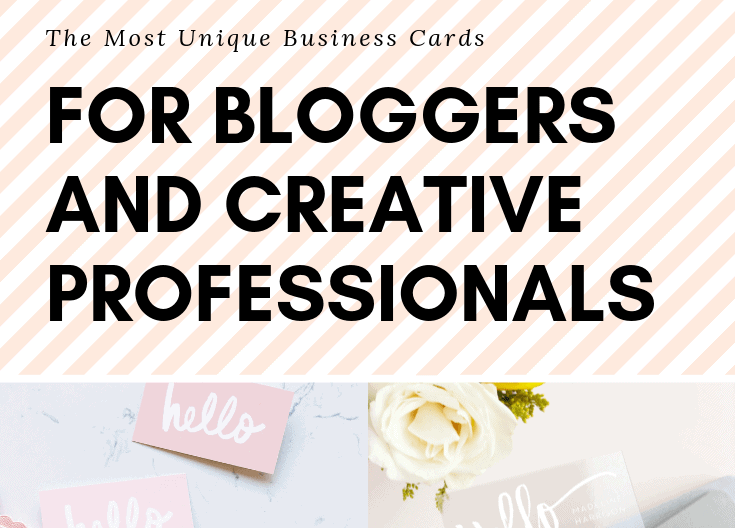 Shortly after starting work at almost any job comes the conversation of business cards. Business cards are timeless in any field of work. When working for a firm or a corporate company all that might be unique to your business card is your name and title. When you are in a creative field that typically gives you creative freedom with your business cards.
These days there are endless possibilities when it comes to ordering business cards online. There are tons of sites to chose from, tons of templates to chose from, and it's easy to get overwhelmed by all the options.
I recently wanted to refresh my business cards and started doing a lot of research on which site would fit my needs best. I came across Basic Invite after watching a commercial on TV. I looked at their site and I was blown away by all of the options. The site itself was very clean, well designed, and easy to navigate. There were endless business cards templates to pick from each better than the last. I had a really hard time picking my favorite!
Some of my favorite features that were customizable were:
Almost Unlimited Colors – Basic Invite is one of the few websites that allows customers almost unlimited color options with instant previews online. Once you select a design you can change the color of each element on the card to over 180 different color options so you can make sure the card is exactly how you want it down to the littlest detail. This is what we feel sets us apart from almost any other online stationery company and is what we feel is our biggest draw.
Custom Samples – Basic Invite is one of the few websites that allows customers the ability to order a printed sample of their actual invitation so they can see exactly how it will print as well as the paper quality before they ever have to place their final order.
Over 40 Different Colors of Envelopes – Basic Invite is just as colorful with our envelopes as we are with our invitations. Customers can choose from over 40 different colors when it comes to their envelopes so that they can make their invitation stand out even before it is opened. All of our envelopes are peel and seal so the envelopes can be quickly and securely closed.
Address Capturing Service – Basic Invite offers an address capturing service that allows customers to simply share a link on Facebook, Twitter, Instagram, or any other form of social media to request their friends and family's addresses which will be stored in the customer's account and can then be selected during the design process. Basic Invite offers recipient address printing at no cost on all Christmas card orders.
Foil – Foil cards are available in gold, silver, and rose gold. Customers can choose flat or raised foil on all of Basic Invite's foil designs.
The possibilities seemed to never end. And I was able to get EXACTLY what I wanted. And even customized features I didn't know I had a preference for. I felt so much creative energy during the entire design process.
Overall it was a great experience ordering online. I even went back and ordered 4 styles of stationary that are all different design styles but use the same branding colors. I truly couldn't decide and I think it will be fun to pick out a stationary card based on my mood, the message, or the recipient. Below are the stationary cards I ordered.
—
Right now Basic Invite is offering 15% off with coupon code: 15FF51

Check Out Basic Invite on social media:
Facebook / Pinterest / Instagram / Twitter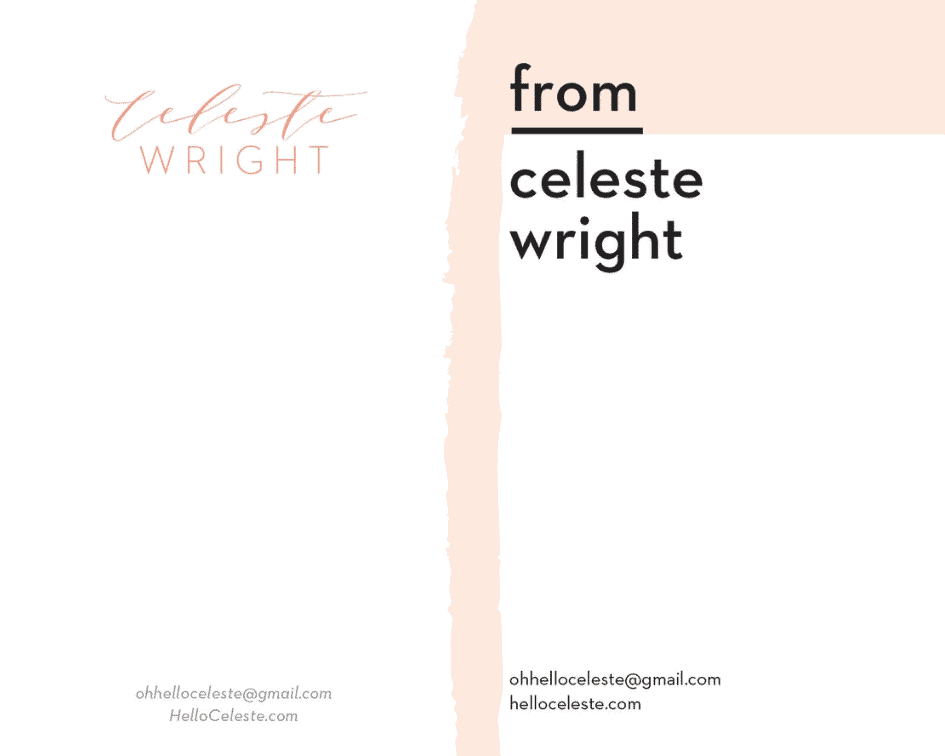 —
I hope you have as much fun designing your next project as I did with mine. I love having high quality, customized items that show my branding just like how I wanted without having to hire a graphic designer.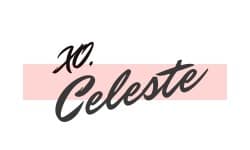 *This post has been sponsored by Snapfish. All thoughts and opinions are my own.
Right now Basic Invite is offering 15% off with coupon code: 15FF51

LIKE WHAT YOU SEE? SAVE IT FOR LATER ON YOUR FAVORITE PINTEREST BOARD.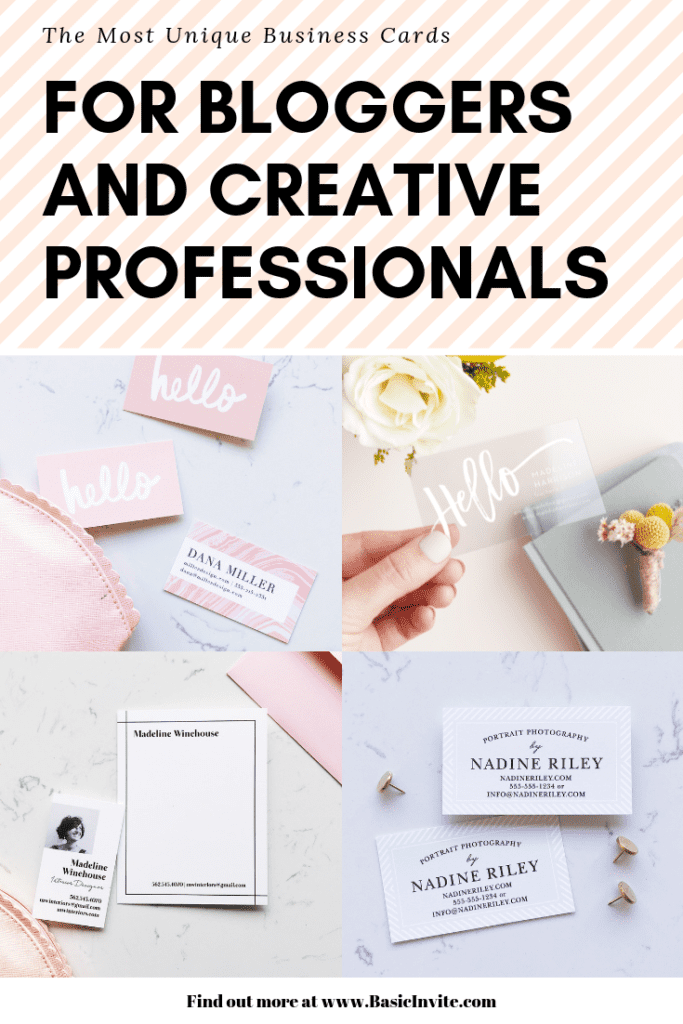 Right now Basic Invite is offering 15% off with coupon code: 15FF51