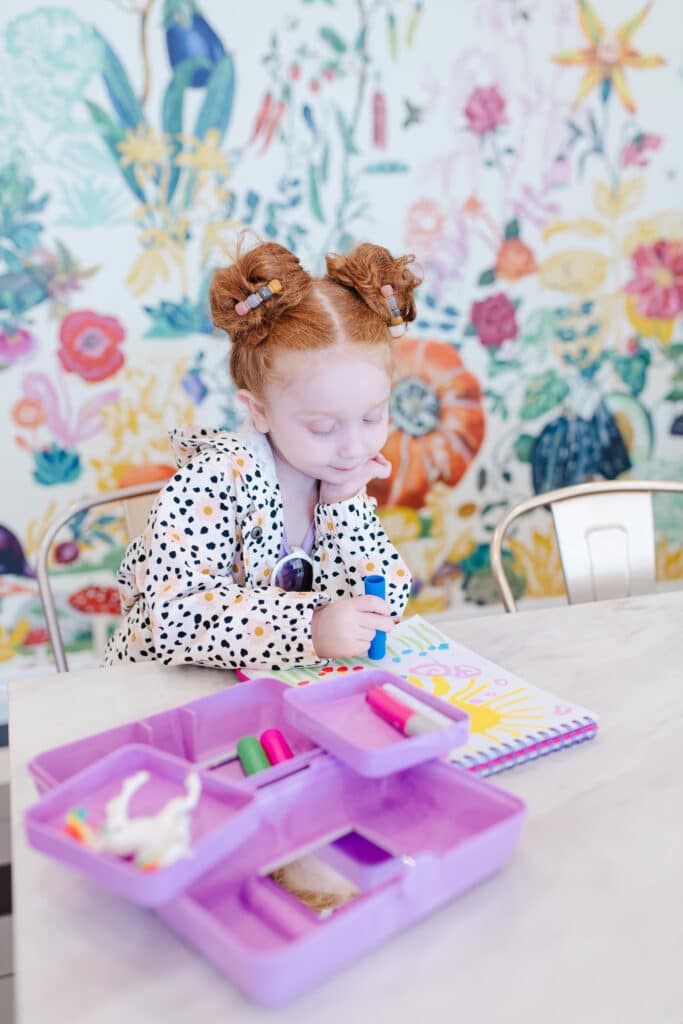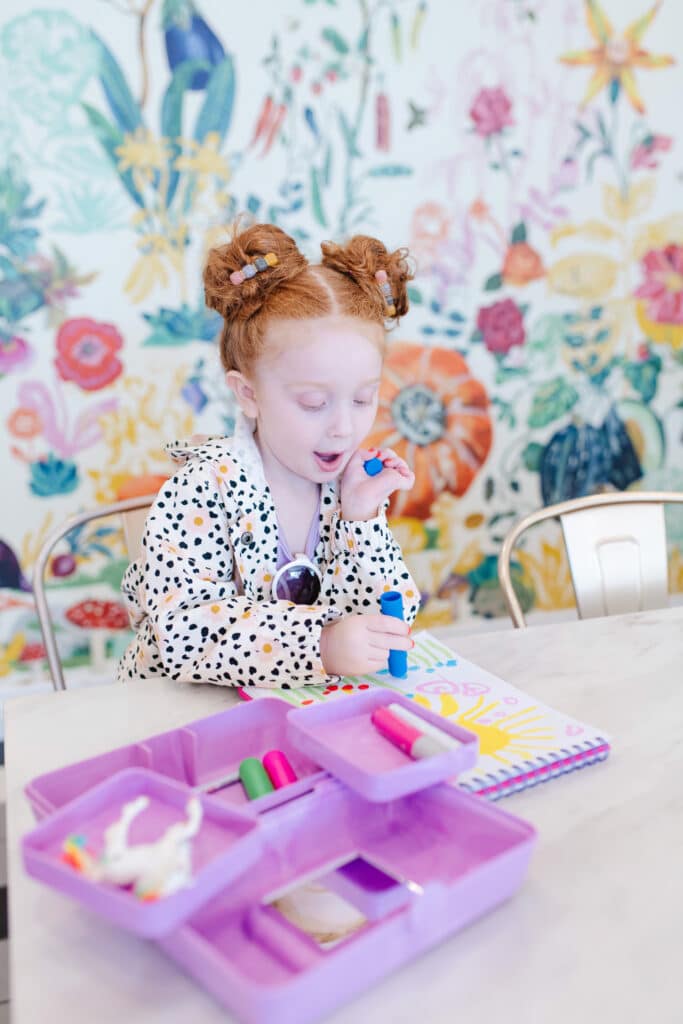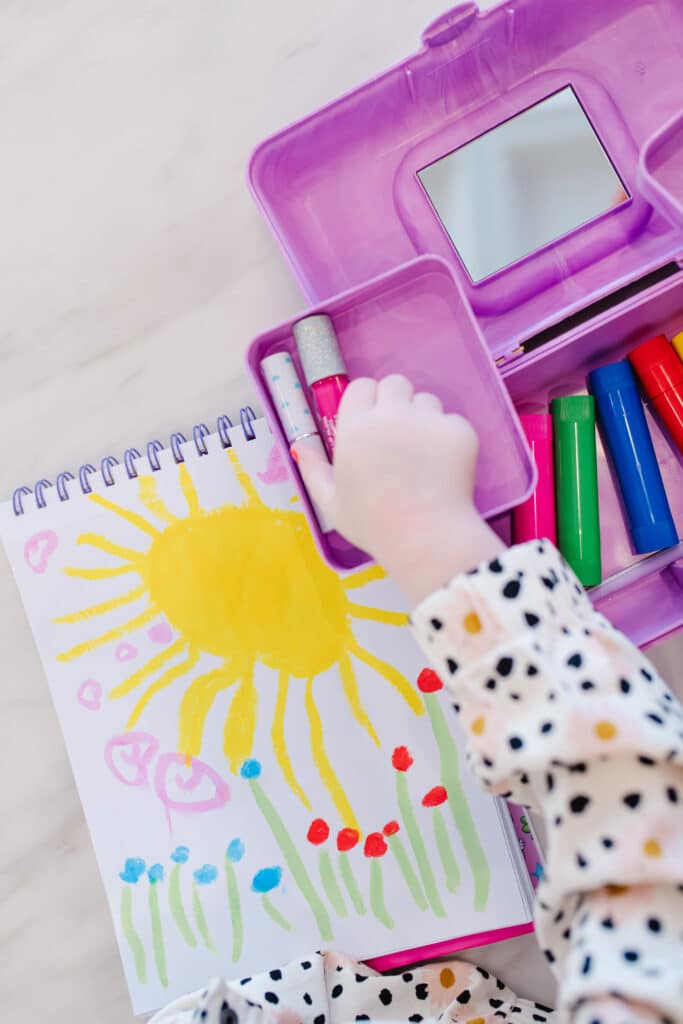 My forever coffee date. ☕️????
—
There are a few things we don't leave the house without. One of those things is her @realcaboodles. It's so practical because she can fill it with whatever she wants for the day. It's like a little purse for her.
A few things that I can usually found inside are:
???? @petitenpretty lip gloss & lip balm, her absolute favorite. Their colors are so darling & age appropriate with ingredients that are as CLEAN as can be. MOM APPROVED. ☺️????????
???? @weareooly watercolor sticks & notebook. I remember buying Lila her first set of Chunkies when she was about 15 months old. We were at this baby boutique and they had them for the kids to play with. Lila loved drawing with them and we ended up leaving with a set. Fast forward 4️⃣ years and they are STILL her favorite.
???? @schleigh unicorn. For good reason (it's freaking adorable) this unicorn has come everywhere with us for weeks. ????????
—
I love seeing what she's into and keeping her busy at the moment. Also love that with her Caboodle she can keep busy enough that I can sip my coffee and chill. ✌????????