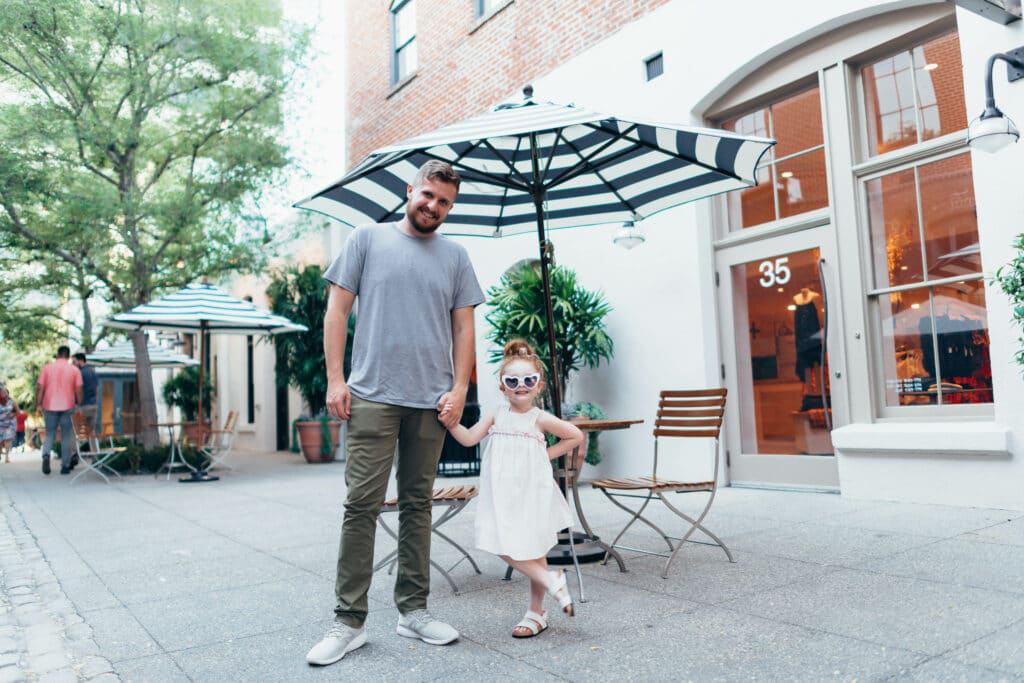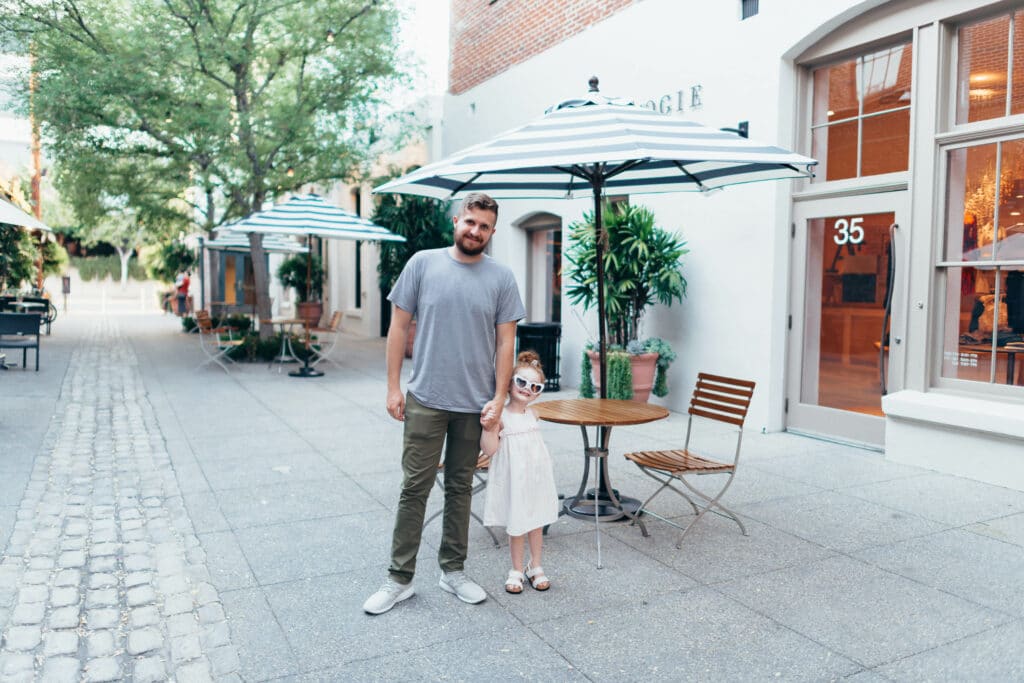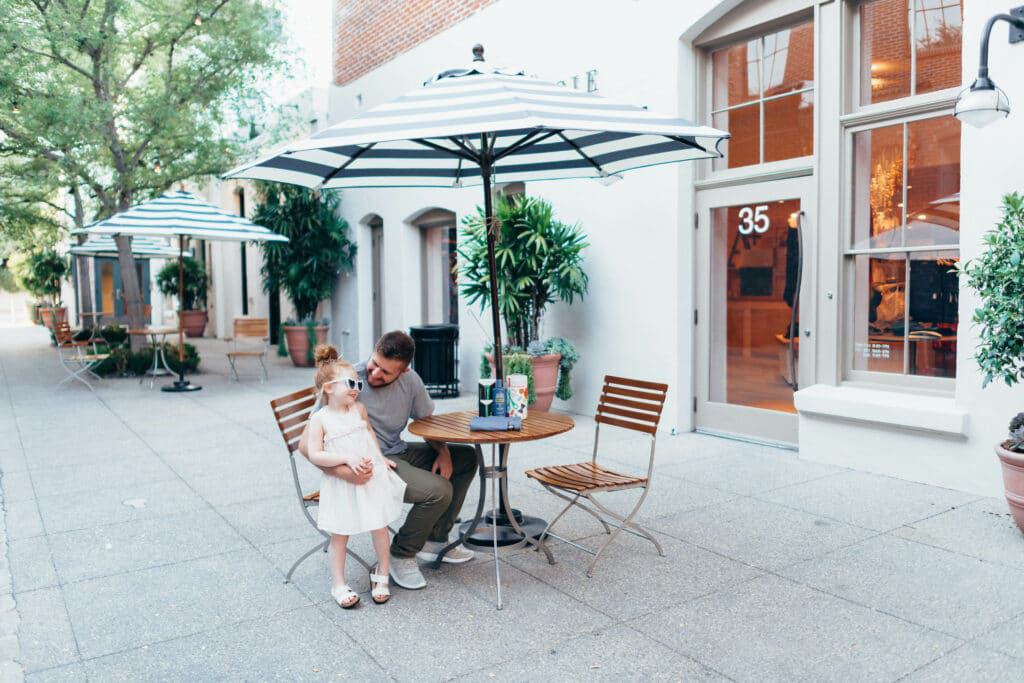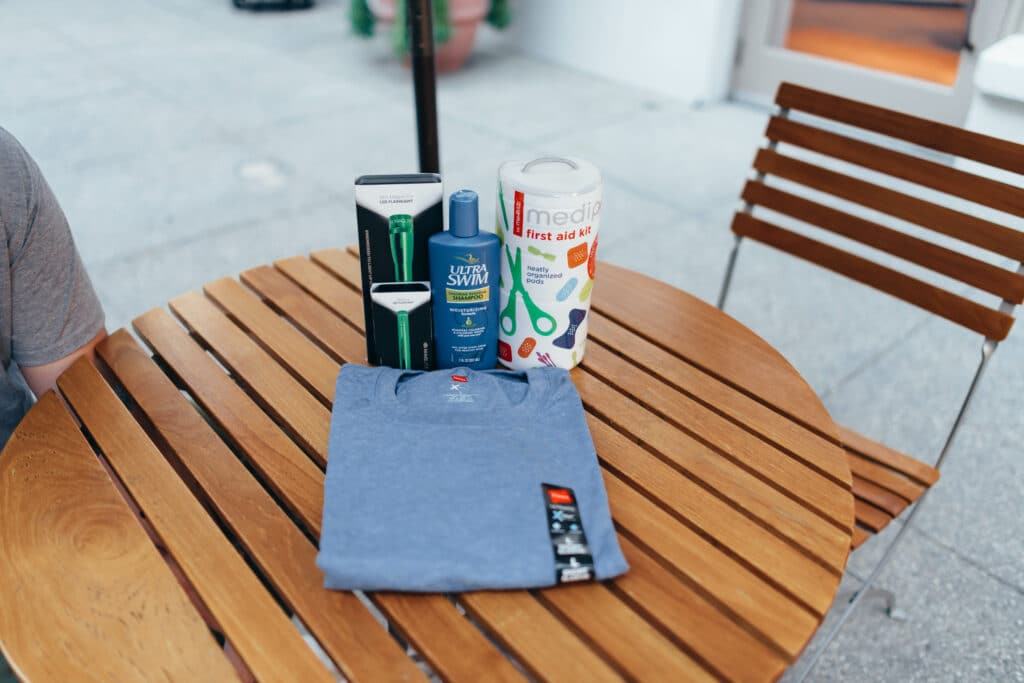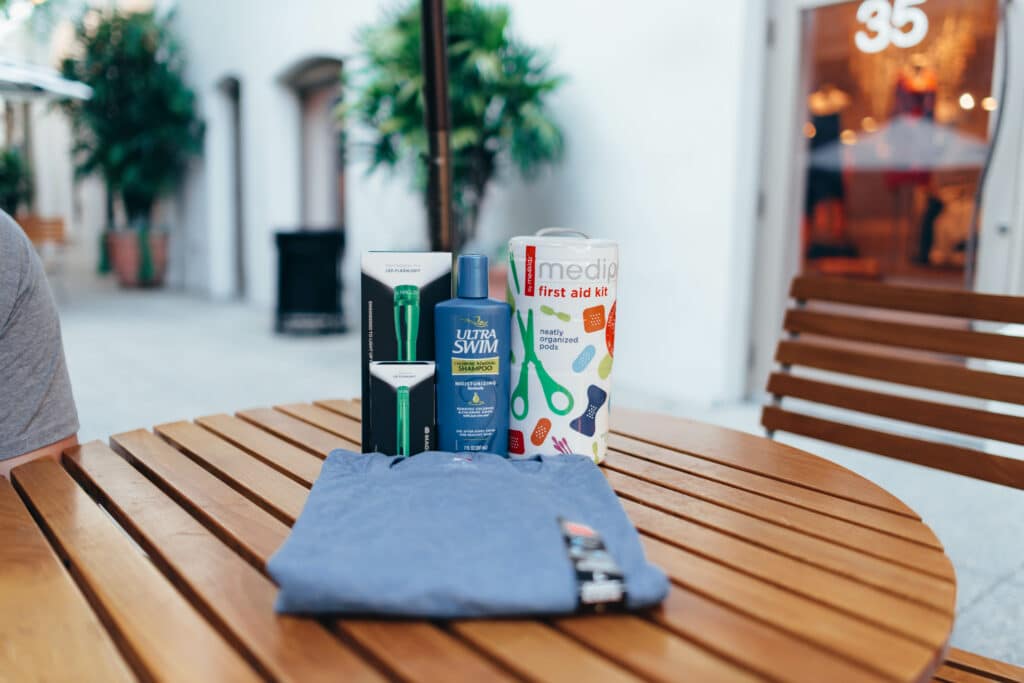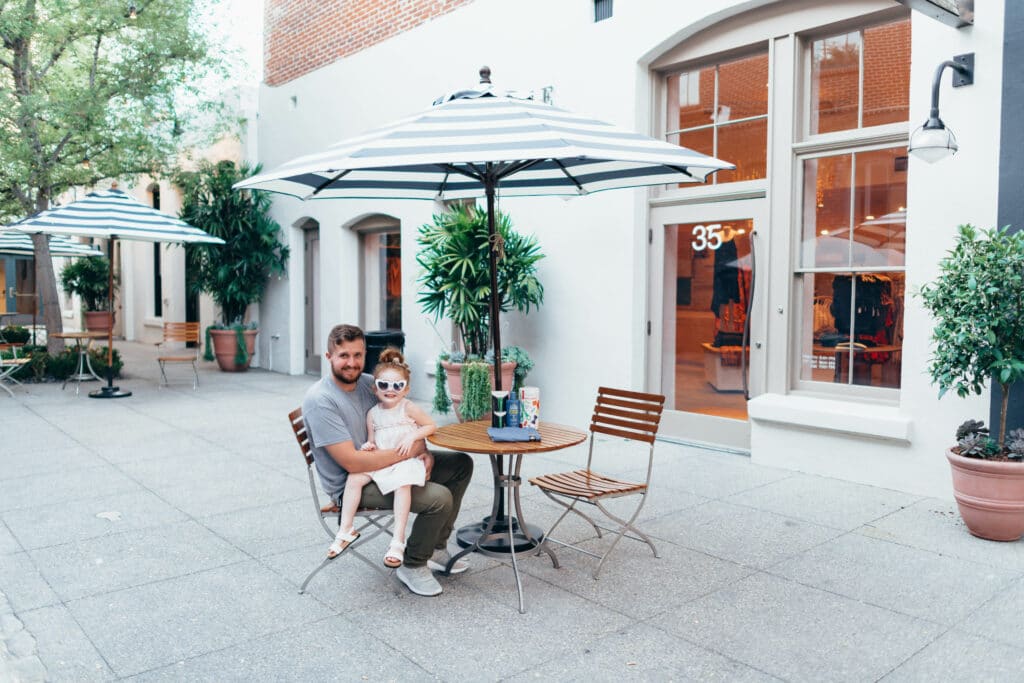 Jake is here to show off some of our summer travel essentials. We are getting ready to go on a trip next week and I seriously am so excited to be sharing this with you. I can't believe how essential some of these items really are. The right products can make life so much simpler so here are 5 things we are taking with us!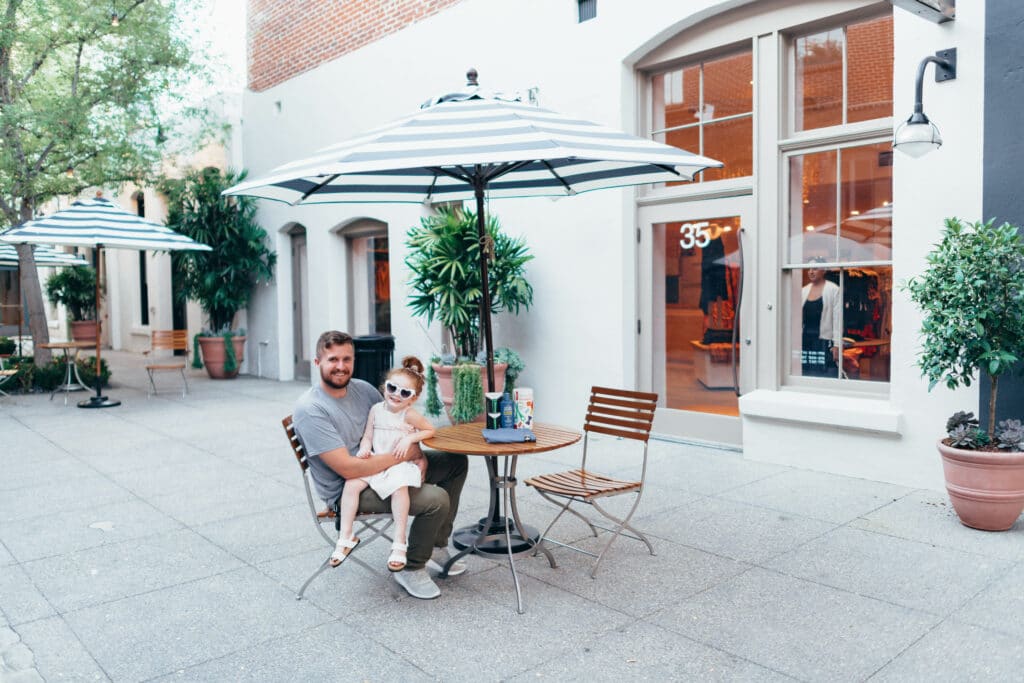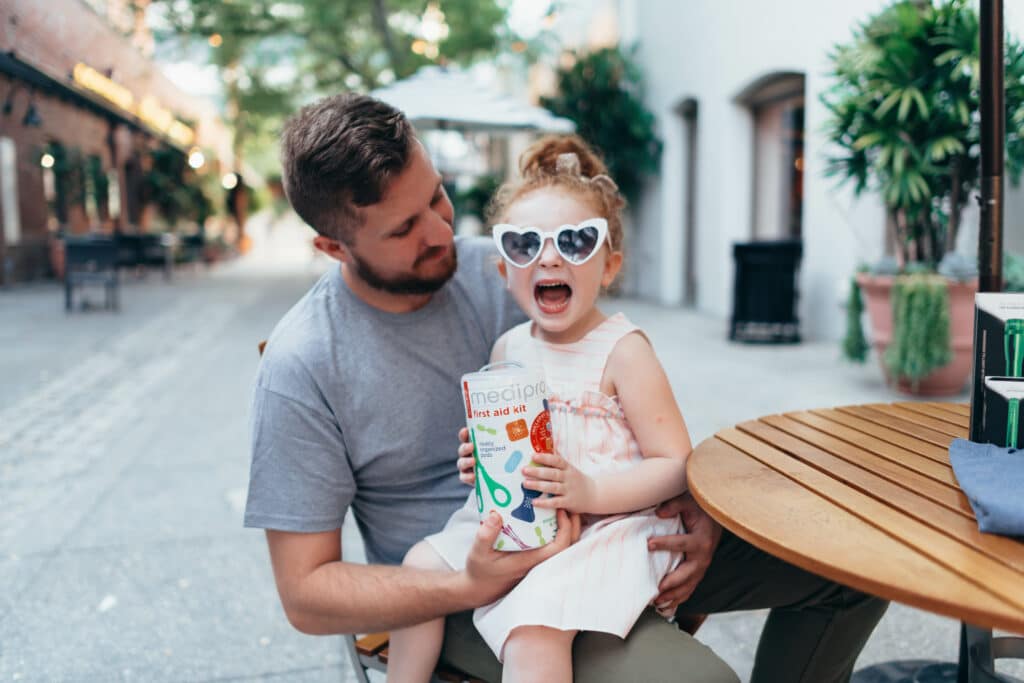 Medipro first aid pods from me4kidz
Medipro first aid pods. A new generation of first aid kits. 100 items to keep you prepared for your basic first aid needs. Neatly organized pods that can size down when you are wanting a smaller first aid kit for on the go.
Use code babble2019 for 25% off from now until 12/31/19 – find them here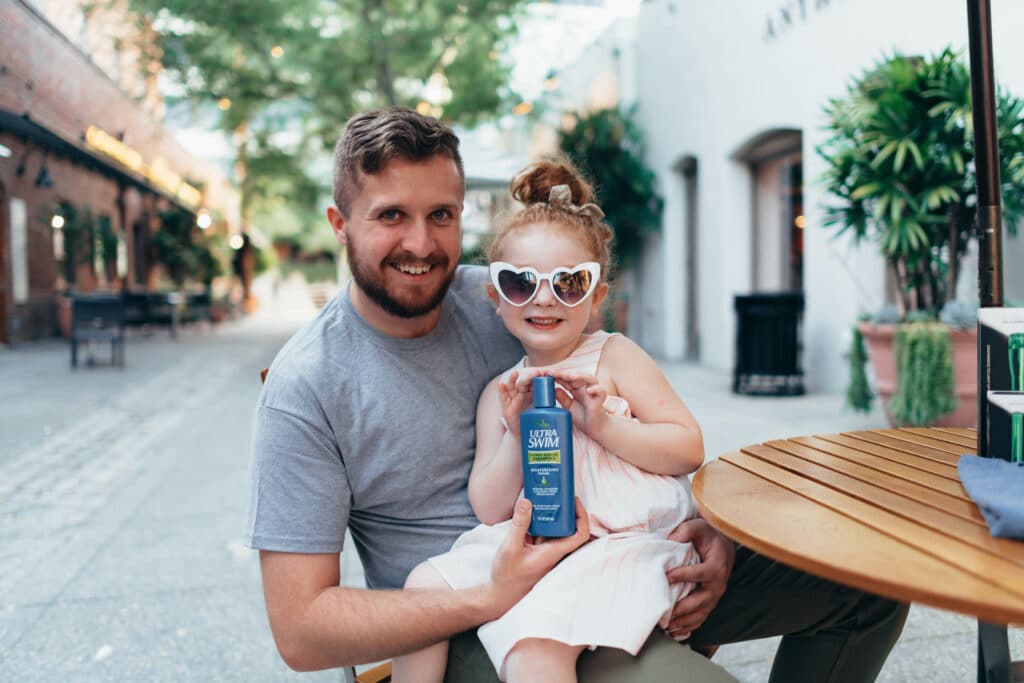 UltraSwim Chlorine Removal
If you love to swim, but hate how chlorine damages your hair, the Chlorine Removal Shampoo from UltraSwim is the perfect fix! This moisturizing swimmer's shampoo works with UltraSwim's conditioner to restore chlorine-damaged hair, making your tresses soft and shiny once again. The patented formula of this clarifying shampoo is so gentle that it can be used after every swim, keeping your hair healthy, moisturized and chlorine-free.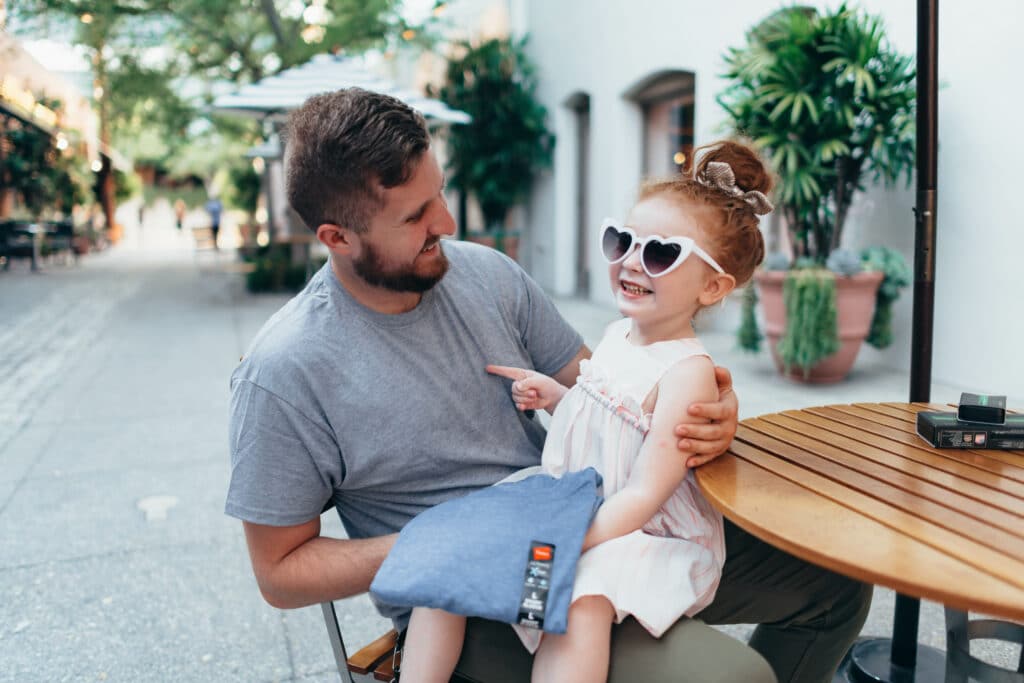 Hanes Ultimate Xtemp/FreshIQ tees
These are some of Jake's favorite shirts. He has them in a five different colors and always get asked about them. Hanes Ultimate Xtemp/FreshIQ tees are essential to your busy day. Super soft fabric keeps you comfortable, while our patented Xtemp temperature control technology ensures you keep cool and stay cool.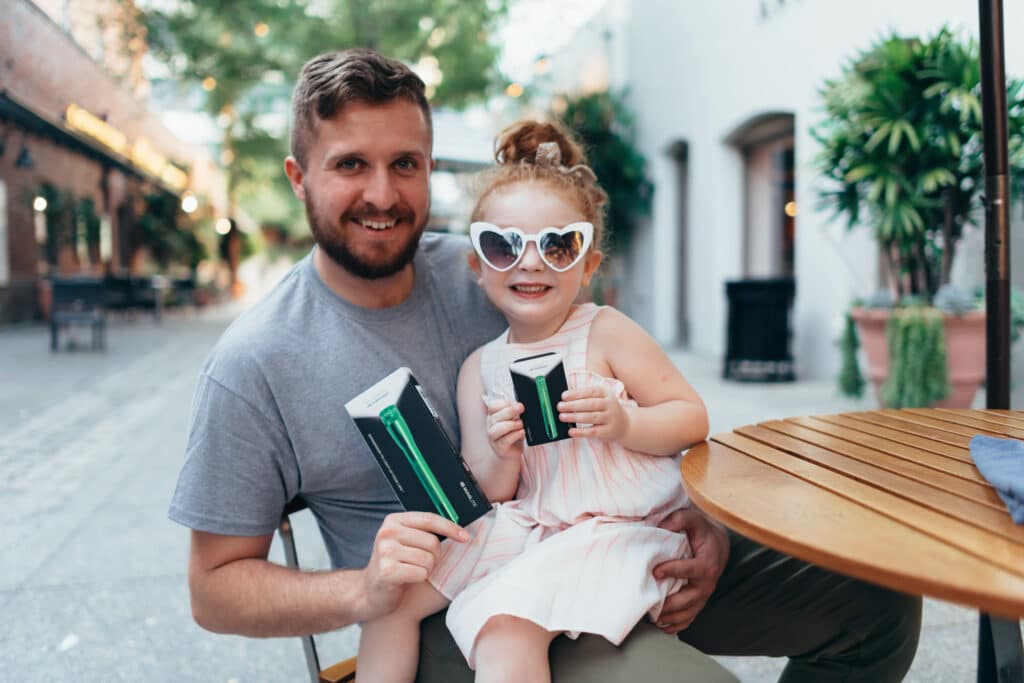 MAGLITE Solitaire LED & Mini Maglite Pro LED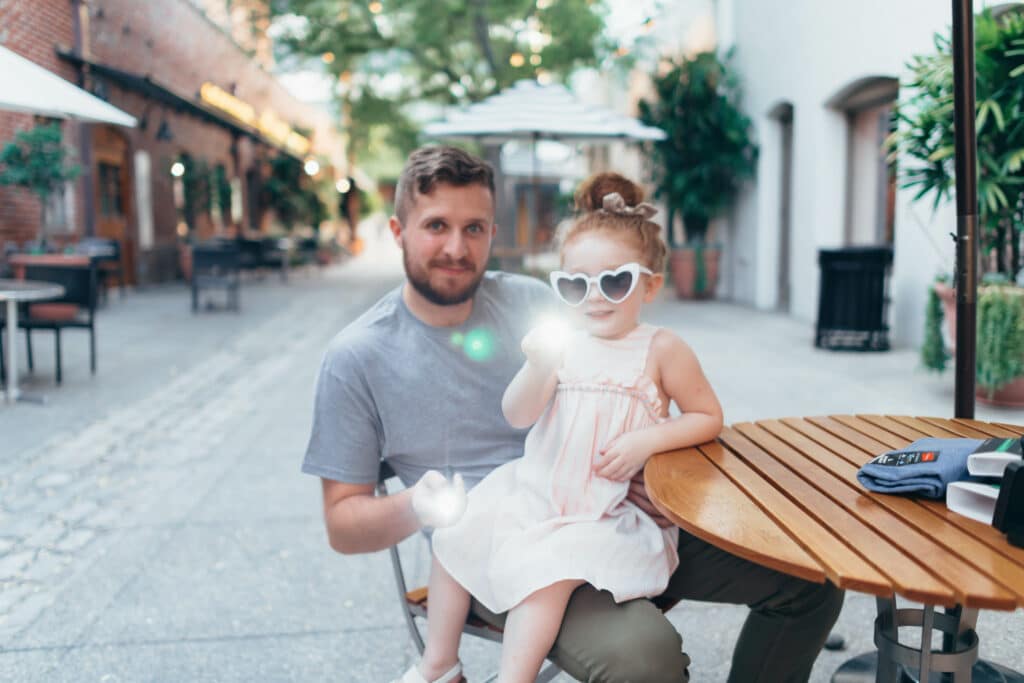 Maglite Solitaire
The iconic Solitaire® LED Flashlight by Maglite® is designed to fit perfectly on your key chain, backpack or purse. For a really small flashlight, its beam throw is 50 yards. That's half a football field! And it will run nonstop for almost 2 hours on just 1 AAA battery. It comes in several colors so you can pick one that fits your style and make your statement! Created and manufactured in the USA!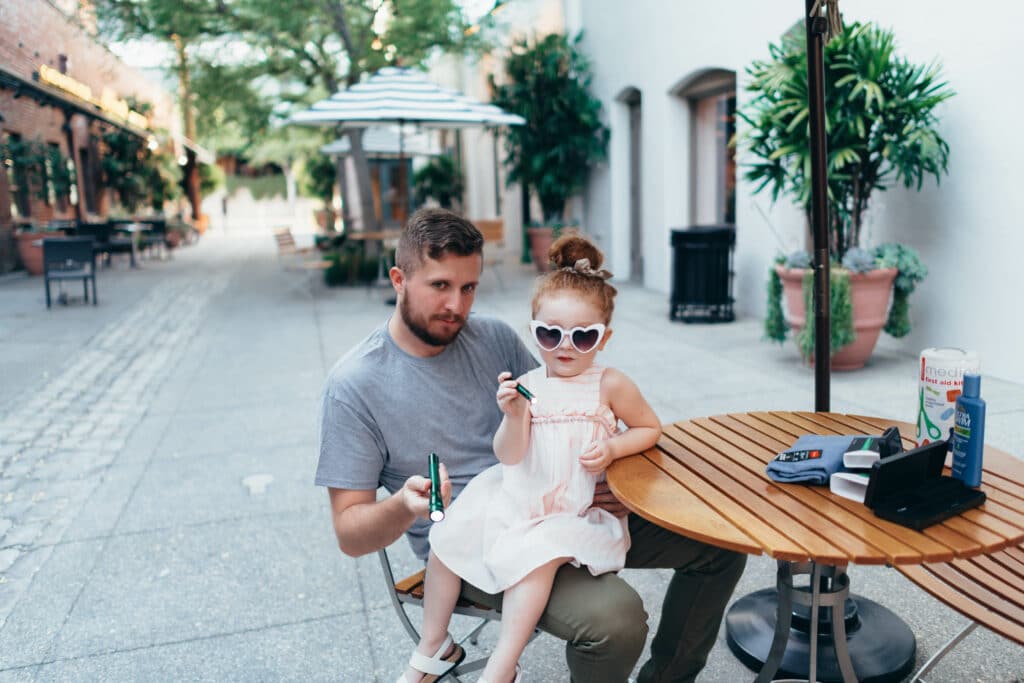 Mini Maglite Pro LED Flashlight
The most iconic flashlight in the world, the Mini Maglite® Pro LED Flashlight illuminates the dark with a powerful beam that can travel almost 2 football fields. Sleek in design and small enough to fit in your pocket or purse the Mini Maglite Pro LED comes in a variety of colors to choose from. The perfect companion that will be there when you need it. Created and manufactured in USA!
Use code MAGBB15 (15% off online orders – Some restrictions apply. Outlet, seasonal shop and discounted items excluded. Cannot be combined with another offer or discounted item. U. S. Shipping addresses only. Promotion available for limited time.) Valid July 8 to August 15 2019
—
I hope you found some of these items helpful for an upcoming trip of yours. Traveling with little ones can be daunting at first but gosh it is so fun! Let's squeeze in all the memories before summer is over.
XO, Celeste Wright
*This post is sponsored by BabbleBoxx.com
—
SEE IT ON THE 'GRAM