This post has been kindly sponsored by Clorox. All thoughts and opinions are my own.
It's that time of year… Spring Cleaning! I don't love and I don't hate it, but every year I do it. There's something so calming about a clean, decluttered house. It feels like there is more room to breathe! All year I am shoving things into drawers and closets and now it's time to go through and sort all of the stuff that has piled up. It's like little mini time capsules spread around the house. Haha, am I right?
When it comes to cleaning products I like to know I'll be killing all the germs. That's why I have used Clorox for as long as I can remember. Their products kill 99.9% of germs and I don't know about you but I can't live with a number any lower than that. Especially with my little one in the house.
This year I got a little festive and decided to try Clorox's new Scentiva product line. I chose the Pacific Breeze and Coconut scent for all the products since I wanted one universal scent. And how heavenly does Pacific Breeze and Coconut and sound?! I'm relaxed just thinking about it. Do yourself a favor and next time you are in the cleaning isle, look out for it because there is a scratch a sniff on the bottle and with one sniff you'll want to take it home.
These are the products I picked up and why:
CLOROX SCENTIVA FOAM CLEANER – I bought this cleaner for our tub/shower. It removes soap scum 15x's faster for a spotless tub. This product is always under the bathroom sink for quick, powerful cleaning.
CLOROX SCENTIVA MULTI-SURFACE CLEANER – I think this product might be my favorite cleaning product, like ever. I seriously use it everyday in every room of the house. It's my little powerhouse cleaner cutting tough grease and grime while killing 99.9% of viruses and bacteria. Talk about a special helper!
CLOROX SCENTIVA TOILETWAND SYSTEM – I have had one of these wands in my bathroom since I was a kid. Just clean the bowl, then toss the head away. Killing 99.9% of germs, my mom was all about them! I was so excited when I saw they had these in the Pacific Breeze and Coconut scent too.
CLOROX SCENTIVA TOILET CLEANING GEL – I like to have this gel on hand for a deeper clean. The wands are great but every few times I like to switch it up and get in there to dissolve hard water and lime scale stains.
So now you know my top 4 bathroom picks. Do you have a favorite that you think I am missing? Leave me a comment below to let me know.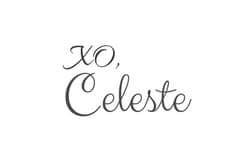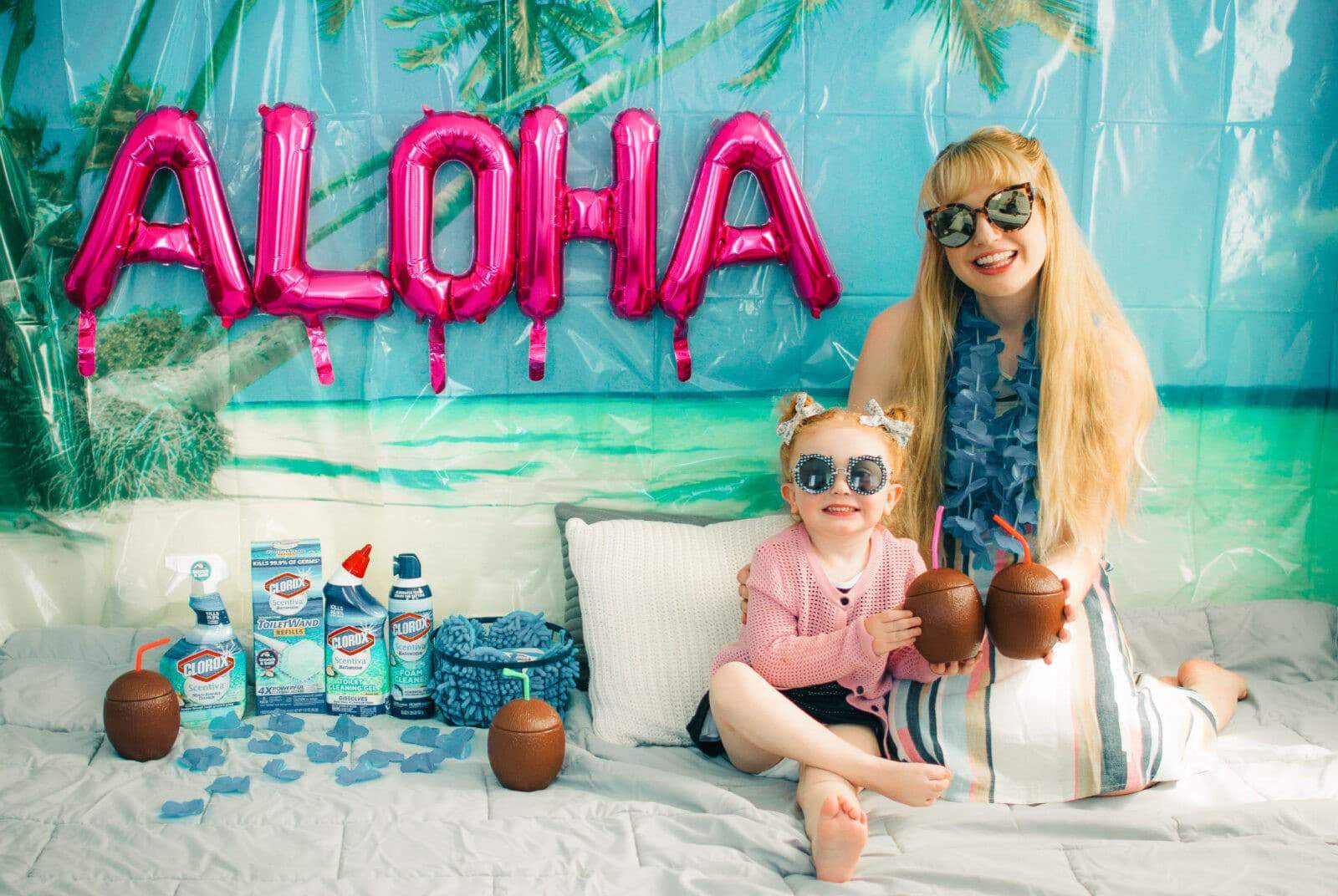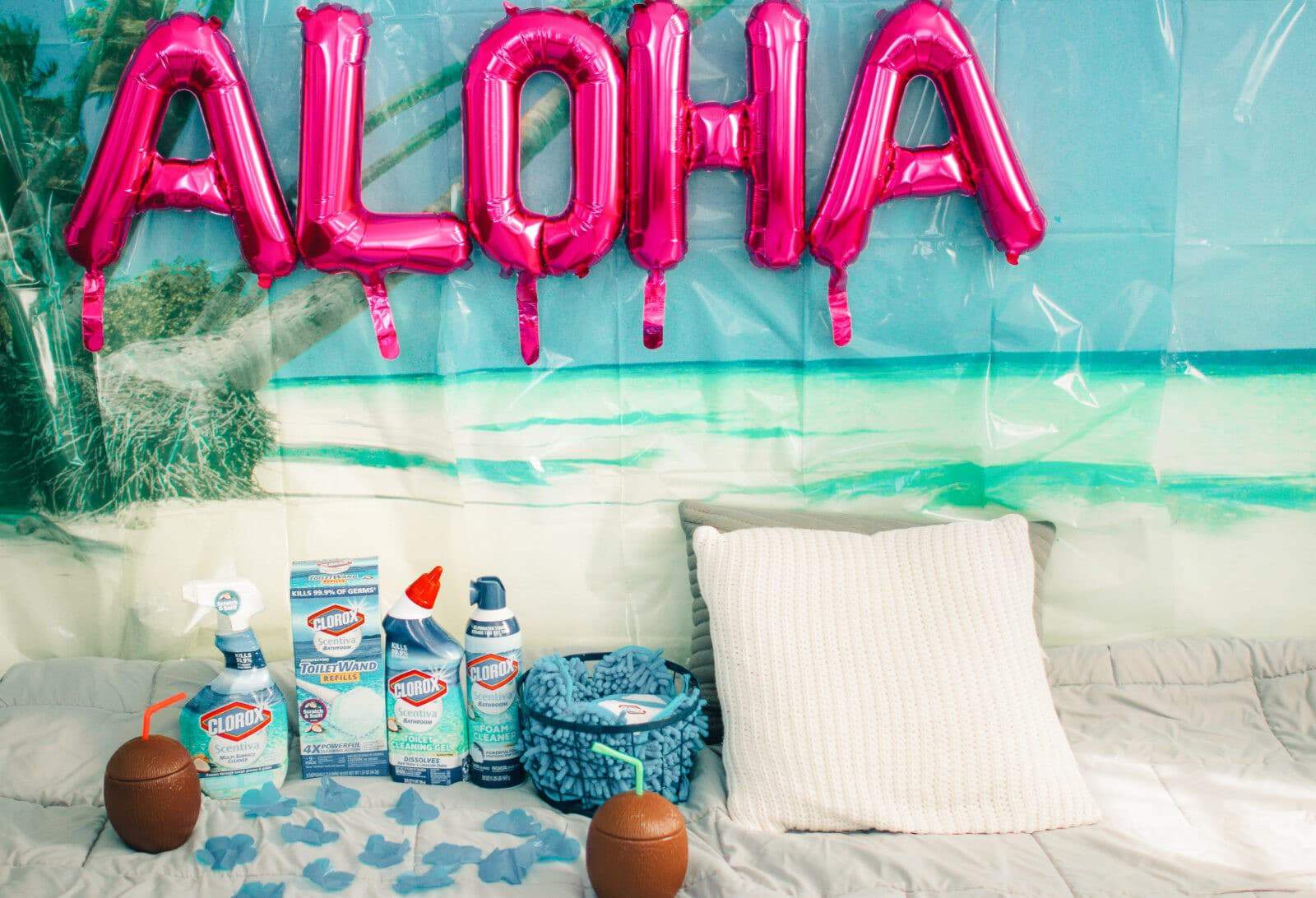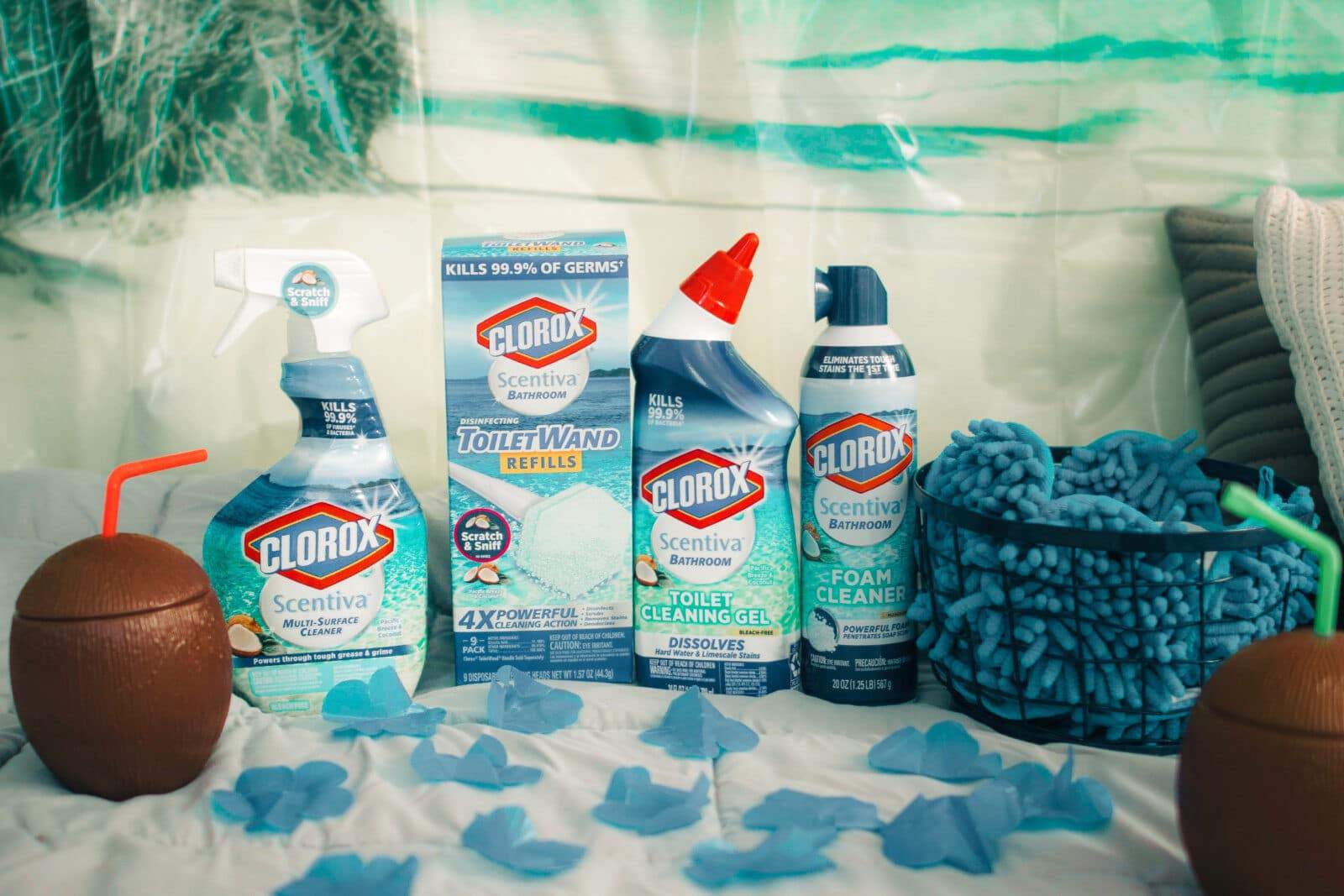 This post has been kindly sponsored by Clorox. All thoughts and opinions are my own.