Is it just me or can you too still not believe it's May already? May is the month that always seems to sneak up on me. When I was in school I would hope all year for May to come faster and now that I am mom I feel like it just seems to come out of nowhere. Once it's May then the world around me seems to go on that 'school is out for summer' feeling and I catch myself feeling excited even though basically my life stays the same! I first realized the time was flying when I was marking my calendar for Mother's Day and (poof!) now it's only days away. What are you going to get for mom this year?
Since Mother's Day is just around the corner, I'm thinking something sweet for my mom! And what is sweeter than a box of chocolate dipped strawberries? (Personally I can't think of anything!) These are the Mother's Day Berries and they come in two sizes: 12 count or 24 count. The box itself is wrapped in a Mother's Day decorated sleeve and can be found inside a beautiful red Edible Arrangements bag with a ribbon. The presentation couldn't be more perfect. So this Mother's Day let's all give mom a gift she can eat.
Enjoy 20% off with code SAVINGS20 at checkout!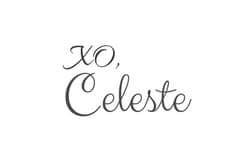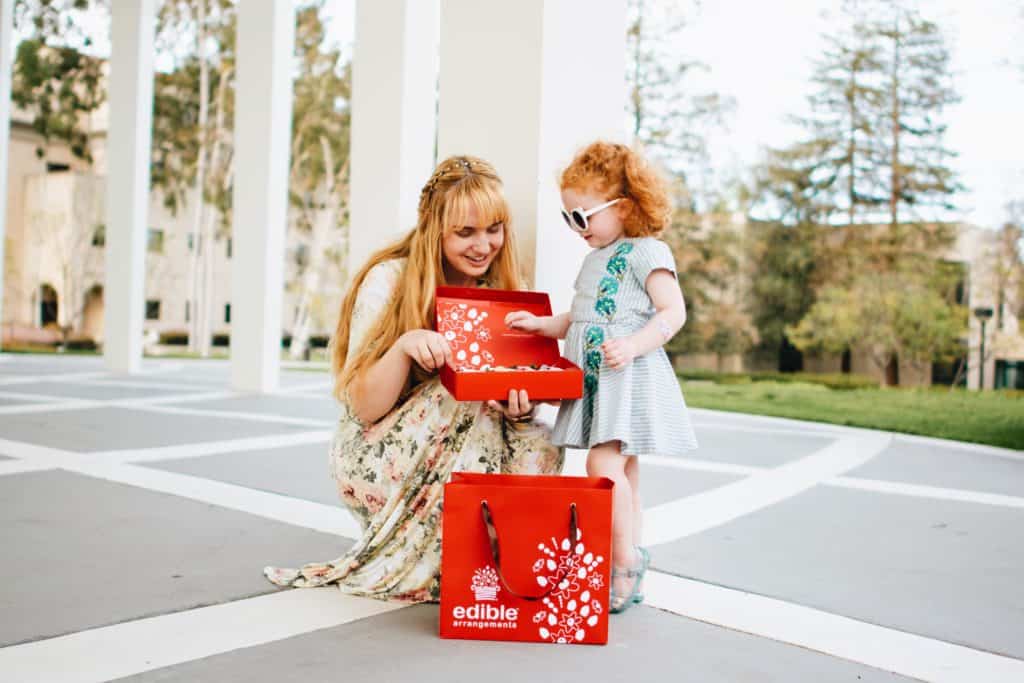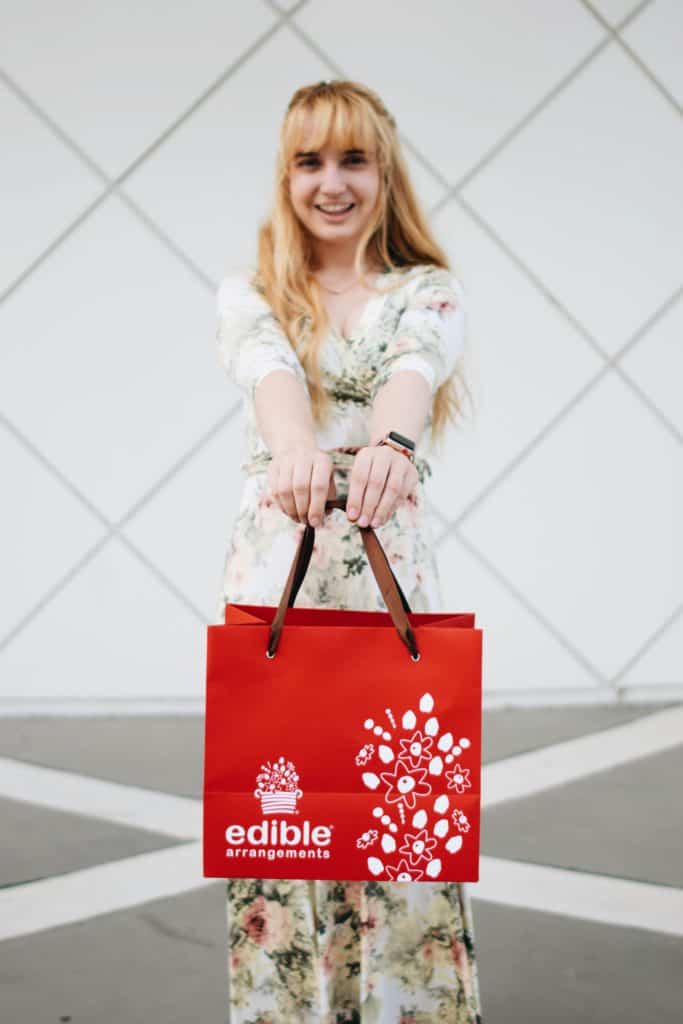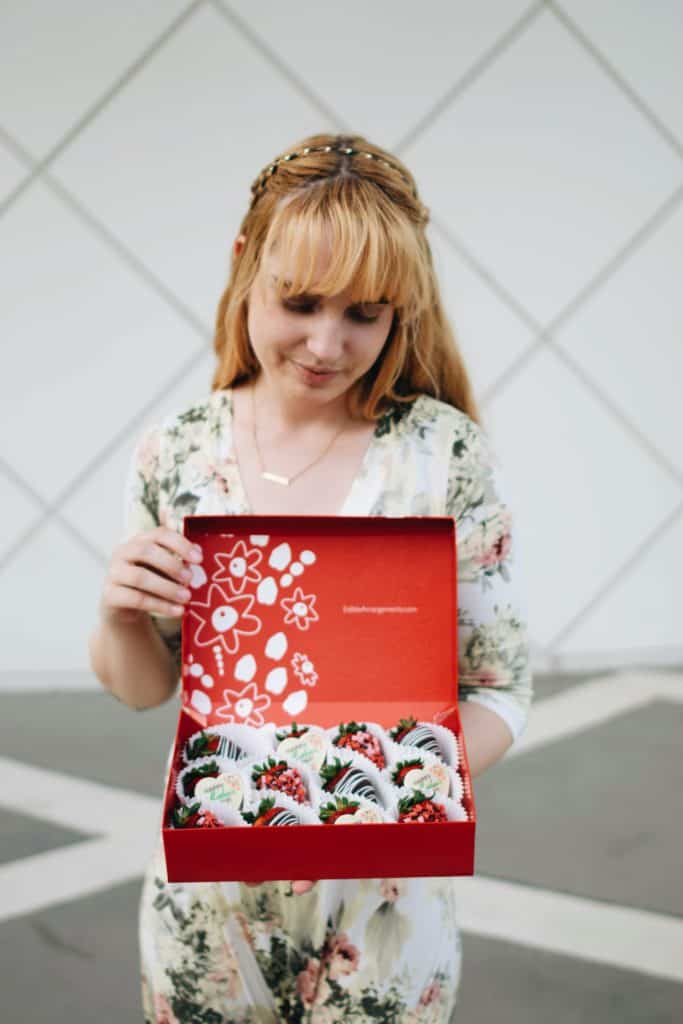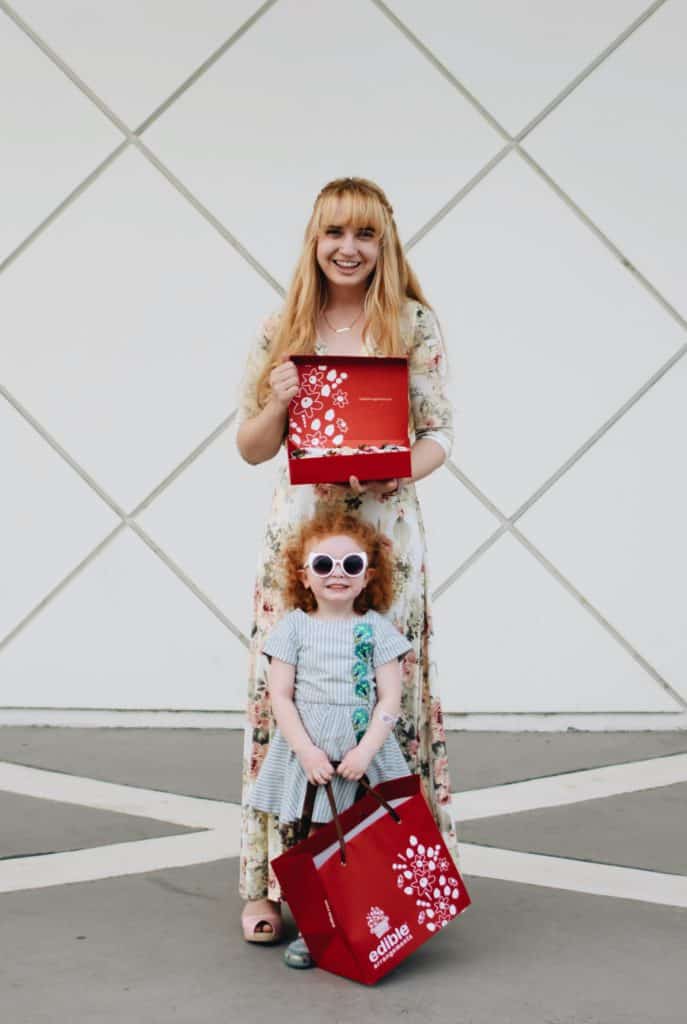 *This post has been kindly sponsored by Edible Arrangements. All thoughts and opinions are my own.