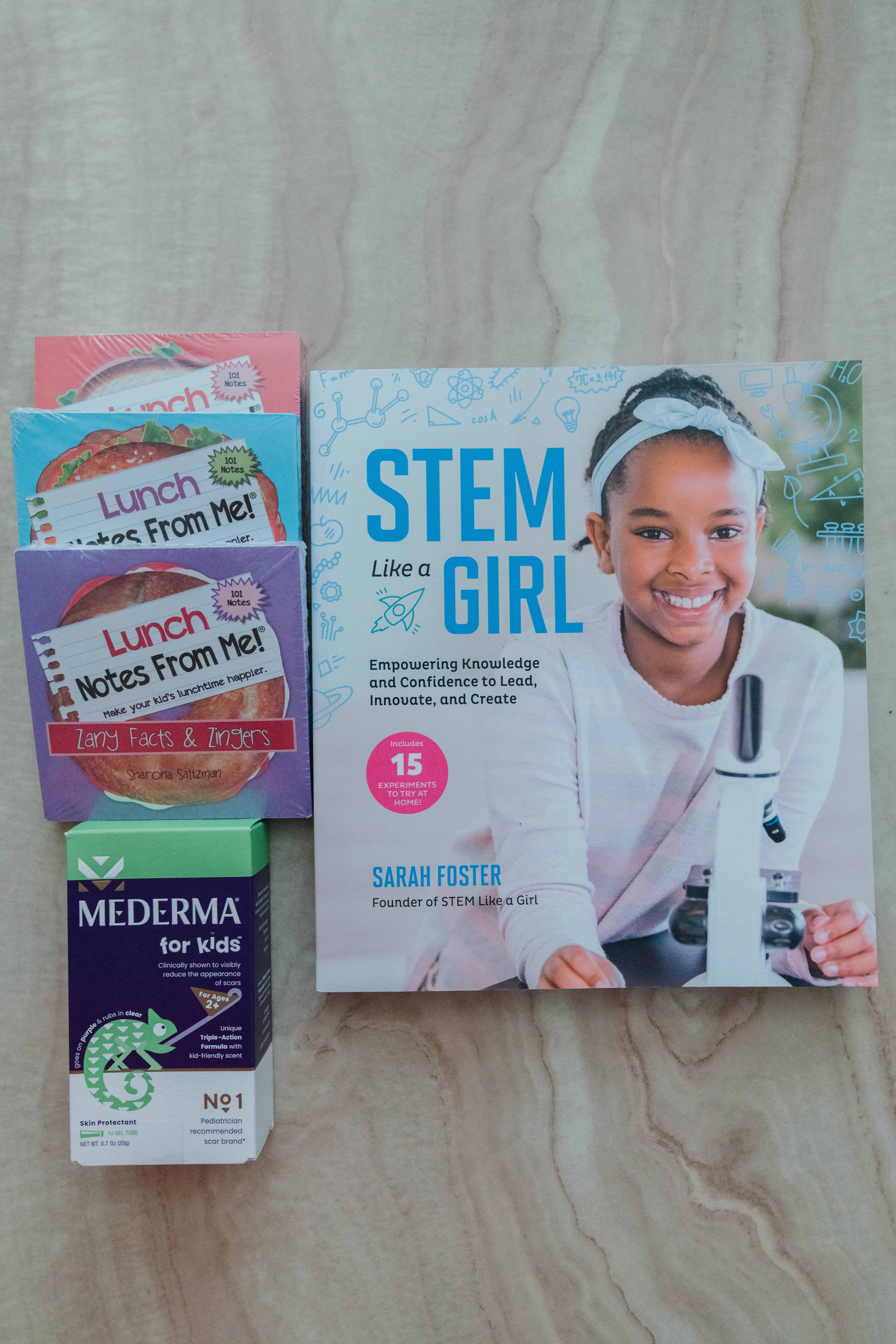 👏🏻MY LITTLE SCIENCE GIRL RIGHT HERE!👏🏻 She seriously has more fun in science in any other class! Last week she asked if she did good on her spelling test if she could get this microscope (and you know me of course I said) YES! Girlfriend has been collecting leaves and flowers and whatever else she can find outside to look at under the 'scope. I found her this book, STEM Like a GIRL which is full of knowledge and confidence for girls to become future problem solvers and leaders. The book also has 15 hands-on, STEM-based experiments that kids can do at home. We have done 2 already and they have been a blast!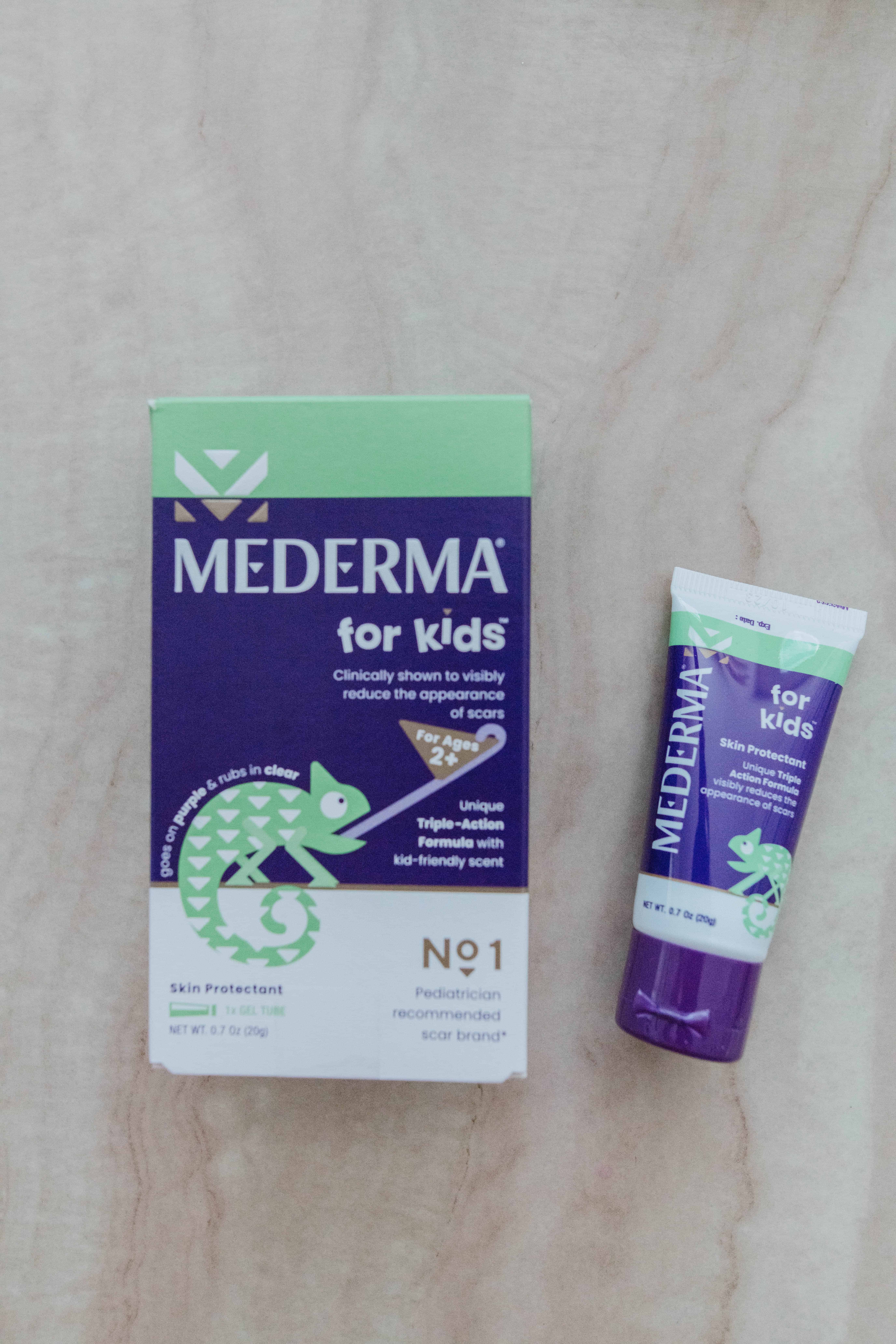 Scars are a visible part of our past. Whether there's a meaningful story behind them or not, we don't always want them on show. The prying questions, the retelling of the same tale; or much worse – the silent judgment.
Mederma, the #1 recommended brand of scar treatments among Pediatricians, Doctors, Pharmacists, Dermatologists and Plastic Surgeons*, believes we all are more than our scars – our lives go deeper than what one can see on the surface. That's why Mederma Scar products contain a UNIQUE TRIPLE ACTION FORMULA that doesn't just sit on the surface but penetrates beneath the skin to visibly reduce the appearance of scars.
With kids, a new adventure is always right around the corner! Mederma for Kids has parents' back whenever a cut or scrape turns into a scar. This kid-friendly triple-action formula helps reduce the appearance of scars by helping aid collagen production, lock in moisture and renew cells.
The first day of school is here and that means, kids are back to learning, making new friends, starting sports and getting into their next adventure. Stay prepared for any scars that may pop up throughout the school year with Mederma for Kids! The product is clinically shown to visibly reduce the overall appearance of scars in an easy-to-use gel that goes on purple and rubs in clear with a kid-friendly scent.
The product's unique triple action formula penetrates beneath the surface of the skin to help: Collagen Production, Cell Renewal, and Lock in Moisture.
Offers effective scar treatment with cepalin® botanical extract, for old and new scars caused by cuts & scrapes, stitches, burns, insect bites, and surgery.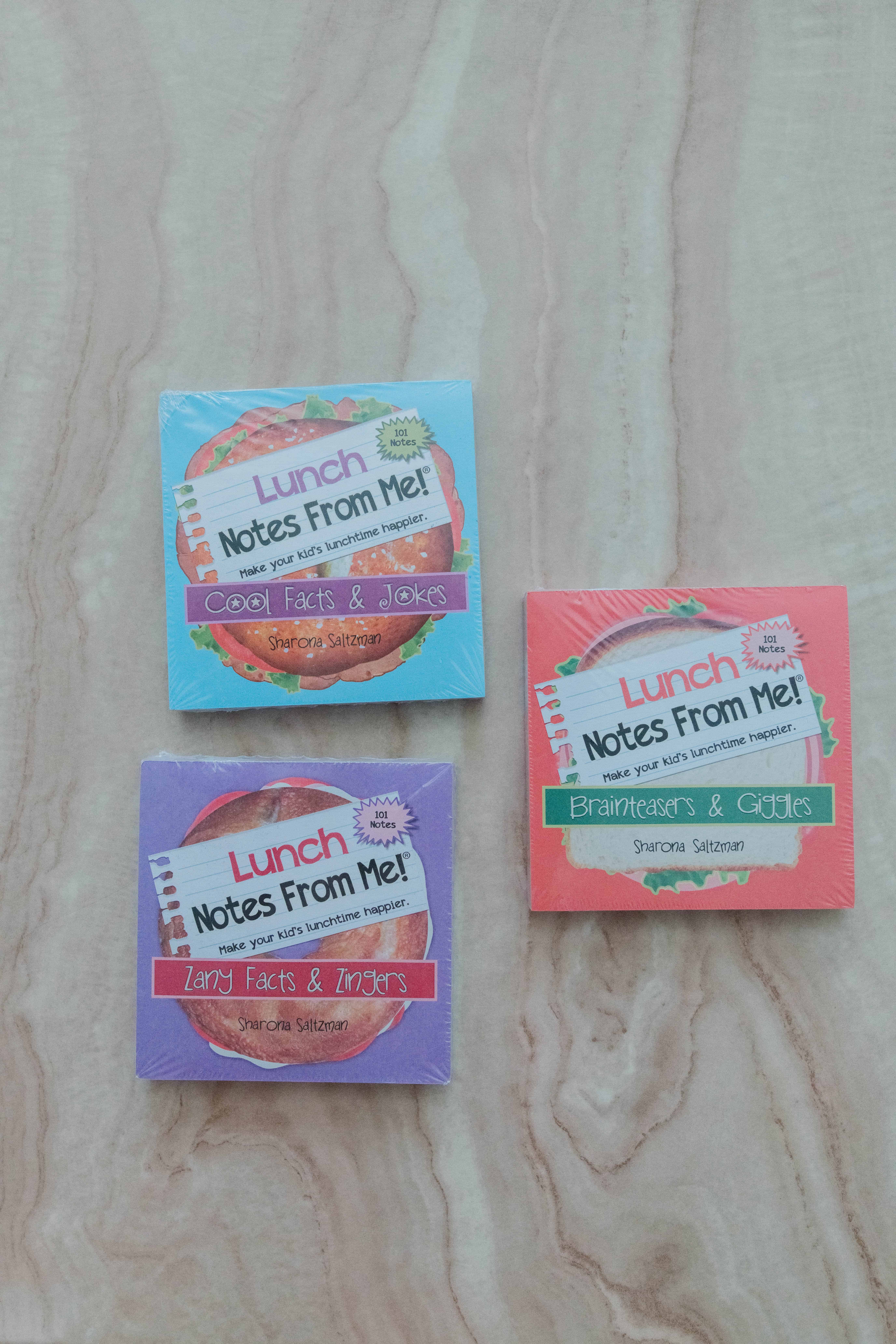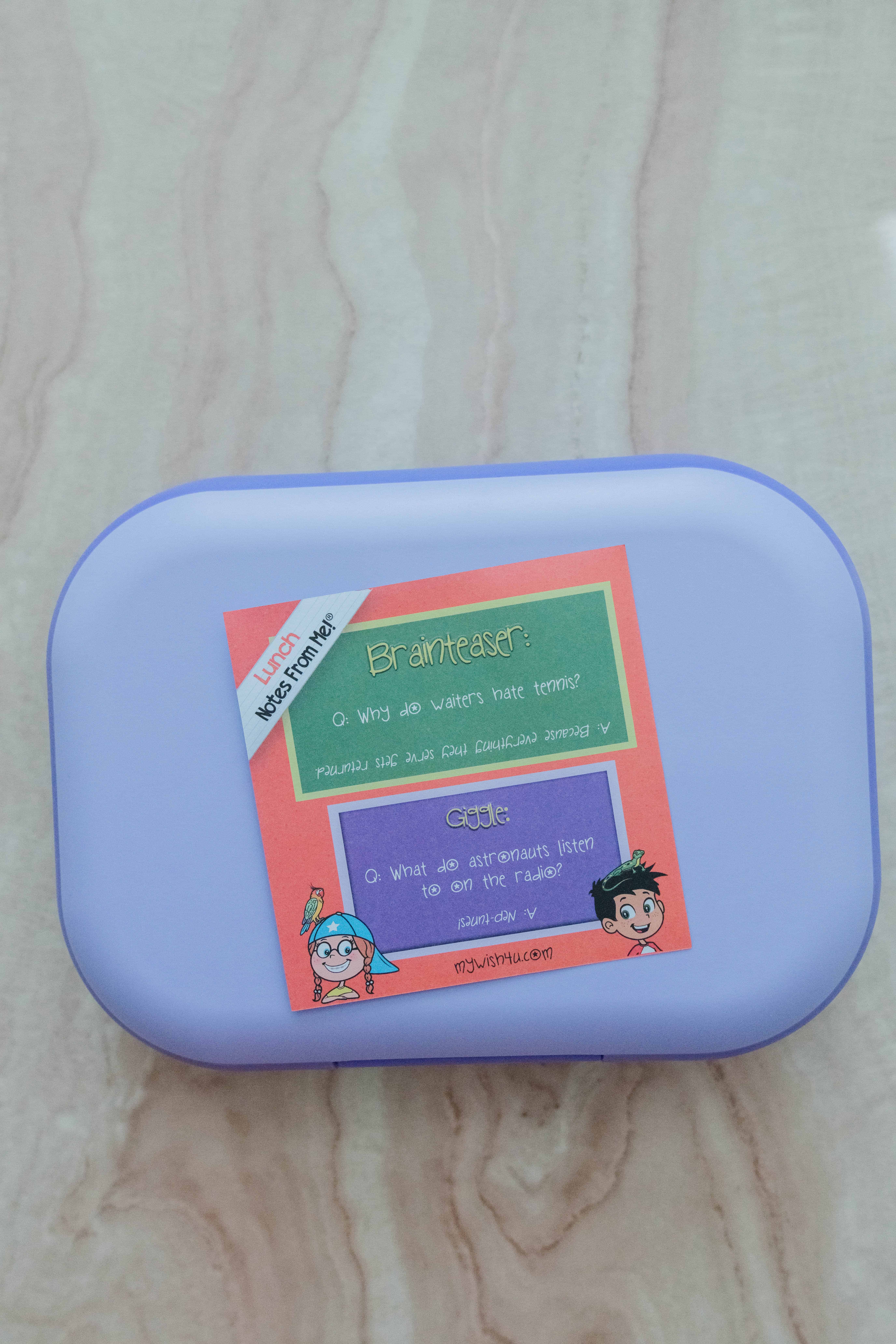 MyWish4U Lunch Notes from Me!
The enclosed 3 books of tear-off lunch notes are from our popular MyWish4U Lunch Notes from Me! series. The notes help parents connect with their kids even when they're not with them! So fun, thoughtful, inexpensive and easy to use. Just slip a note into their lunchboxes, sleep-away bags or use at the dinner table, car rides, family gatherings, and more. Available at all Target stores nationwide.
1. Zany Facts & Zingers – Overflowing with wild and interesting facts about our world and super funny jokes to make the kids laugh, too!
2. Brainteasers & Giggles – Clever brainteasers and silly jokes make this a favorite with the
kids! Brainteasers will help them learn to reason and think differently. The giggles will just make them laugh and laugh!
3. Cool Facts & Jokes – Cool and fascinating facts to learn about our world and funny jokes to make them laugh, too!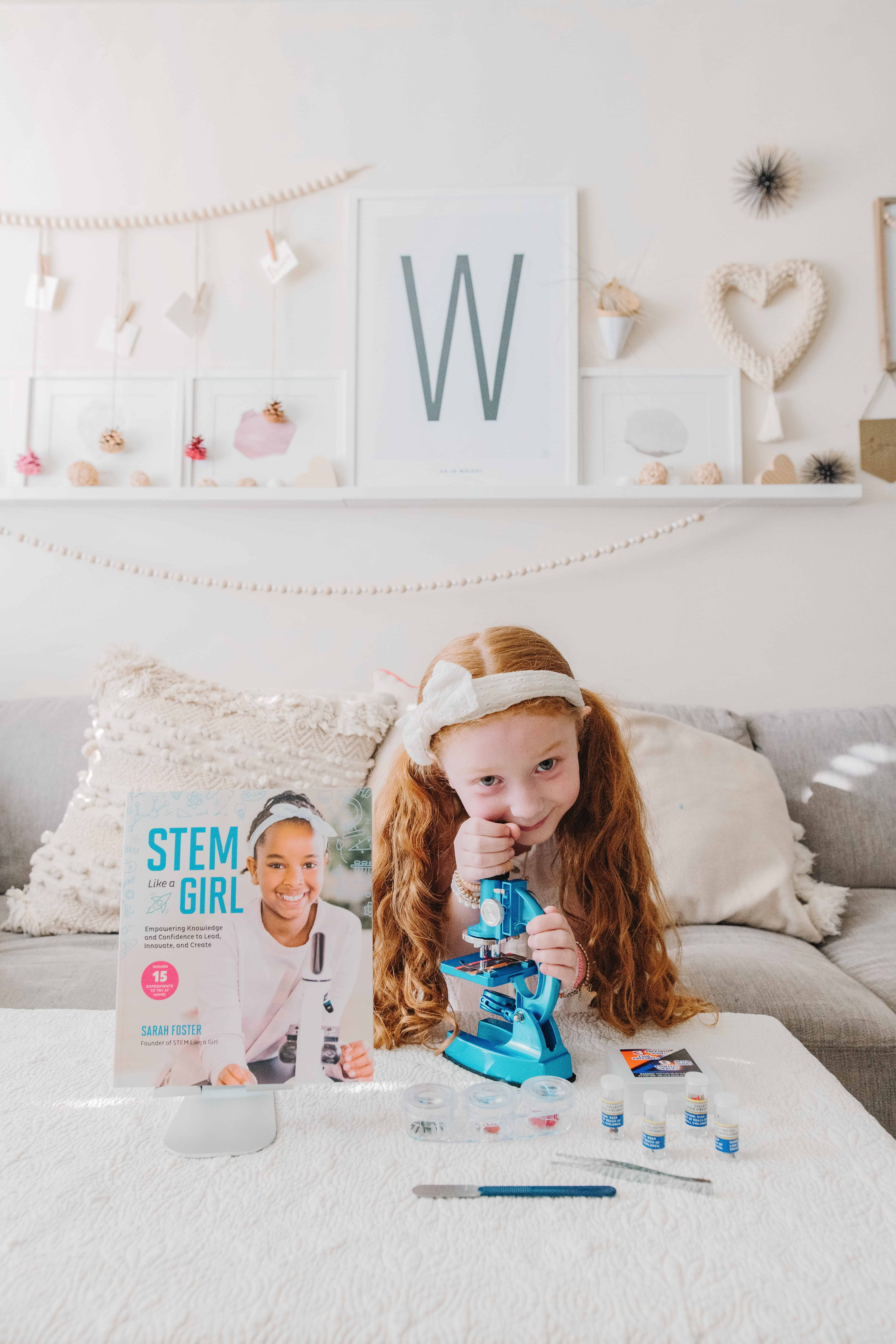 STEM Like a Girl gives girls, 8-12, the knowledge and confidence to become future problem solvers and leaders. This fully illustrated book provides 15 hands-on, STEM-based experiments that kids can do at home, and also profiles 35 inspiring girls who have actually done these experiments.
Author, biotech engineer and mom, Sarah Foster, founded the STEM Like A Girl organization after noticing girls in her kid's classroom hanging back from science activities. In her first book, Sarah provides the step-by-step instructions for 15 fun STEM projects like extracting DNA from a strawberry or mastering chemistry to create homemade fizzy bath bombs.
If you have any questions about School Is In Session 2021 leave them in the comments below.
XO, CELESTE WRIGHT