Say Yes To Making Messy Memories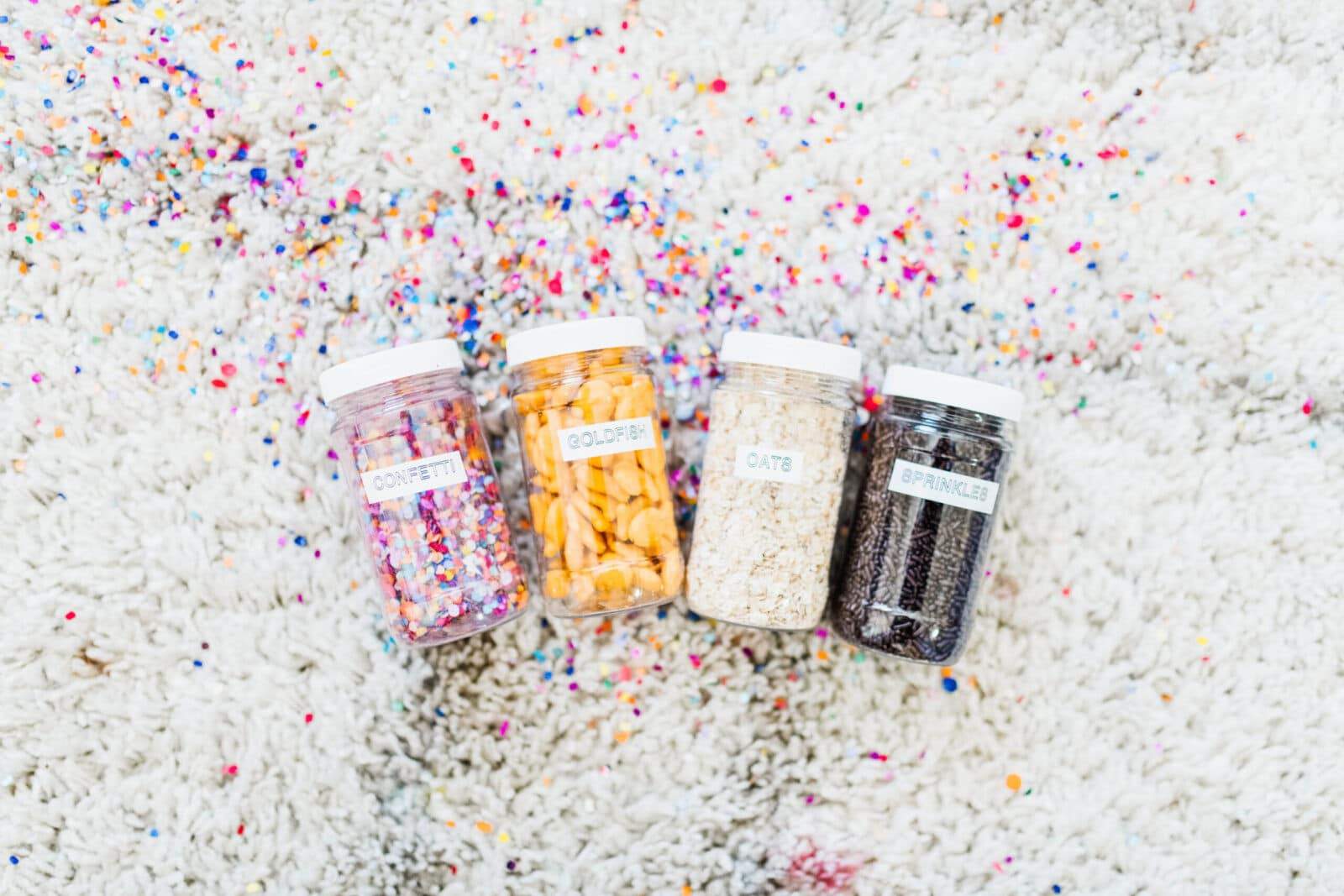 This post is sponsored by BabbleBoxx on behalf of Hoover
Throw confetti around like it's…confetti! It's okay I finally have a vacuum that is fit for the clean up job. Does anyone else get super intimated when picking out a vacuum? I never know what I am looking at or what I want and I usually end up getting frustrated and then I just use the vacuum that we never liked that we bought when we moved in five years ago. I finally found exactly what I have been looking for and I am so excited to share it with you. From Hoover the Evolve Pet Cordless Vacuum + Dust Chaser Hand Vacuum is every mom's dream team. I seriously could not be happier with the slim design + power suction. Finally the search is over and I can go back to throwing around confetti guilt free. 
ONEPWR Evolve Pet Cordless Vacuum
Weighs less than 9 lbs
Holds 3X more dirt and pet hair than a stick vacuum
Larger dirt cup capacity for less trips to the trash can
Multi-Surface Cleaning lets you easily transition from carpets to hard floors
Equipped with an antimicrobial brush roll and pet filter
Powered by the ONEPWRTM Lithium-Ion battery
Clean anywhere, anytime without being tethered to a cord
ONEPWRTM Dust Chaser Hand Vacuum
Weighs less than 3 lbs
Easy to use and store
2X more suction
Portable & lightweight
Cordless power with 30+ minutes of runtime
Powered by a removable and rechargeable ONEPWR 2.0 Ah battery
Dual Filtration with HEPA Media captures 99.97% of dust, pet dander & allergens.
Multi-Purpose tools tackle tight spaces
Pet hair on furniture and hard-to-reach areas with the extended nozzle
Use code MESSYMEMORIES for 10% off regular priced ONEPWR products on Hoover.com – Valid until 10/31
—
If you have any questions about Say Yes To Making Messy Memories leave them in the comments below.
XO, CELESTE WRIGHT
[ See more Living Room posts here / See the INSTAGRAM post here ]
This post is sponsored by BabbleBoxx on behalf of Hoover