Mid-afternoon tea party with my little lady. I love spending the midday slump playing toys, with fun music playing and there's always a pick me up treat. Today we are snacking on vegan cookies and almond milk. If that won't get us through the day, then I don't know what will!
A few weeks I shared with you that I was on the hunt for a new cleaner for our dishes that was both safe and effective. I am so happy with my recent find, Lemi Shine is keeping all of our tea party dishes safe and spotless.
Since becoming attached to the dish cleaners I have tried many other of Lemi Shine's products in our home and I am just as happy with them. These cleaners came at the perfect time since I am knee deep in spring cleaning!
I love Lemi Shine because it is safer to use than traditional cleaners and is just as effective at getting the job done. I have already noticed a huge difference since I made the switch. I also love that I am able to keep my family safe from toxins and harsh chemicals. A better clean starts with a better cleaner! I am so excited Lemi Shine is now at Albertsons, I swiped a coupon for you to get $0.75 off any Lemi Shine product. Click here for $0.75 off any Lemi Shine product. Check out their new local SoCal availability, here!
SPRING CLEANING CHECKLIST
The Checklist for Every Room in the House:
Wash the windows
Wash the curtains or blinds
Clean air vents
Change vent filters
Have carpets professionally steamed
Disinfect doorknobs
Disinfect light switches
Declutter
Clean the baseboards
Organize the hall closet
Organize the junk drawer
Dust photos or art on the wall
I have been trying to be better about breaking this long list up into 1-2 of these tasks a month. It is easier to tackle a long list when you only have to do one thing at a time. Some of these take the afternoon, but sometimes things like decluttering can take the whole year!
When I declutter I like to think of two things. First is "how do I want this room to feel?" The living room I want as little clutter as possible because it is the first room you walk into when you come home. I want it to feel like a breath of fresh air and not like an instant headache.
The second thing I think of is "what does this room need?" Is there something that you have been WANTING for the room? Reward yourself. Do all that you can do to the room and then reward yourself with a new side table or lamp that you have had your eye on. It will be make the chore of decluttering worth while in the end.
And now I am off to finish cleaning! Until next time.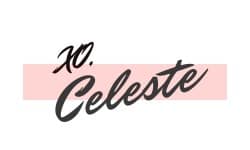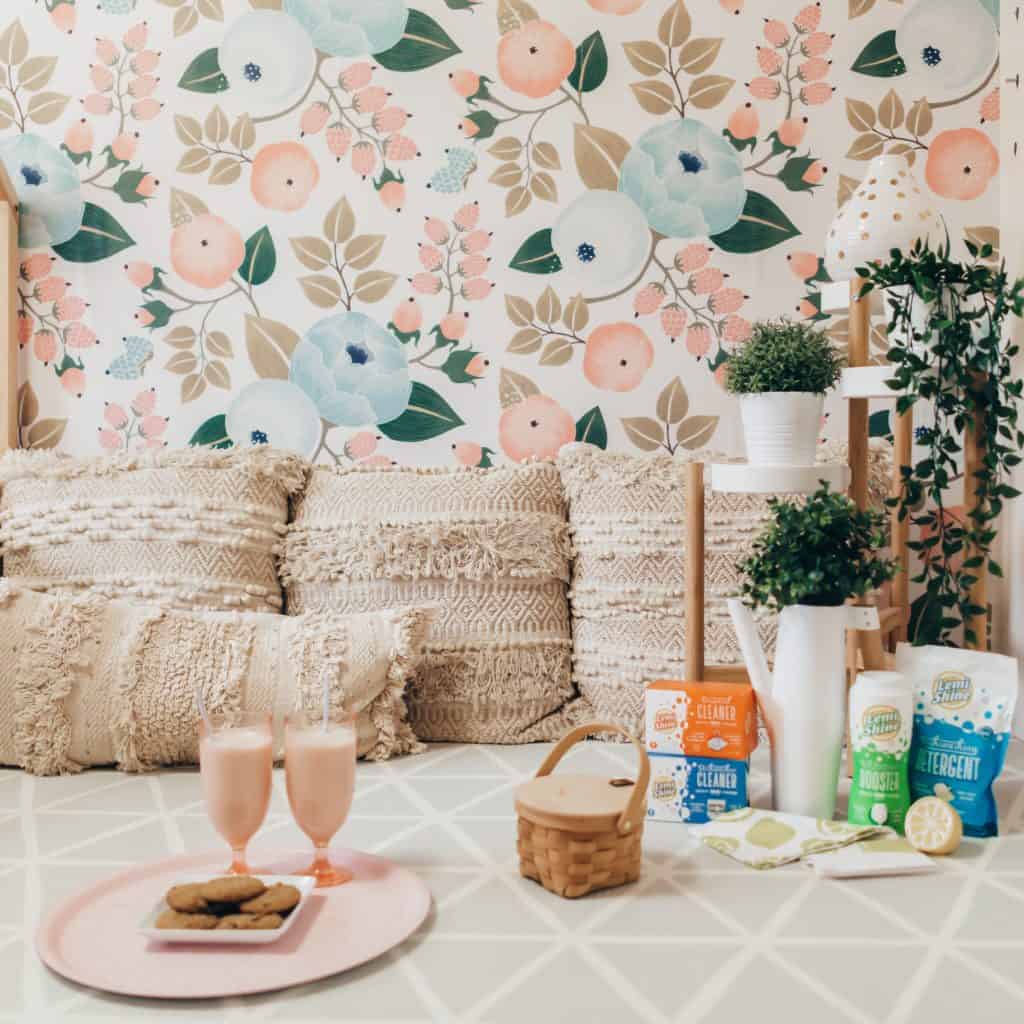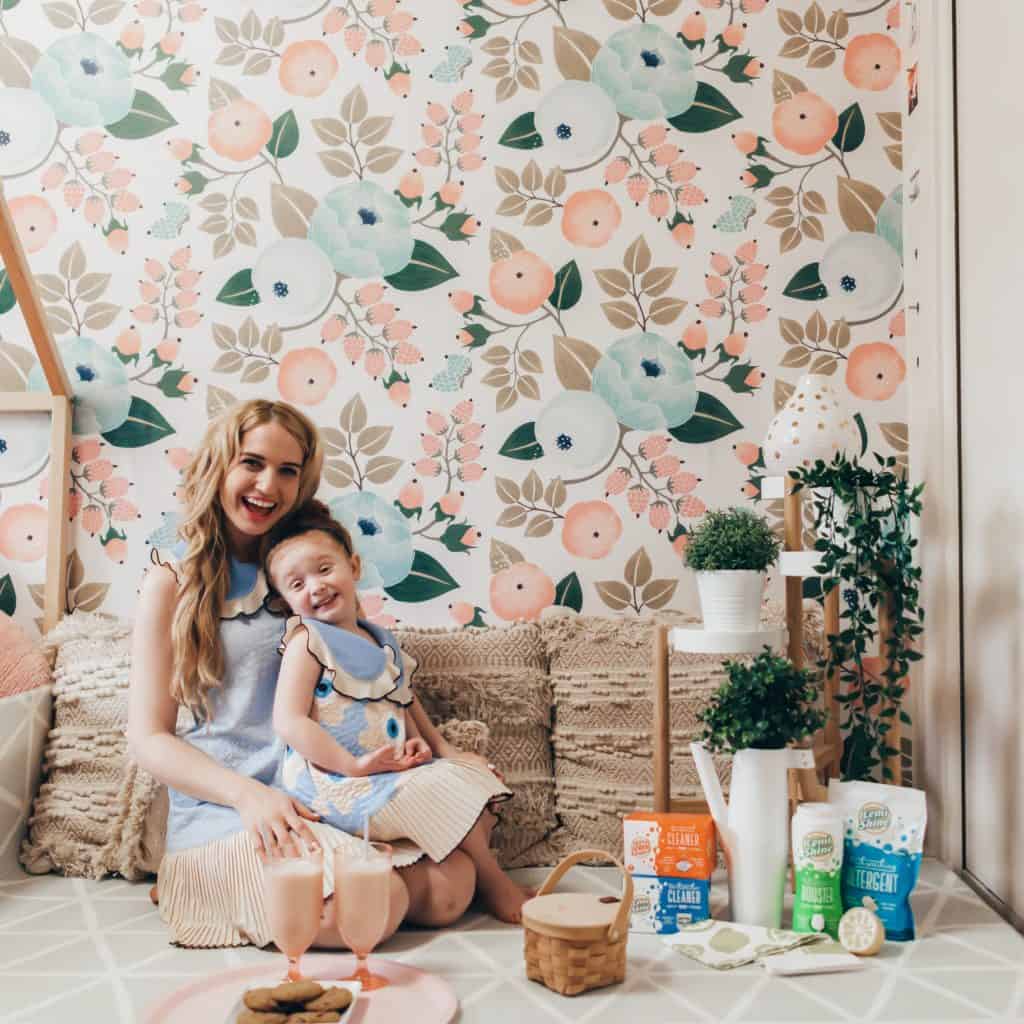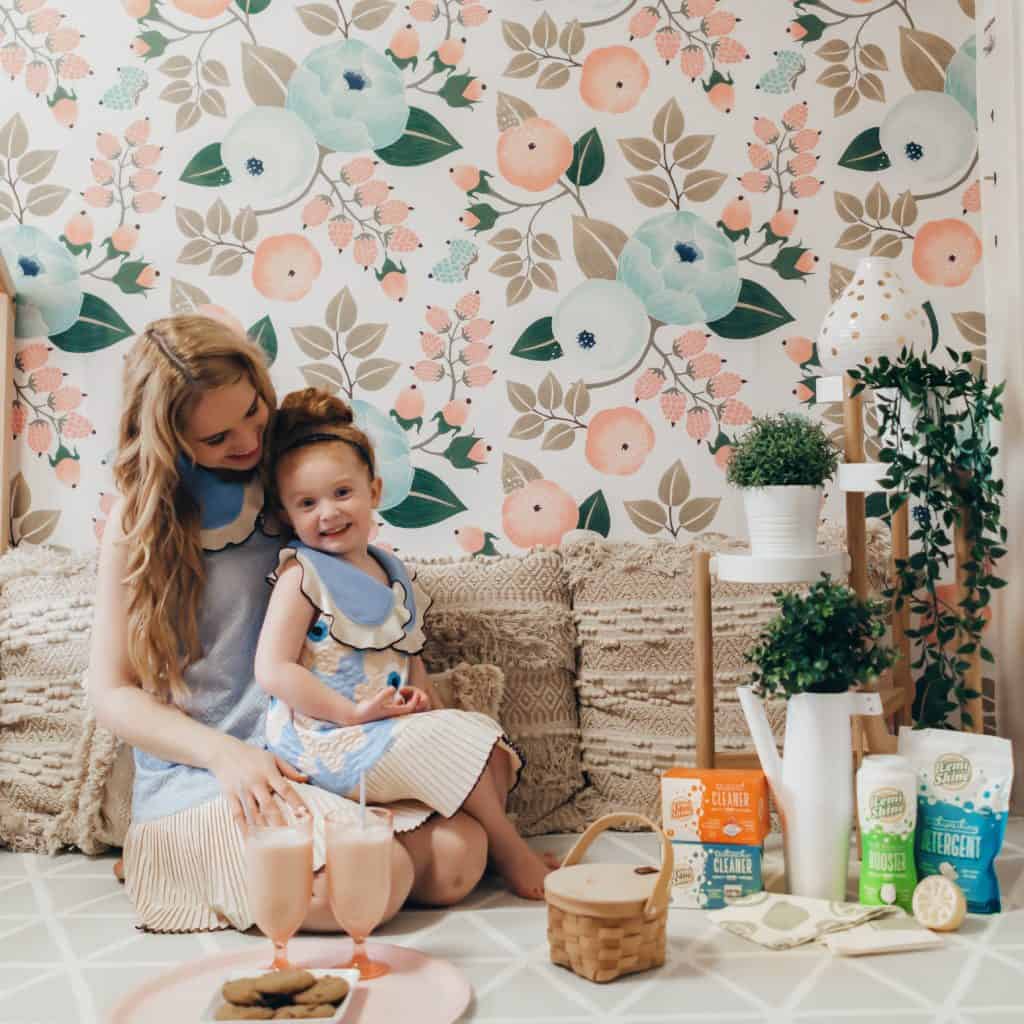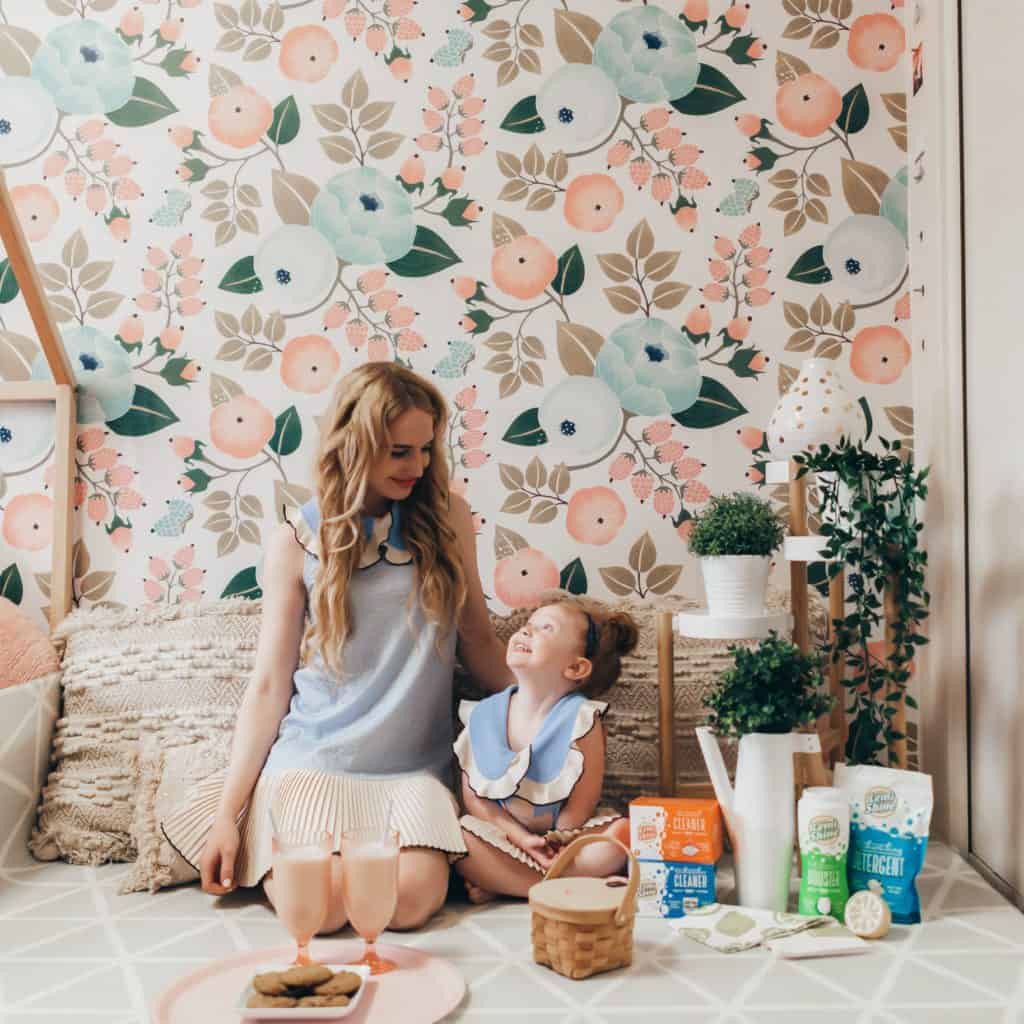 *Thank you to Lemi Shine for sponsoring this post. All thoughts and opinions are my own.
—
SEE IT ON THE 'GRAM
—
LIKE WHAT YOU SEE? SAVE IT FOR LATER ON YOUR FAVORITE PINTEREST BOARD.