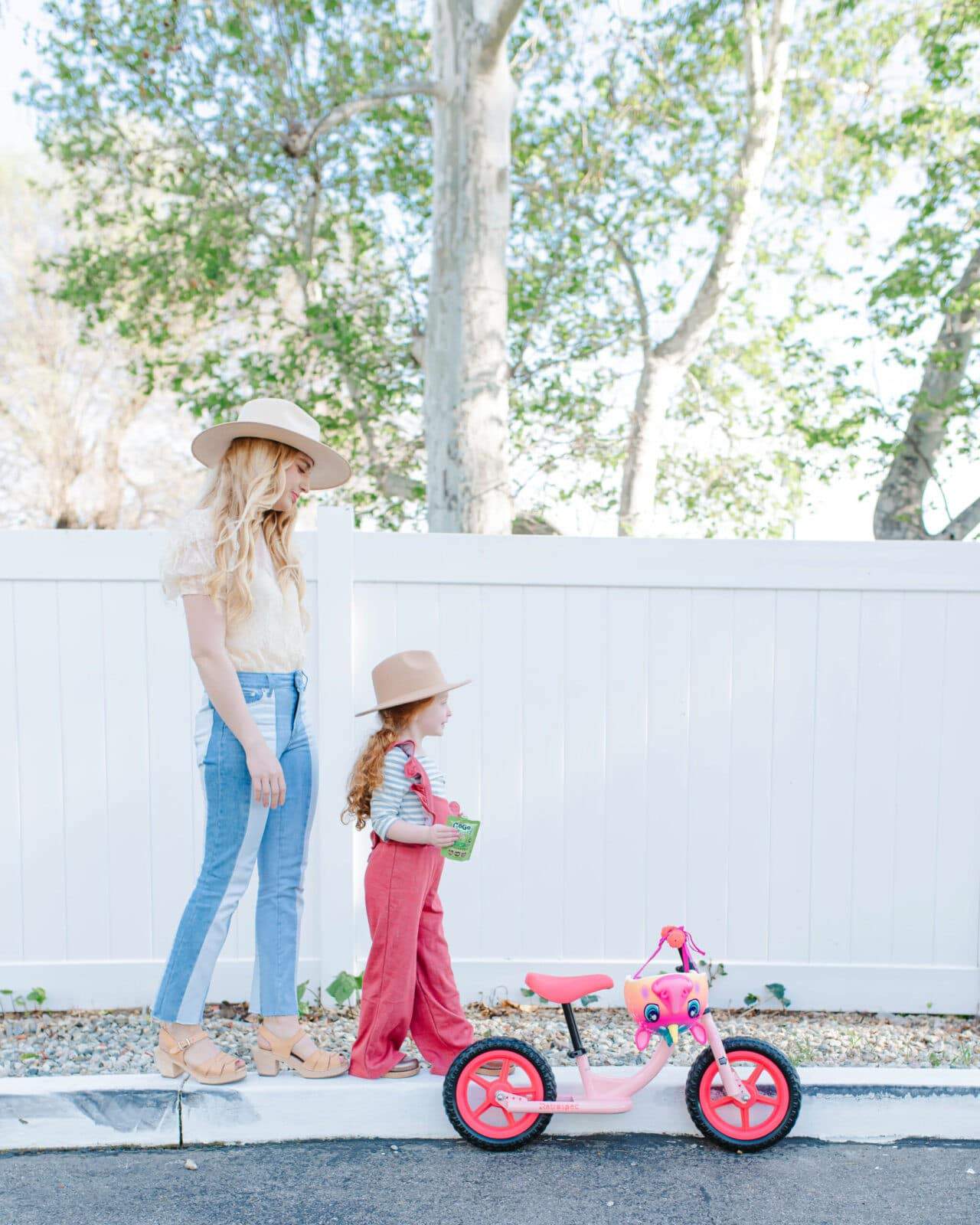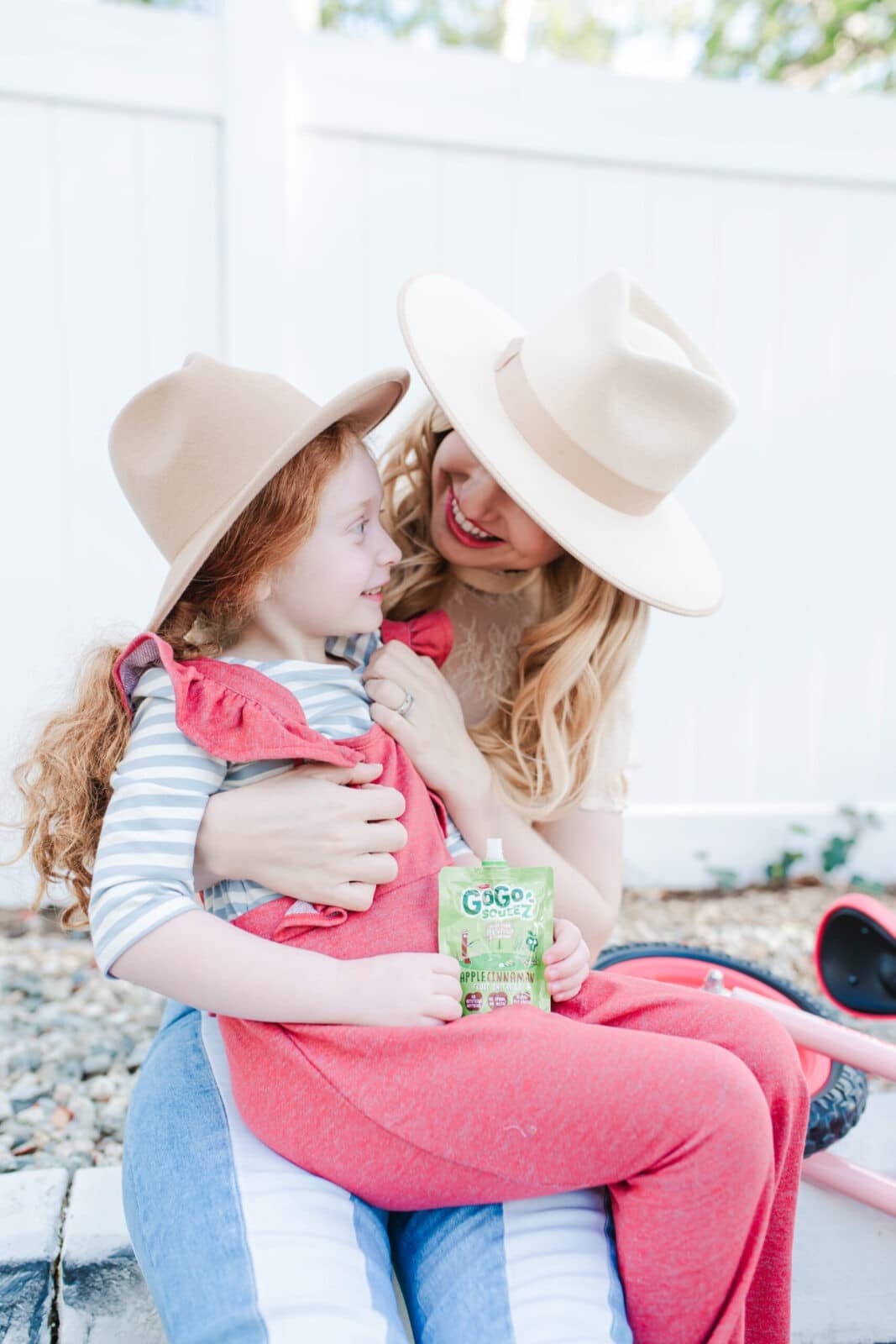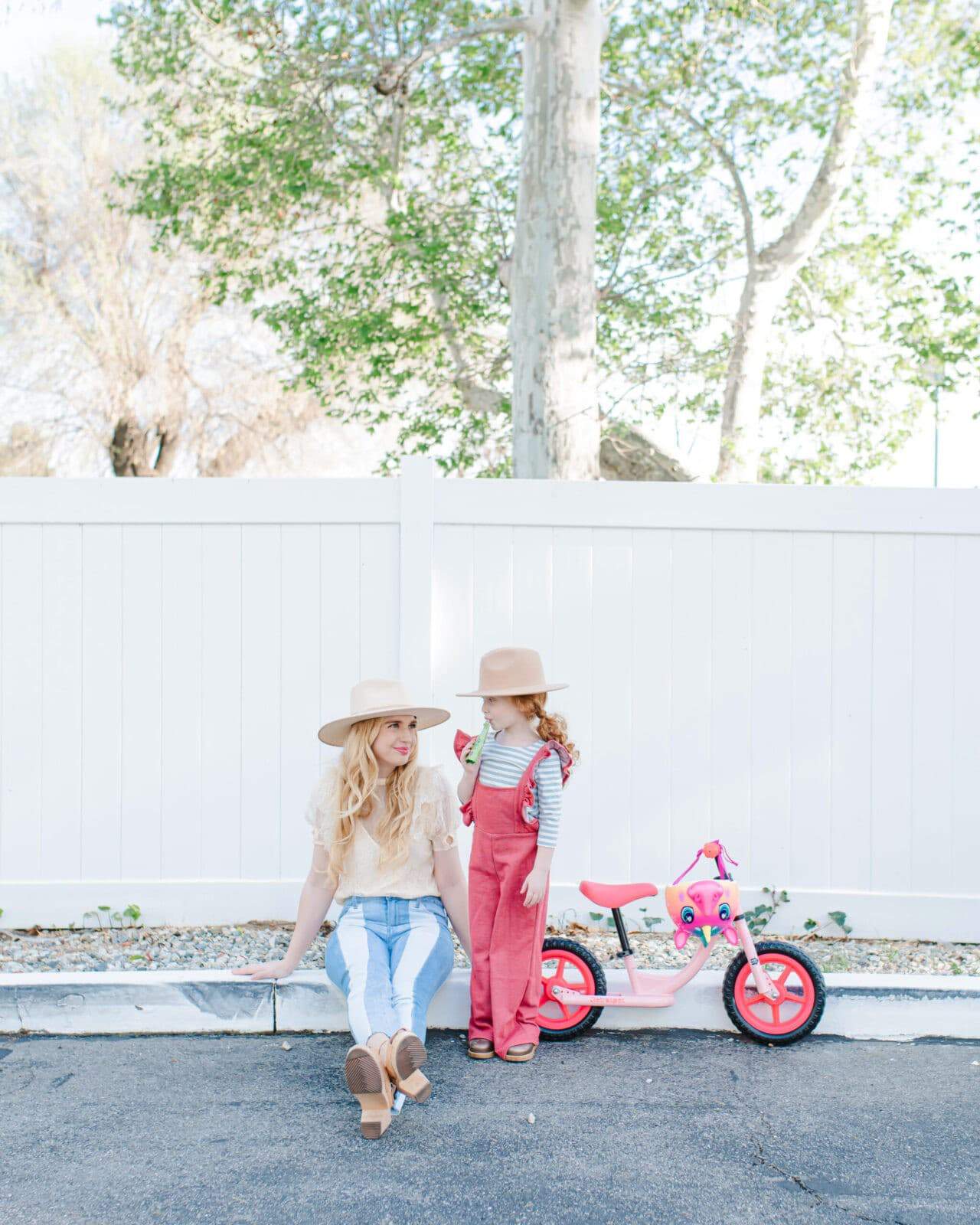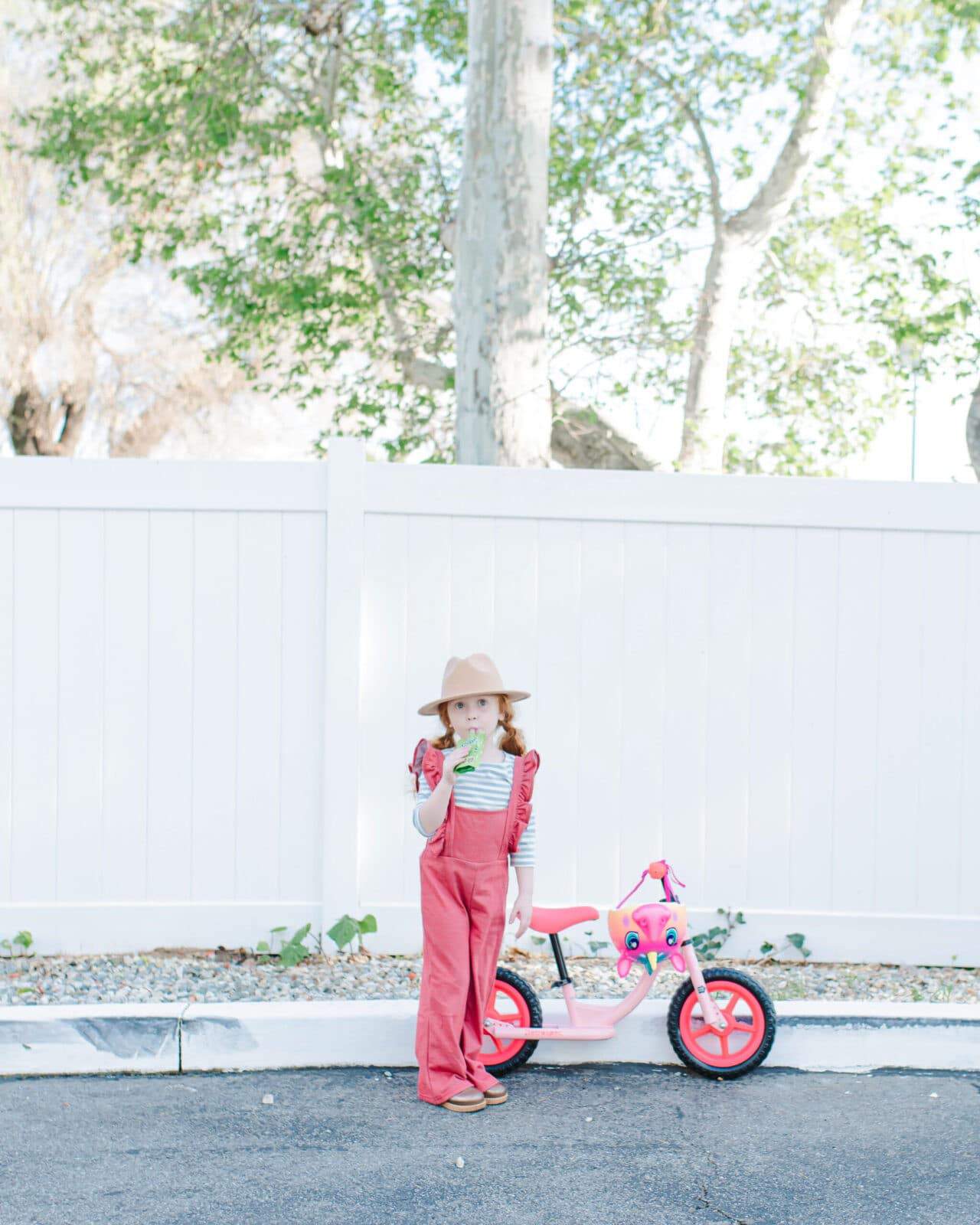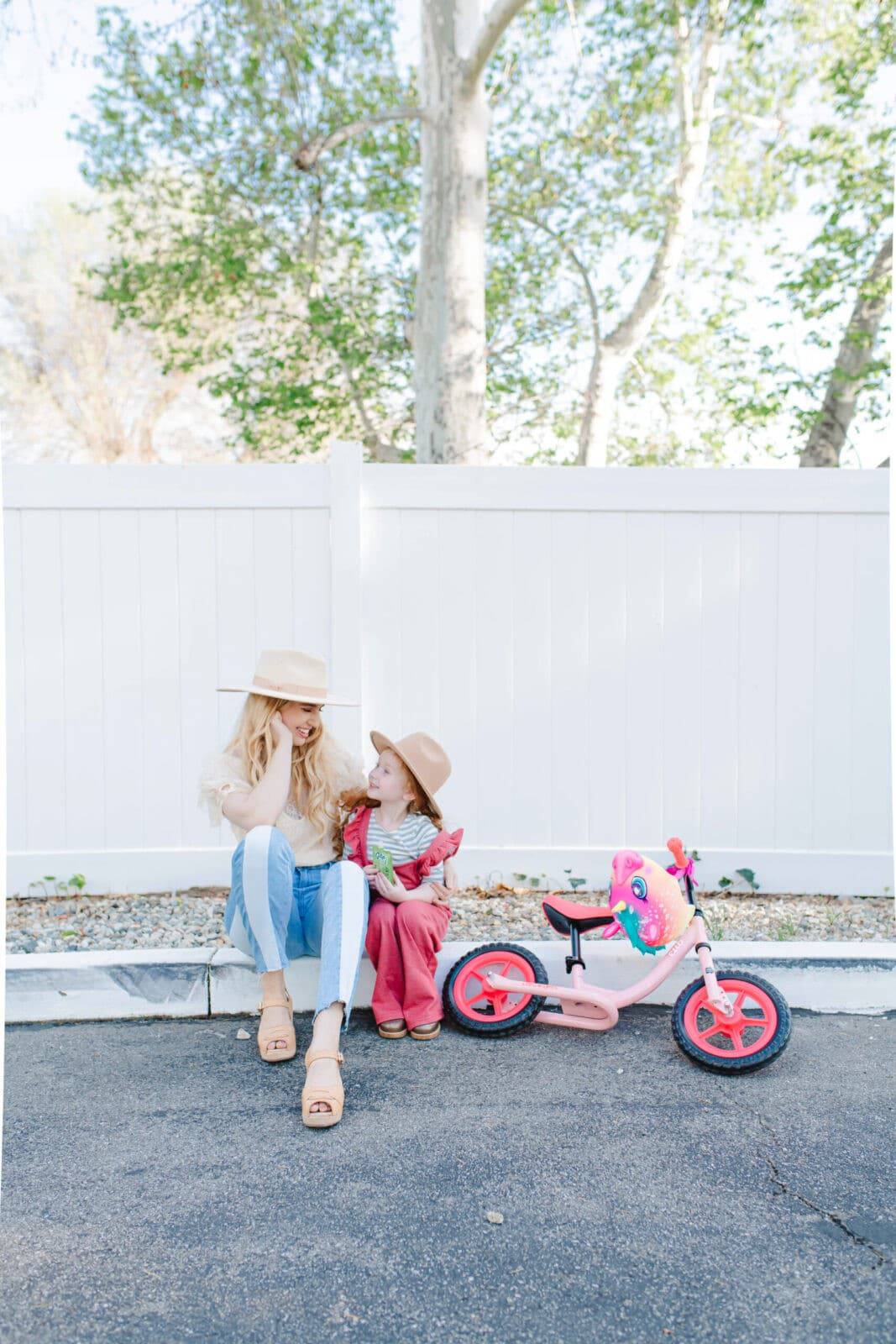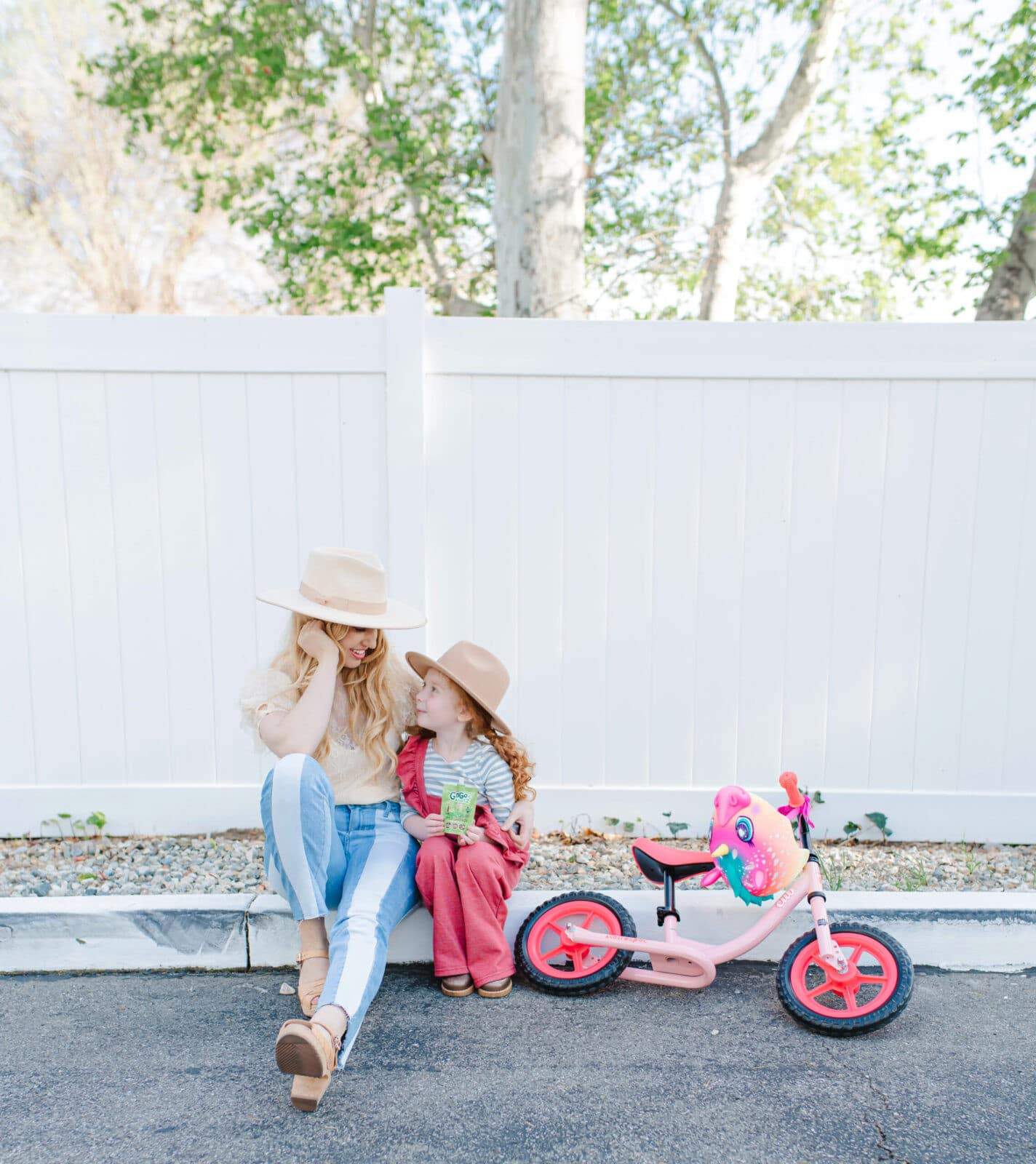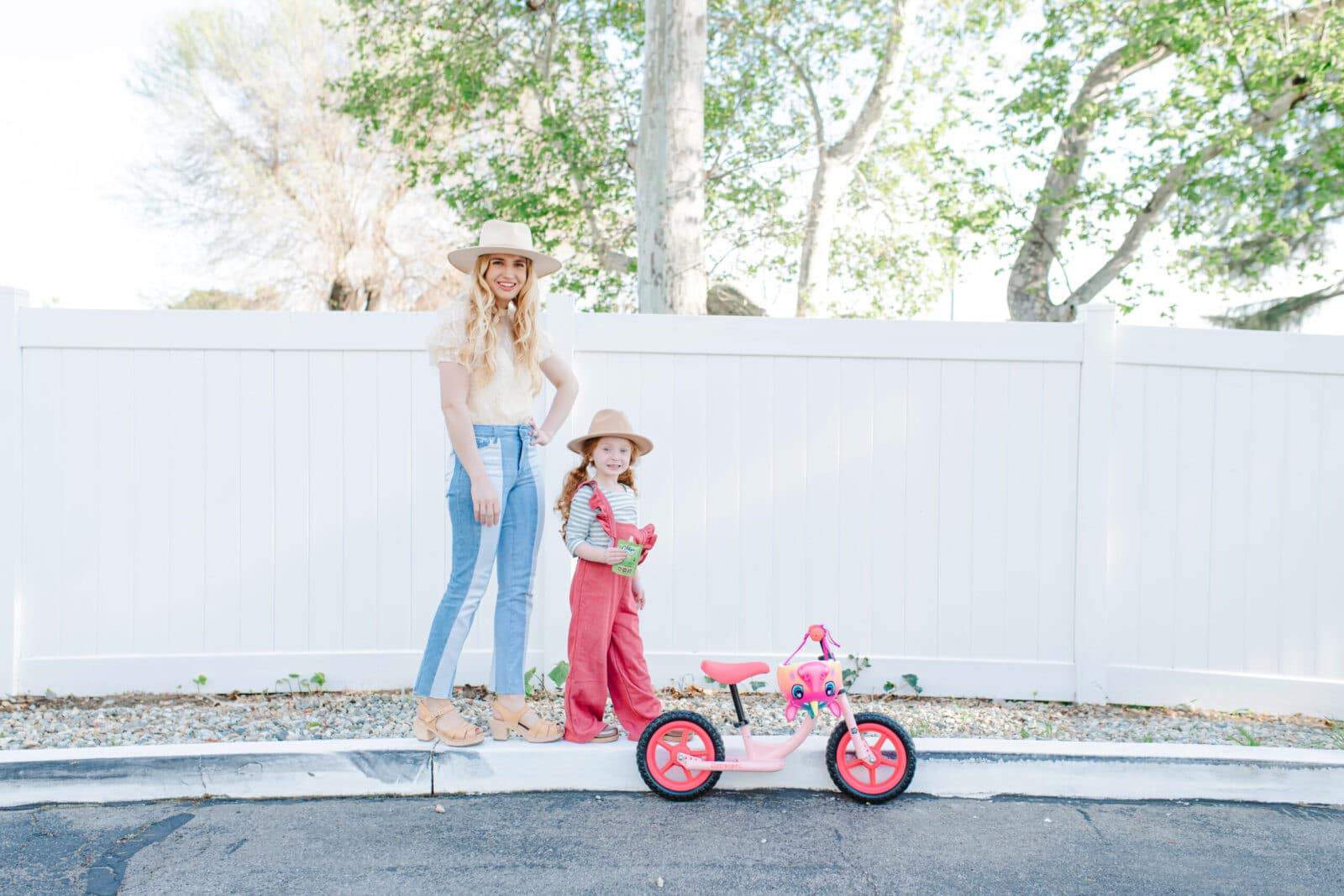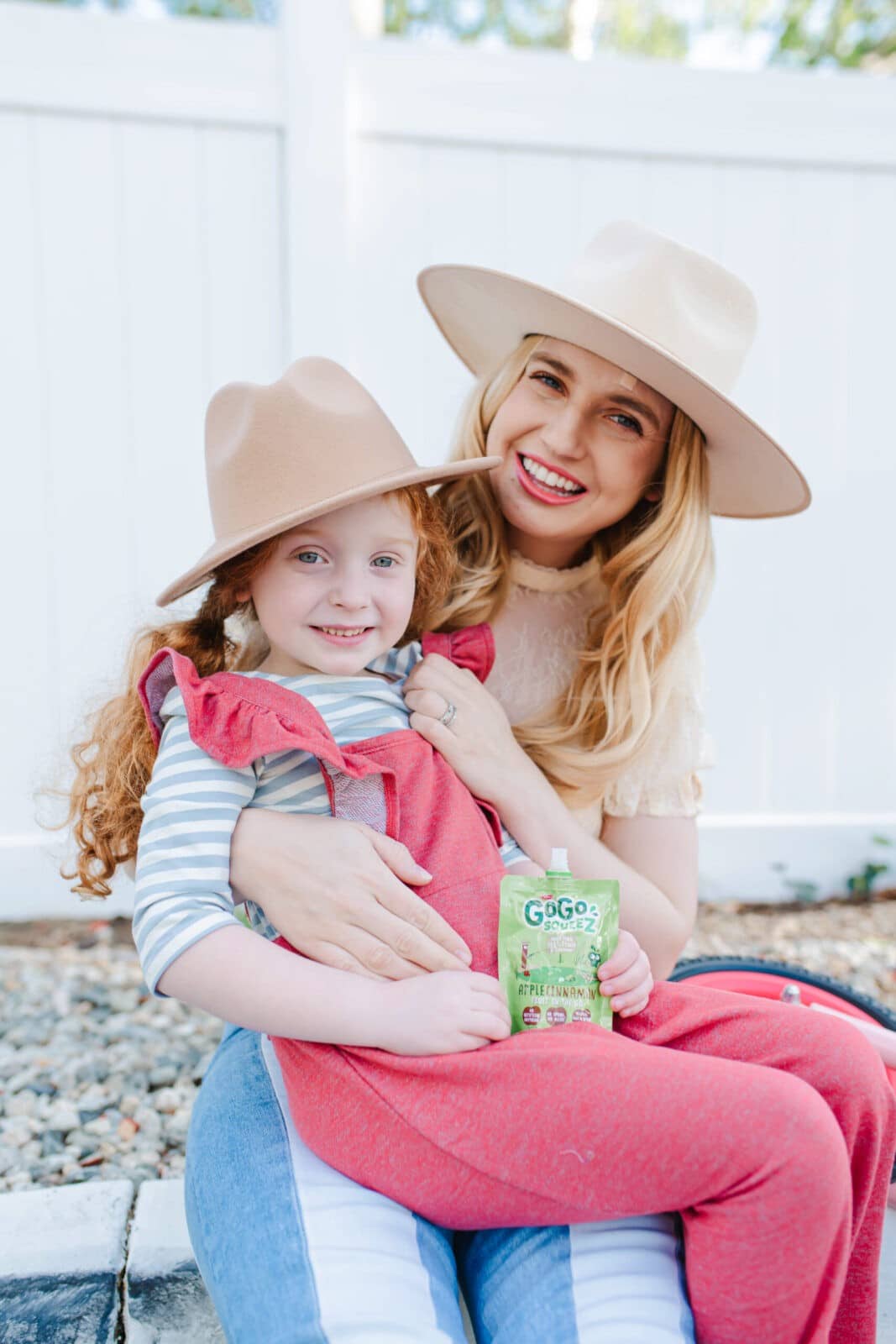 OUTDOOR ACTIVITIES FOR KIDS
OUTDOOR ACTIVITIES FOR KIDS Recently, we've made it a priority to get outside every day. Some favorites have been riding bikes or scooters, finding plants, or play with chalk. Personally, I love watching her go back and forth on her bike. She gives the biggest smiles and it feels like childhood at it's finest!
With these few weeks of having to stay inside we have to get creative. I get so stir crazy inside the house, but there is plenty to do in the backyard. We have a small patio backyard with no grass, so we are pretty limited with space. But that doesn't stop us from getting creative. One of our go to activities is our beloved water table. Since it has been raining we have been holding off on this particular activity. Nothing beats splashing in puddles though! We just have to be ready to run back in once the break in the rain ends.
It looks like the rain will be going away soon. I am preprinted with a bunch of fun outdoor activates that will be taking place on our back patio. I found all of these awesome activities on Pinterest so if you click the link it will take you right to the Pin.
Check out this list of even more fun things to do outdoors:
Backyard Frisbee Tic Tac Toe Game
Here's 50 More Outdoor Learning Activities
With all these fun things to do you know we are gonna need snacks. I am pretty well stocked on snacks right now. Mostly we eat fresh produce for snacks but we always have good stuff on hand like graham crackers and of course apple sauce pouches.
It is so important to me that she has the right nourishment to fuel her imagination and that's why we love GoGo squeeZ. GoGo squeeZ is ALL about letting kids to play and explore their imaginations. Another reason why we love including them into our day.
XO, CELESTE WRIGHT
[ See more of my GoGo squeeZ Posts here ]
*Thank you to GoGo squeeZ for sponsoring this post.