*This post is sponsored by BabbleBoxx.com on behalf of nutter puffs
This week has been going by so fast since Lila's cousins have been on spring break. We have made so many memories, taking lots of pictures, and snacking a ton. With a car full of cousins the kids are always hungry and asking for snacks. It is fun to have more indulgent snacks, but it's good balance with protein packed snacks too.
It's something that I am always on the hunt for is new on the go snacks. When we find something we like we tend to stick with it on repeat for a while. Our latest snack on repeat has been nutter puffs lately. Nutter puffs are a craveable snack that feels indulgent but really isn't, nutter puffs celebrate the simple joy of peanut butter. Because who doesn't love peanut butter?
They are a great snack for all ages, from kids to adults. Finding snacks that both Lila and I can eat can be tricky, but this is one winner. Extra bonus points because peanut butter nutter puffs are vegan! With 5g of protein makes this a perfect snack for an active and balanced and healthy lifestyle.
When there are snacks galore it keeps everyone happy and ready for the next adventure. Because nobody wants to be hungry while having fun.
Find them at your local grocery store or on Amazon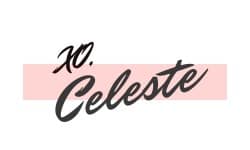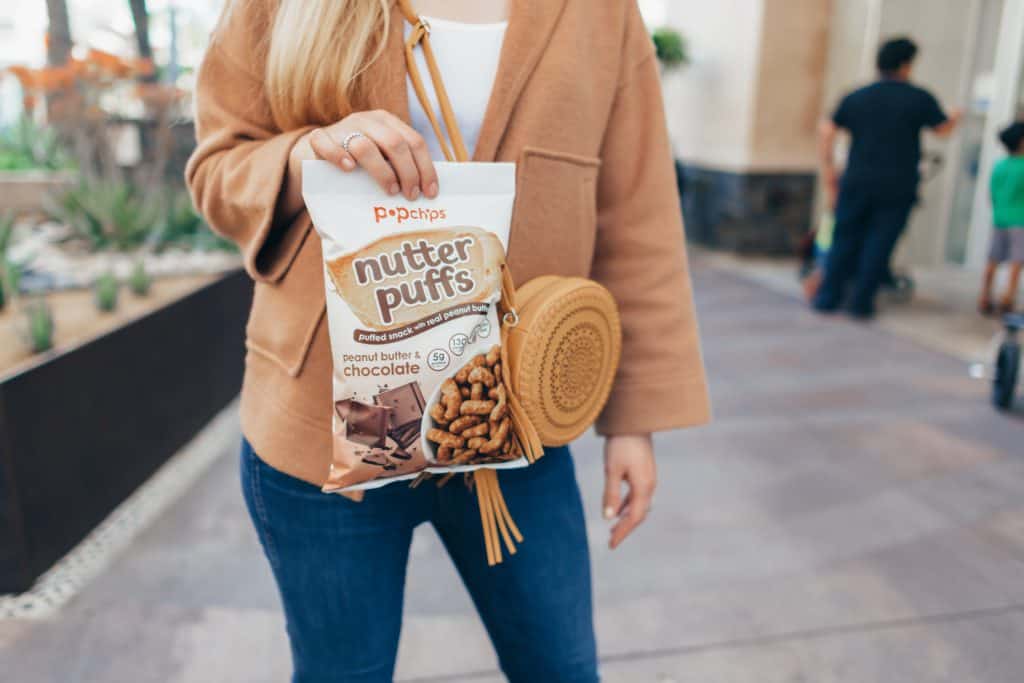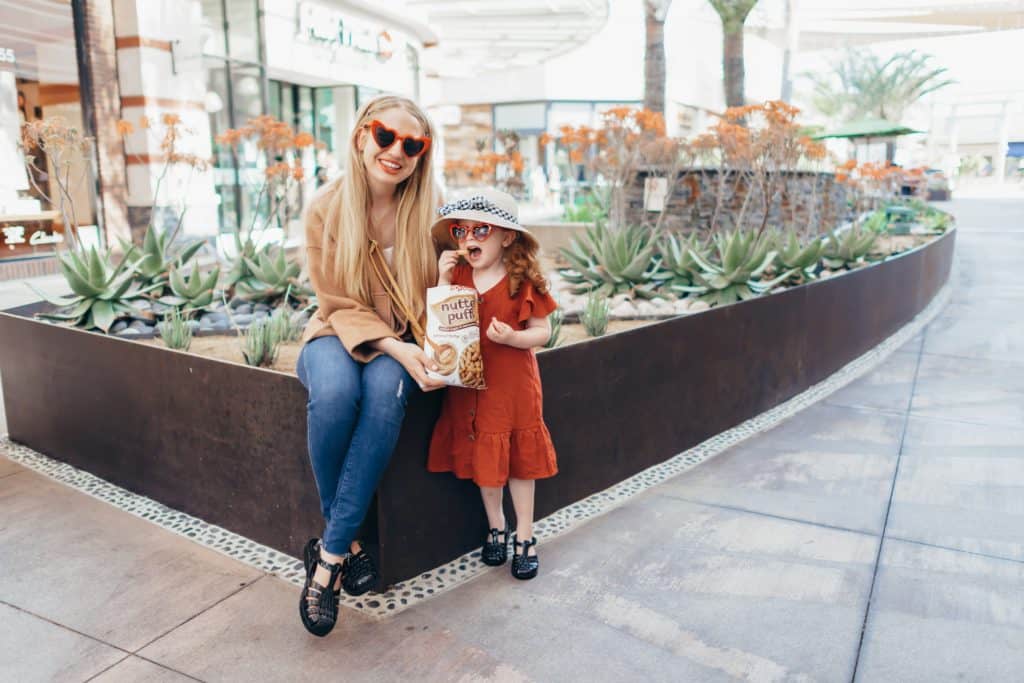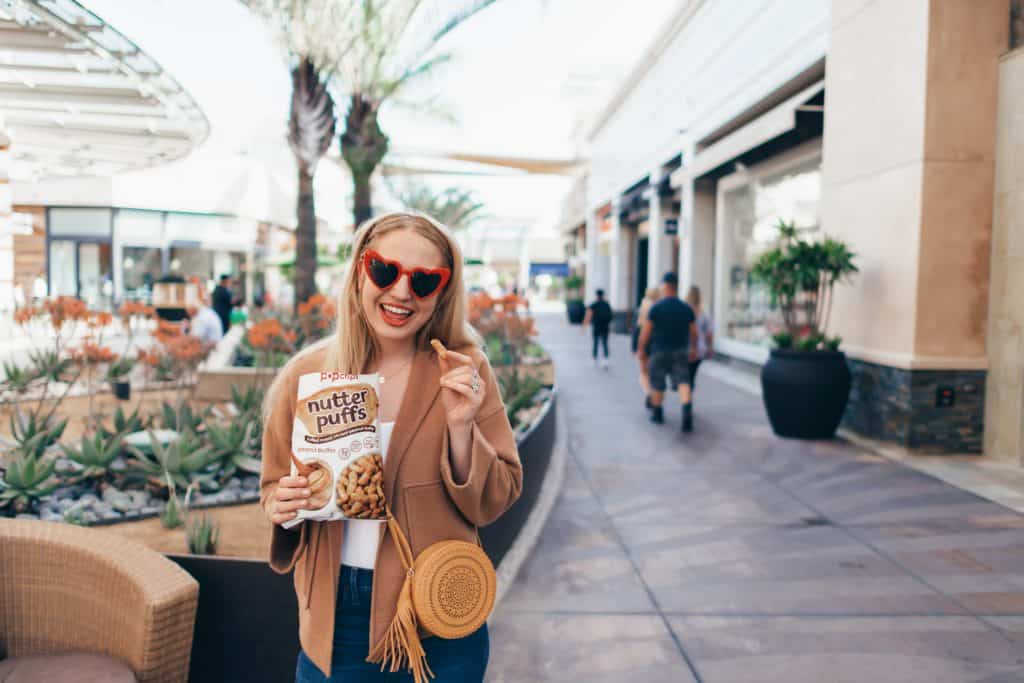 *This post is sponsored by BabbleBoxx.com on behalf of nutter puffs
—
SEE IT ON THE 'GRAM
gg
—
LIKE WHAT YOU SEE? SAVE IT FOR LATER ON YOUR FAVORITE PINTEREST BOARD.
gg