A few days ago we joined Amazon Handmade for inspiration on tons of amazing gifts mom for Mother's Day. As we all already know, Amazon has EVERYTHING and then some. So of course you can find some super awesome supplies for some super awesome gifts. If you don't want to do the DIY, but still love giving handmade gifts Amazon Handmade supports local artisans and small businesses around the world so you are sure to find something that mom will love. I left feeling so inspired and excited too. Sometimes DIY's don't go as planned- but with help from Amazon all of these gifts are ones that you can't wait to give!
Here are my top 5 picks for Mother's Day on the Handmade page: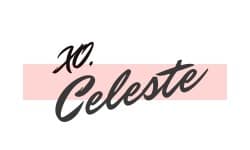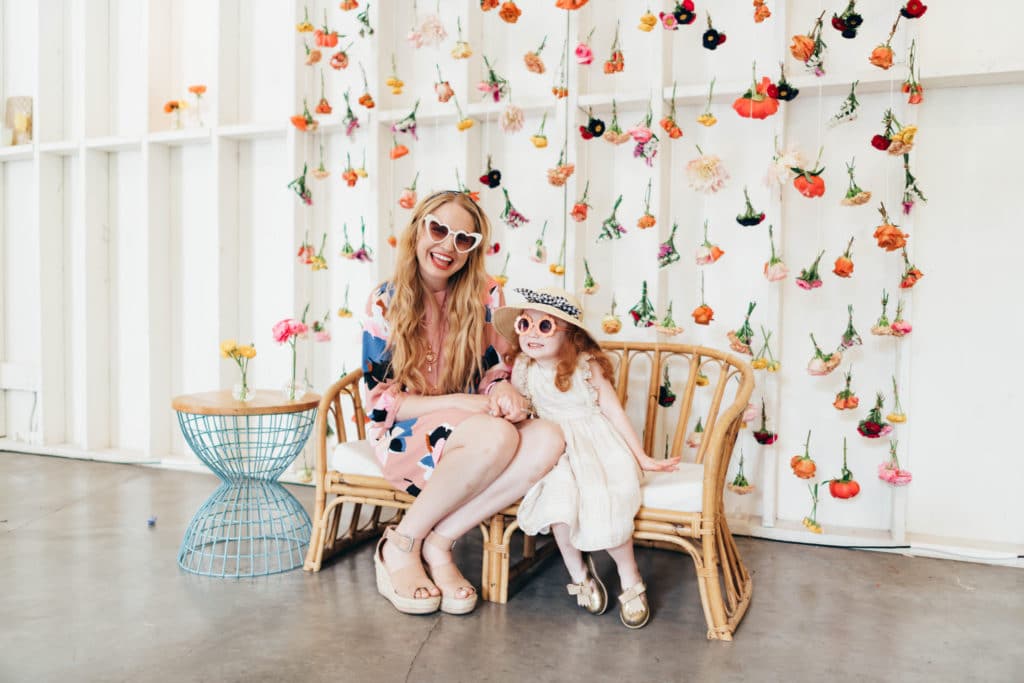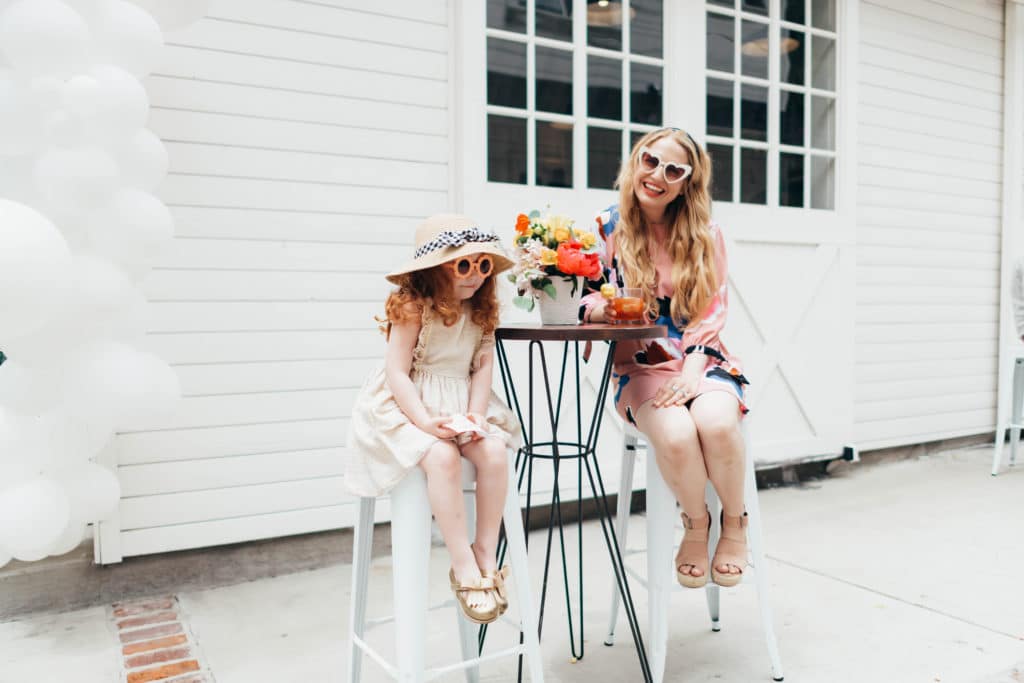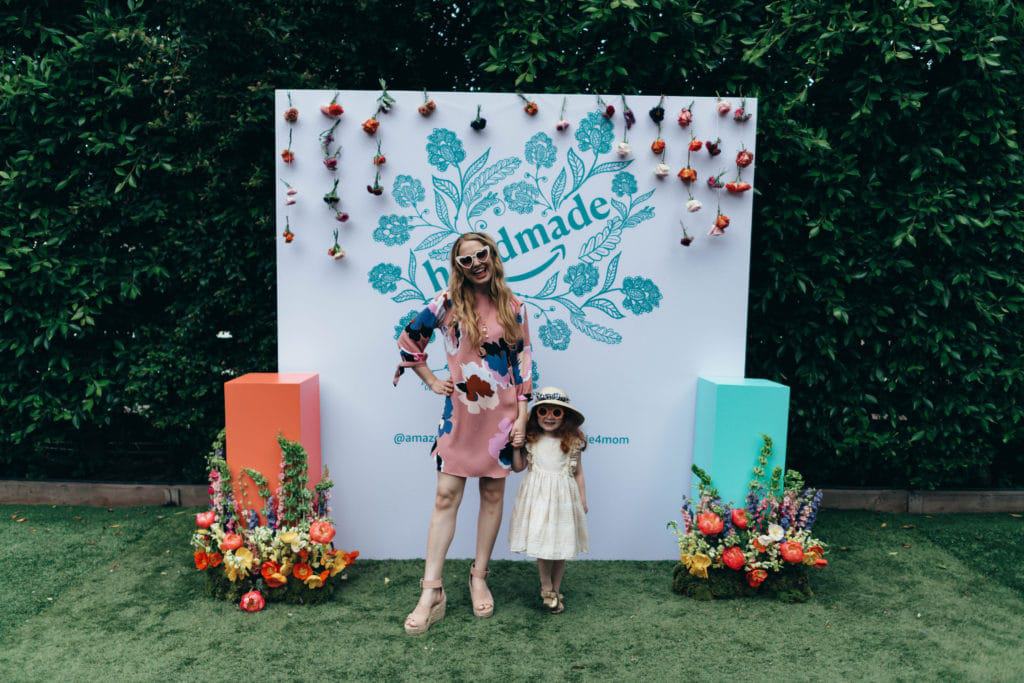 *Thank you to Amazon Handmade for hosting us at this event
—
SEE IT ON THE 'GRAM
xx
—
LIKE WHAT YOU SEE? SAVE IT FOR LATER ON YOUR FAVORITE PINTEREST BOARD. 
xx