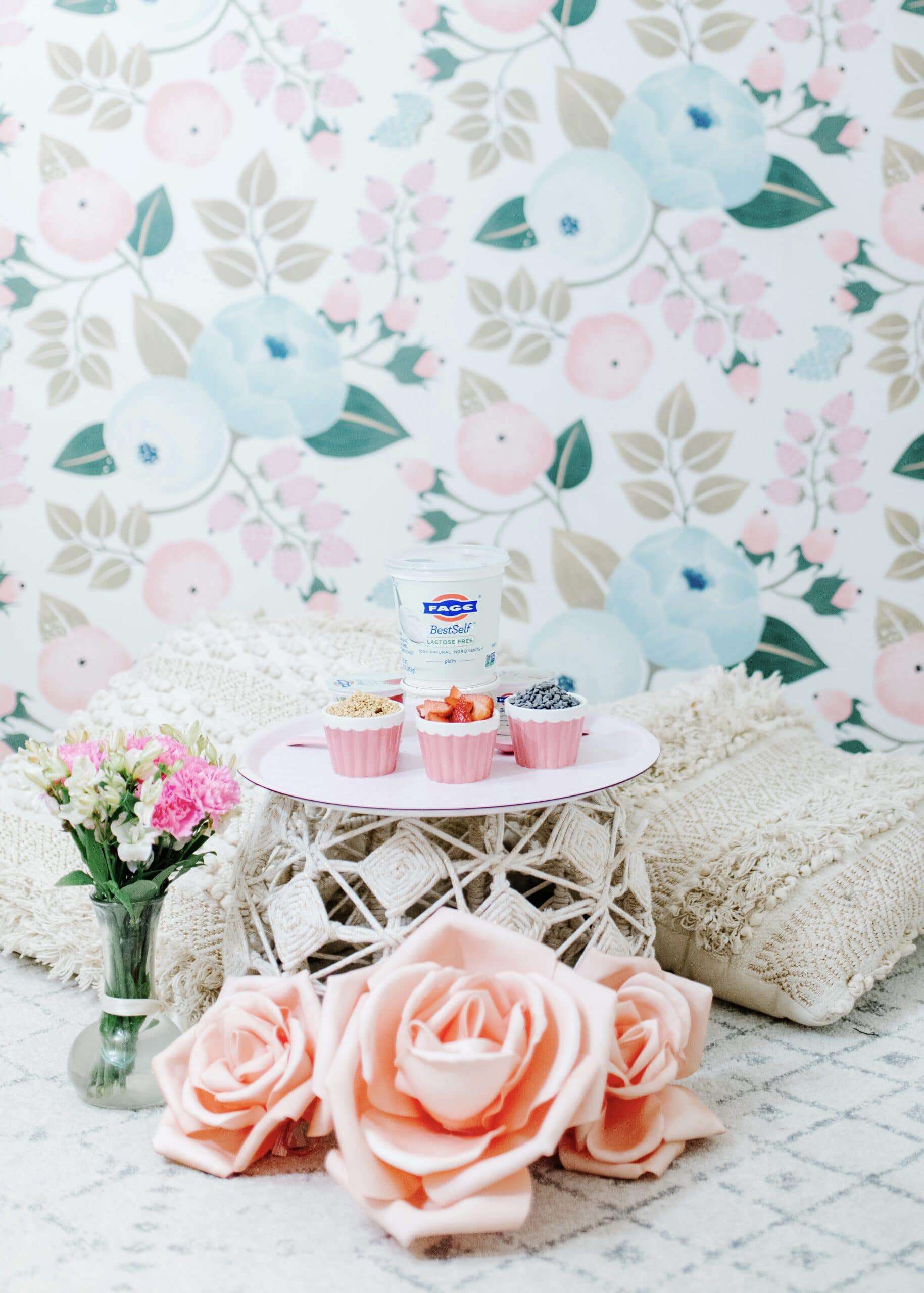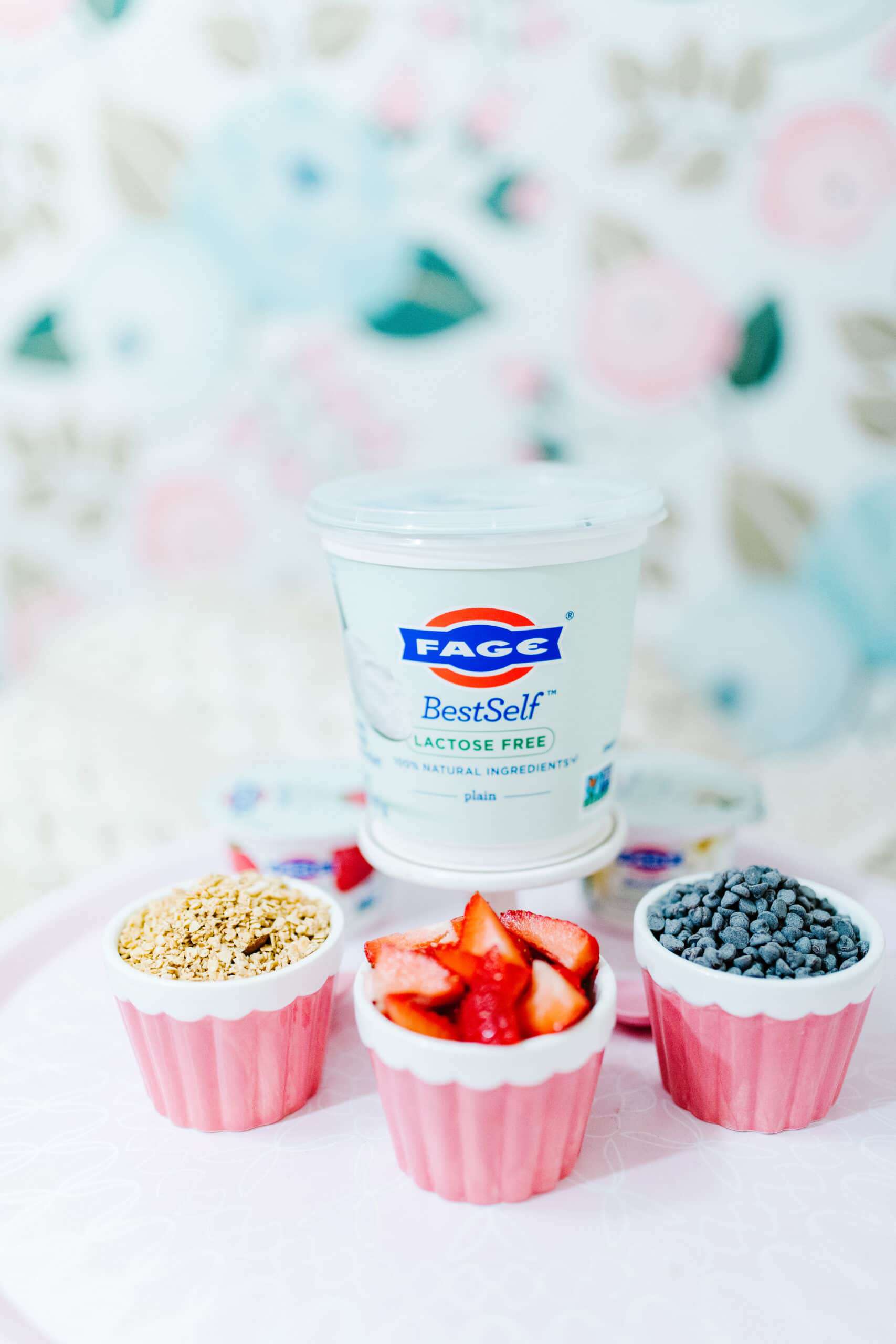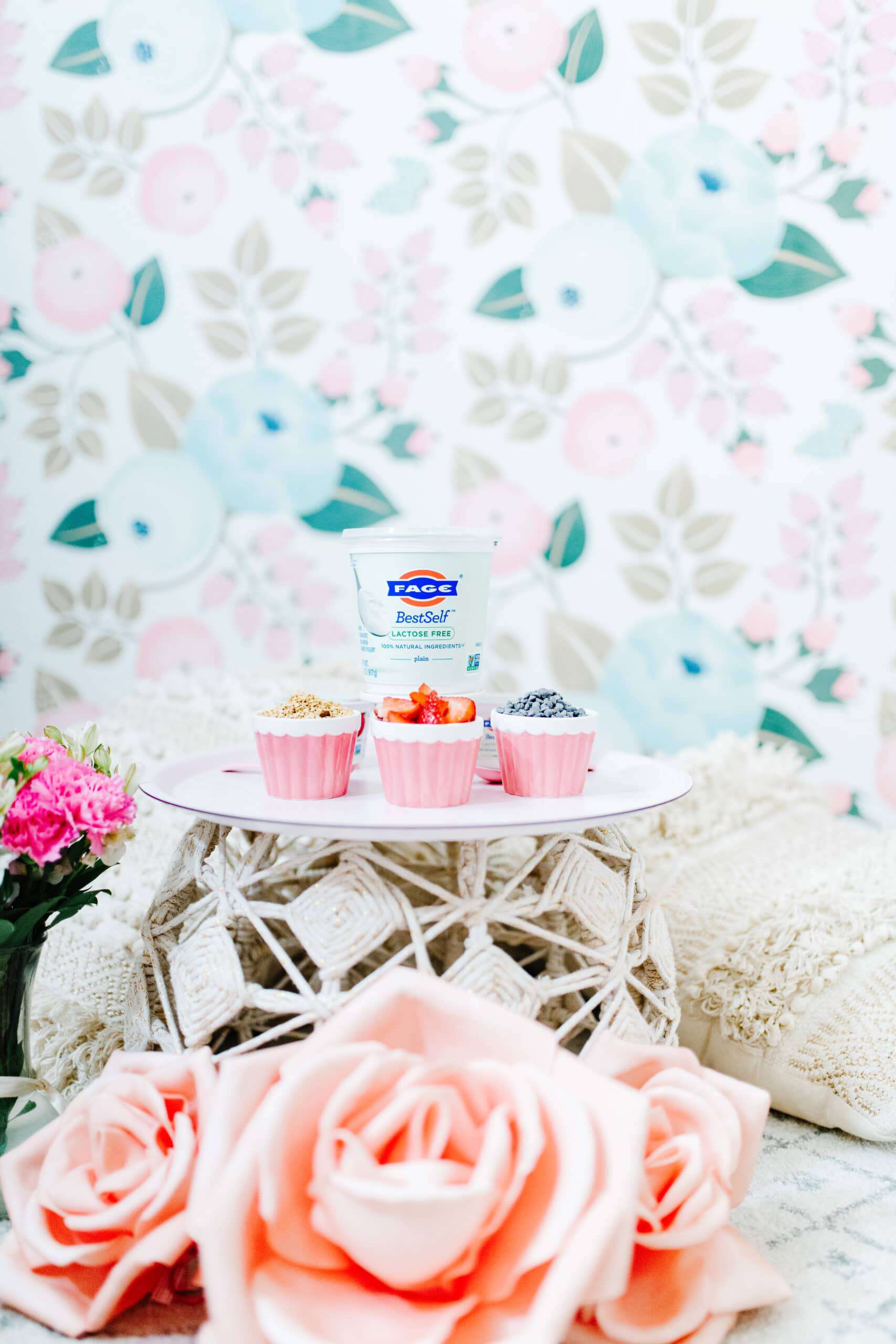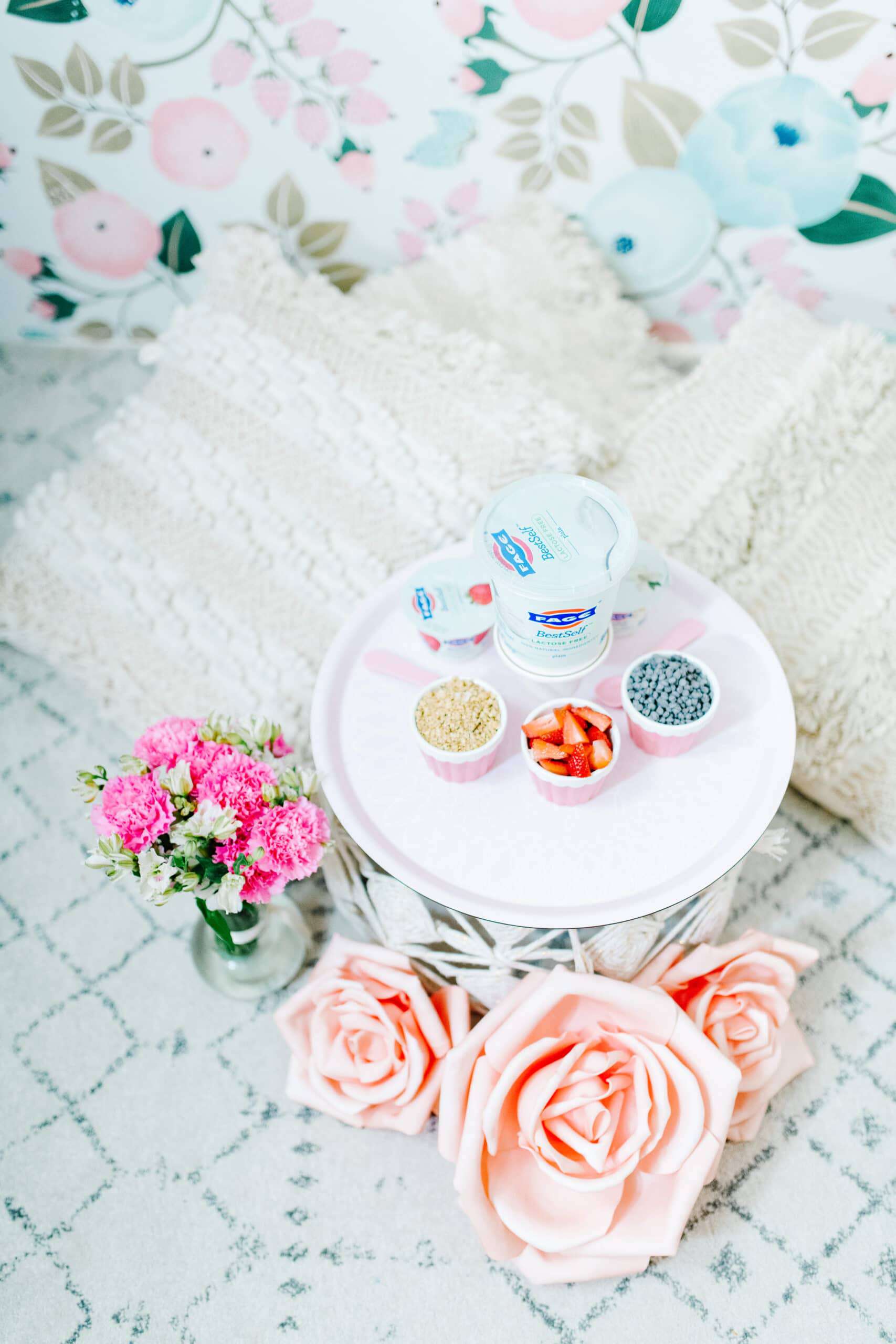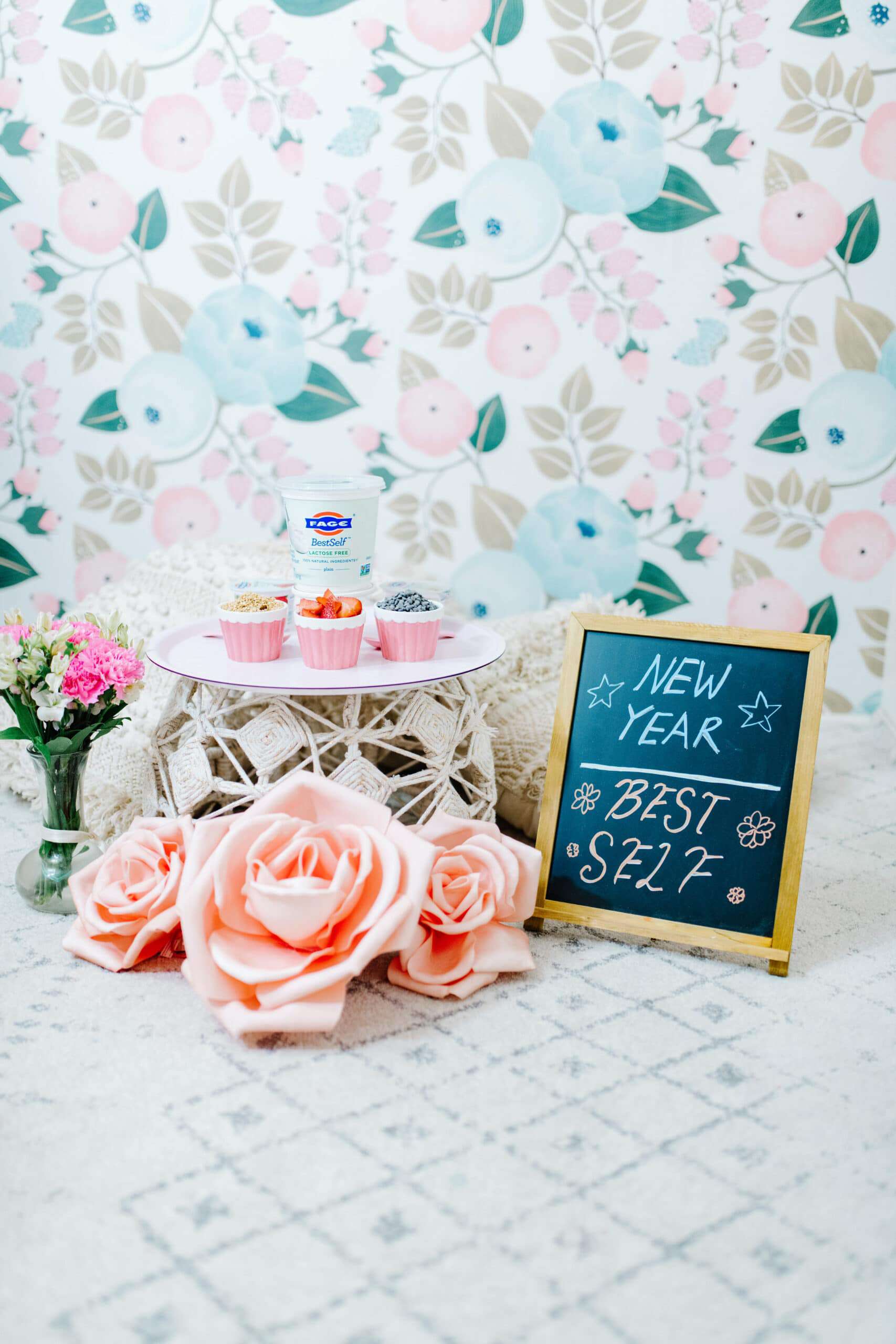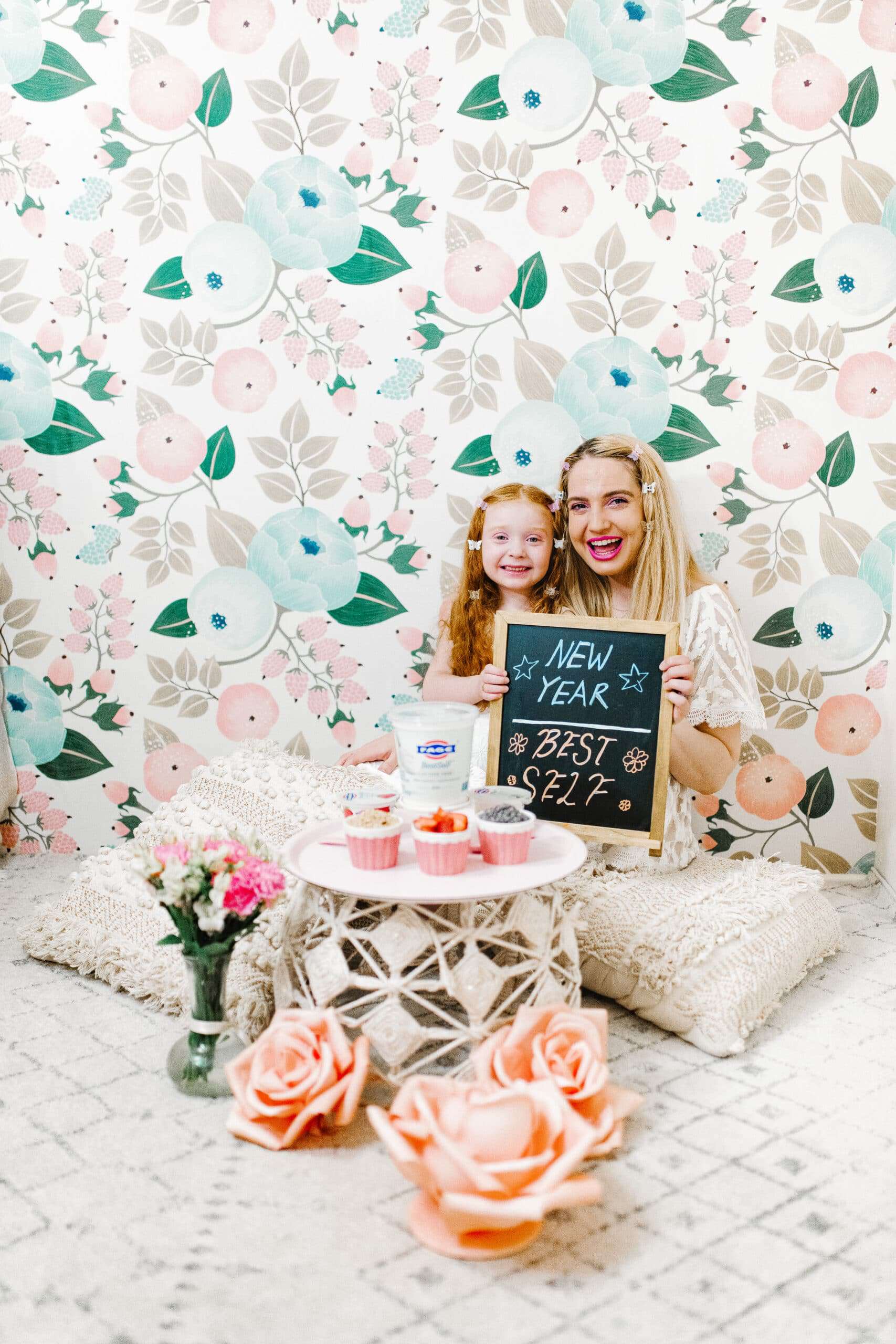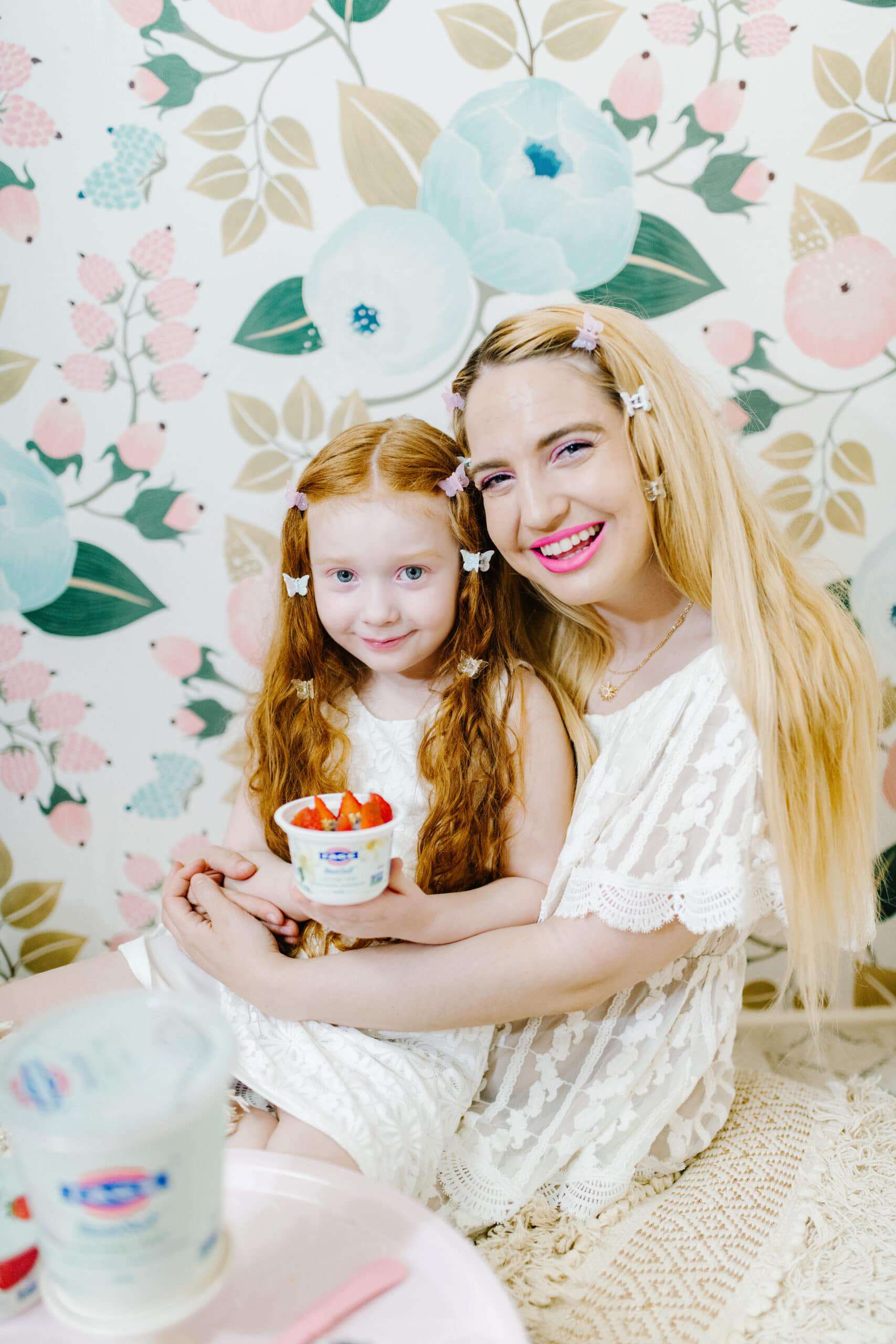 This post is sponsored by FAGE; however, all thoughts and opinions are my own.
The new year is a great time to focus on both big and small changes. I like to make 2-3 financial goals, 2-3 work goals, and pick a word of the year. I like choosing goals that are within reach, a bit of a push, and okay if it's long term. It almost feels like a progression checklist when you look at them together and reaching one makes me feel like I am going in the direction of my bigger wants.
Last year I really wanted (1) pay off all of debts and (2) have a 6 months savings of all of our bills saved. We were able to do both of these and felt like such a major accomplishment even though it tooks lots of hard work and chipping away to cross off both of those boxes.
I thrive when organized. I am a planner at heart. I like to make a big goal, then I set tiny goals to make that big goal actually happen.
Something that keeps me sane is my daily schedule. Since I am a wife, a mom, a homeschool teacher, and full time blogger- every minute of the day is precious. My schedule and alarms keep me on top of everything I need to do- which includes downtime and snack time.
I love snack time with Lila because she is always ready for a snack. She loves when I surprise her with something new (like really, she loves it) and today we are trying a new Greek yogurt from FAGE.
New FAGE BestSelf is delicious, creamy Greek yogurt with 100% natural ingredients to support you on your resolutions. It's made with real dairy and without lactose, which is perfect for Lila's sensitive tummy! There is a lot to be conscious of these days, whether you are sensitive to lactose or not, and FAGE has so many Greek yogurt options to fit every lifestyle. If you are looking for a midday power snack to support your resolutions, this is a great option! 
You can find new FAGE BestSelf Greek yogurt at your local grocery store.
Visit their website to find it online or near you!
XO, CELESTE WRIGHT