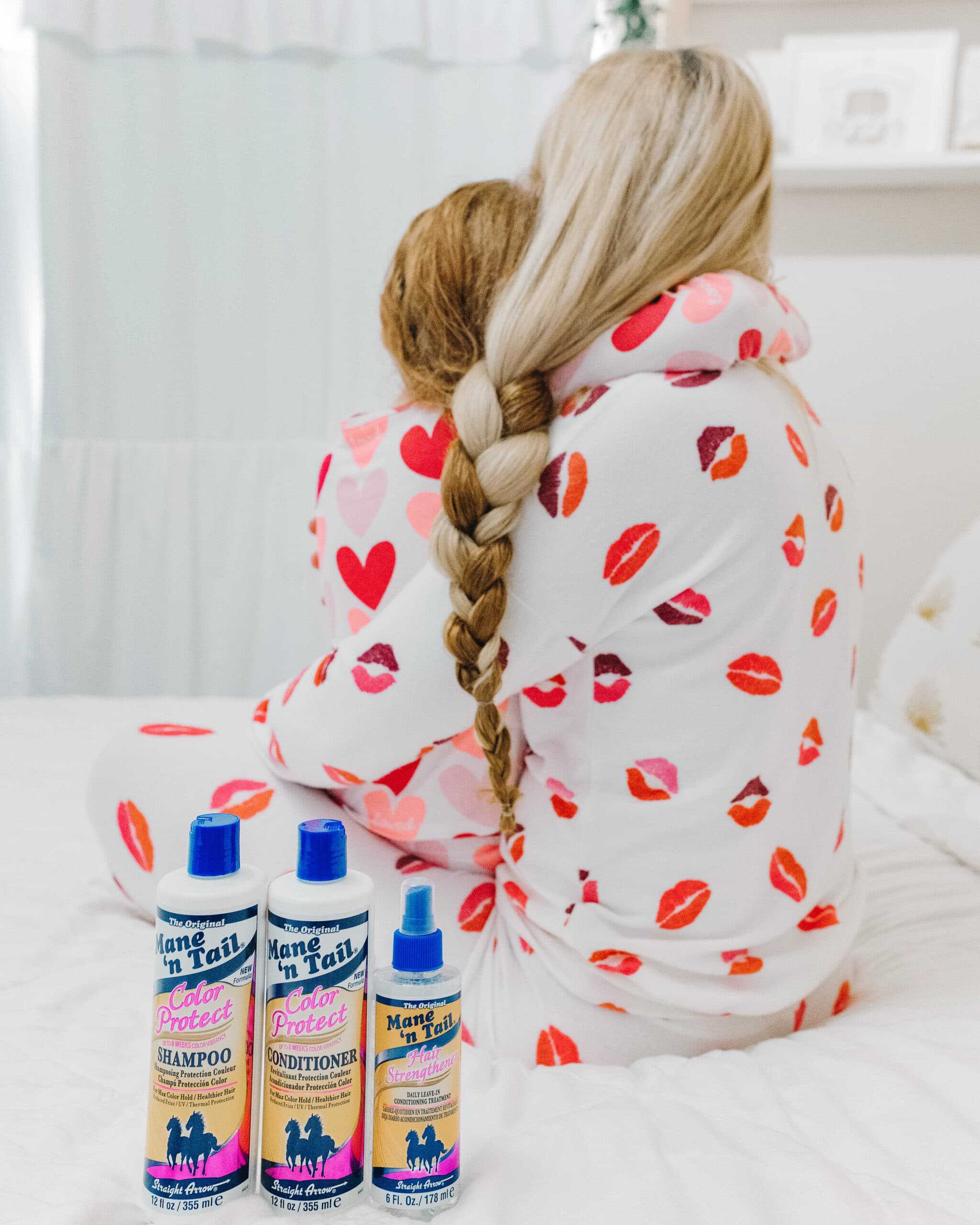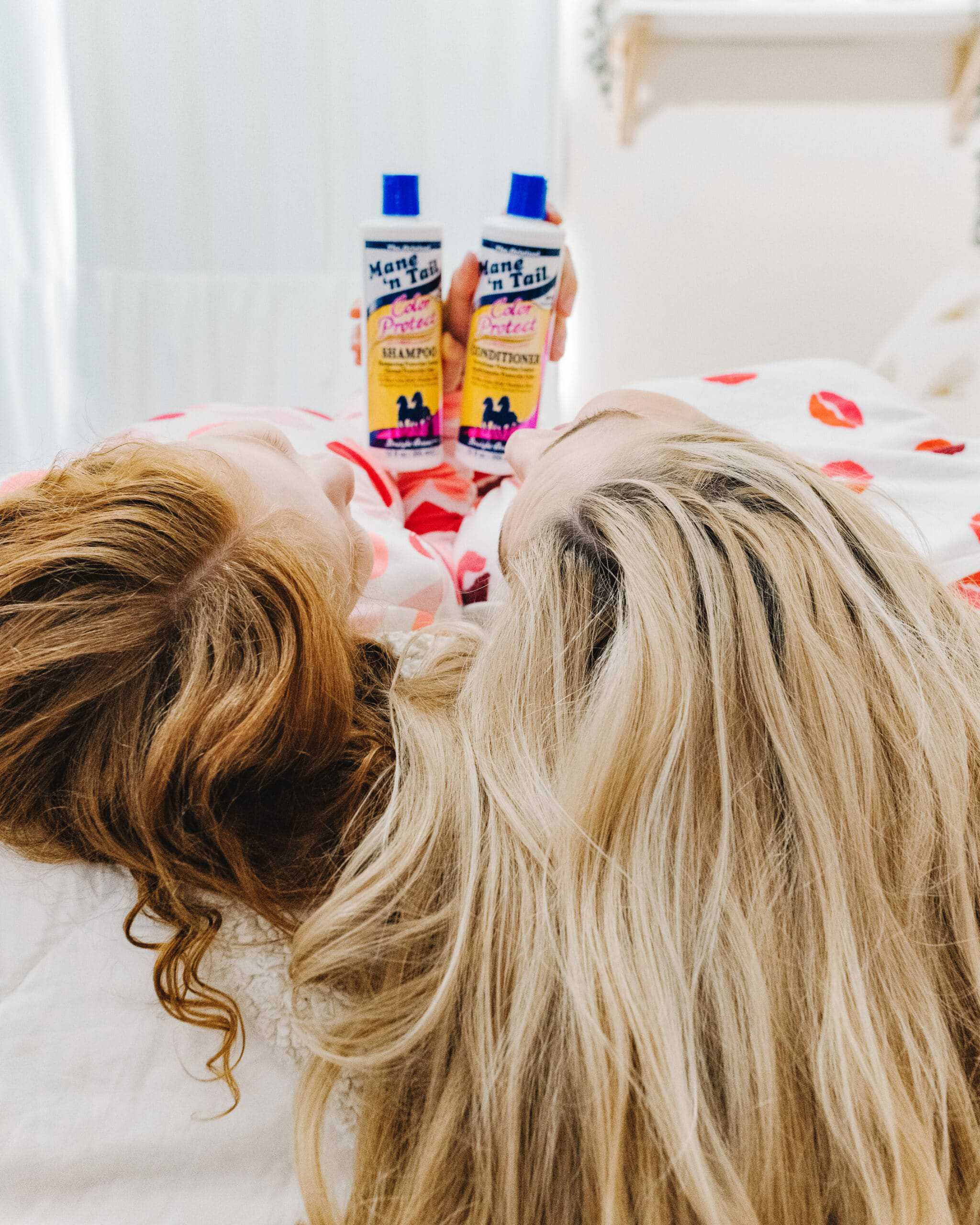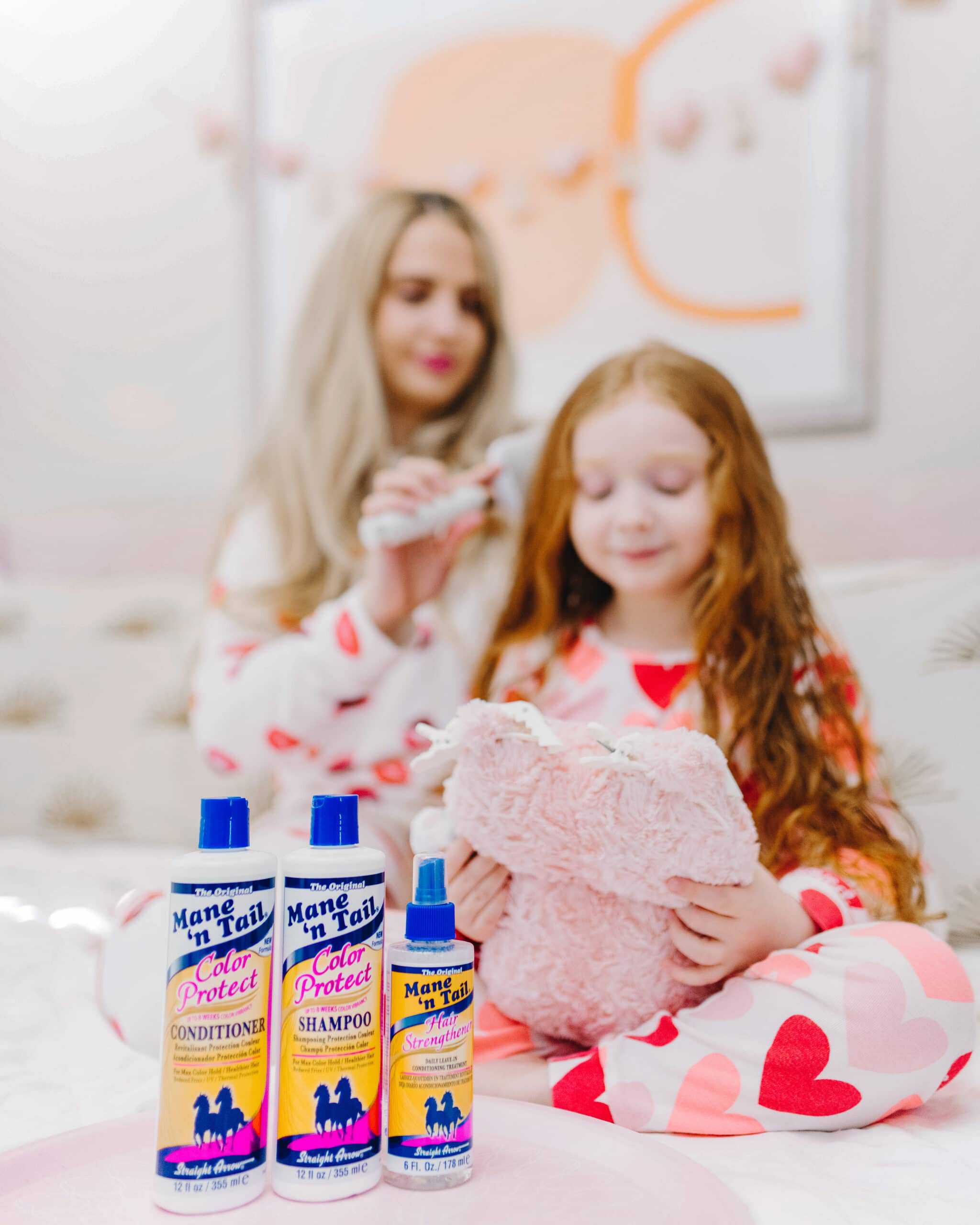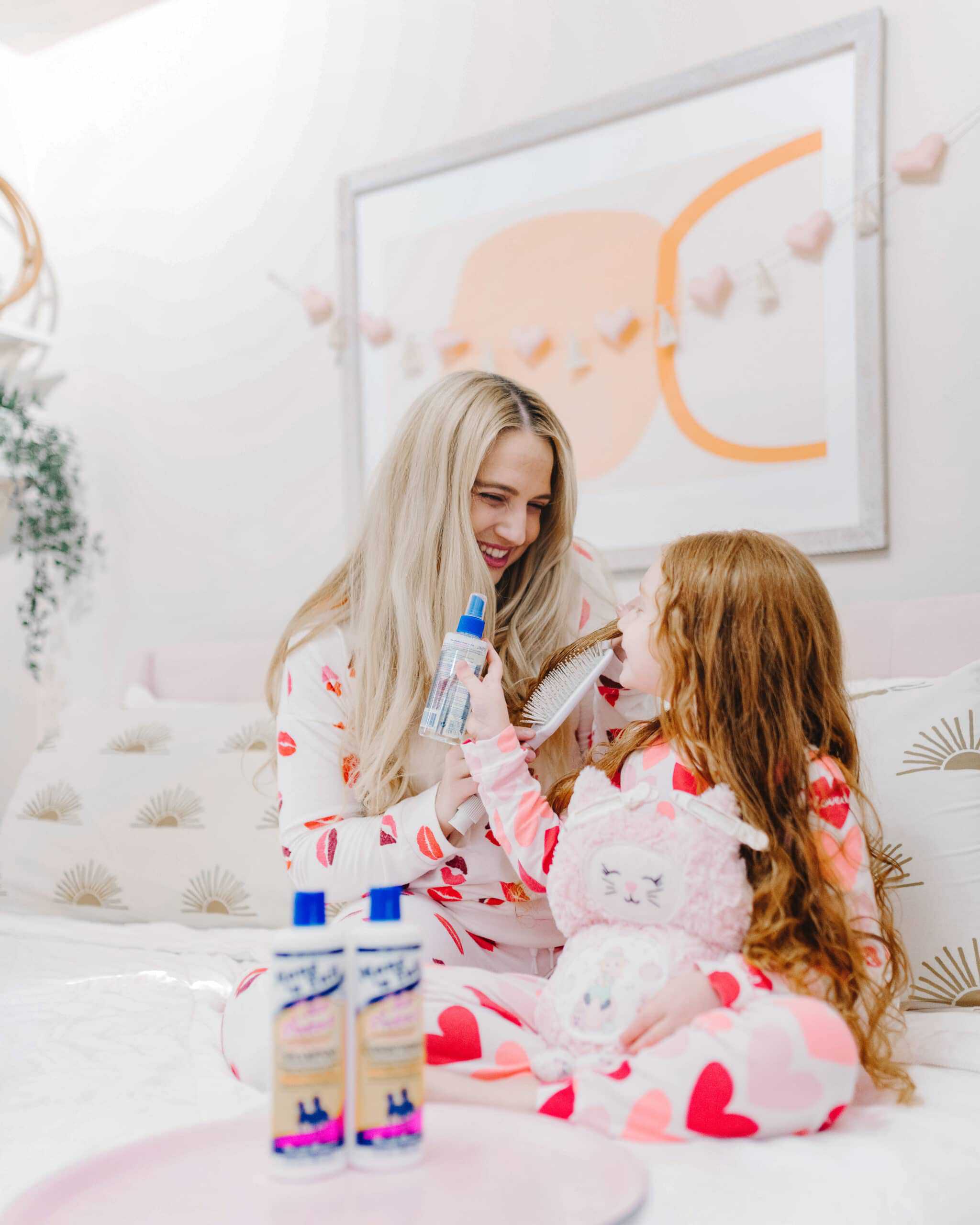 Every Saturday we have a girls morning. We sleep in we eat breakfast in bed, then we have some self care time including taking care of our hair. It is honestly my favorite, it really sets us up with a great tone for the week, and leaves us feeling pampered and refreshed! We have been loving Mane 'n Tail for our locks. Our hair feels so healthy and soft!
Right now you can save $1.00 on all available mane n tail beauty products sold at sally beauty using the 6 digit code: 555258
Tell a friend and spread the love!
XO, CELESTE WRIGHT
*Thank you to Mane N Tail for sponsoring this post.