Michael Bublé Perfume presents By Invitation and By Invitation Rose Gold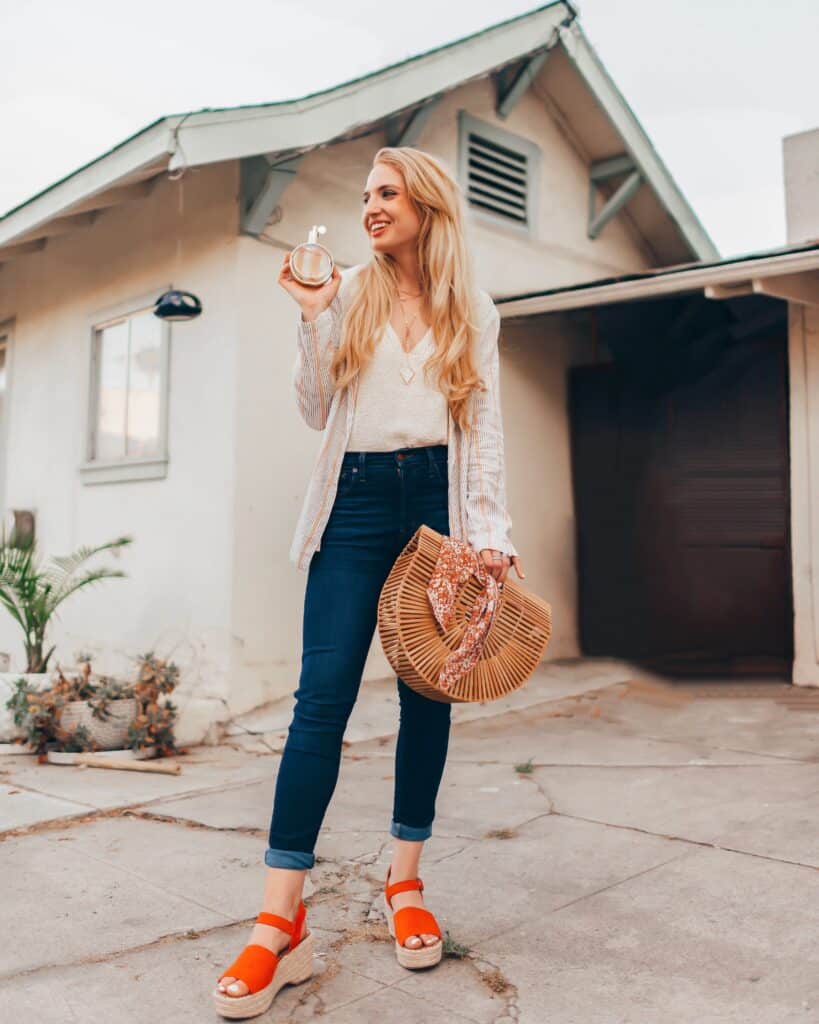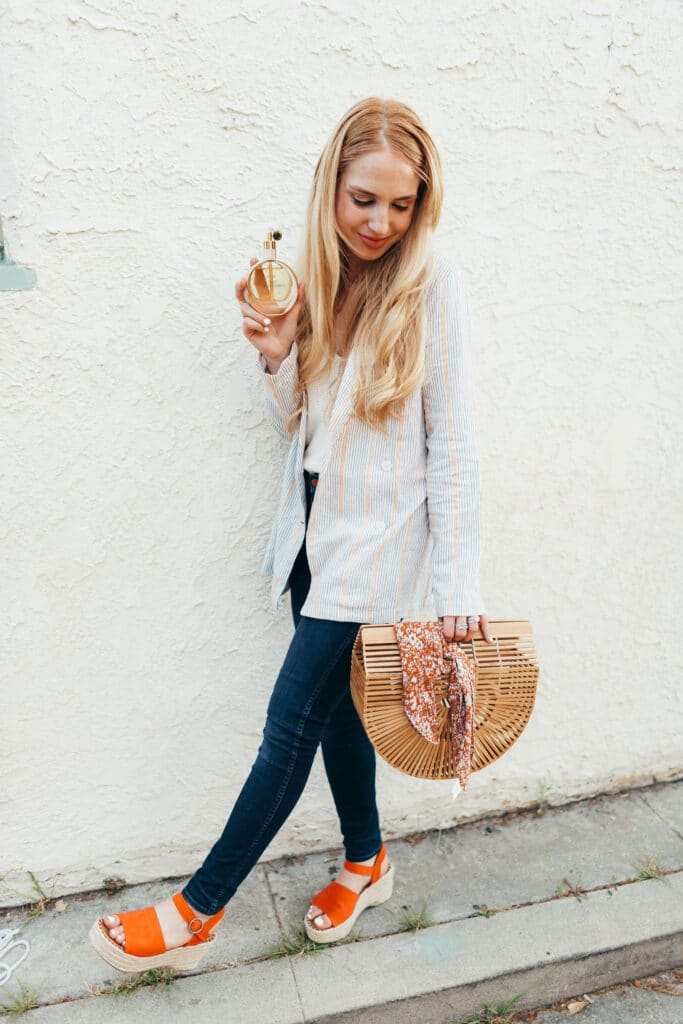 Holy Smokes!???????????? Last night Hubs and I snuck out for date night to see Michael Bublé at The Staple Center. I was blown away by his show and was entertained every second. ???????????????? I fell in love with so many of his songs and I'll be asking Alexa to have them on repeat. ????????????
I wore my new Michael Bublé perfume, By Invitation. The scent is so lovely and feminine, and the bottle is gorgeous! ✨ Huge thank you to Michael Bublé Perfume for sending us to the show last night. ????????
Michael Bublé Perfume presents By Invitation and By Invitation Rose Gold
XO, Celeste Wright
—
SEE IT ON THE 'GRAM
Michael Bublé Perfume presents By Invitation and By Invitation Rose Gold