Kid's Boredom Busters Age 5
*Thank you to Babbleboxx for sponsoring this post.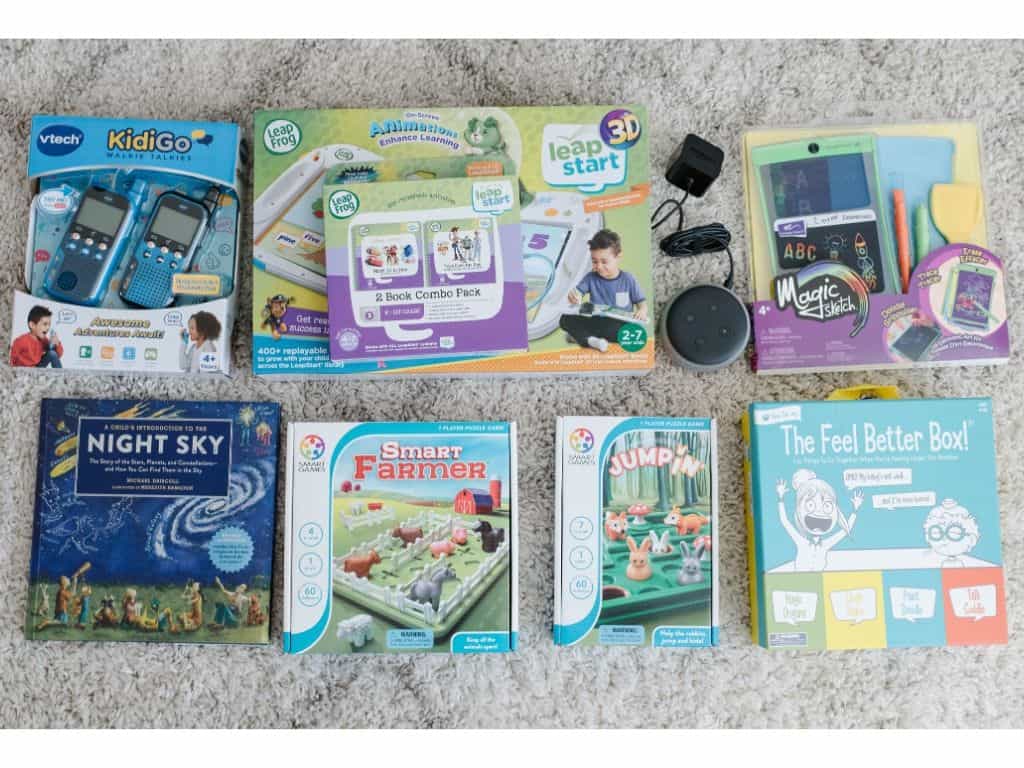 Kid's Boredom Busters Age 5
Are you kids bored in the house and in the house bored? Well, mine is! Don't get me wrong. We are loving this family time together. But without changing the scenery we can get stuck in a rut. My daughter loves having options of things to do, and I have figured out her favorites.
On a normal day she loves playing with her toys, watching shows and movies, and doing crafts. All of these things are fun but don't keep her captivated for that long. I am so excited to be able to share with you our absolute favorite things to do at home that I think any 5 year old would love!
—
Disney Music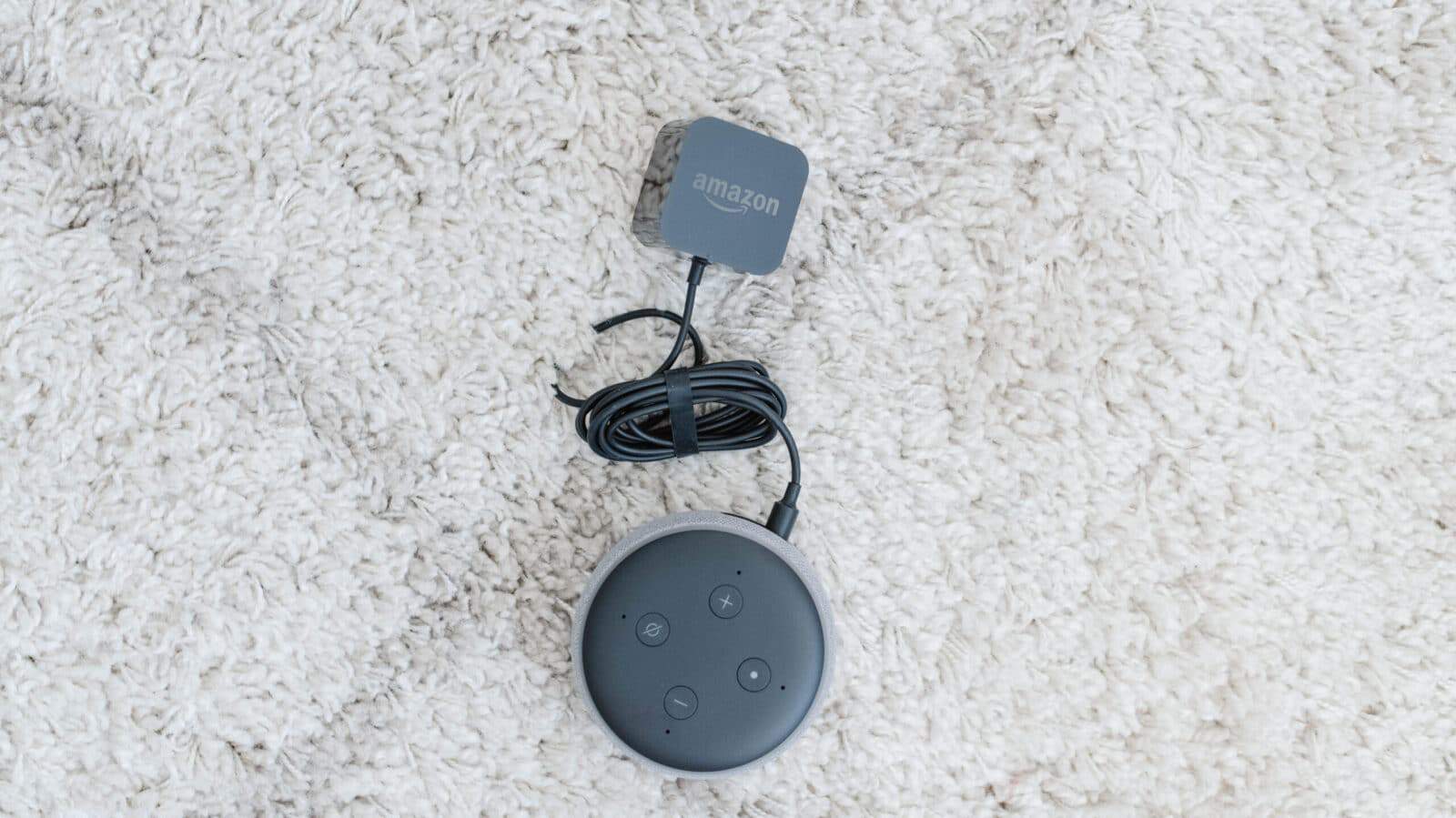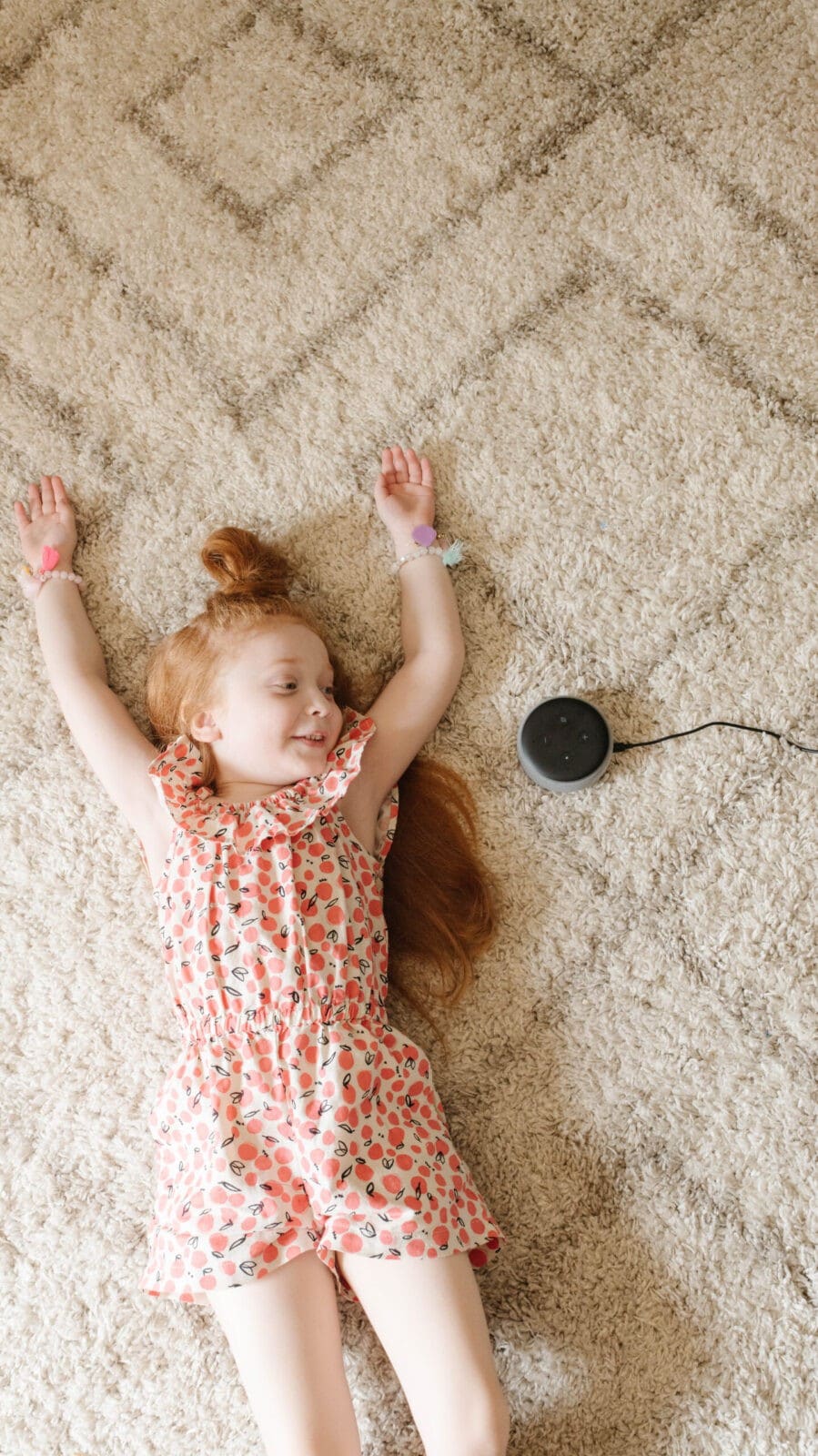 Disney. Music. Need I say more? My daughter is Disney obsessed and can tell you anything about Disneyland or any Disney movie ever made. We dowloaded the Disney Hits playlist on our Alexa device and she LOVES it!
Disney Hits is the happiest music playlist on earth! All of your favorite Disney songs in one regularly updated playlist — available on all music streaming platforms (Amazon Music, Spotify, Apple Music, YouTube Music and Pandora). It's as easy as saying, "Alexa, Play Disney Hits!"
And make sure to check out our other playlists like Disney Lullaby, Disney Piano, and Disney Junior! Get the party started and DOWNLOAD the Disney Hits playlist today!
—
Action For Healthy Kids
Children are experiencing a wide range of emotions right now. Using art and colors in projects with them at home can help kids recognize, identify and label their feelings, which supports their social emotional health and well-being.
Our friends at Action for Healthy Kids provide a free activity that encourages kids of different ages to explore more how they are feeling during this time. Check out this Feeling Through Colors activity to do at home with your kids. And check out more digital and online resources from Action for Healthy Kids to battle boredom, support virtual learning, and keep kids physically and emotionally healthy at home.
—
A Child's Introduction To The Night Sky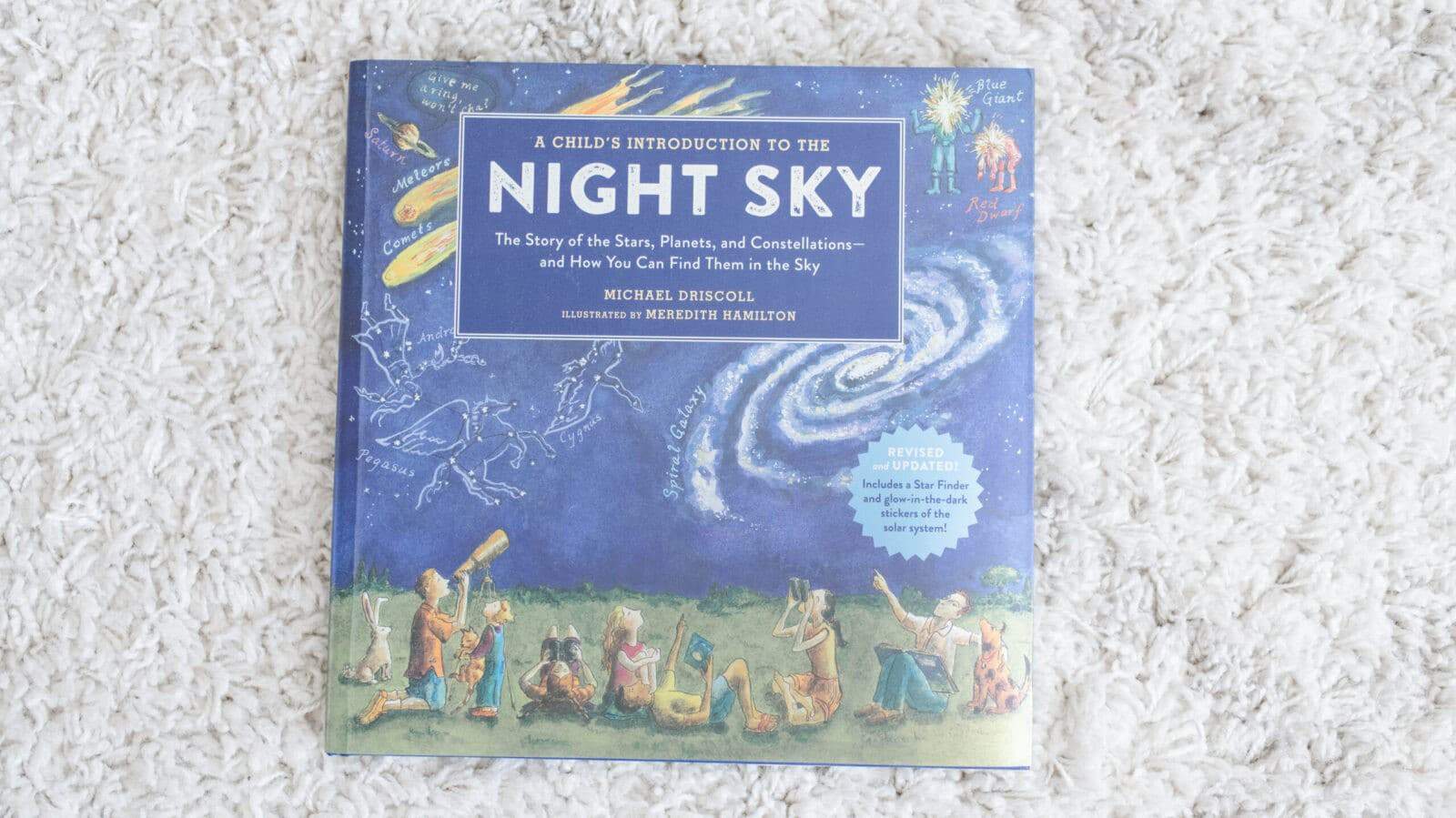 Lately my daughter has been asking tons of questions about space. She has a huge curiosity for the stars and planets. We got her this book to read to her so that she can learn more about something she loves. The illustrations are absolutely stunning and I'll find her just browsing through the book by herself.
This exploration of the night sky includes a star finder wheel and glow-in-the-dark stickers. It will bring joy to young star gazer. Check out A Child's Introduction to the Night Sky for your kids!
—
Magic Sketch From Boogie Board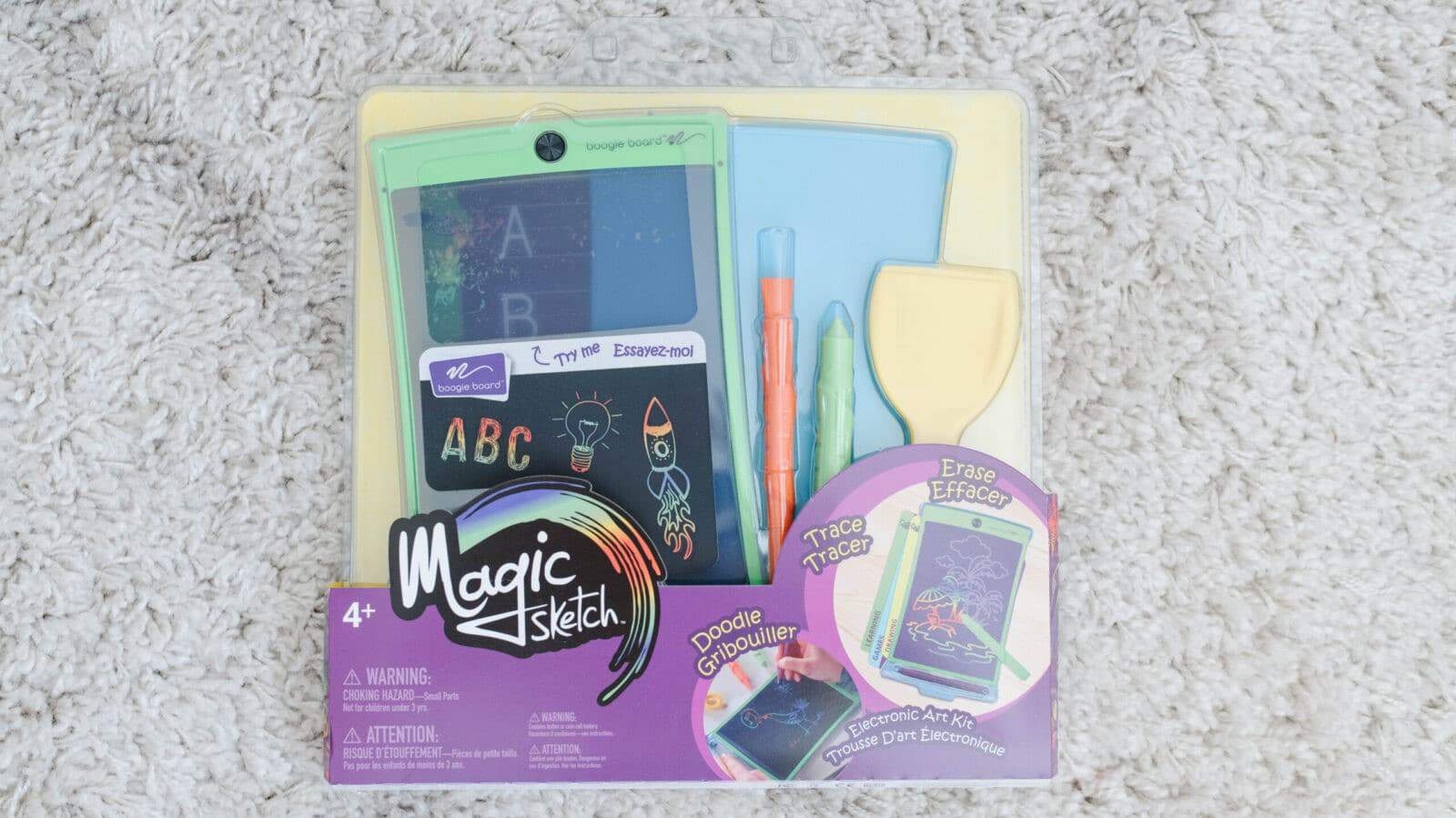 My daughter got a boogie board for Christmas when she was three. For the past two years it has come with us in the car for every drive and to church with us every Sunday. We have even given it as a gift to my daughter's friends her age. It's always a hit. When I learned that Boogie Board made a new Magic Sketch board I knew my daughter would love it. And I was right. It's the ultimate electronic art kit!
You can write, doodle, and trace in vivid rainbow colors with Magic Sketch! The board comes with 18 game, educational, and drawing templates. It is so much fun and can literally trace over anything that you can put on paper.
Ready for the most mom approved selling point? Electronic erase. That's right, no mess. Just hit the Erase Button when it's time to create something new. It's even educational. Use the ABC templates included to help learn to write ABCs. Or create your own templates for anything they are learning to draw or write.
Get 10% off any purchase at www.myboogieboard.com
Code: WMBBX2BQDSZZH
Valid through October 2nd, 2020
—
The Feel Better Box from Open The Joy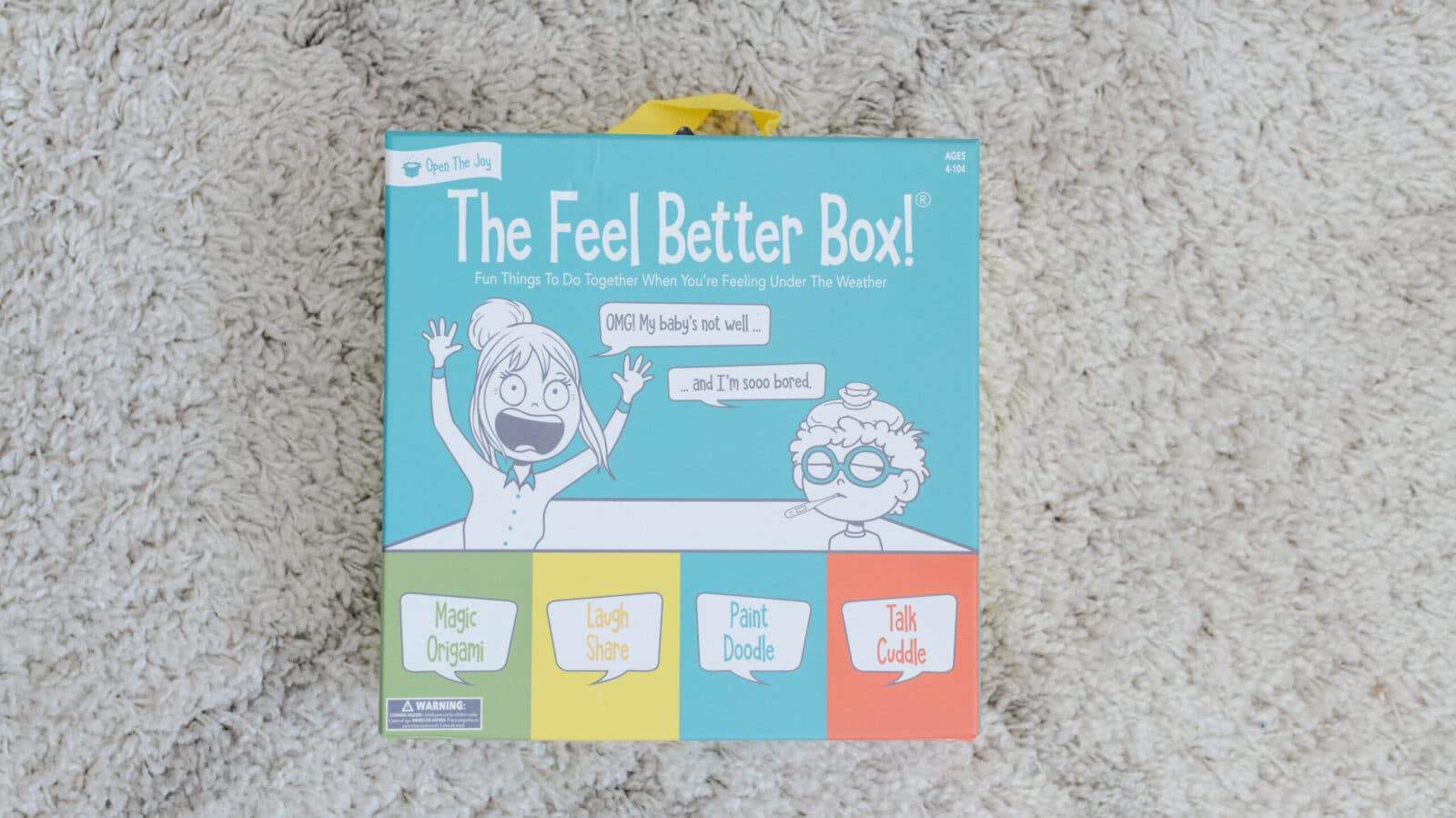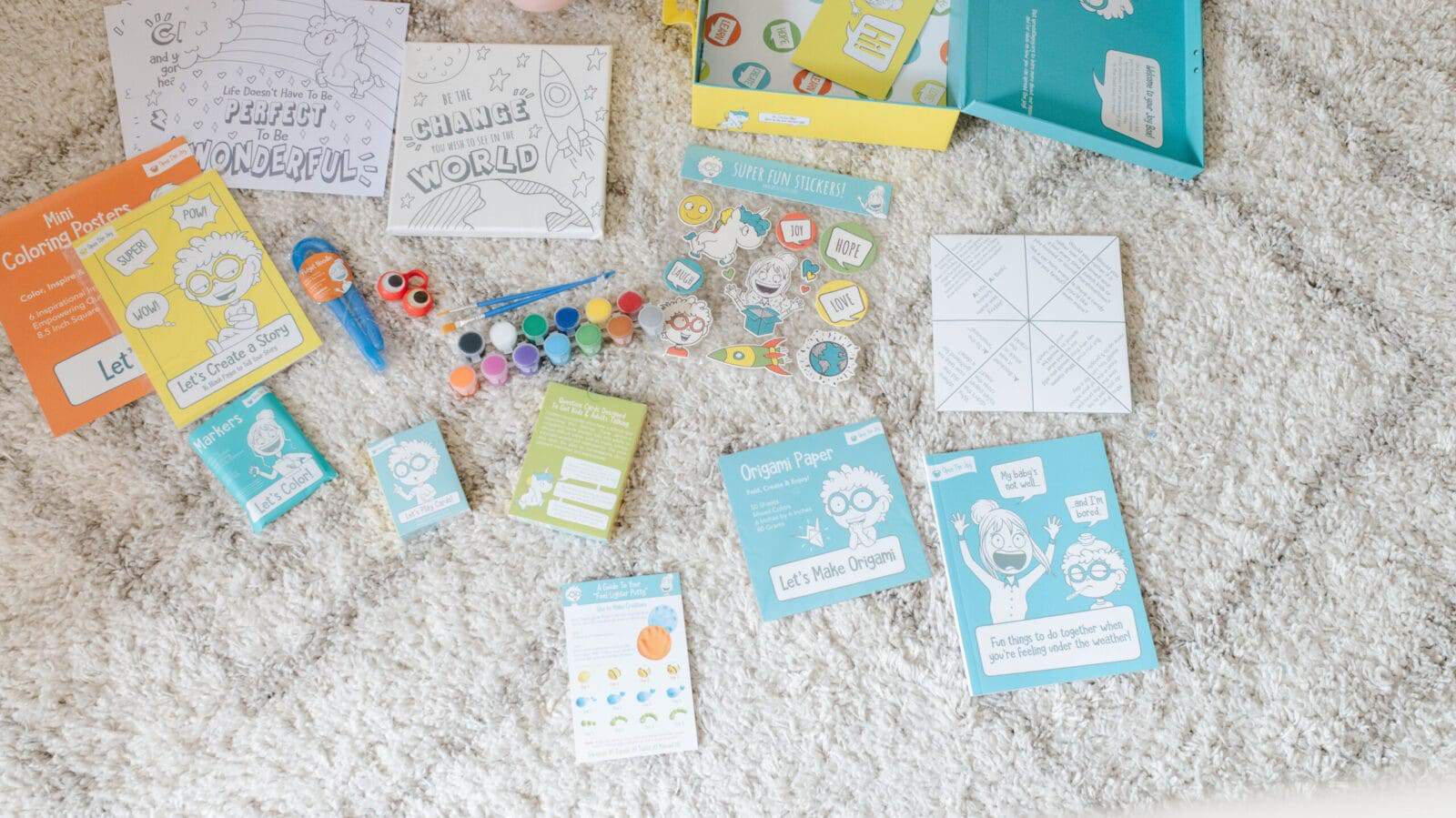 Ultimate bored at home box ever. Are you ready for it? It's the Feel Better Box from the Feel Better Collection. I wish I knew this existed long ago because I would have sent it to my nieces and nephews anytime they got sick. Instead of telling you what this box has, it would be faster to tell you what it doesn't have! (kidding! 😉
Stuck at home? Bored? Got cabin fever? Open the Joy has curated the Feel Better Box to combat those boredom blues! It's an activity kit filled with origami, magic, painting activities, supper silly "would you rather" playing cards, amazing "conversation" starter cards and much more to keep families laughing and bonding during difficult times. Take this time to play together, and bond with your family as you reach new levels of connectivity.
Open the Joy partners with the Spread the Joy Foundation, (www.spreadthejoy.org) to distribute joy boxes to hospitalized children across America.
Use code: boredombuster to purchase the Feel Better Box for 10% off – valid until June 1, 2020
—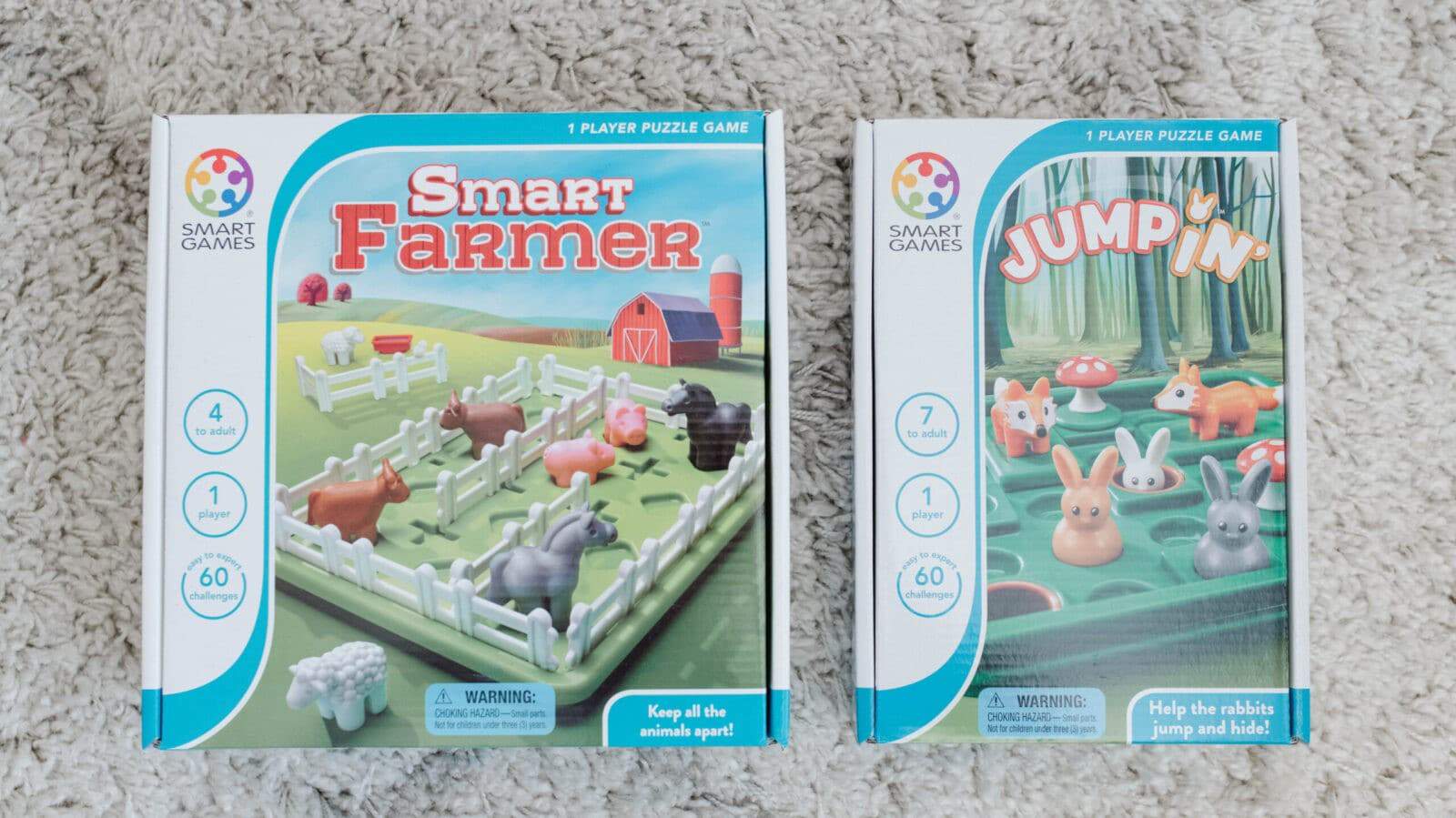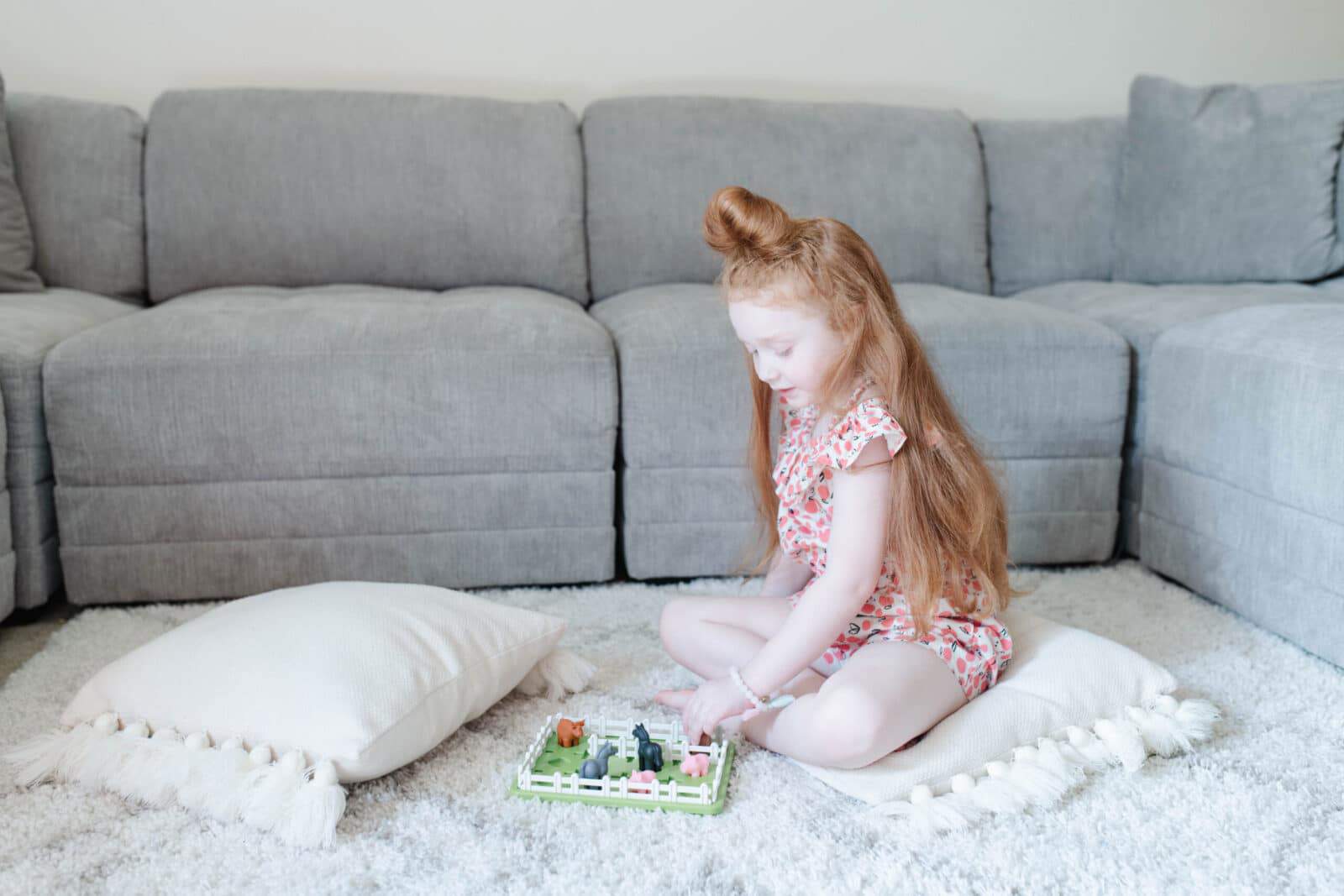 On Sundays' we have family day! It's a day where we take a step back from our phones and make an effort to spend more quality time together. We have started purchasing games and puzzles specifically for Sundays. It's safe to say that these two from SmartGames are a favorite!
SmartGames Smart Farmer: you help the Farmer separate the animals so they have their own areas on the farm. Arrange the fences so that each animal type has a closed off space. Great for kids age 4+ — Here is a fun video that shows you How To Play.
SmartGames Jump In: help the Rabbits arrive safely in their homes by jumping over sliding foxes and mushrooms. Also can easily travel with you and not worry about losing pieces. Just close the container and toss it in your bag! Great for kids age 4+ — Here is a fun video that shows you How To Play.
You can check out more fun games from Smart Games here!
Use Code: 10SMART2020
Good on any item purchased on their Amazon store and valid through 5/30/20
—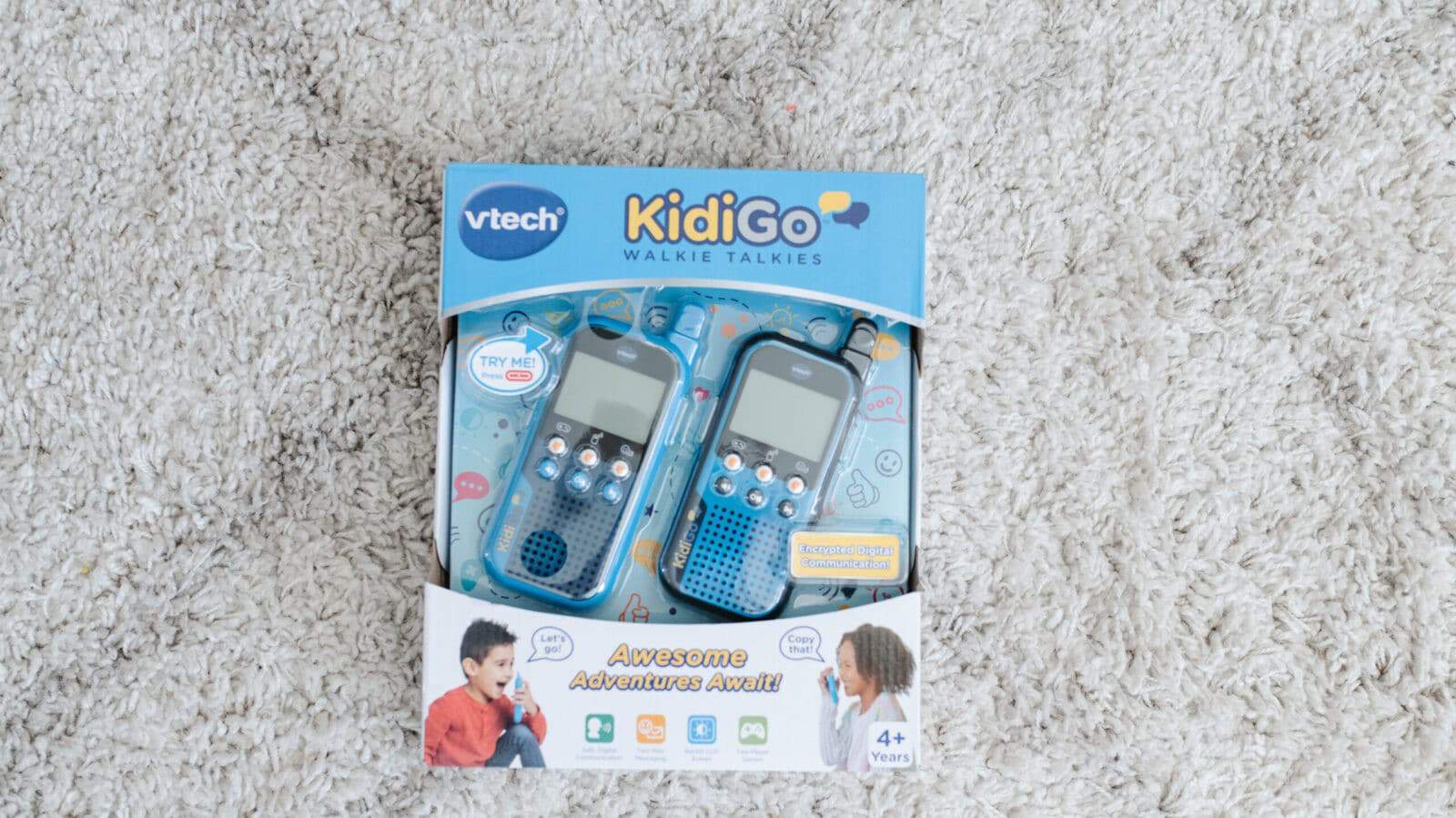 If I had a dollar for every time Lila has asked me for walkie talkies… the walkie talkies would have paid for themselves. We found these VTech KidiGo Walkie Talkies and they are perfect! We have been taking them on our evening walks and also using them around the house. She loves them so much and I love how kid safe they are.
These are kid-safe, two-way radios featuring a digital connection that's clear and keeps kids' conversations secure, preventing other walkie-talkie users from listening in or chatting with them. Children can also send messages back and forth by choosing from preset animated messages using the large, backlit LCD screen. The walkie talkies also include four two-player games for real-time gaming between devices.
You can find Walkie Talkies at Target or Walkie Talkies at Walmart!
—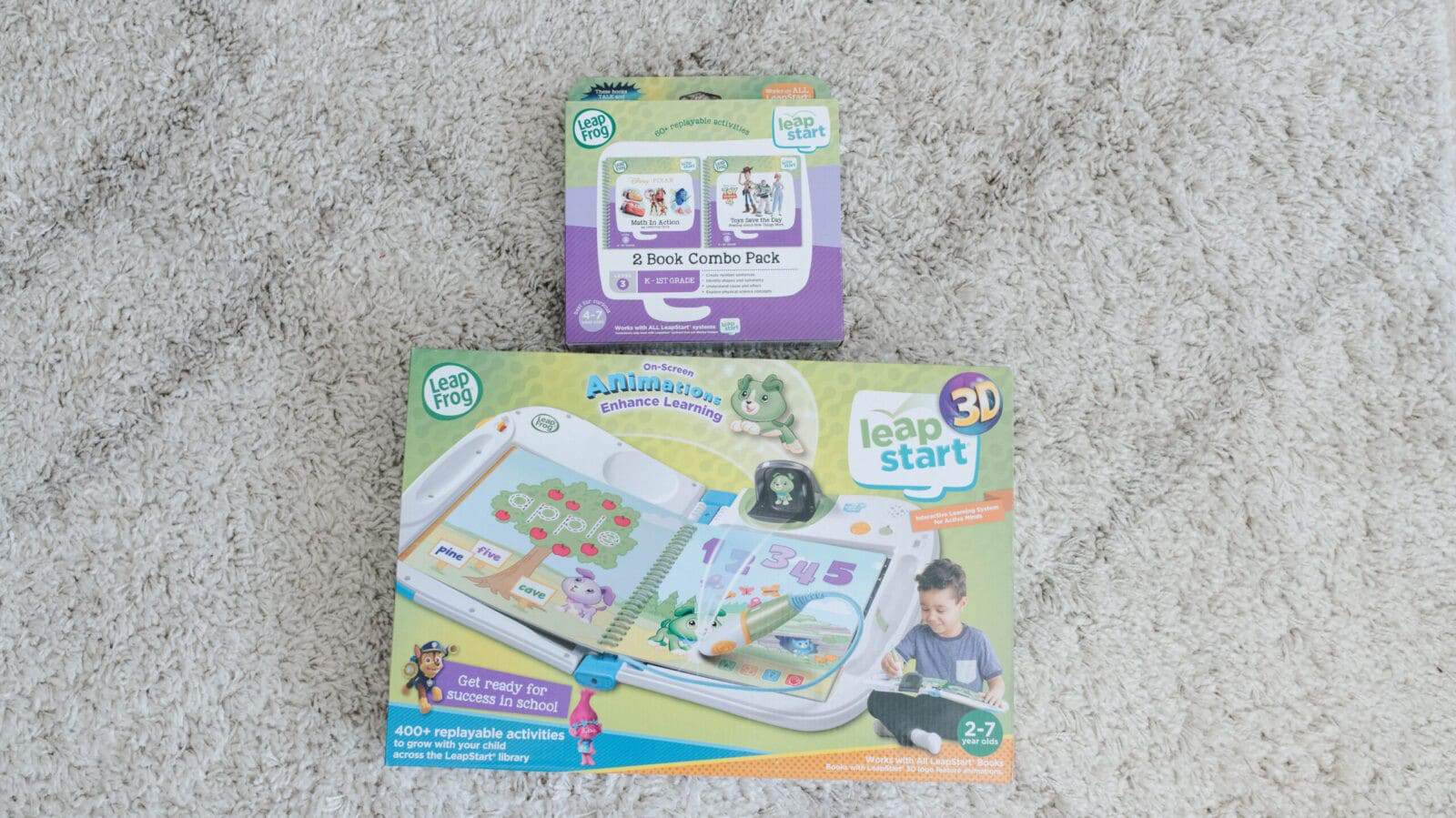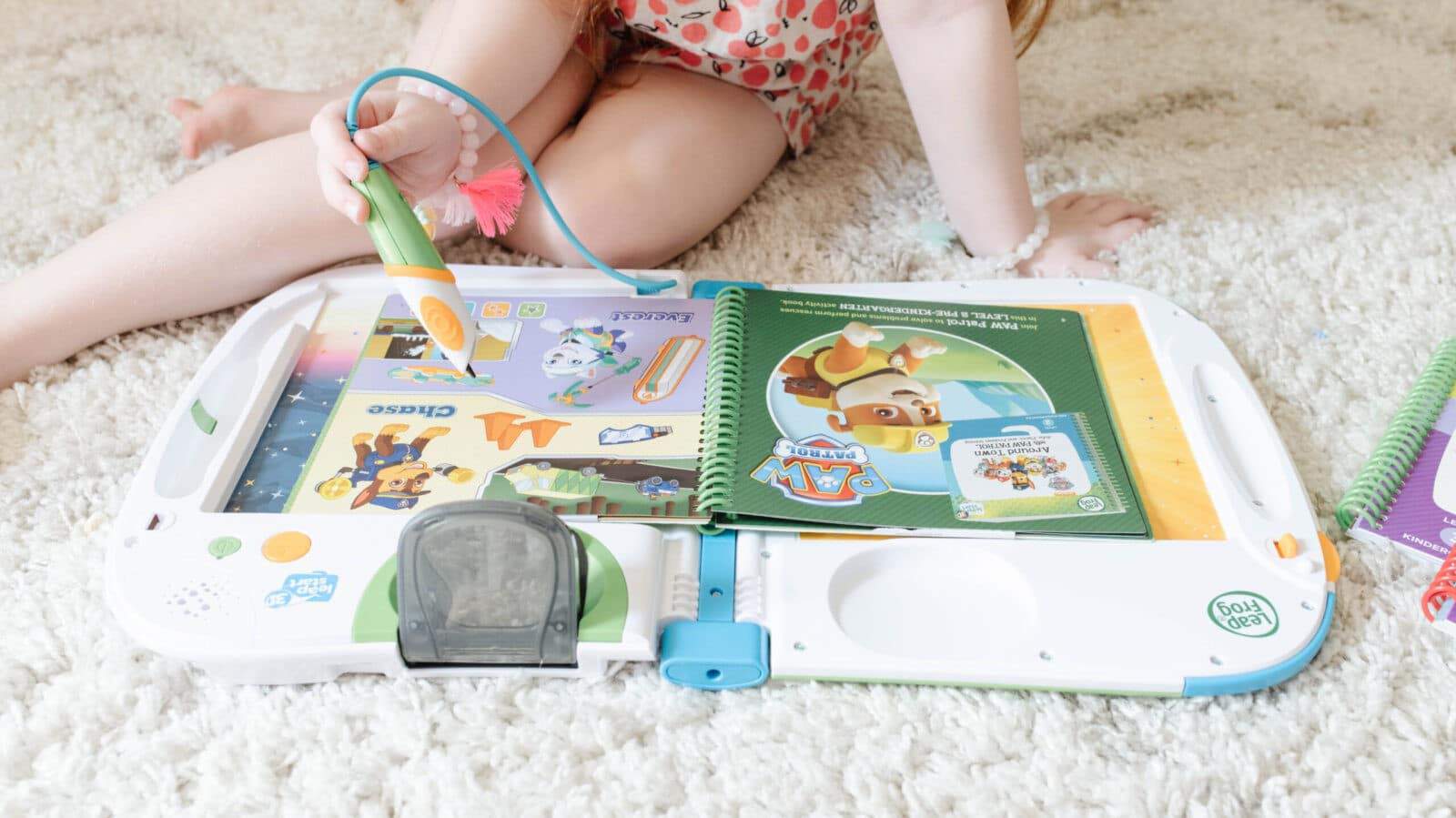 About a year ago I got Lila her VTech LeapStart 3D. I was so excited to get this for her because I knew she would love it and be able to learn with it. Since the moment I got it set up for her she lit up and has loved it. She uses it often and loves all the different ways to learn using it. Her favorite books right now are Math in Action and Toys Save the Day.
LeapFrog® LeapStart® 3D Learning System: Perfect for visual or auditory learners, the touch and talk activities enhance learning with interactive animations to help kids build math, reading, problem- solving skills and more. The LeapStart library covers several preschool through first grade subjects with 30+ activities in every book.
You can find the LeapFrog LeapStart 3D Learning System at Walmart, Target, or Amazon!
—
If you have any questions about Kid's Boredom Busters Age 5 leave them in the comments below.
XO, CELESTE WRIGHT
[ See more TOYS posts here / See the INSTAGRAM post here ]
*Thank you to Babbleboxx for sponsoring this post.
LIKE WHAT YOU SEE? SAVE IT FOR LATER ON YOUR FAVORITE PINTEREST BOARD.