Holiday House Calls with Heal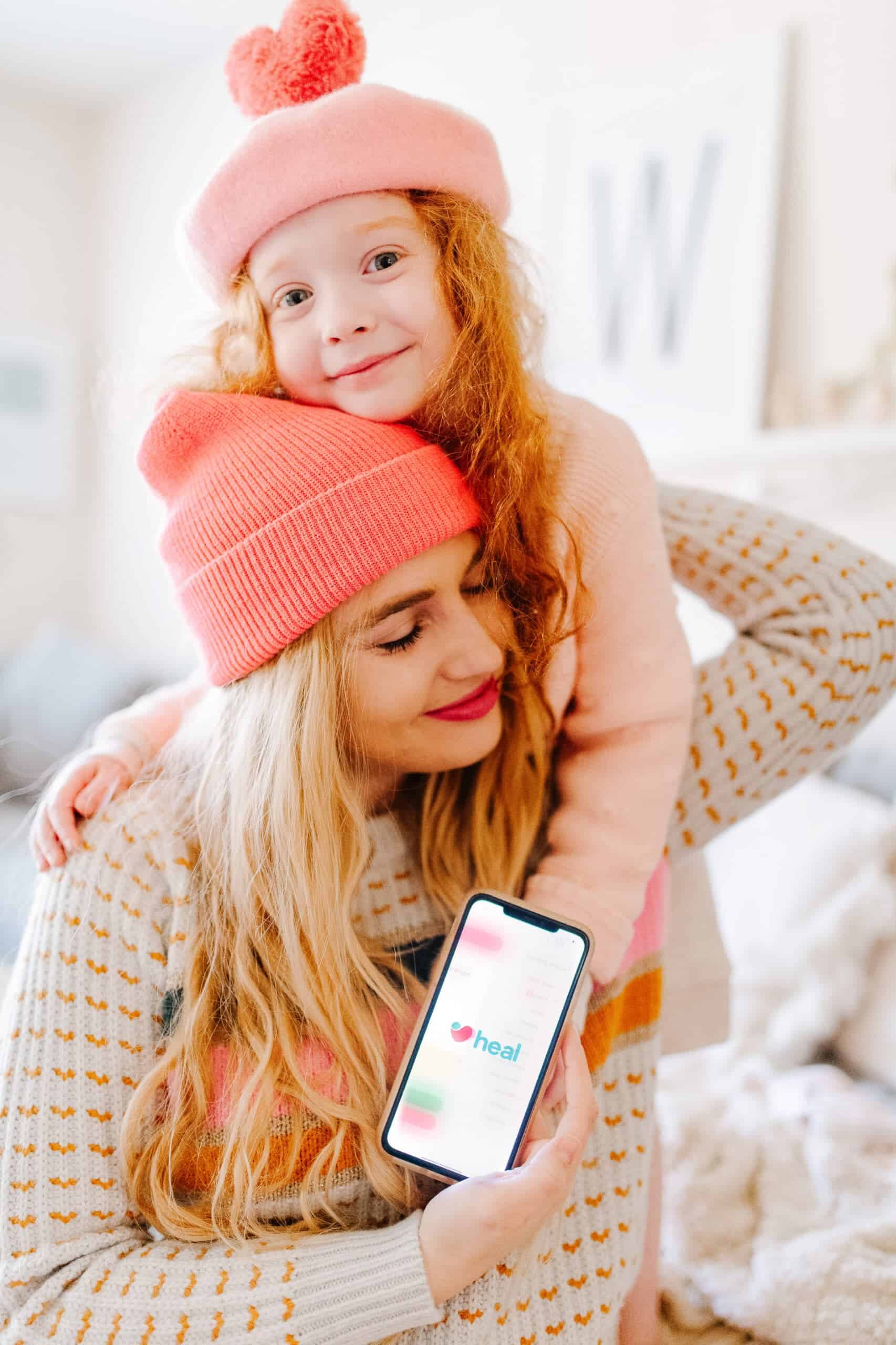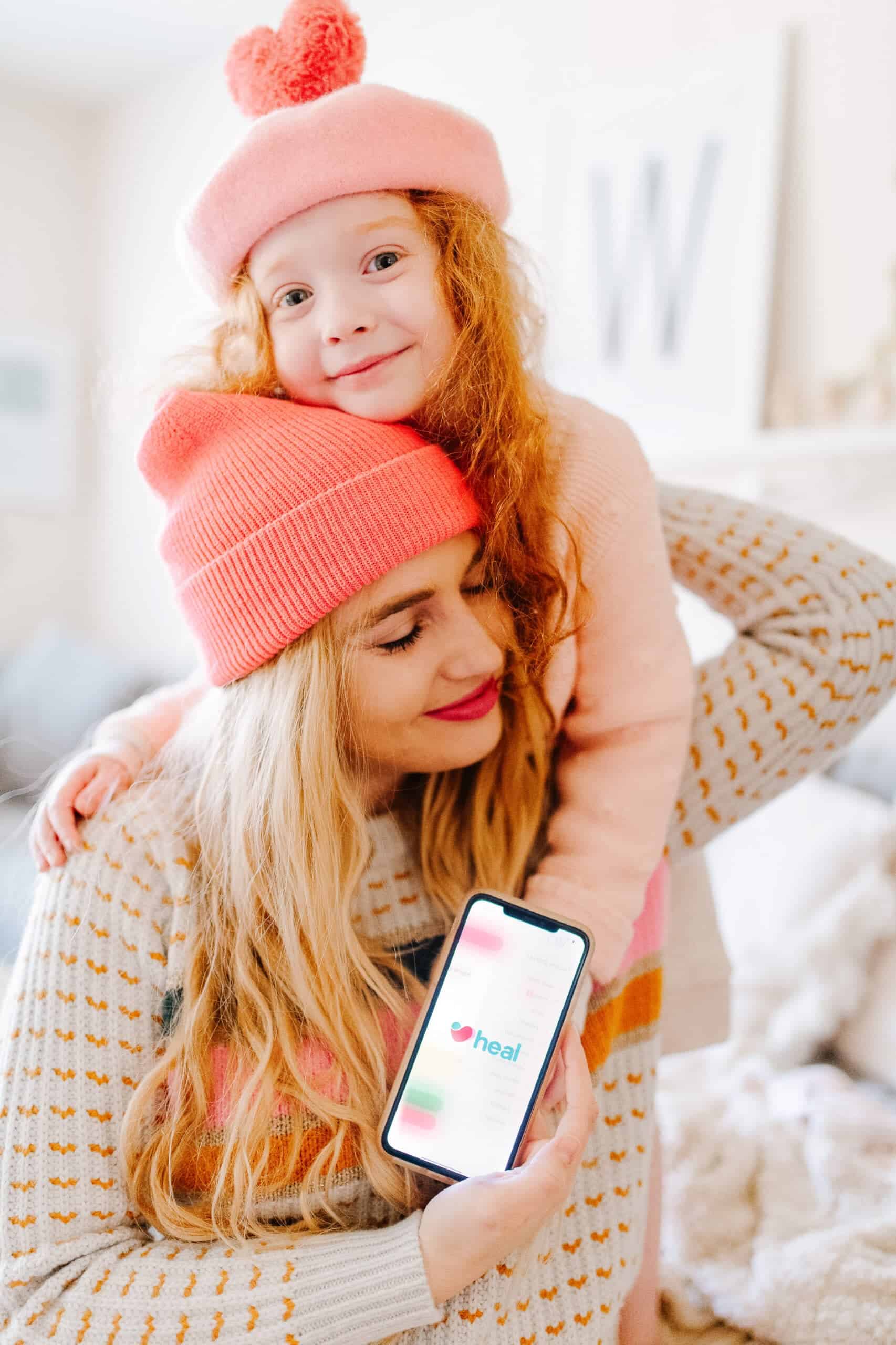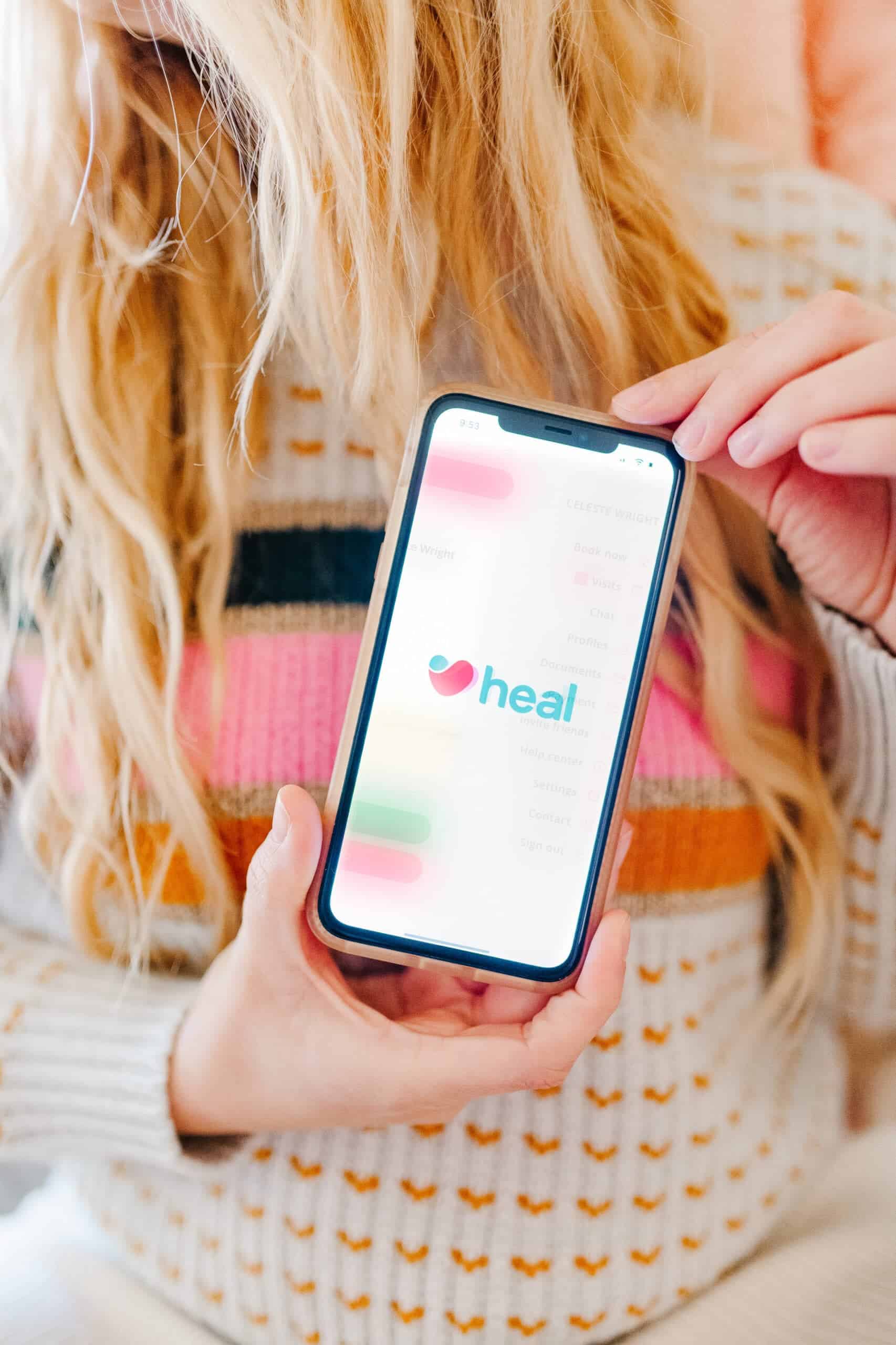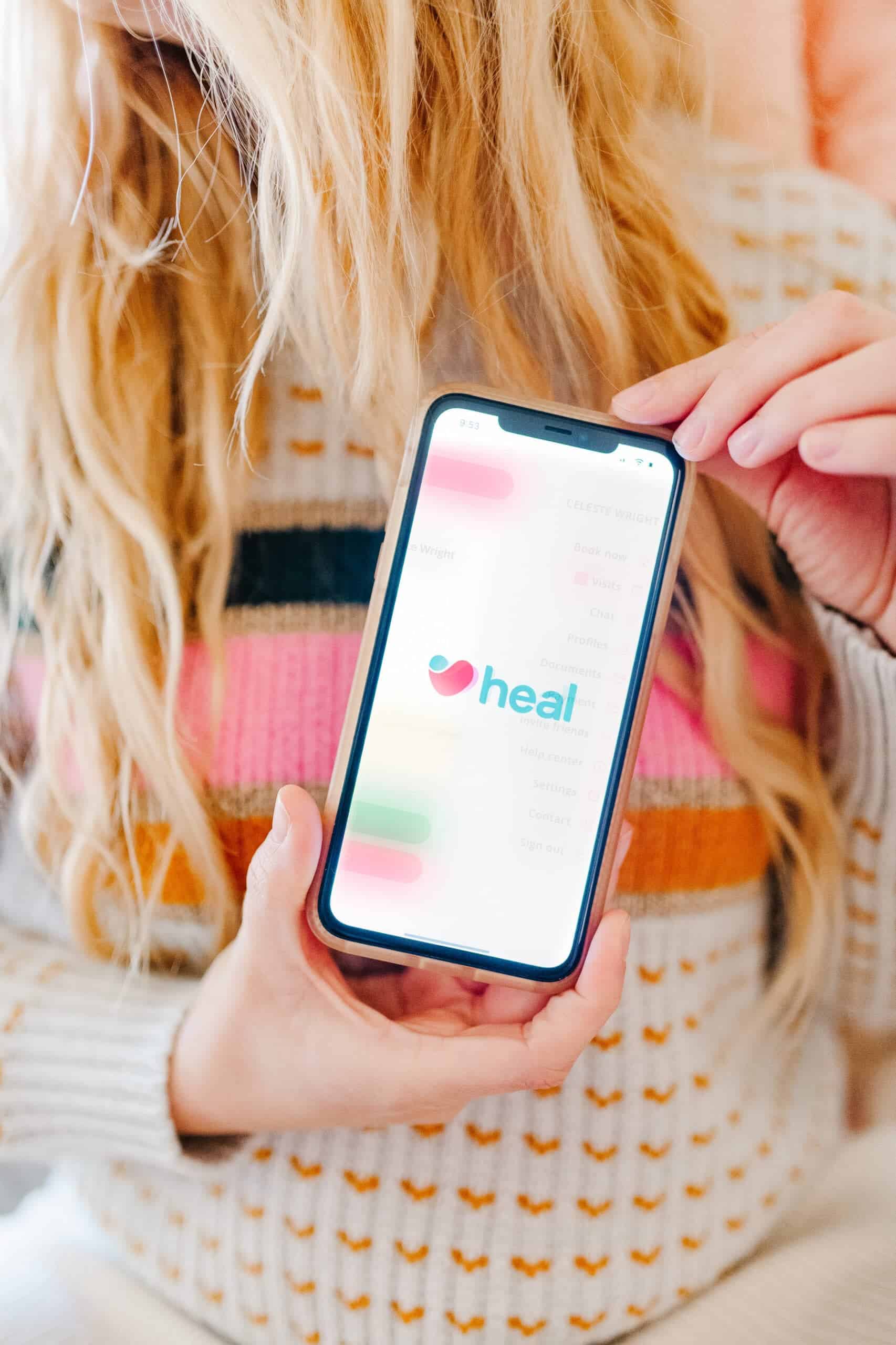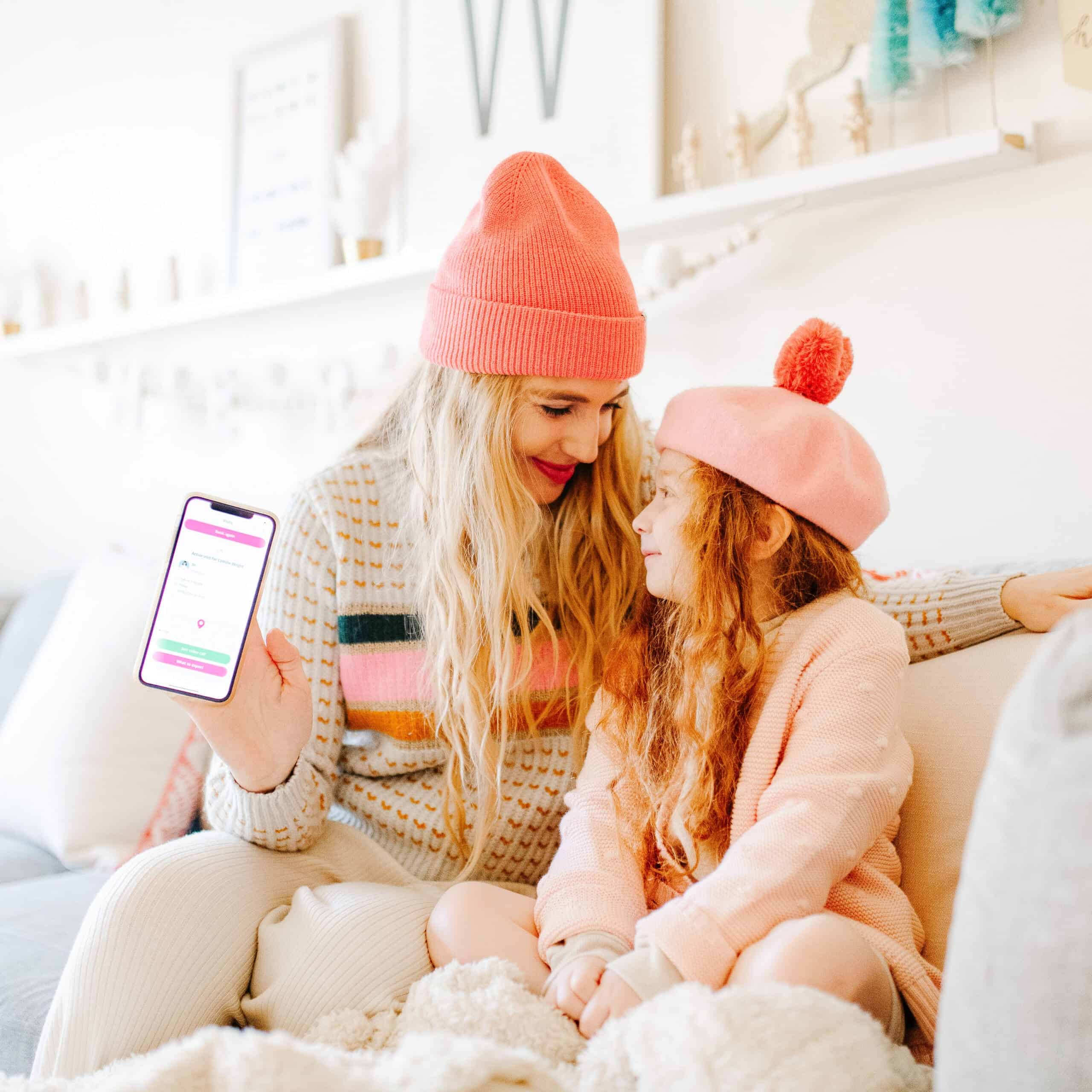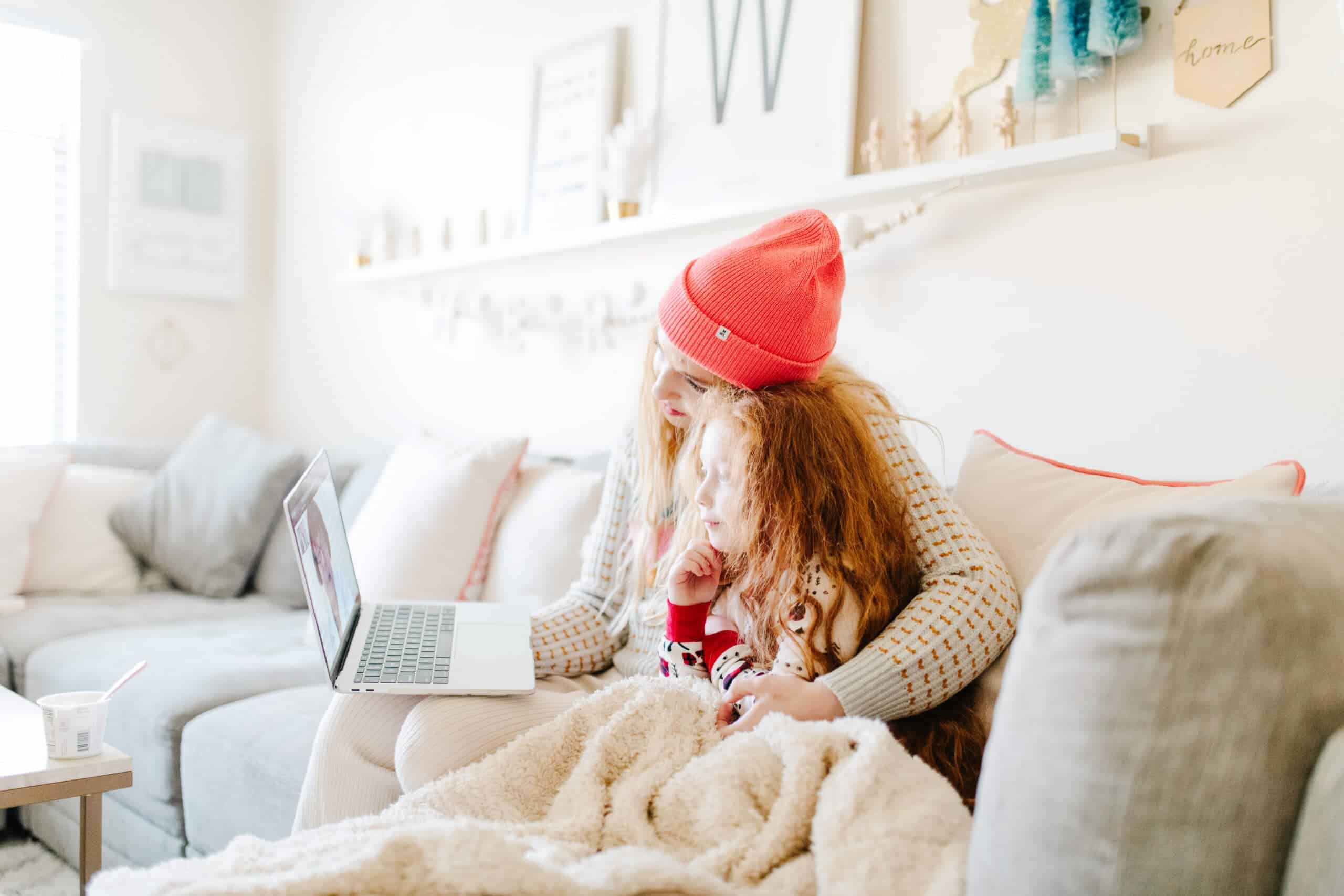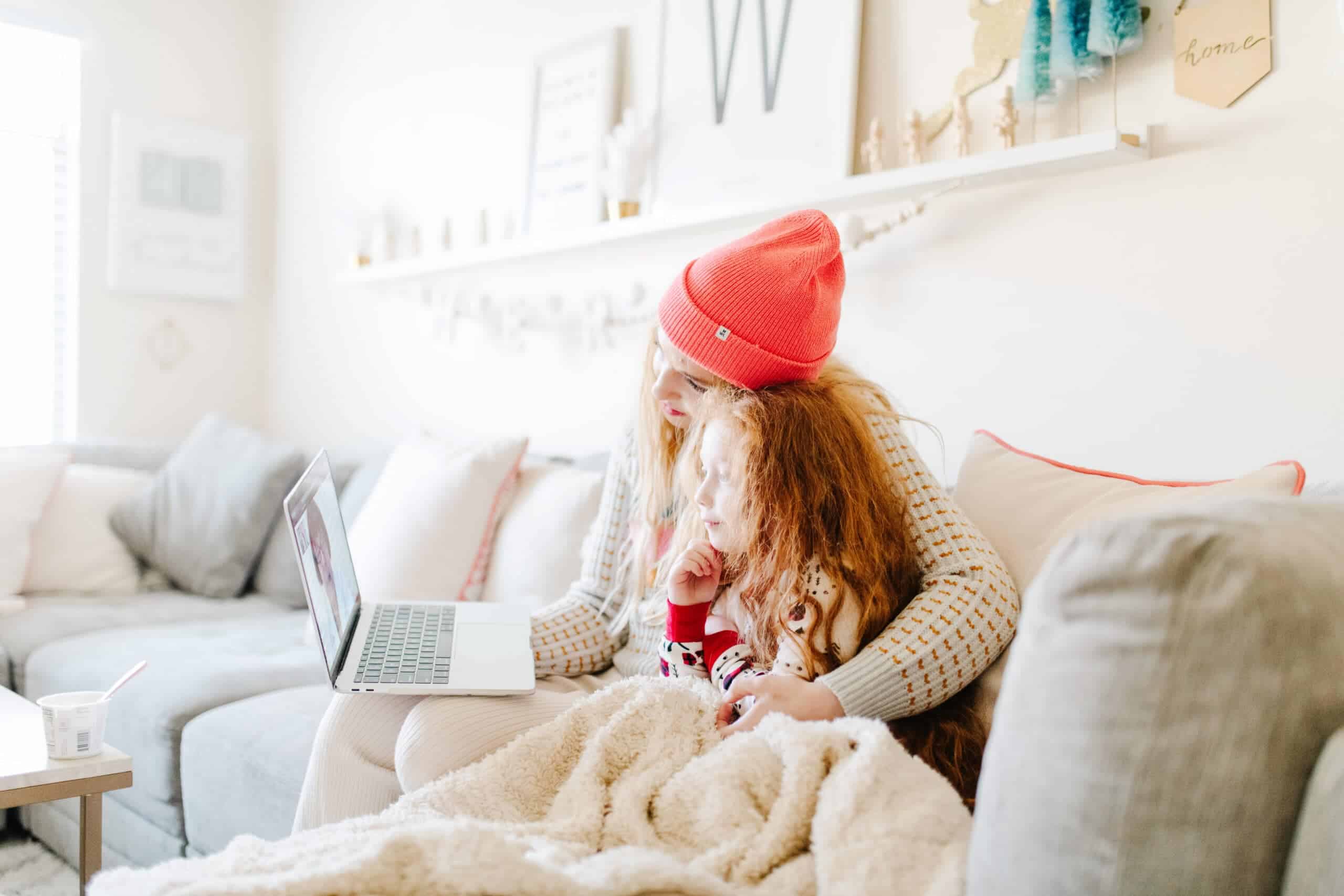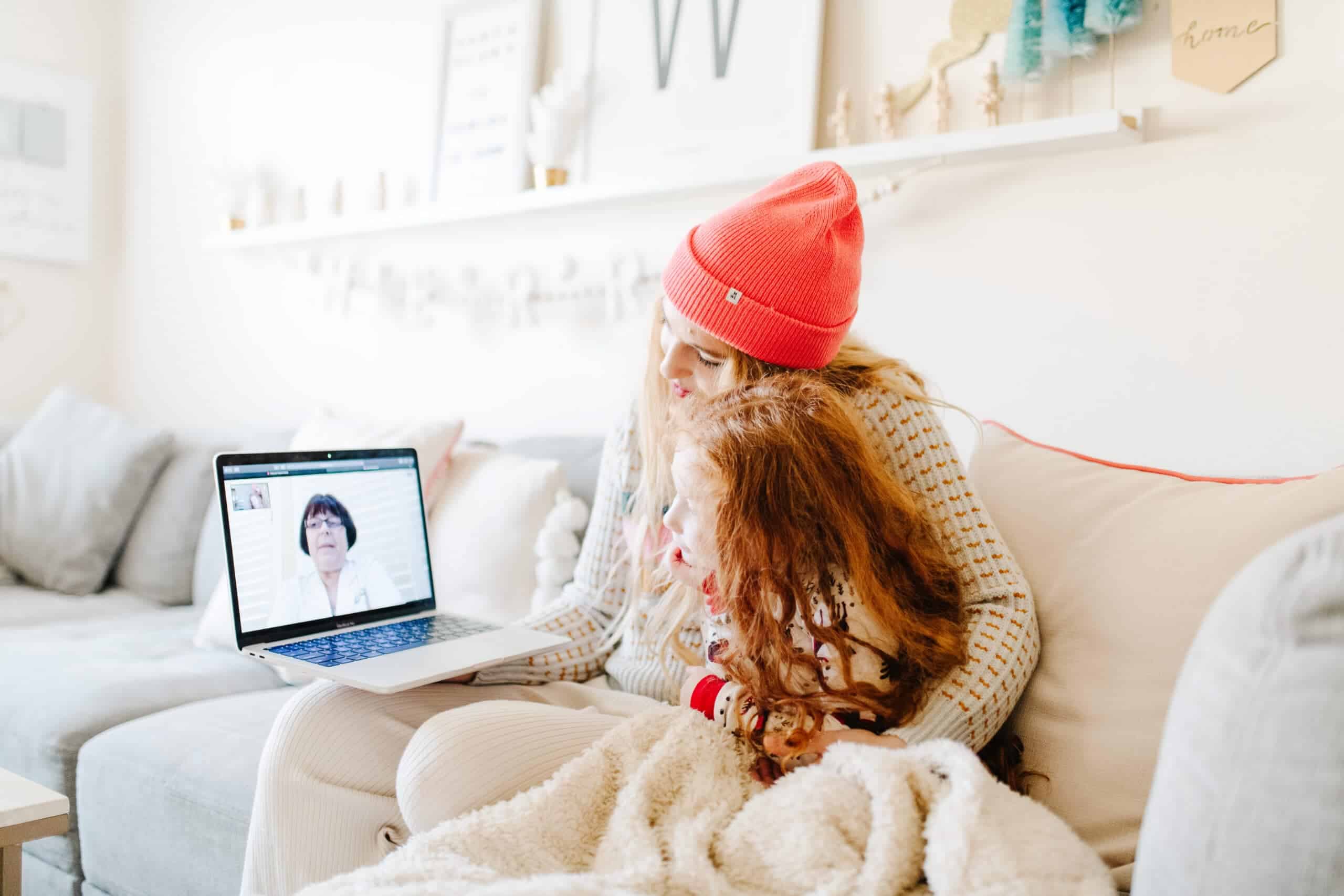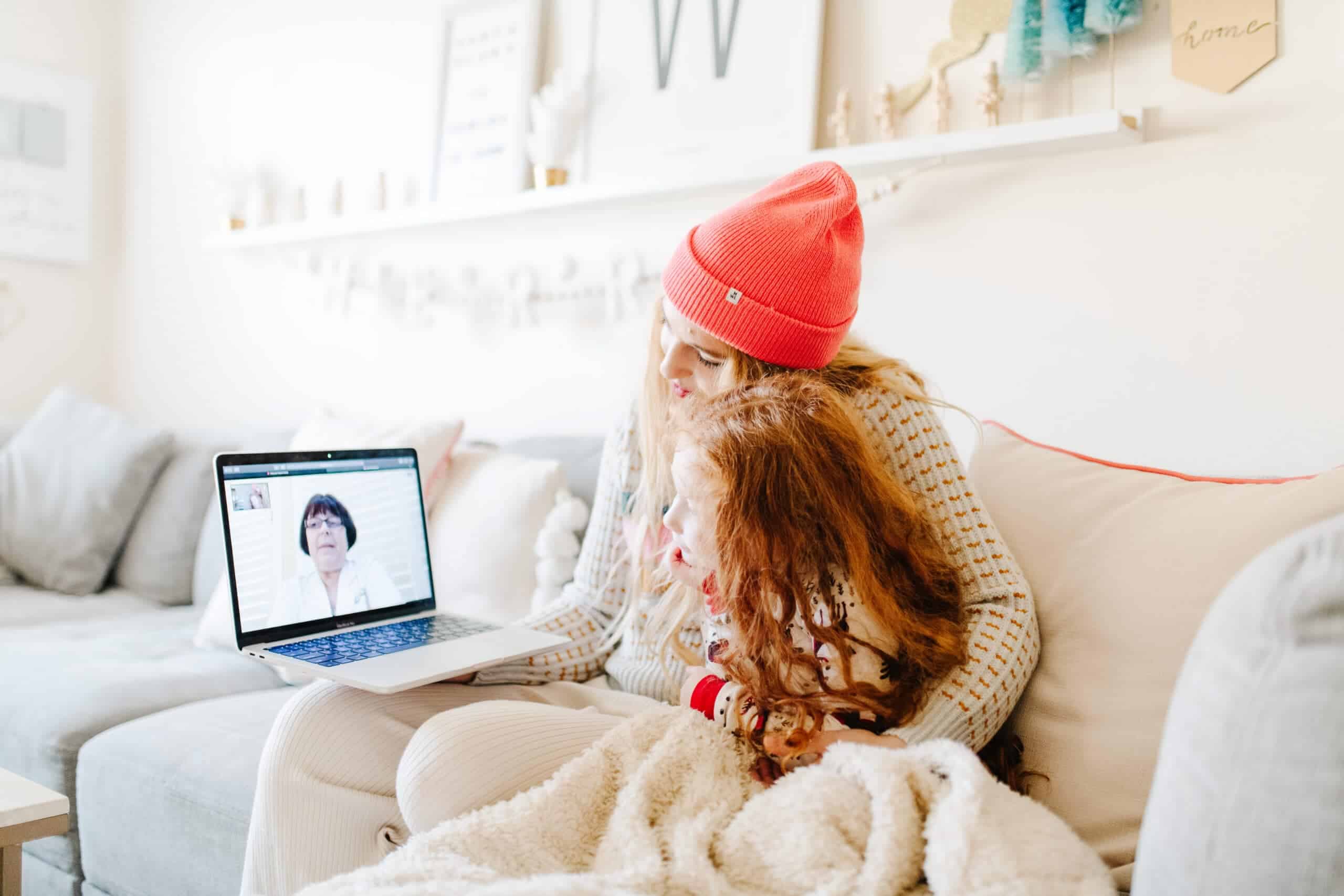 Whether you are at home, with family, or traveling it is always important to be prepared for anything. When winter comes it is quickly followed by cold/flu season. I don't think a single year has gone by where both Lila and I stayed healthy the whole Christmas break. I remember last year when Lila got sick her pediatrician was on vacation, the urgent care wait was so long that they told us to come back tomorrow, and the emergency room was our only (and very expensive option) when my daughter was coughing with sniffles. We ended up booking a telehealth call to get her the care and medicine we needed. I don't know what we would have done without this option.
Last weekend we did Lila's annual exam from the comfort of our couch. I love that because we did this from home we didn't have to worry about coming in contact with any unnecessary germs, or even putting on shoes. Sometimes when you are at the doctor's office they'll have you wait for a long time and that usually makes my daughter restless. We never have that problem with Heal since it is from the comfort of our home. The pediatrician was so nice to Lila and I was very pleased to see that Lila doesn't get nervous on a telehealth call. HUGE bonus points for me, since she is terrified of doctors offices. Now I can go into the next year with the peace of mind that we did my daughter's annual exam.
Before we start the holidays, parents I am telling you- you will not regret being prepared with Heal in your toolbelt. Download the app, bookmark the website, then come back and let me tell you all about it!
What is Heal?
Heal is a telehealth and house call service with licensed, caring doctors. Heal is a new modern way to see the doctor.
What kinds of services does Heal offer?
Heal makes it easy and affordable to see a licensed doctor on your schedule via house calls or telemedicine. You can schedule anything from an Annual Physical, a Wellness Visit, a Flu Shot etc.
How do I book an appointment?
Heal makes it easy to schedule your appointment through the website or app. Once you select your location you are able to find the dates and times that are available and select the one that works best for you.
What kind of insurance does Heal accept?
Heal is covered by most health insurance plans. Your out-of-pocket amount is set by your insurance plan and shown to you before you book your visit. There is also a cash price option as well.
Can I schedule an appointment for my child?
Yes! Heal has caring and qualified pediatricians for children. http://gofyi.ly/1E8CEEB3
What are Heal's appointment hours?
Heal is open for appointments 365 days a year, 8am – 8pm.
Okay now that we are on the same page- let me tell you what a relief it is to know I am ready in a moment's notice. Whether it is a cold/flu for myself or my daughter, a flu shot, or an annual physical for anyone in the family. Heal has brought ease to our family's lifestyle knowing we gave a game plan.
Heal offers house calls and telemedicine calls with licensed, caring doctors from the comfort of your own home. I love that it is covered by many major insurance plans, like: Aetna, Anthem Blue Cross, Blue Shield of California, Health Net, and UnitedHealthcare. They also accept Medicare and Medicare Advantage PPO plans. If you don't have insurance a flat fee cash price is also available.
Because the doctor sees you at your own home, they can have a better understanding of your lifestyle. They could easily walk over to your pantry and review your diet, or examine your medicine cabinet and browse your prescriptions and vitamins. This will give them an even better idea of your lifestyle and allow them to provide you with better care. This is the kind of service Heal can provide that you can't get at a doctor's office.
Heal Doctors are available 8AM to 8PM, 365 days/year
After waiting days or weeks to get an appointment with your primary care doctor, you might spend just 5-10 minutes with them. That's after an average of 22 minutes in the waiting room. With Heal, there's more time for the doctor to get to know you, your health history and provide a comprehensive care plan just for you.
See the same doctor again and again! Experience the benefits of relationship-based care with a doctor who knows you and your health history. Choose your favorite Heal Doctor as your Preferred Doctor and see their availability every time you book care.
Know what it costs, every time. You'll always know what your Heal telemedicine call costs before you book it. With insurance, your out-of-pocket amount is set by your insurance plan and shown to you before you book your visit. Without insurance, you pay a flat fee of $79. You'll get 100% price transparency up front, and never get a bill from Heal after your call. If needed, a house call has a $159 flat fee, or covered by most insurances.
Now friends, it is time to try it for yourself! Click here to download the Heal app or you can add to your contact list: (844) 644-HEAL.
Medical services are provided by Heal Doctors.
To check availability in your zip code, click here.
*Thank you to Heal for sponsoring this post.
PLEASE NOTE: THIS IS A PAID ADVERTISEMENT AND OR TESTIMONIAL. HOWEVER, NOTHING IN THIS POST SHOULD BE TAKEN AS A RECOMMENDATION OF OR REFERRAL TO HEAL DOCTORS. THIS IS NOT A RECOMMENDATION FOR MEDICAL SERVICES OR TREATMENT, AND IS NOT A SUBSTITUTE FOR A CONSULTATION WITH YOUR MEDICAL PROVIDER. PLEASE CONSULT YOUR MEDICAL PROVIDER FOR ANY HEALTHCARE RELATED NEEDS.