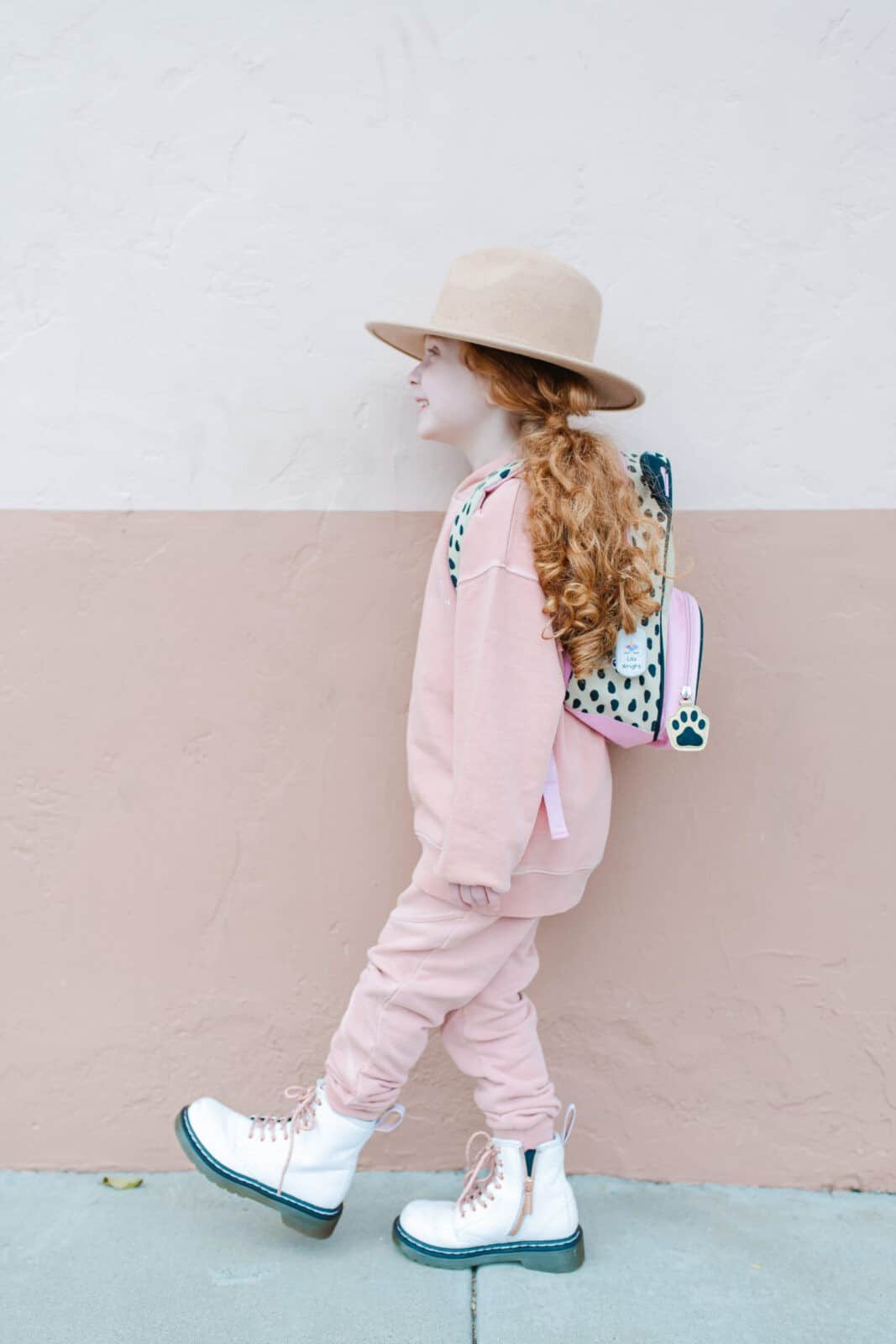 CURRENT FAVORITE HOME ACTIVITIES
Recently we have been spending a lot of time at home. And have been playing with toys in overdrive! I think every toy in Lila's room has been played with in the past two weeks. It's been so fun to see which ones she picks to play with more than others. Current favorite home activities are playing with water beads, polly pockets, legos, and lol dolls. But what has stood out to me the most was her Toy Story toys.
Toy Story 4 Toys
Her Toy Story toys have been played with sooooo much lately. She asked me a while ago if she could get a few missing characters and so I did a little amazon haul. Lila has been such an angel through this whole thing that she definitely deserved some happy mail.
I was so excited when our box arrived earlier this week and could not wait to surprise with her. She was so excited and she has played with them so much already. It's already been worth it. We added these to a special bin in our living room. All of these are the perfect sizes! They are proportioned to each other really well. They are also really good quality for the price. These characters are all from Toy Story 4.
We went to the Hollywood Premiere at the El Capitan theater in Hollywood. [ You can read all about it here. ] Ever since then she has loved the movie! As soon as we got the Blu-ray she has watched it over and over.
Here are the links to all of our favorite Toy Story characters from Toy Story 4.
—
—
—
—
—
—
—
—
—
—
—
—
—
—
I hope you found some new toys to keep your littles busy while recreating scenes from Toy Story 4!
XO, CELESTE WRIGHT
LIKE WHAT YOU SEE? SAVE IT FOR LATER ON YOUR FAVORITE PINTEREST BOARD.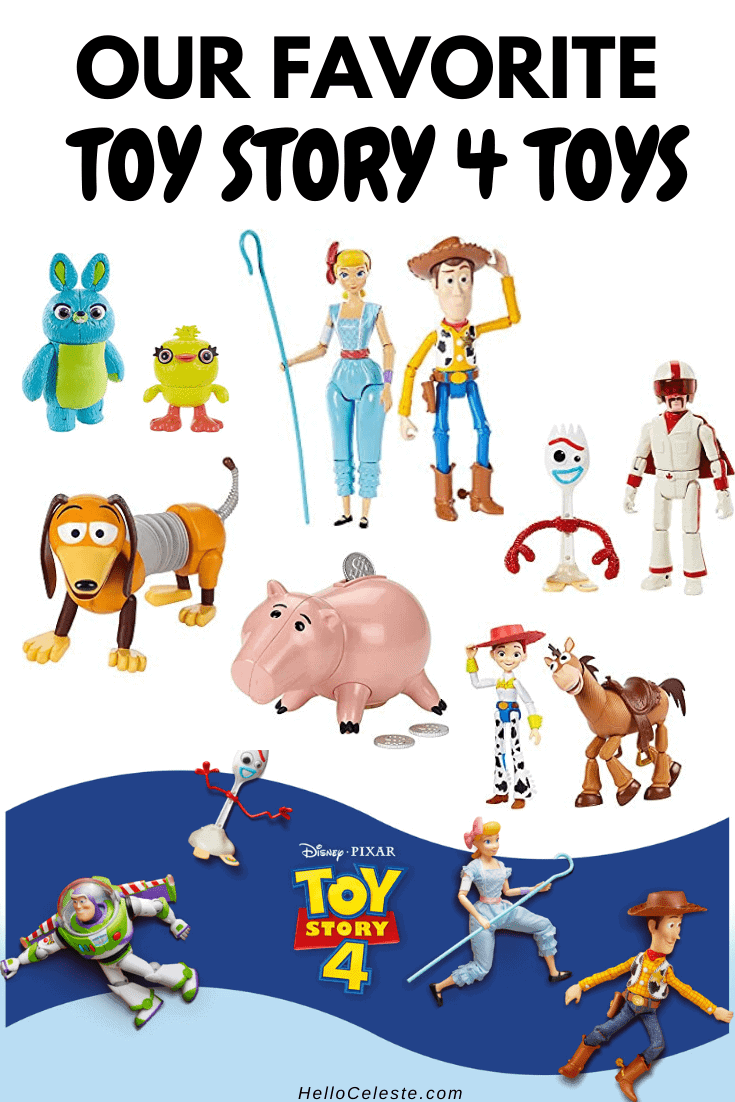 *This post contains affiliate links.