A few weeks we got a new car and our excitement level about it is high. Something about getting a new car where you just want to keep it clean as long as possible. (Who can relate?) So I got Jakey an early Christmas present, Armor All Car Care Gift Pack. (Also a present to myself really. )
It's available at Walmart in the Automotive Center. And it's under $20. The perfect gift for anyone really! Shop here.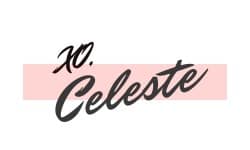 *Thank you to Armor All USA & Walmart on behalf of Pollinate Media for sponsoring this post. All thoughts and opinions are my own.