Busy Days Call For Smarter Snacking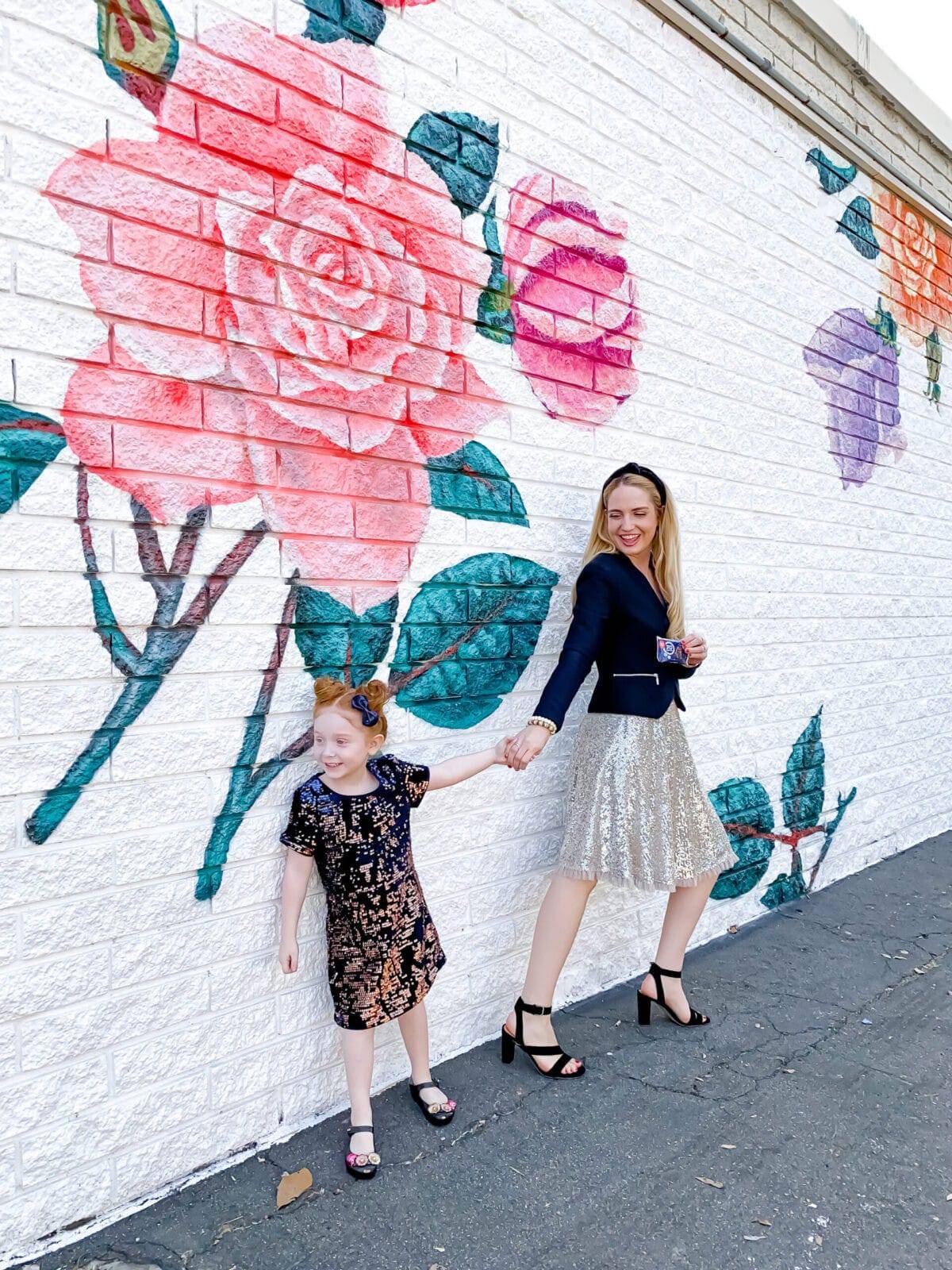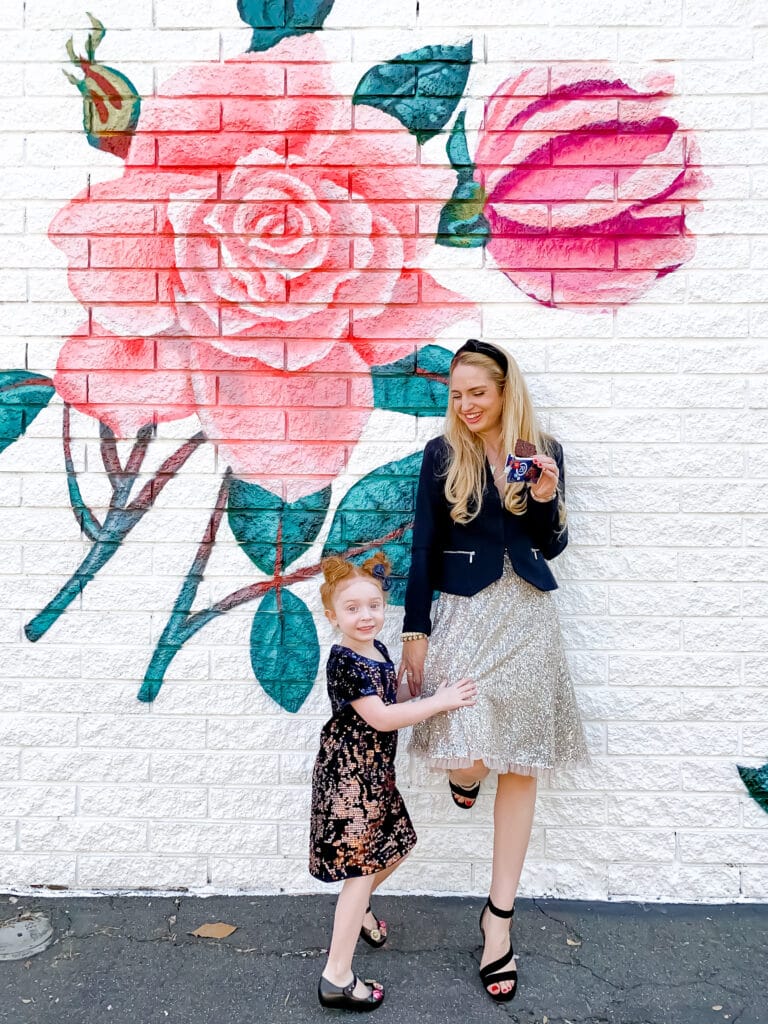 Today is back to business. Lila and are I FINALLY feeling better after being sick for a week. Can't complain too much though, watching tv all day + cuddling was pretty nice. Today Lila starts her 2020 classes and it's gonna be a busy time for us until summer!

Busy days call for smarter snacking. I love these Fiber One brownies. With 70 calories, 5g of net carbs, and 2g of sugar. It really kicks those cravings to the curb!
*Thank you to Fiber One for sponsoring this post