Trolls World Tour Home Release Day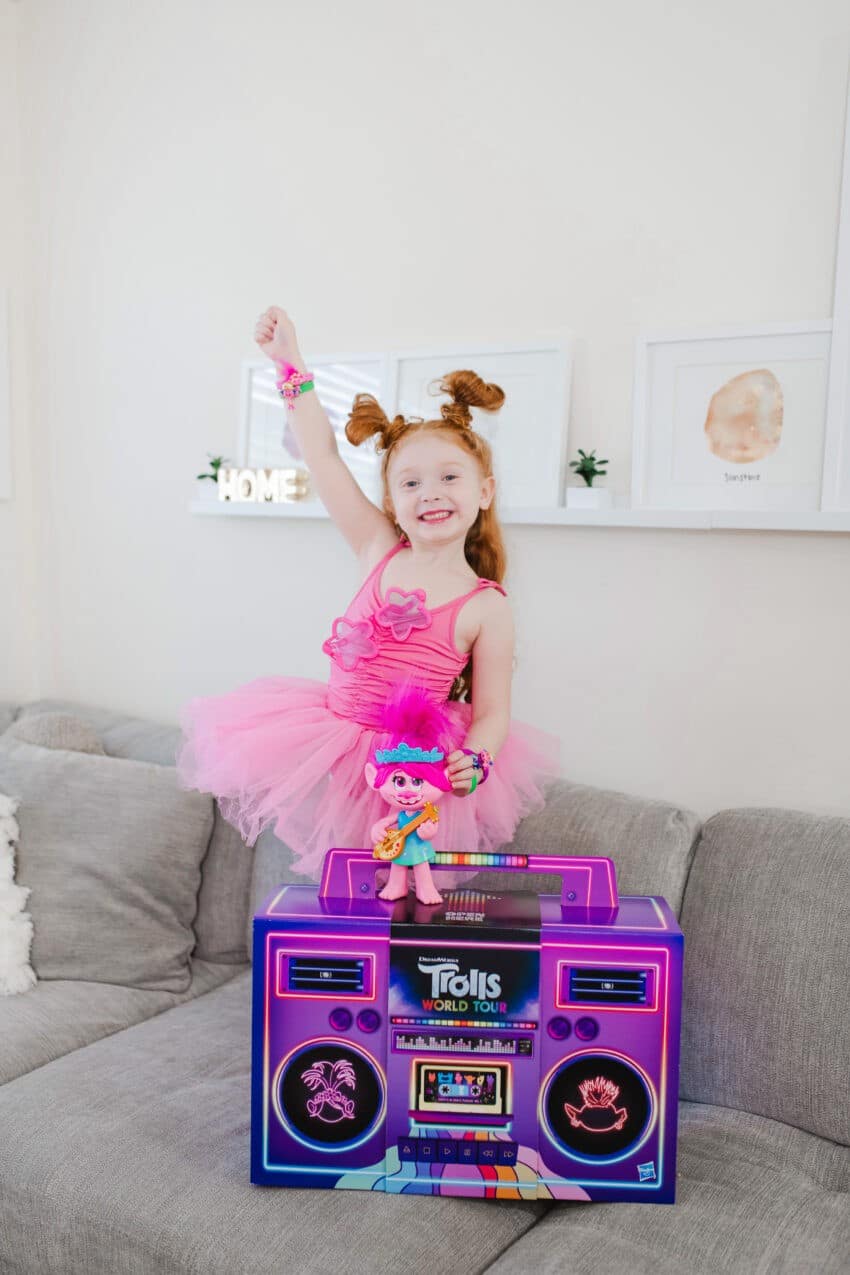 Trolls World Tour Home Release Day
This morning the first thing Lila said was, "IT'S TROLLS DAY!" She has been waiting patiently to watch World Tour since we saw the preview for it last summer. She has been dreaming up what all the new characters could be and she has let her imagination run wild!
—
How To Watch
Toys
There are so many fun new toys to help you relive the fun with all the Trolls from World Tour. My daughter already has her favorites. She had a blast opening them and they have received endless playtime since they left their boxes. Here are some of her favorites that she got:
Pop-to-Rock Poppy Singing Doll // Glam Poppy Fashion Doll // Tiny Dancers Series 1 Collectible Ring or Barrette // Tiny Dancers Friend Pack // Glam Chenille Fashion Doll // Glam Satin Fashion Doll //Tiny Dancers Greatest Hits
—
Free Printables
Our friends at Party City created these awesome free printable pages to keep the fun going with Trolls World Tour: Trolls Word Search // Trolls Maze // Trolls Coloring Sheet. They also put together some epic DreamWorks Trolls Watch Party Ideas.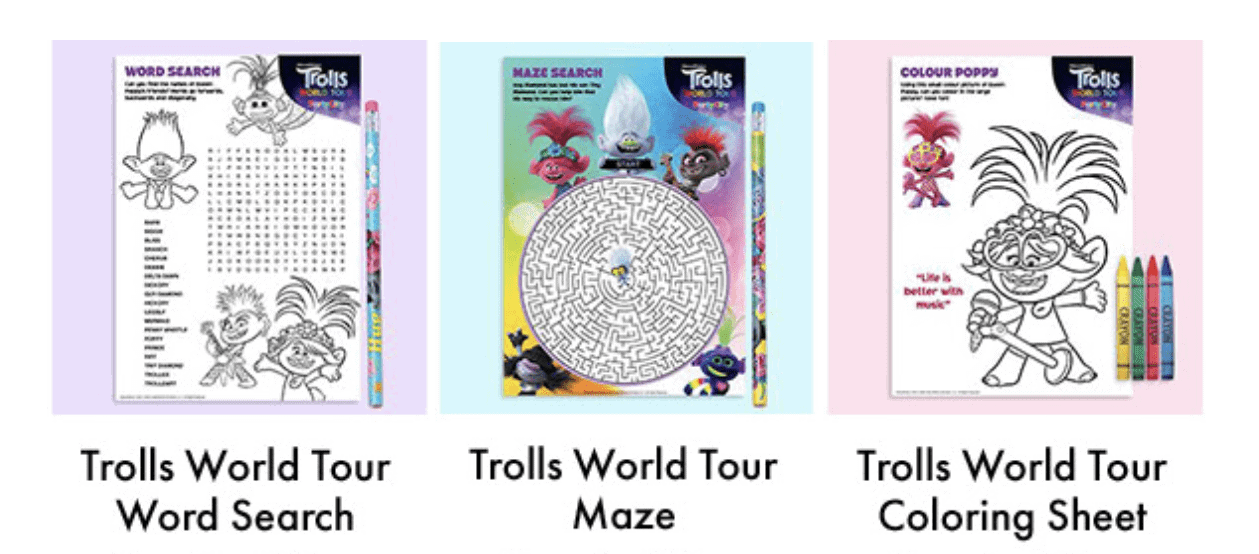 —
Giveaway!
I am hosting a GIVEAWAY on my Instagram page right now where 1 winner will be treated to Trolls World Tour on us, yay!
—
If you have any questions leave them in the comments below.
XO, CELESTE WRIGHT
[ See more MOVIES posts here ]
*This post is made in collaboration with Hasbro. All opinions are my own.
LIKE WHAT YOU SEE? SAVE IT FOR LATER ON YOUR FAVORITE PINTEREST BOARD.