Cheers to a New Year! Three years ago on New Years Day we moved in to our place- just two broke kids with a baby. We have learned so much, grown so much, and loved so much inside these four walls. Reflection is a powerful thing, and all you can do is move forward hoping to do better. I'm going into 2019 with the intention of making it the best year yet!
1.Get dressed up. Get dressed like you are going out! Getting dressed up just to party in your living room might sound crazy, but trust me it's fun!
2. Decorate! With all the Christmas decorations torn down by now doesn't your living room feel kinda bare anyways? Decorate the room sparkly and fun for babies and toddlers. We ordered a box from The Confetti Box and it came with everything you see in these photos! Balloons, themed plates, hats, cups, flutes, and even a year in review sheets. REALLY fun to ask a toddler about their year and hear their answers.
3. Make a balloon drop! This is such a fun idea and easy to make! Here is a simple tutorial to make a DIY Dollar Store Balloon Drop that your kids will LOVE!
4. Special New Years Crafts! Look no further I found 11 New Years Eve Crafts for toddlers that will be sure fire fun for everyone. And will help make it feel extra festive at home!
5. It's All About The Bubbly Drinks. Sparkling Apple Juice anyone? That was something that I remember about my New Year's Eve as a kid. My mom would get the Costco pack of Martinelli's and it was my favorite day of the year because I got to drink bubbles out of a (plastic) champagne flute.
6. Snacks, snacks, snacks. You know your kid best- make it party with their favorite snacks!
7. Bust out the Polaroid camera. A lot of us have some kind of Polaroid camera collecting dust and what better day to bust it out. Let's but down our phones and take photos the old school way. Even let your toddler take a few. Grab a few props- party hats, 2019 glasses, heck even a feather boa and make some memories out of it. You can put these photos on your fridge or just save them forever.
8. Celebrate at Noon. Naptimes and bedtimes can make New Years tricky for the little ones. So celebrate at noon! All of the fun and not a second of their precious sleep missed.
9. Check your local children's museum's or libraries. If you are local (Pasadena, CA.) then I know Kidspace, SoCal Kids Museum, and tons of local libraries offer a NOON celebration! This is such a fun way to do something special with your kid while you probably have the day off and now you both get a chance to celebrate (and can now go to bed early guilt free.)
10. Don't Stress. New Year's Eve is a fun party day- but there's a whole year ahead to celebrate. Do something tomorrow January 1st as a family! Try blowing, mini golf, or even going to a movie. This could be a fun yearly tradition that is unique to your child and they will look forward to year after year.

Wishing everyone a very Happy New Year!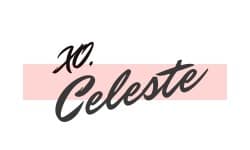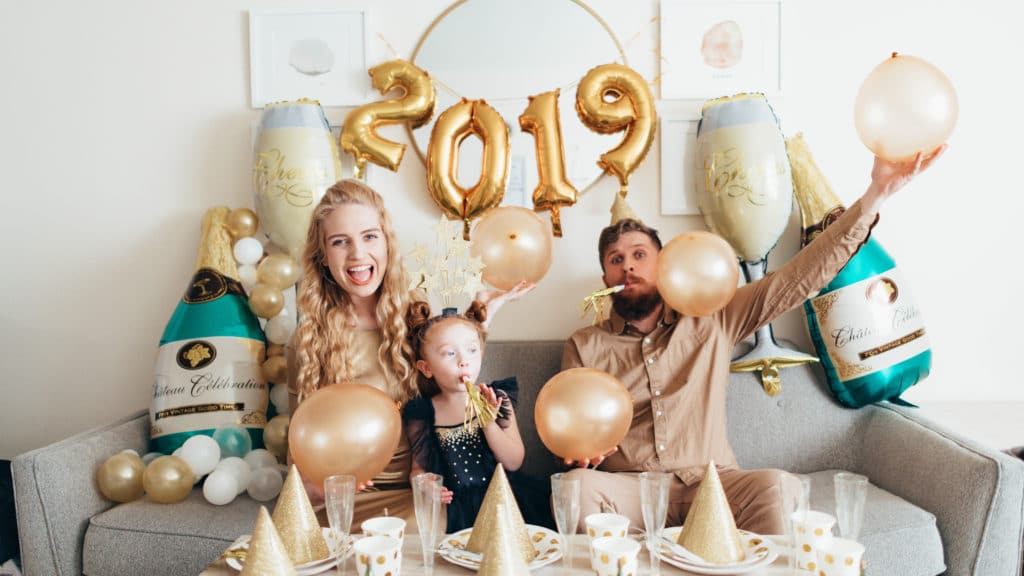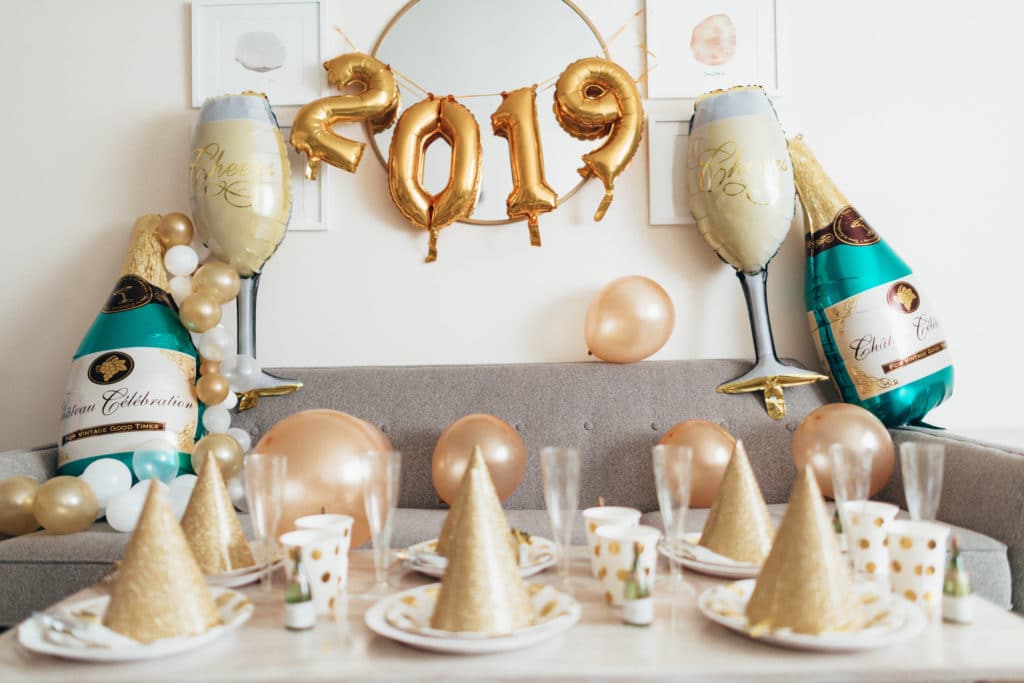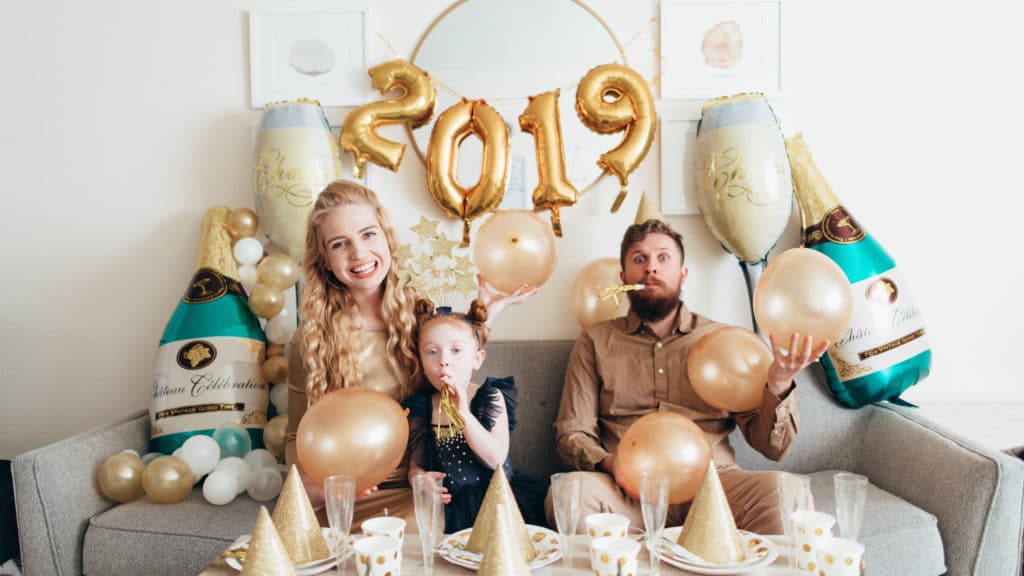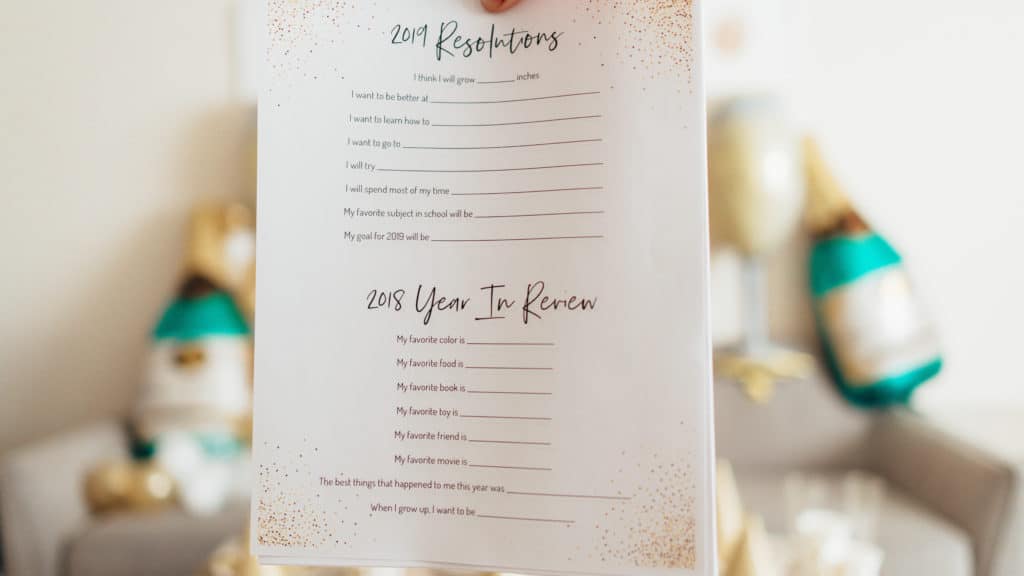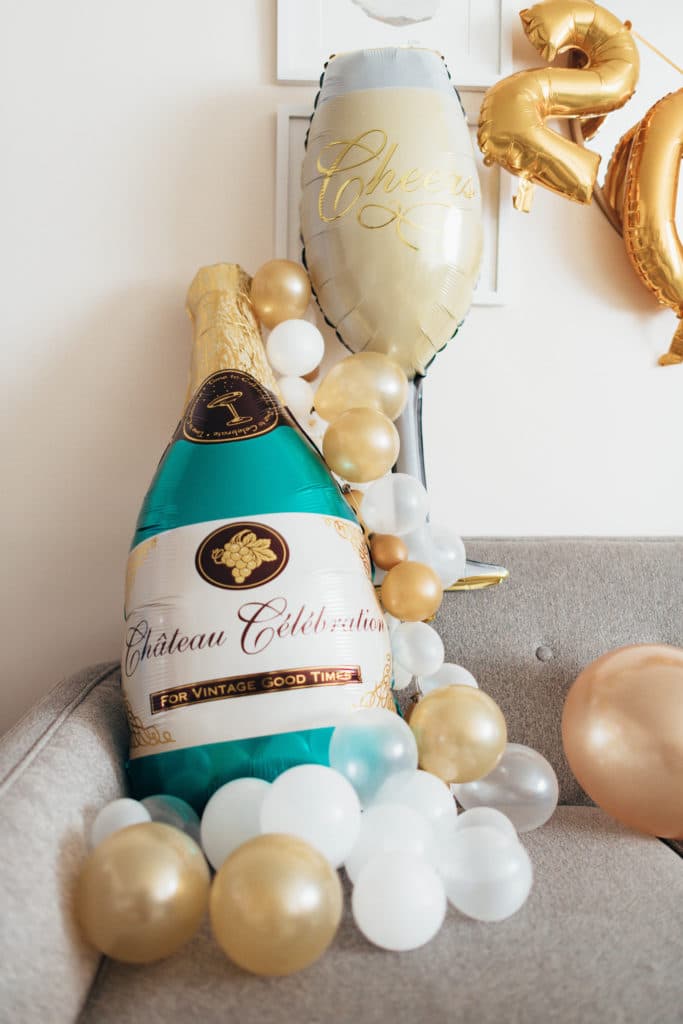 LIKE WHAT YOU SEE? SAVE IT FOR LATER ON YOUR FAVORITE PINTEREST BOARD.