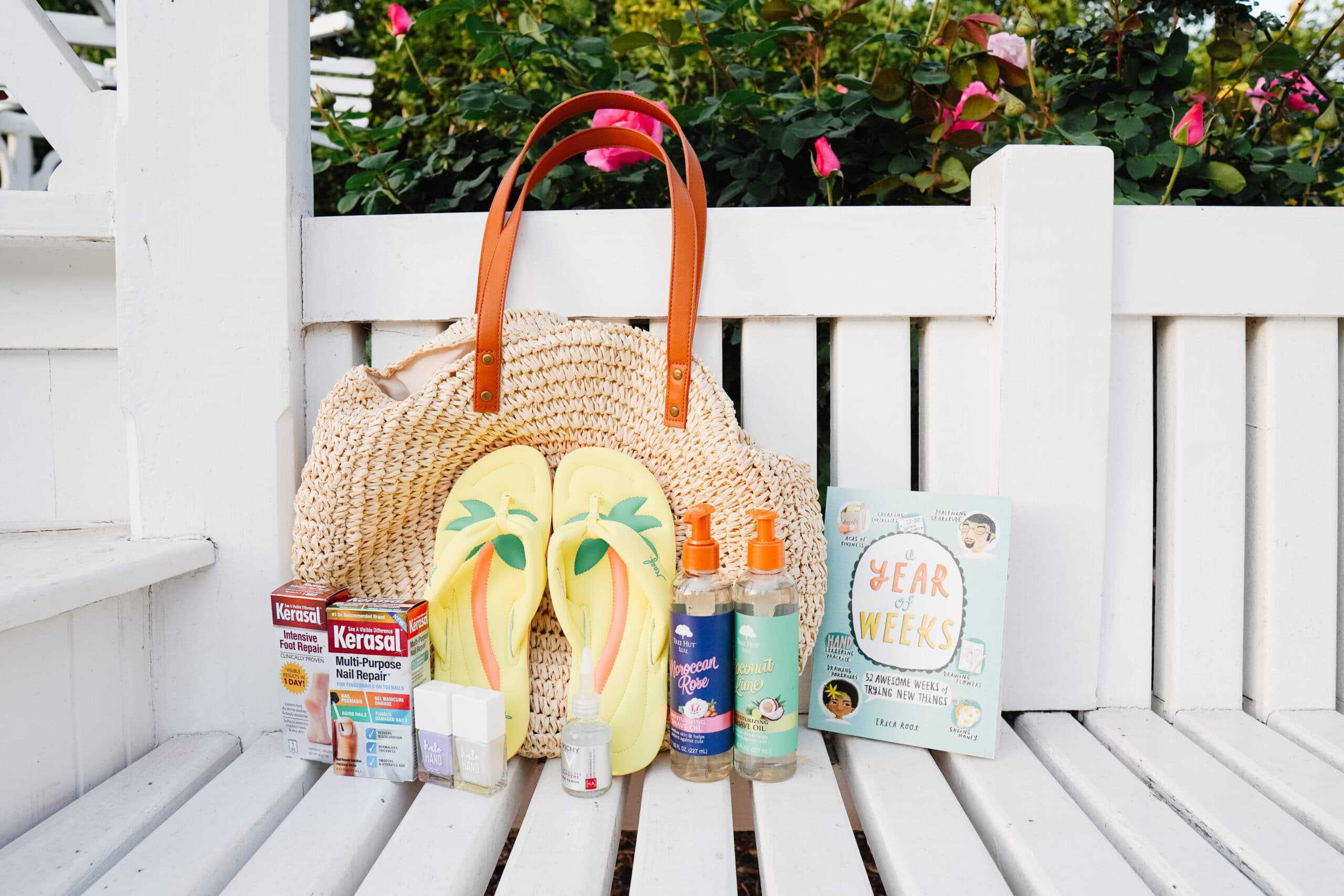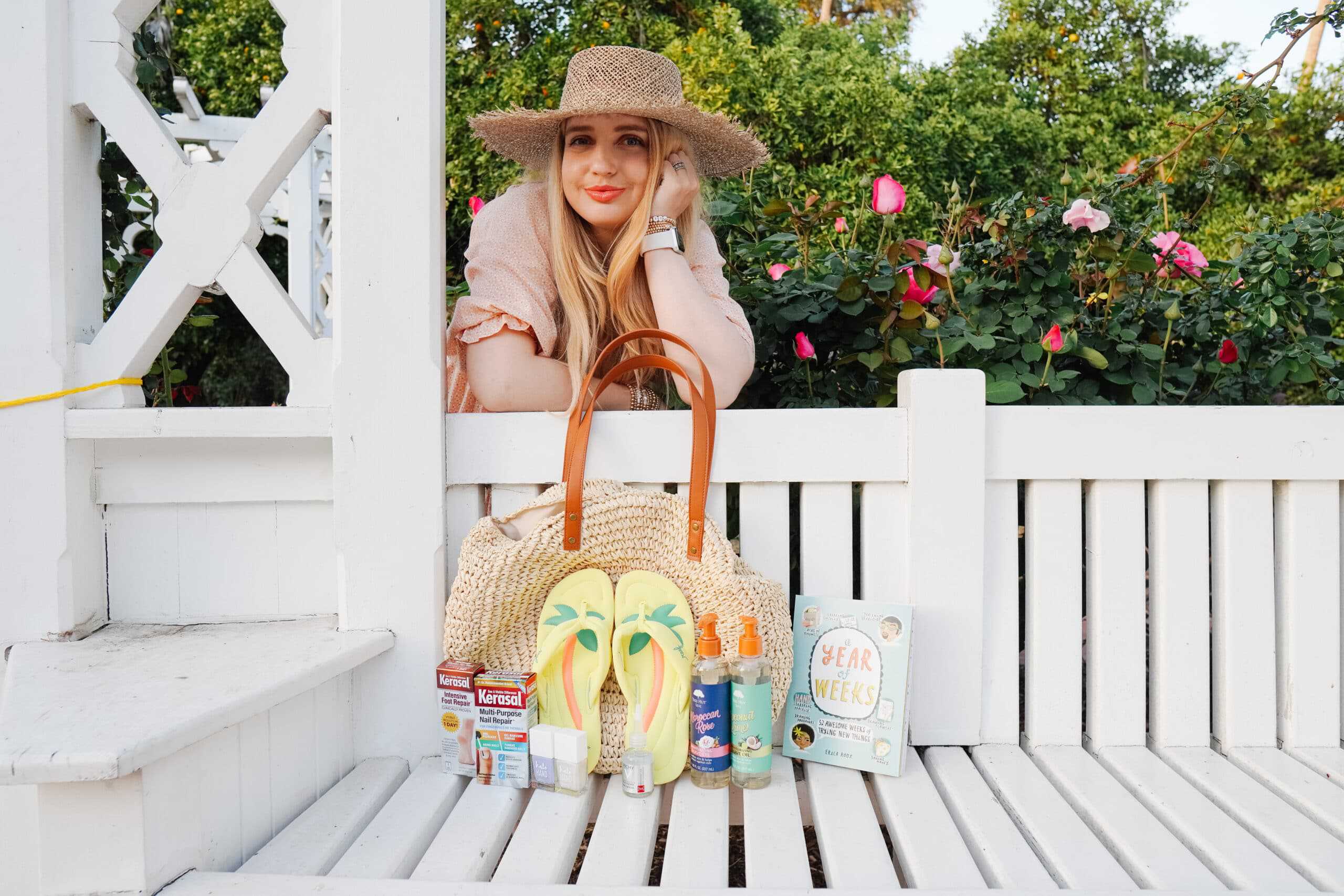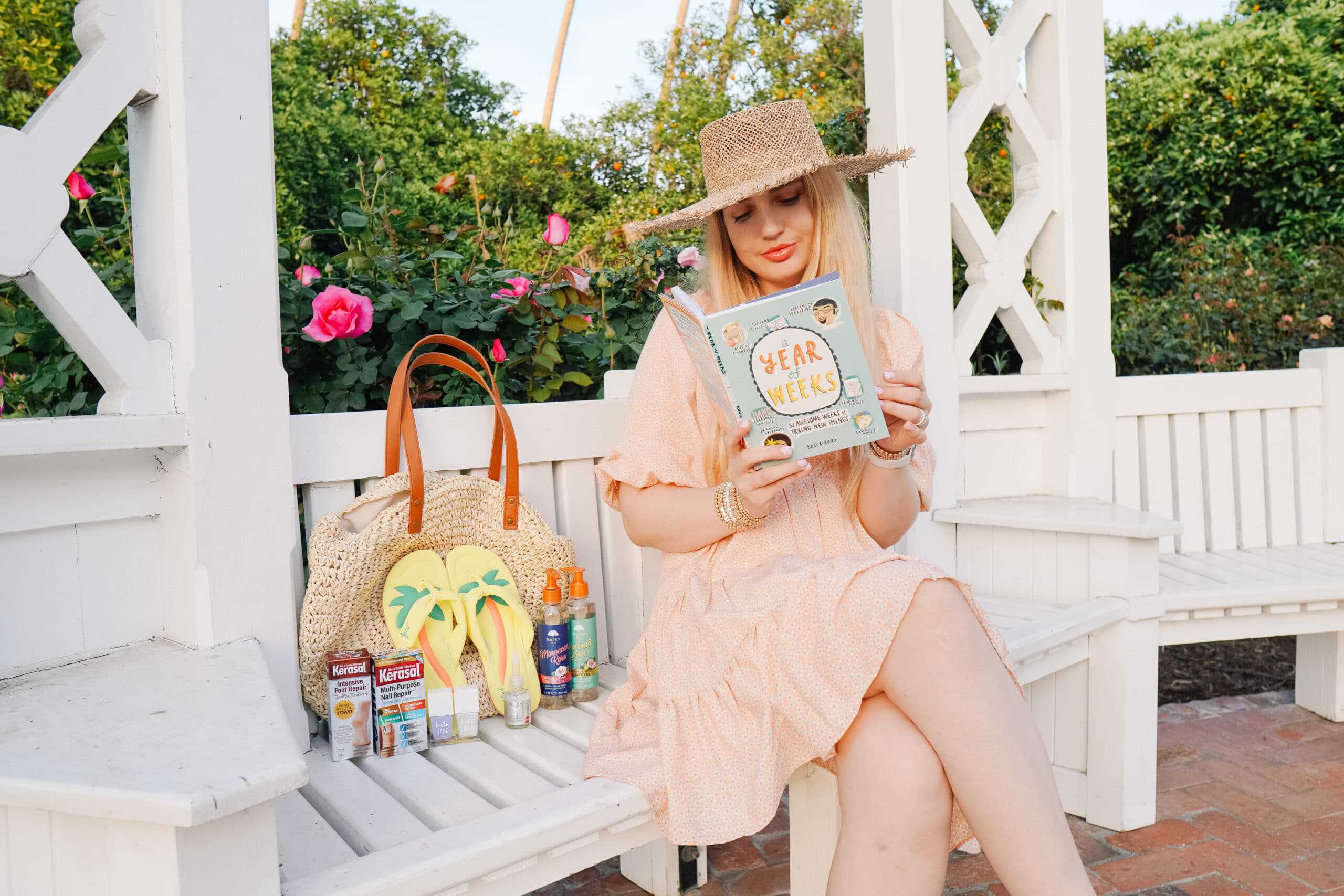 Spring is my favorite time of year. I love the longer days, the fresh blooms, and the dinner picnics. Every year I round up my favorite things and these are my picks for 2021.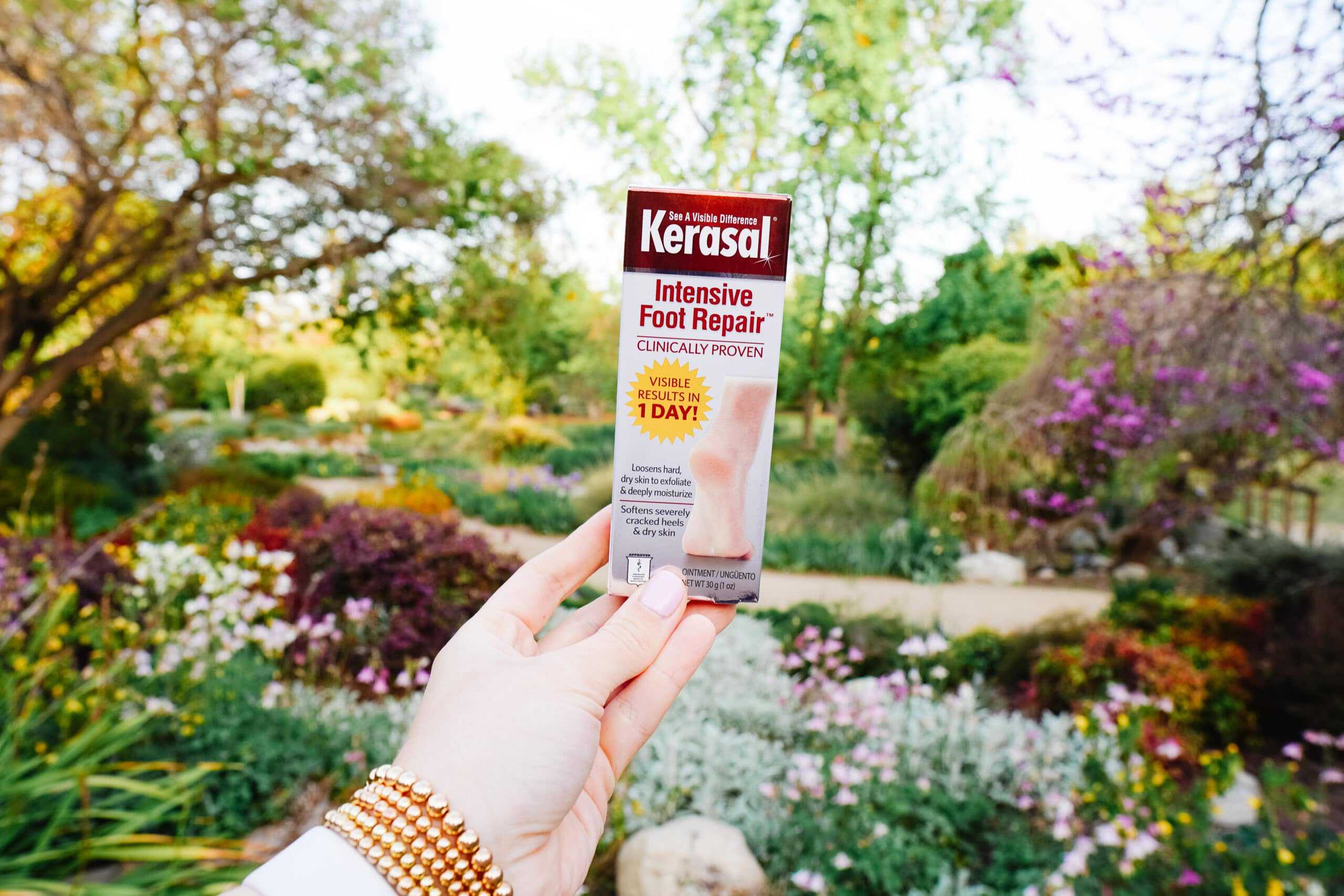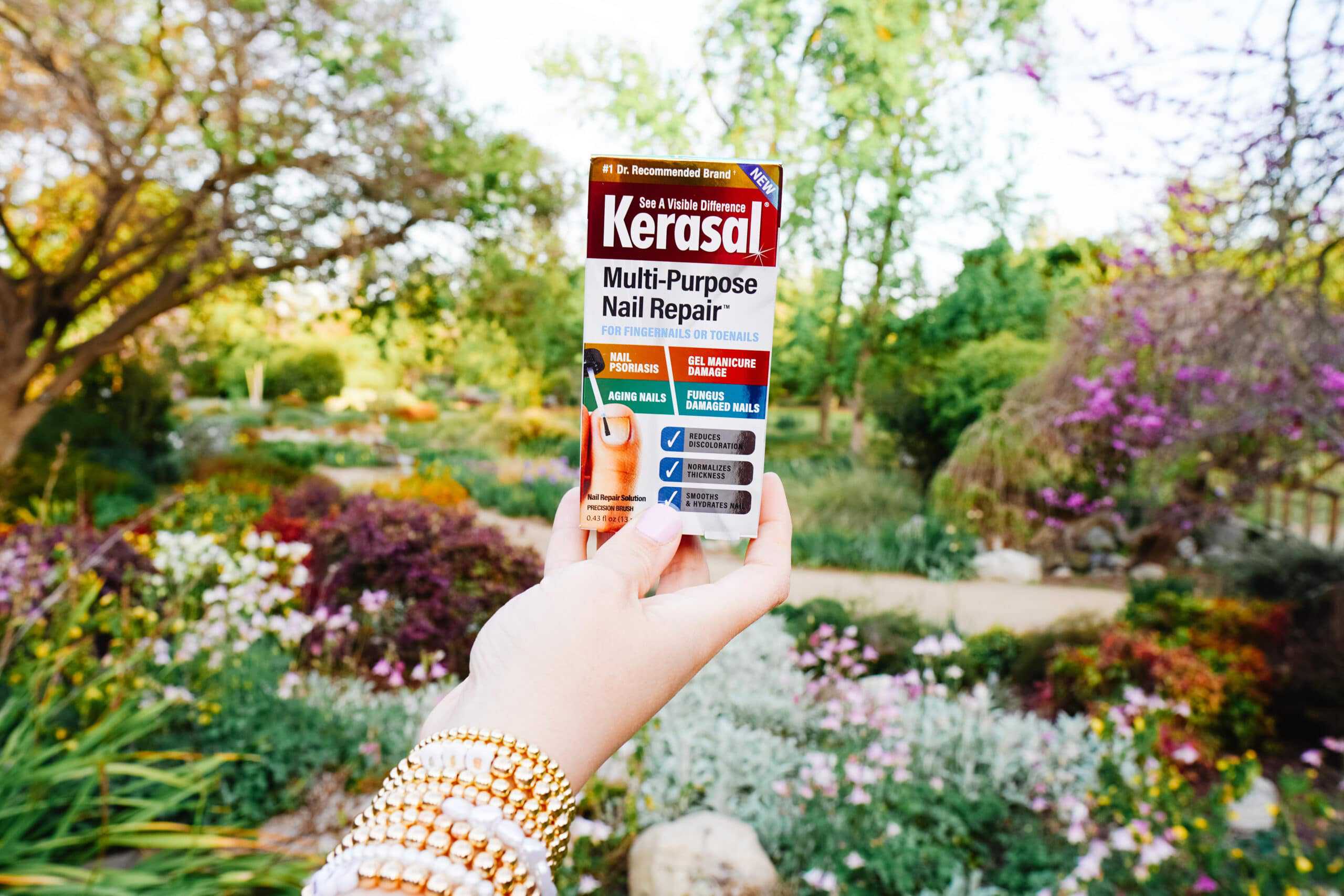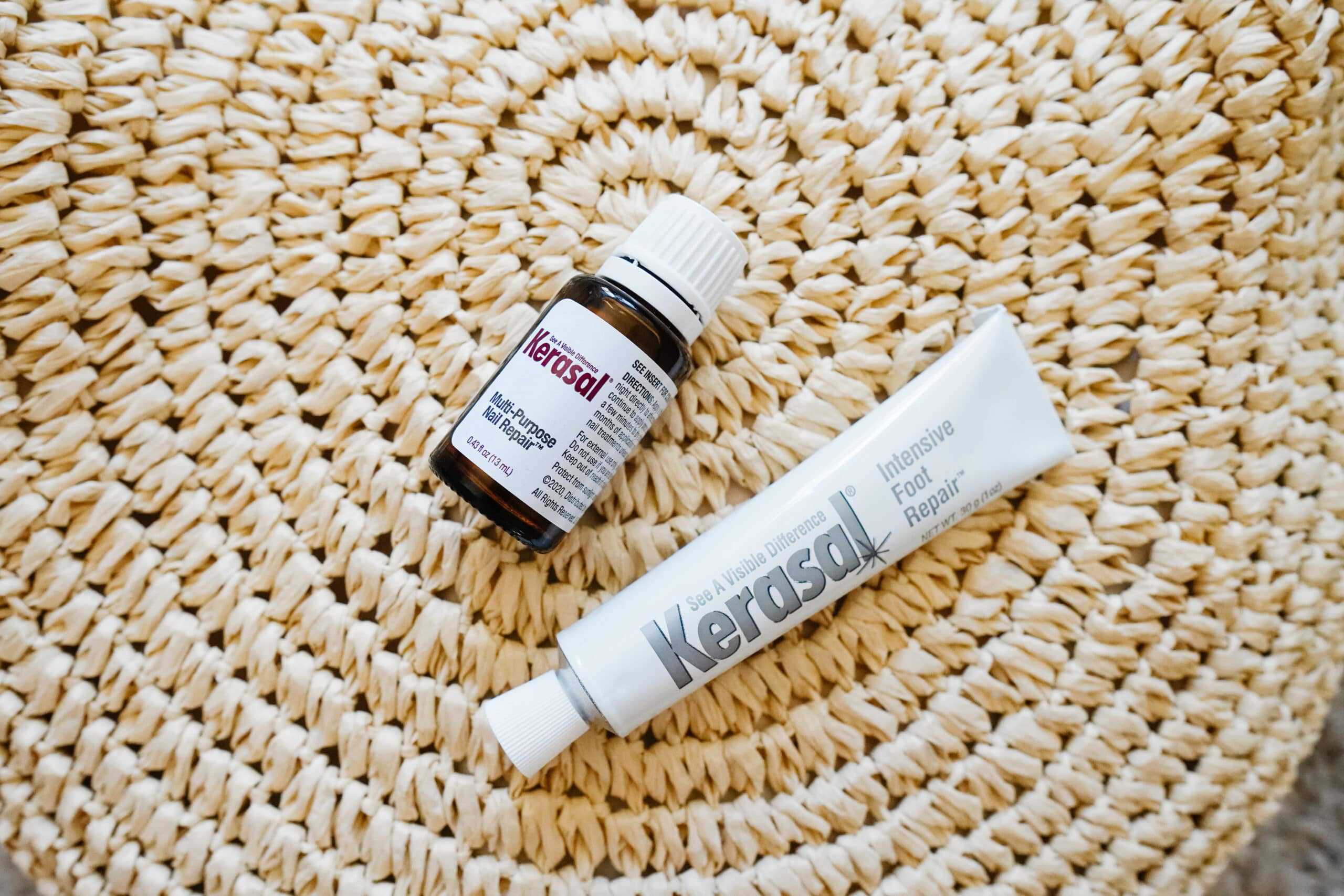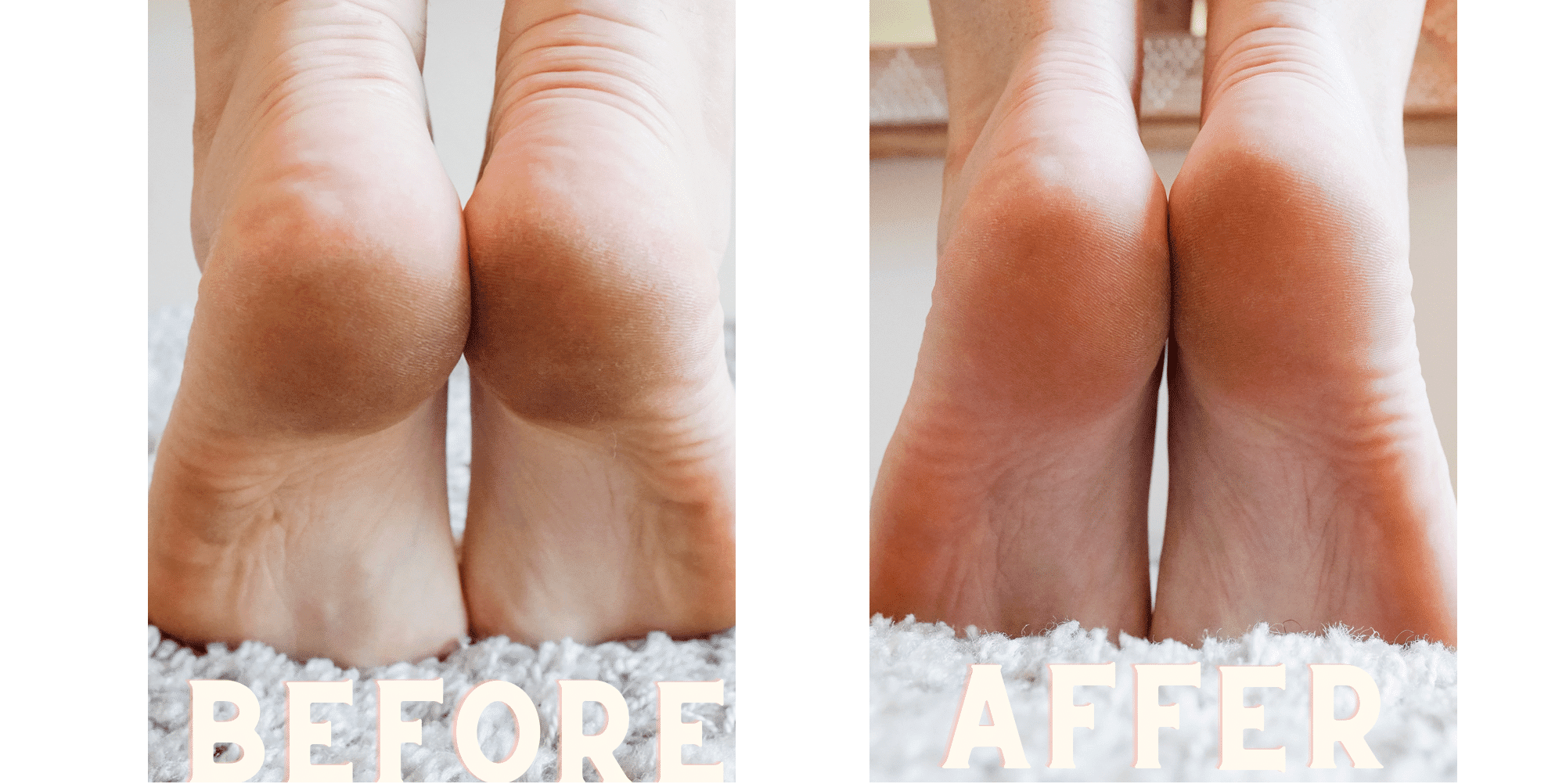 Kerasal is a leading and rapidly growing brand in footcare. Whether you are looking for an at-home pedicure solution for dry, cracked feet or looking to tackle tough toenail problems caused by a variety of issues, Kerasal has you covered. See a Visible Difference with Kerasal!
Kerasal Intensive Foot Repair: This is an exfoliating moisturizer that hydrates + moisturizes dry feet while exfoliating away dead skin. Key claim is "Visible Results in 1 Day" (or overnight). High customer satisfaction appealing to consumer need for an "at home pedicure," which is especially relevant amongst COVID-19. Consumers see visible results after just one application and are amazed at how Kerasal can truly make a difference. Shop Kerasal Intensive Foot Repair on Amazon!
Kerasal Multi-Purpose Nail Repair: This is a solution to improve the appearance of nails damaged by a variety of conditions. Kerasal's patented formula helps improve nail appearance by reducing discoloration and thickness, smoothing the surface, and hydrating brittle nails. Its effective, clear formula penetrates the nail to restore a healthy appearance. Whether it is Nail Fungus damage, Nail Psoriasis, Aging Nails, or Gel Manicure Damaged Nails – look to Kerasal Multi-Purpose Nail Repair to see a visible difference in the appearance of your nails. Shop Kerasal Multi-Purpose Nail Repair on Amazon!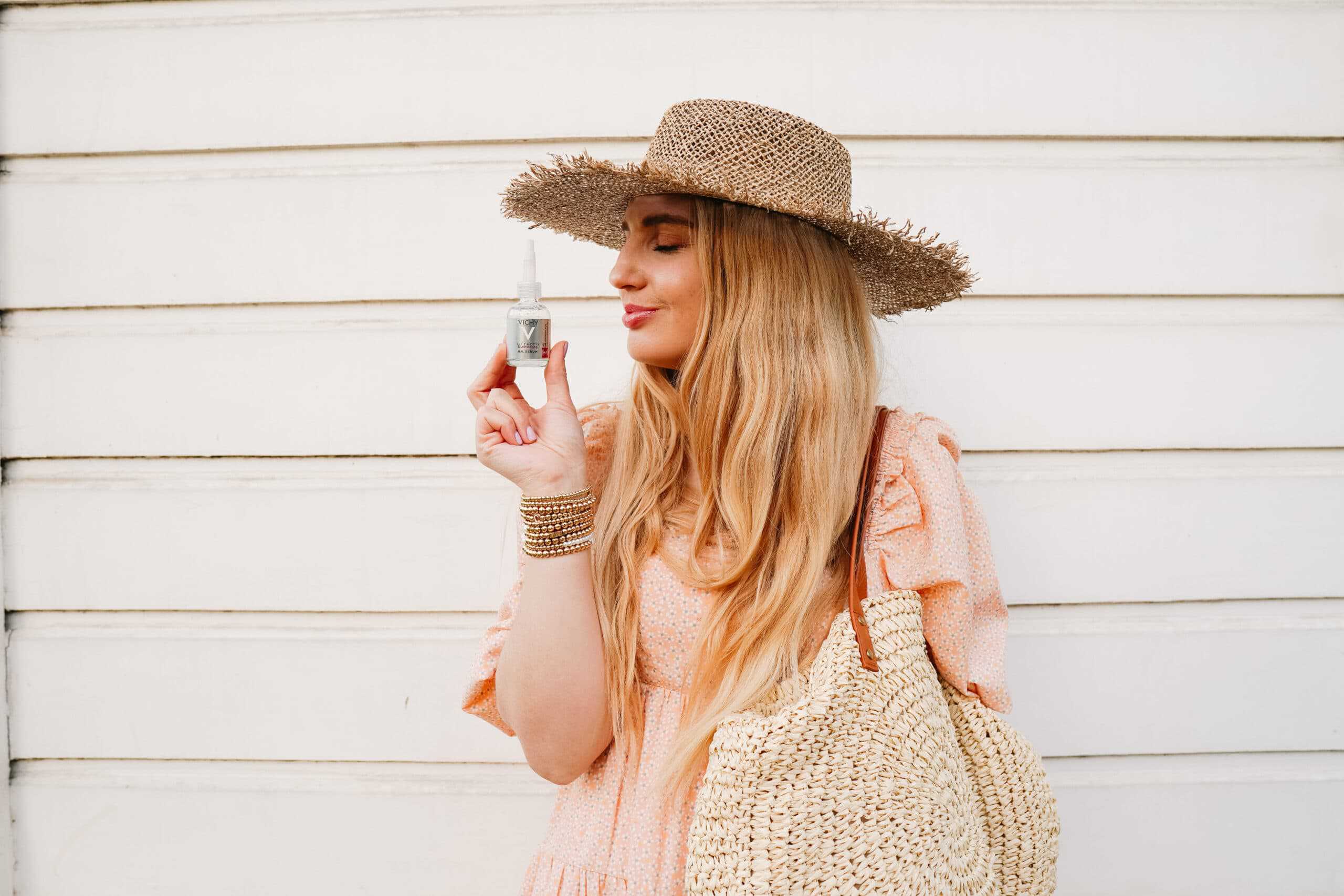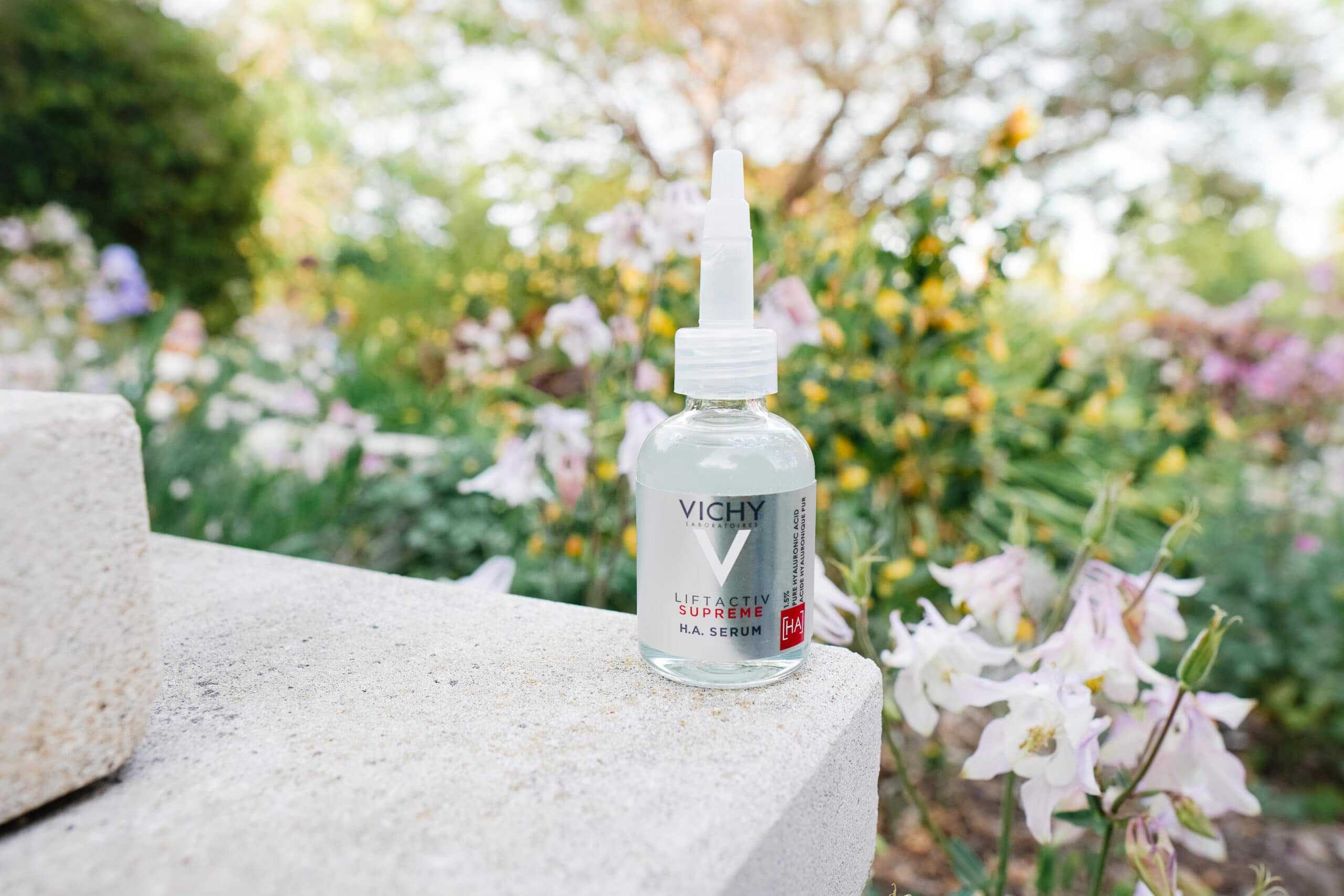 LiftActiv Supreme H.A. Wrinkle Corrector is an anti-aging face and eye serum with 1.5% Pure Hyaluronic Acid to plump skin for a visible filling effect. Formulated with Vitamin C and Vichy Volcanic Water this face serum is clinically proven to deliver visible results of -47% wrinkles and -60% fine lines in six weeks. Only 11 ingredients, fragrance-free, paraben-free, non-comedogenic, silicone-free, alcohol-free, and suitable for all skin types.
Tree Hut Bare Moisturizing Shave Oil: Moroccan Rose and Coconut Lime
Update your Spring shower routine to achieve a close shave while keeping your skin hydrated and smooth. Prep for shorts/dress season with Tree Hut's luxurious and unique Moroccan Rose and Coconut Lime Bare Moisturizing Shave Oils. Infused with Certified Shea Butter, soothing Oat Extract and a blend of natural oils – perfect for those who are prone to razor bumps, ingrown hairs or skin irritation from shaving. Plus, it won't clog your razor!
Shop Moroccan Rose Shave Oil at Ulta!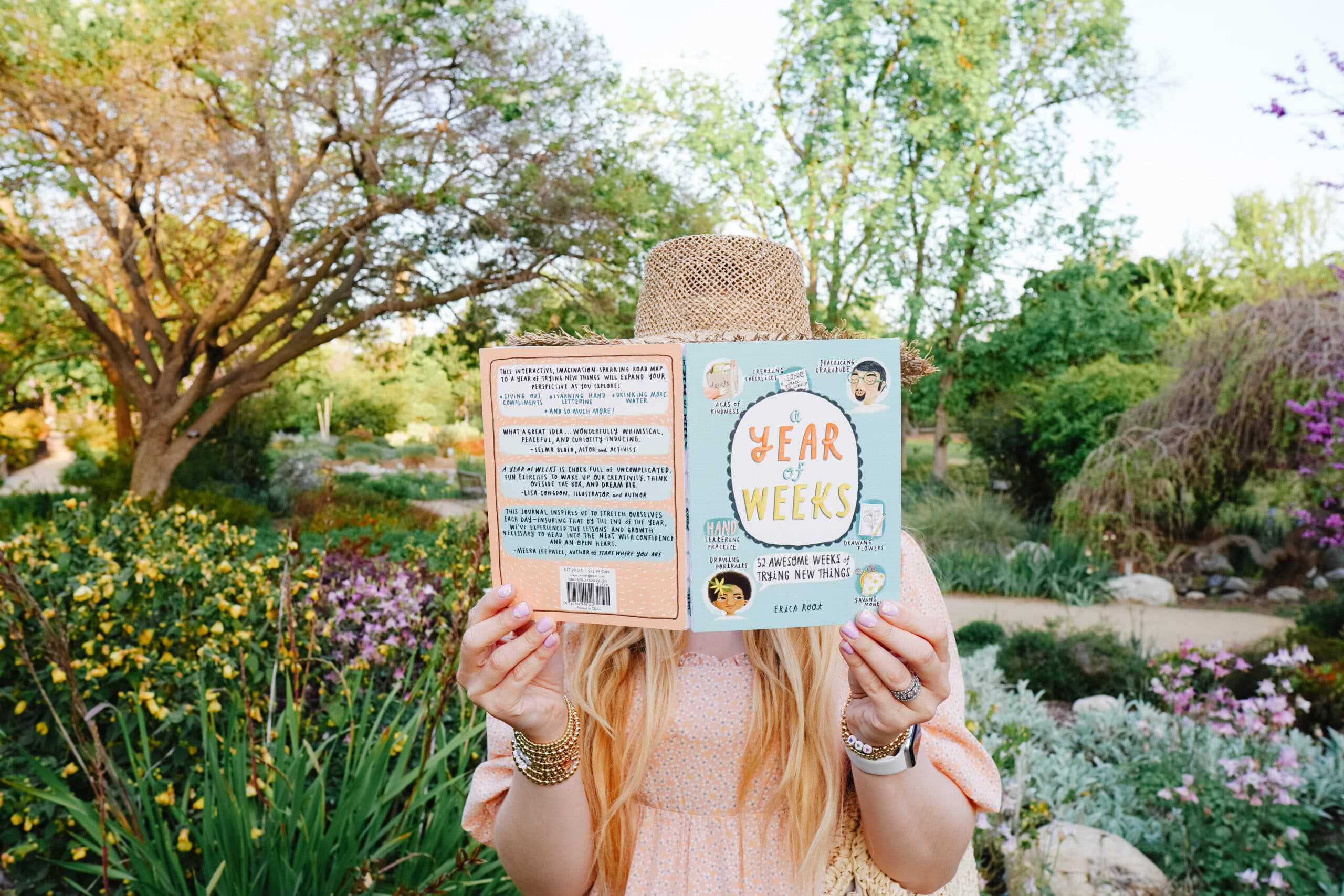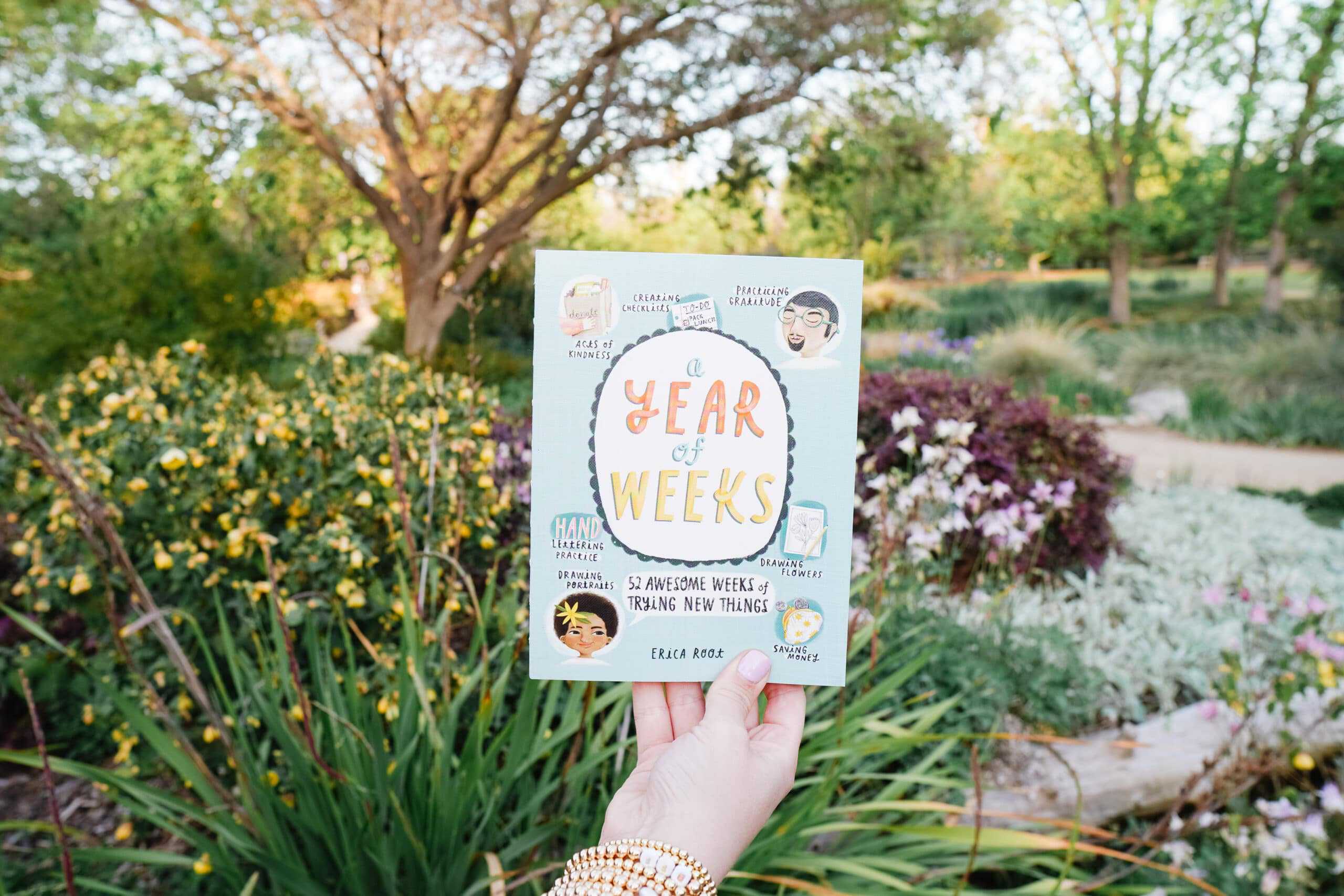 A Year of Weeks: 52 Awesome Weeks of Trying New Things by Erica Root
Full of charming illustrations and inspiring prompts, A Year of Weeks is an interactive, imagination-sparking road map for a year of trying new things—broken into fifty-two exciting, achievable activities.
Readers will delight in the engaging challenges and perspective-expanding activities curated by artist Erica Root. Drawing on a wide range of prompts, each week offers opportunities to try new things.
From drinking enough water to trying out hand lettering, readers will delight in the engaging challenges and perspective-expanding activities curated by artist Erica Root (@illustrate_this_life on Instagram).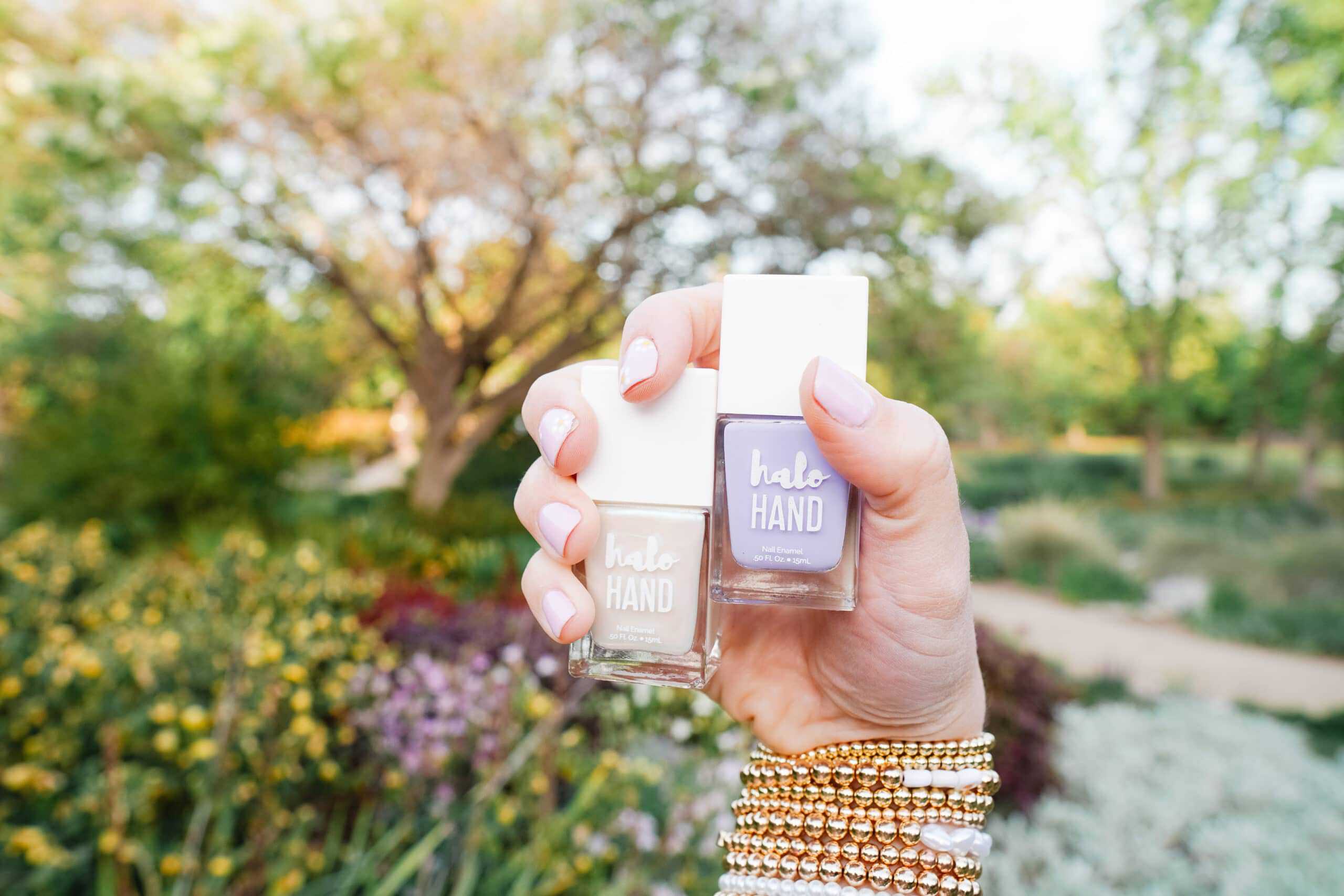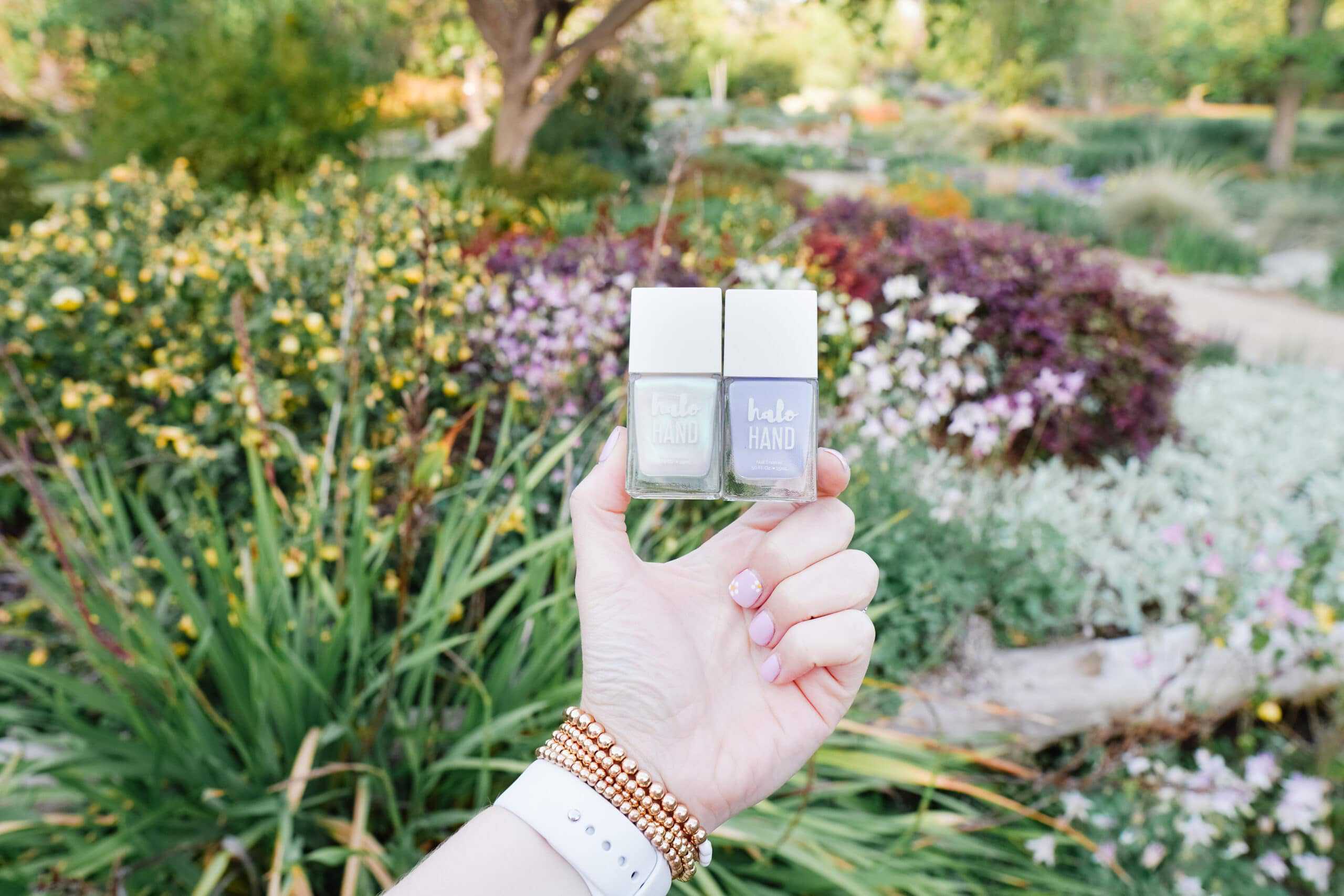 Pearls of Wisdom – A pearly white to inspire your search for greater meaning Get Orchidized – for the Marie Kondo lover, a frosty-purple that will help you get your house in order
Seasonal Favorites – Halo Hand releases limited edition colors every season to help you stay on-trend, without all the muss and fuss. You can subscribe to their seasonal manicure kit and have it automatically delivered to your door every 3 months with a 15% discount already applied, because even if you forget to treat yourself, they won't.
Nontoxic & clean – they are 10-free which means they don't contain the ten most common and harsh chemicals found in your nail polish including: Toluene, Formaldehyde, Formaldehyde Resin, Dibutyl Phthalate (DBP), Camphor, Xylene, Ethyl Tosylamide, Parabens, Acetone, Triphenyl Phosphate (TPHP) and Fragrance.
Long-lasting & Chip Resistant – their polishes only require 2-3 coats for full vivid color and last around 10-days before you need a new manicure.
COUPON CODE: MYFIRSTHALOGIFT for 10% off and a free gift with your first purchase (For use on halo-hand.com)
Shop Halo Hand here!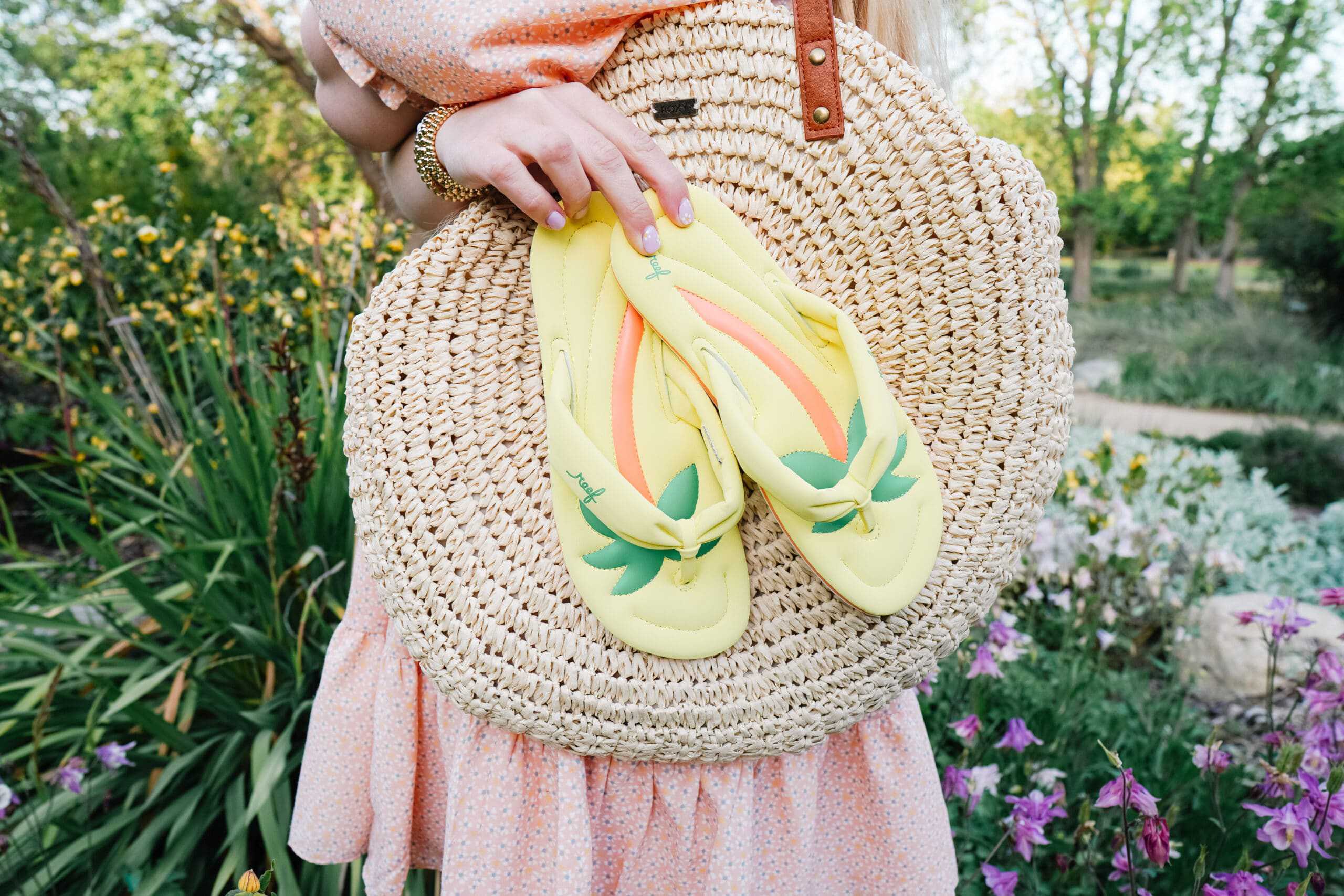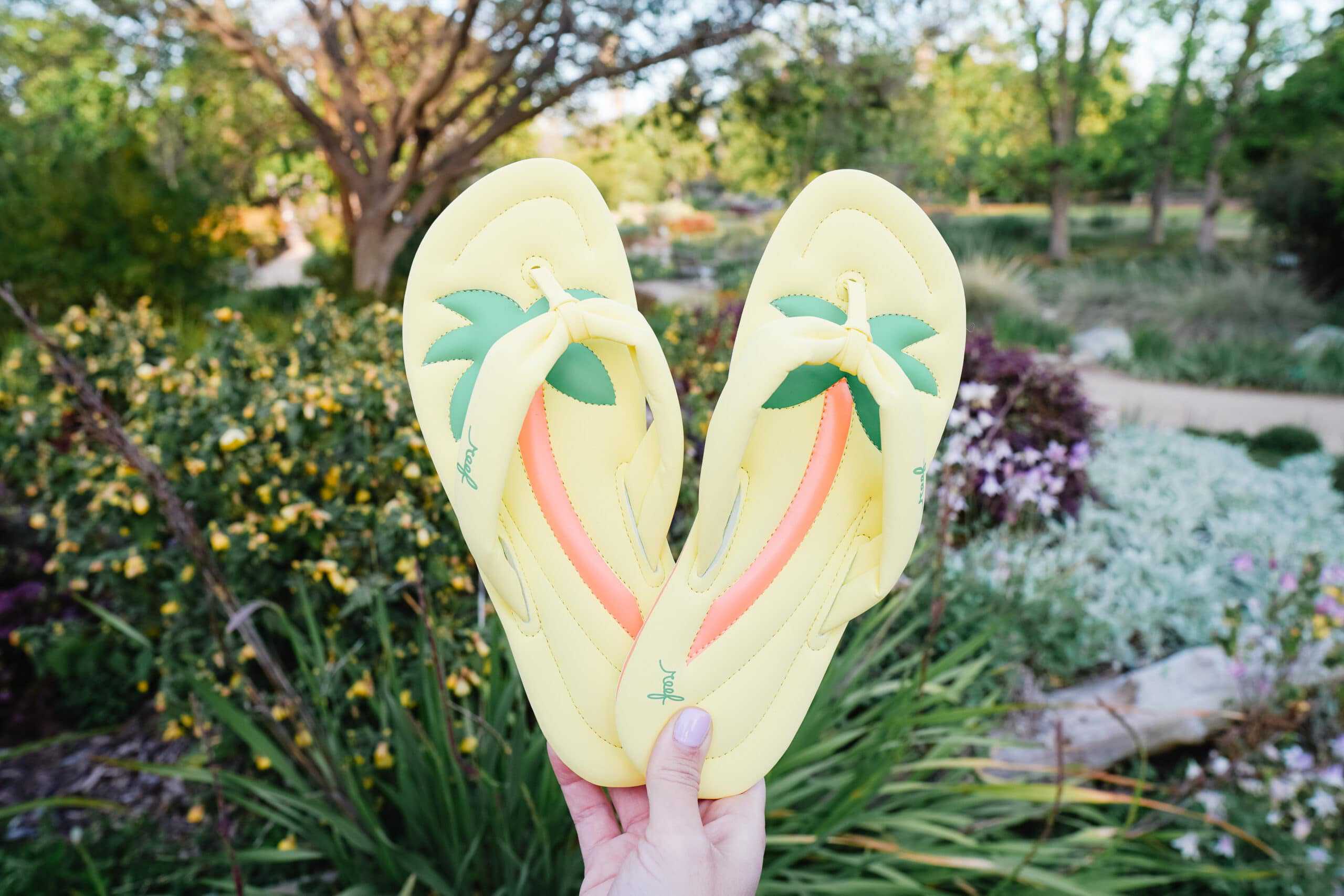 REEF Pool Float Sandal: These eye-catching flip-flops from REEF, everyone's favorite sandal brand, are inspired by your favorite blowup pool float! The perfect footwear choice to kick off the warm weather season, these sandals have a supple padded footbed and oversized straps that make them both comfy and Insta-ready colorful. After a long winter, these unique flip flops are the perfect pick-me-up for your feet!
If you have any questions about Spring Pick Me Ups For Mom leave them in the comments below.
XO, CELESTE WRIGHT