Sixteen Affordable Halloween Pajamas For Kids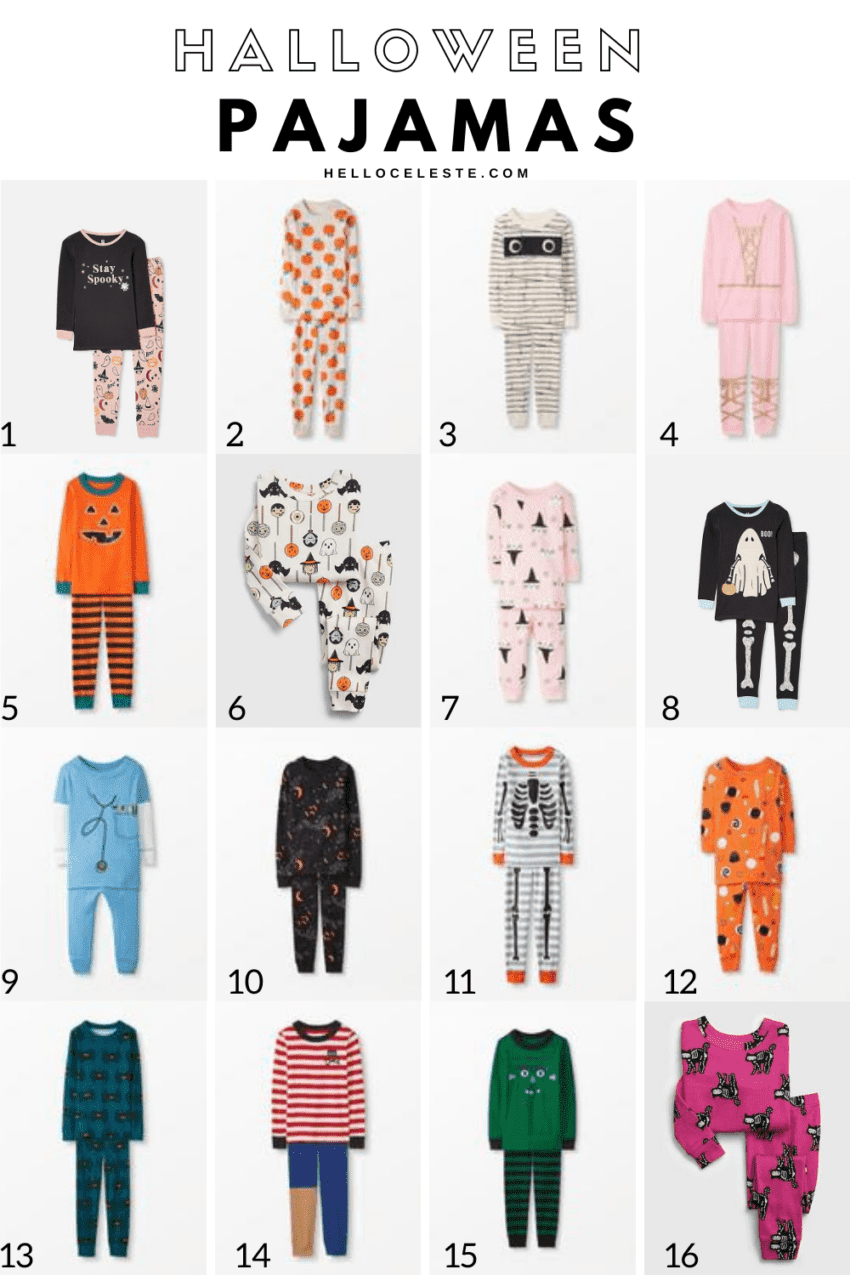 Sixteen Affordable Halloween Pajamas For Kids
With fall just around the corner, I thought it'd be fun to round-up some of my favorite affordable halloween pajamas for kids. I love getting Lila a pair of pajamas for the upcoming holiday. It really puts us in the holiday spirit and All of these styles are totally affordable. In fact, some of them are under $15!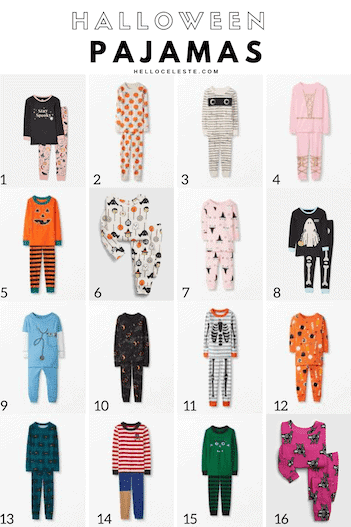 | five | six | seven | eight |
| nine | ten | eleven | twelve |
| thirteen | fourteen | fifteen | sixteen |
If you have any questions about Sixteen Affordable Halloween Pajamas For Kids leave them in the comments below.
XO, CELESTE WRIGHT
[ See more Kid Style posts here ]
LIKE WHAT YOU SEE? SAVE IT FOR LATER ON YOUR FAVORITE PINTEREST BOARD.