I am so exited to talk about Petite N Pretty with you all today. If you have seen us in the past 4 months then we have either been seen wearing Petite N Pretty makeup or it was in our pockets. The obsession is real.
We discovered Petite N Pretty back in July when they announced their launch. Remember that gorgeous party at the Beverly Hills Hotel with like a million balloons? That's the one.
On the car ride home Lila opened her goody bag and fell in love with putting on makeup. I kept looking back at her in my rearview mirror and her smile was bigger than I have ever seen it. When we got home we played with it together and it has been a daily activity ever since.
Petite N Pretty is a Vegan, Nut Free, Cruelty Free, Paraben Free, and Phthalate Free makeup line designed for children. They have been proven safe by both doctors and parents, and are essentially worry free! The pigments are made perfect for all ages. Since it's primary focus is children then pigments are light and airy. The perfect shades to appear on any age whether you are three or thirty, that will leave you glowing!
Lila's favorite product is the Gen Glitter in shade 14 Karat Wear It. She knows it by name and will get you with glitter stick if you get too close. She loves to put it on her arms, legs, fingernails, and toes. Her precision has approved drastically since she started using Petite N Pretty and it even shows when she is coloring. My husband recently pointed out how well she colored a picture and I know it is because of all the hours she has been working on her makeup skills!

Now let's get your glow on!
Enjoy 15% off of Petite N Pretty with code: CELESTE15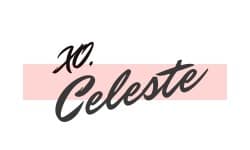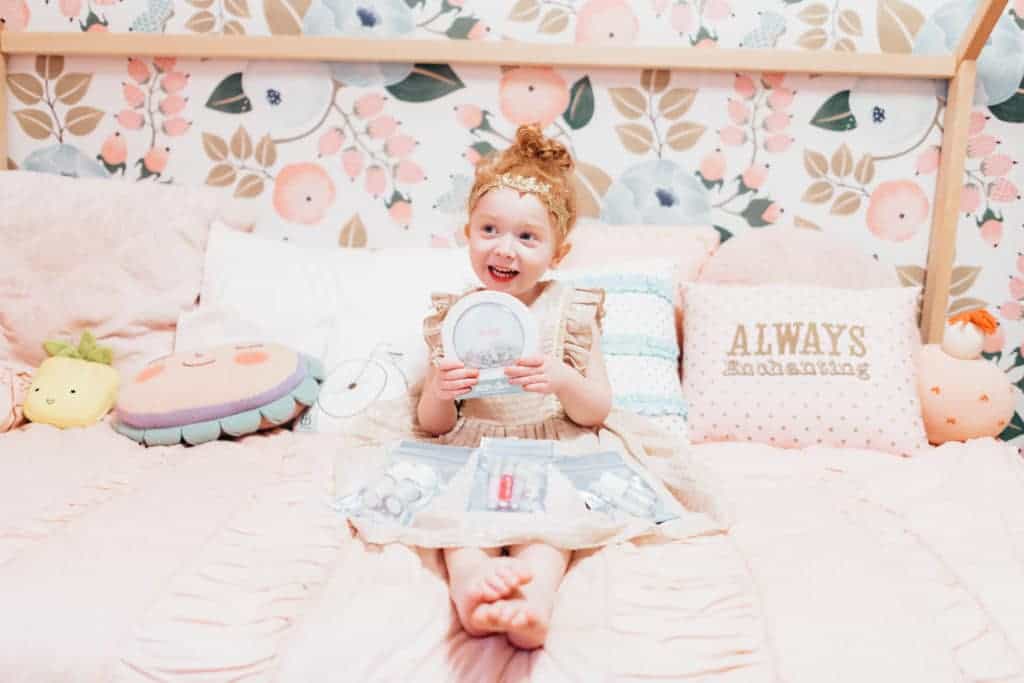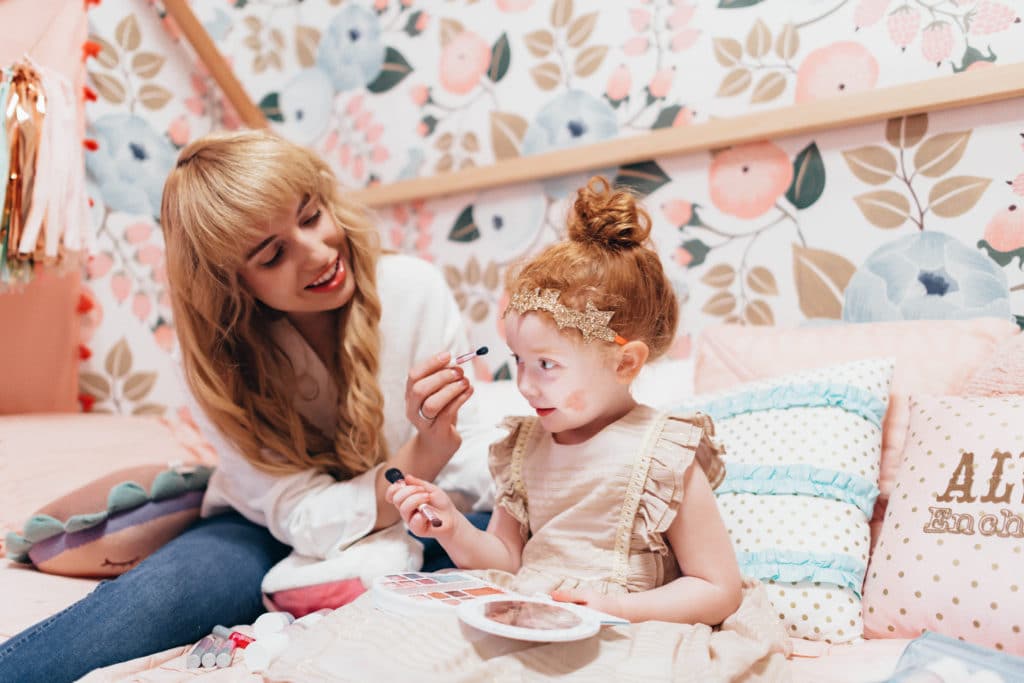 *This post has been sponsored by Petite N Pretty. All thoughts and opinions are my own.

LIKE WHAT YOU SEE? SAVE IT FOR LATER ON YOUR FAVORITE PINTEREST BOARD.