It's August! And we all know what that means… the kiddos are going back to school. Whether it's your first year with a kid in school or your fifth year with a kid in school it can be stressful. It can be easy to focus in on what they need on their classroom checklist, but what about what they need at home? There is clothes, hair products, snacks, and even school supplies for at home (hello, homework.) So before you are done with that white paper of everything you need for the classroom this year, keep reading for some major must have grabs before School Is In Session.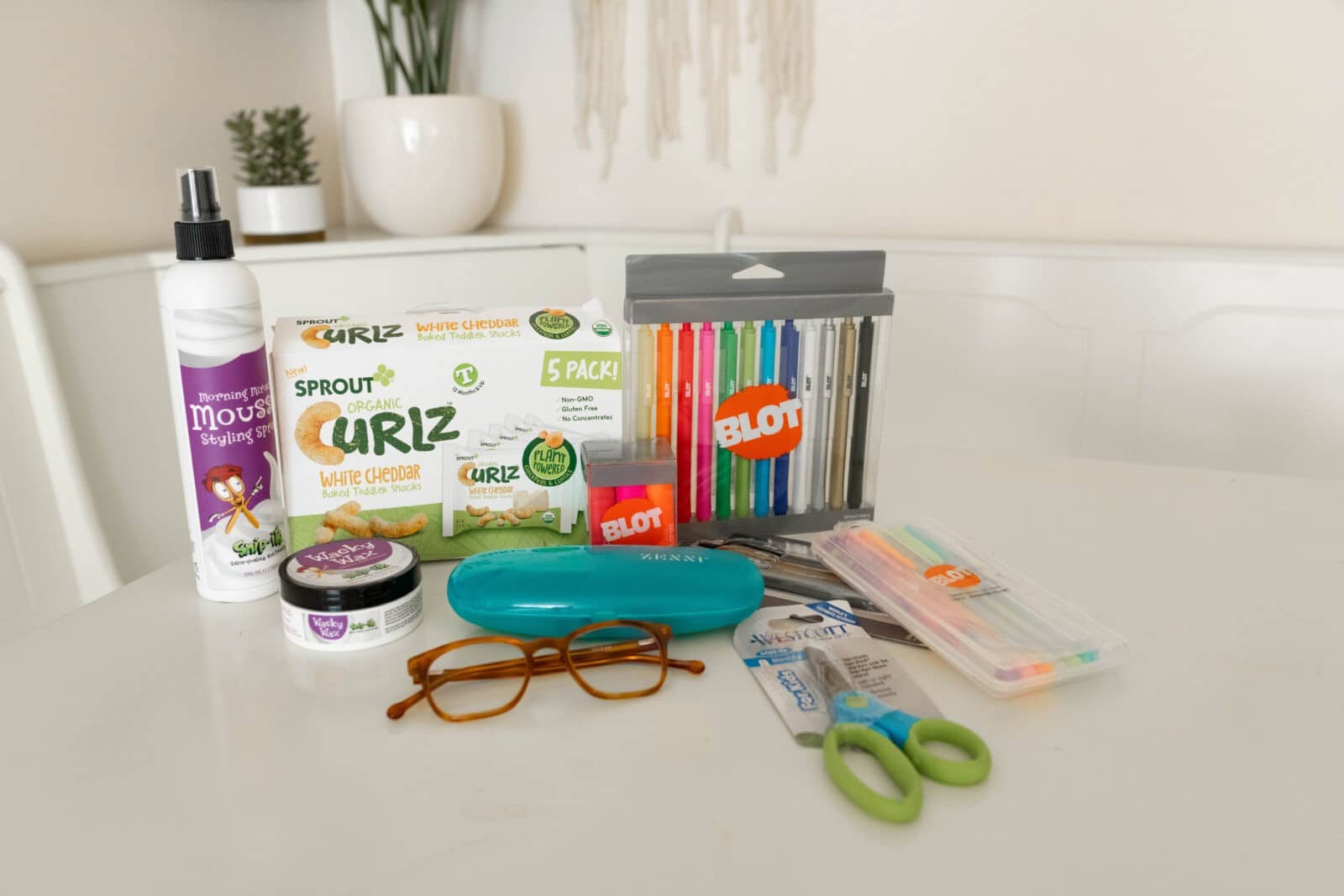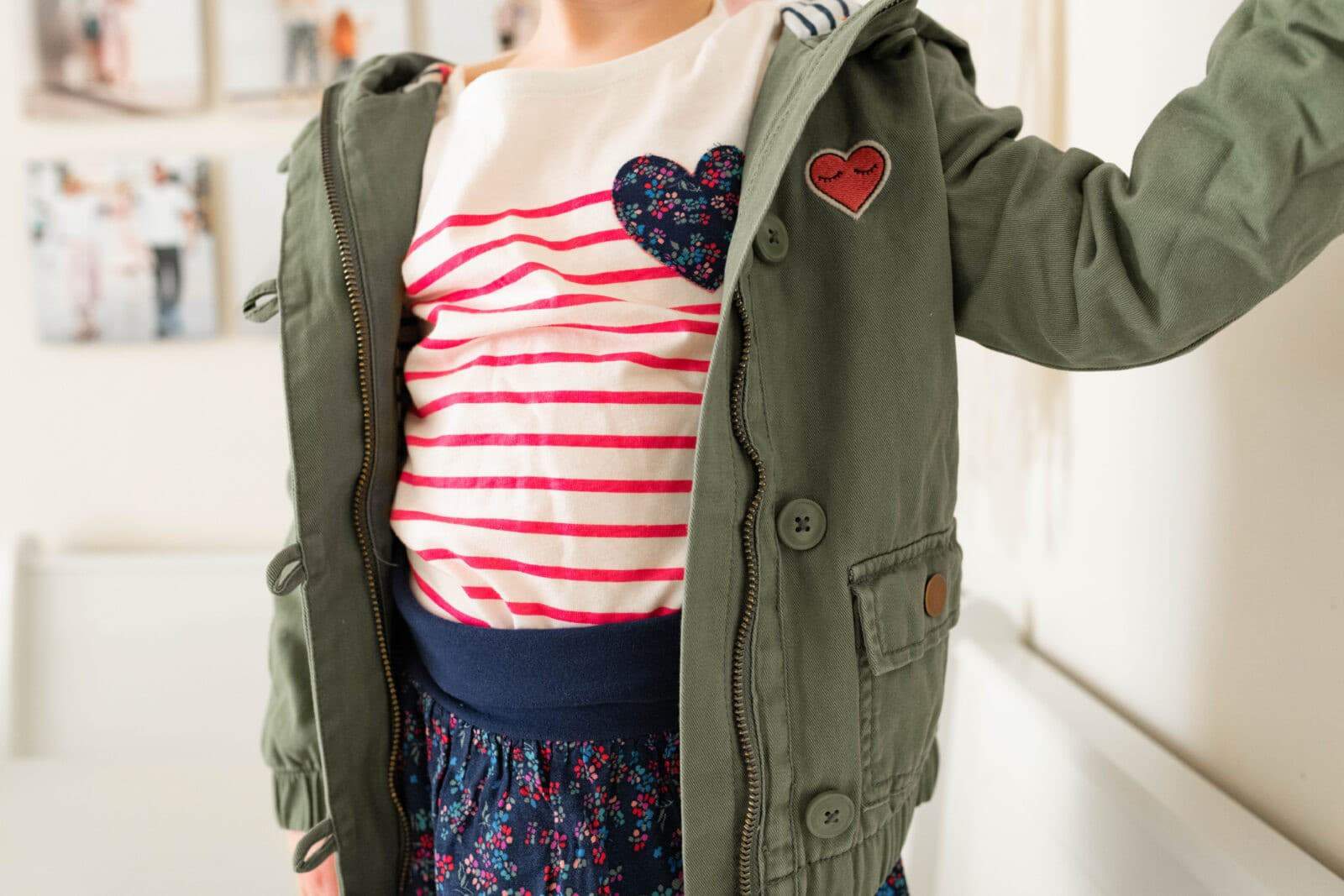 OshKosh B'gosh
One of the must have kid's brands is OshKosh B'gosh. They offer an assortment of clothing for boys and girls sizes 3M-14 to start off the new school year right. They want kids to mix, match and make it fun to get dressed. Endless options with more styles and details than ever before. My favorite first day outfit is this coordinating shirt and skirt combo paired with an army green jacket. This jacket will be perfect to wear out daily with pretty much any outfit.
Back-to-School Must-Haves: Logo Hoodies, Uniform Polos, Jeans, Flip Sequin Tees, Statement Sneakers
OSHKOSH.COM
20% off purchase of $40+
in store code: 038222 or online code: OKBG3549
Valid through September 30, 2018 Exclusions Apply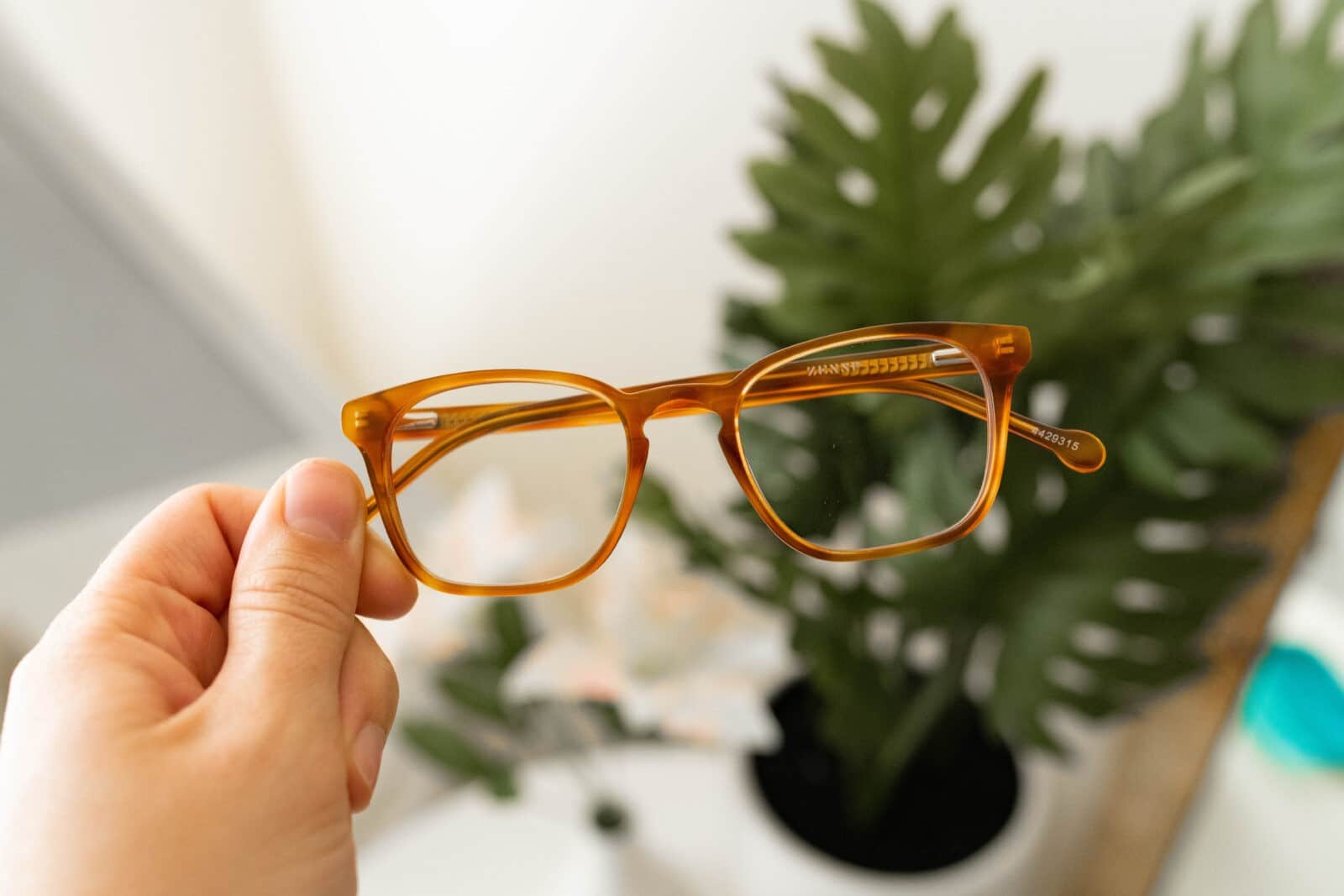 Zenni Optical
These days in the kid's classroom there are tons of screens. Be prepared and send your kid to school with UV+ Blue Blockers which protect eyes against harmful light. These glasses can can be worn for protection whether you have a need for
presciption glasses or not. There is tons of friendly designs and colors making these the best kid glasses. Personally my child likes sunglasses so she is excited by the idea of having a new pair of glasses in her life that she gets to wear.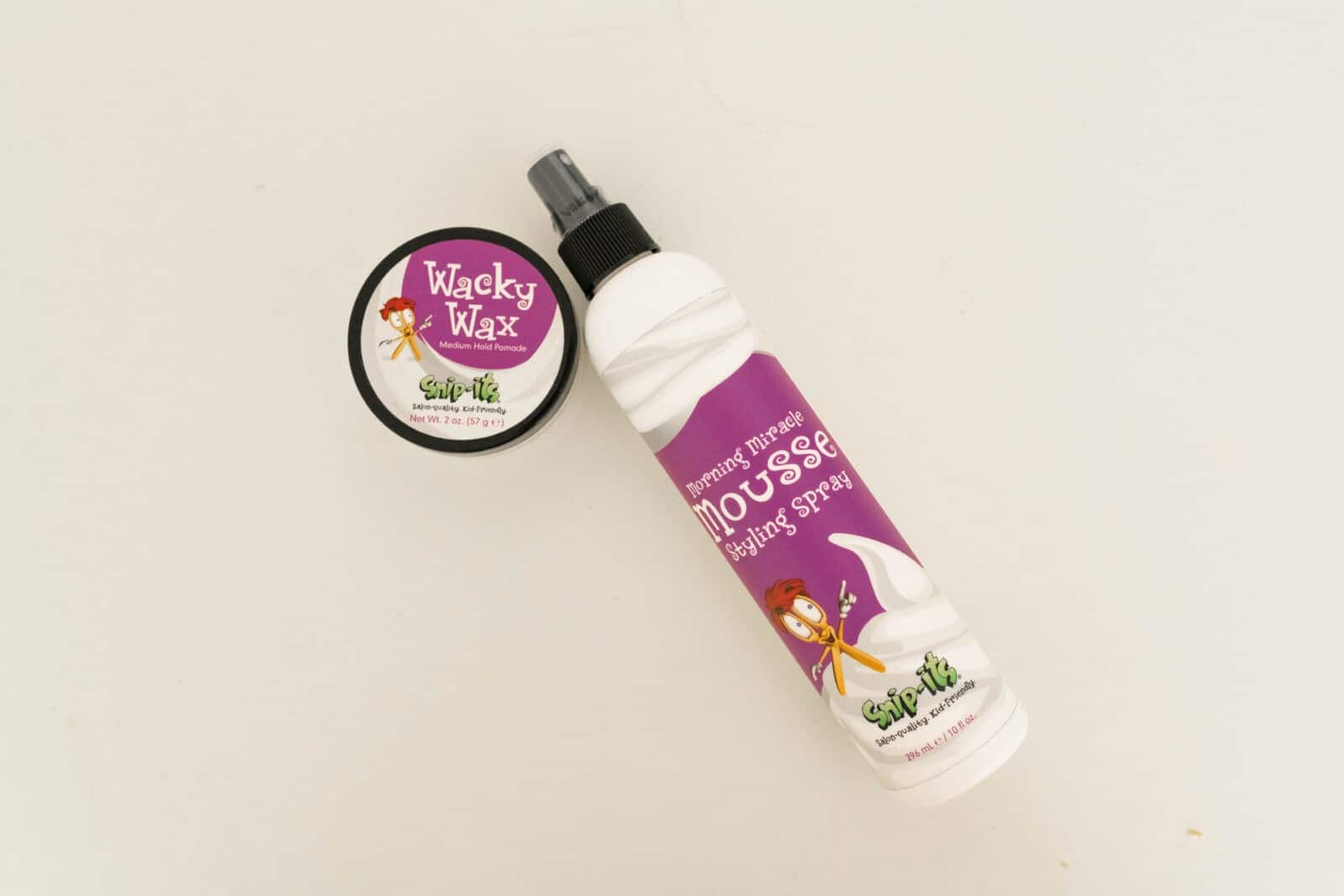 Snip It's
Curly hair can be tricky to tame after a night of tossing and turning. No more with Morning Miracle Mousse Styling Spray. I lightly wet her down in the morning and spray this on top and ta-da no more curly haired bed head. This product is a non-aerosol, alcohol-free, and gives condition and volume. It's all the properties of a mousse, with the convenience of
a spray gel. Bonus! Since this product is designed for kids this kid-friendly formula contains special ingredients
that help protect hair and scalp from the damaging rays of the sun. Score!
We also picked up a Wacky Wax Medium Hold Pomade. It's super fun and easy-to-
use. It's a flexible alternative to gel and gives a soft feel and all-day. Perfect for taming fly aways!
My little one was so excited for her new natural styling products, and commented how much she loved the way it smells.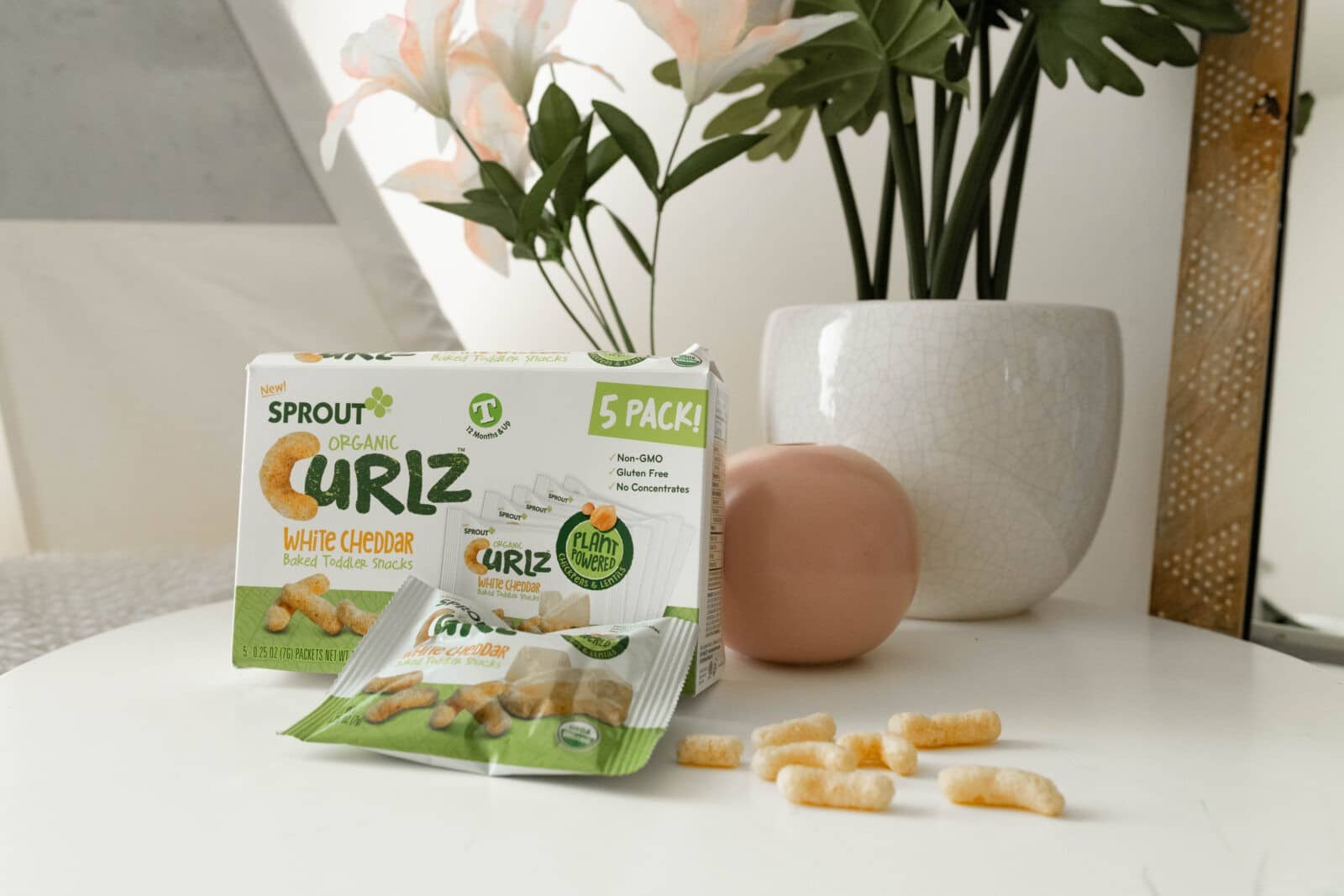 Sprout Organic Curlz
Healthy snacks can be hard to find. I found these plant powered protein organic kids snacks called Curlz on amazon and my girl loved them. Little does she know how good they are actually are for her. They are baked to perfection with white
cheddar cheese. And come in box with five single packet portions- perfect to put in a lunch box! Sprout was the first brand to launch a complete line of Plant Powered purees and snacks, with vegetable-based protein from organic chickpeas, lentils & beans. Their recipes are made only with real, honest, and pure ingredients that are USDA certified organic and non-GMO. aka only good stuff!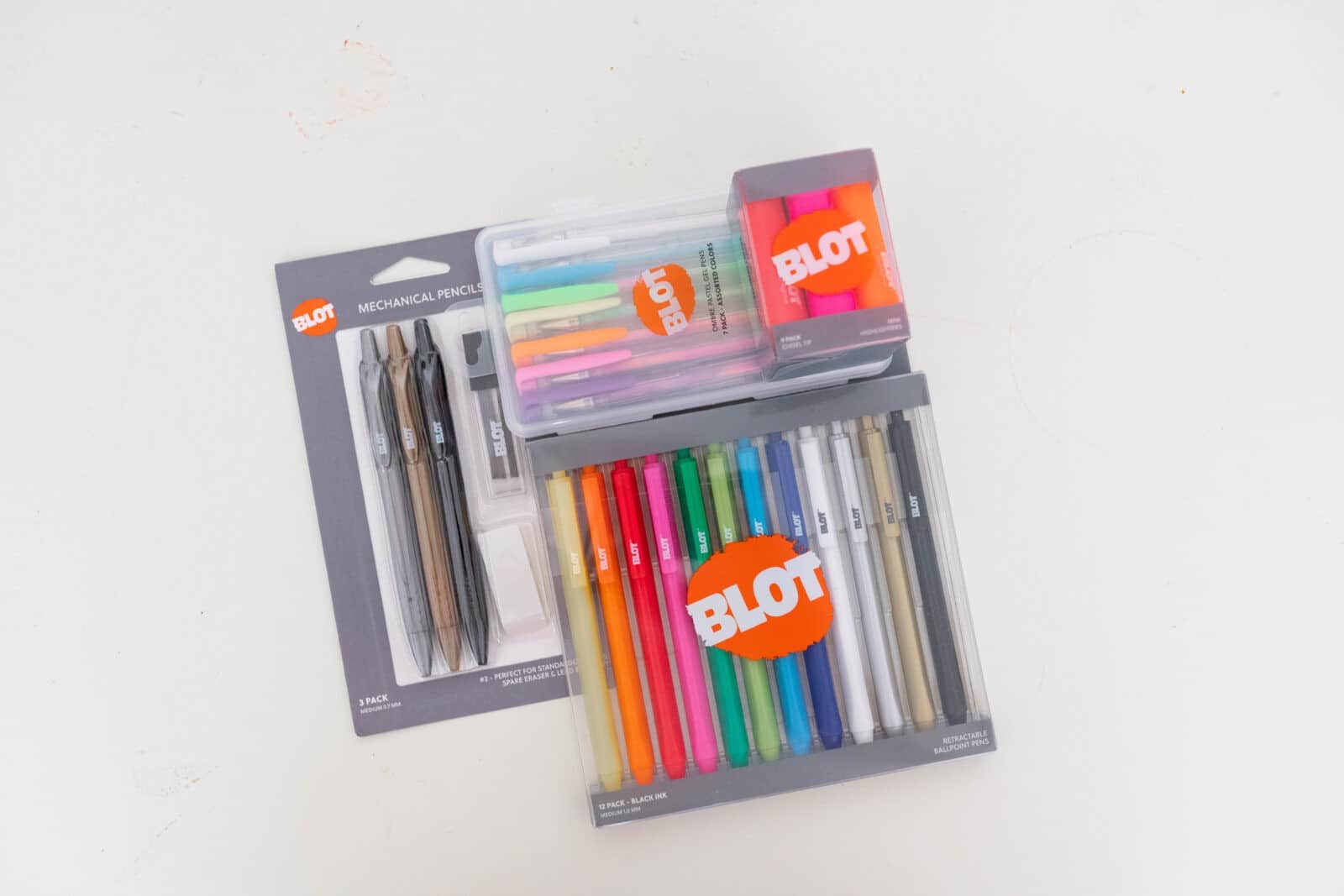 Blot
Which item is your child most excited about using when they go back to school? For my kid it was the COLORS. She was so excited to get the most colorful supplies that she could and if she is happy I am happy! She picked out these adorable Ombre Pastel Gel Pens. Ombre colors blend and change as you hit the point where the different ink colors meet. They are so kid friendly and make for very fun writing.  Signature Retractable Ballpoint Pens come in bright colors and clip it to your notebooks with the durable plastic tip. Mini Highlighters are perfect size for tiny hands and felt chisel tip highlights in bold, vivid transparent colors.
Ombre Pastel Gel Pens //  Retractable Ballpoint pens in bright colors // Mini Highlighters // Mechanical Pencils with Lead Refill and Eraser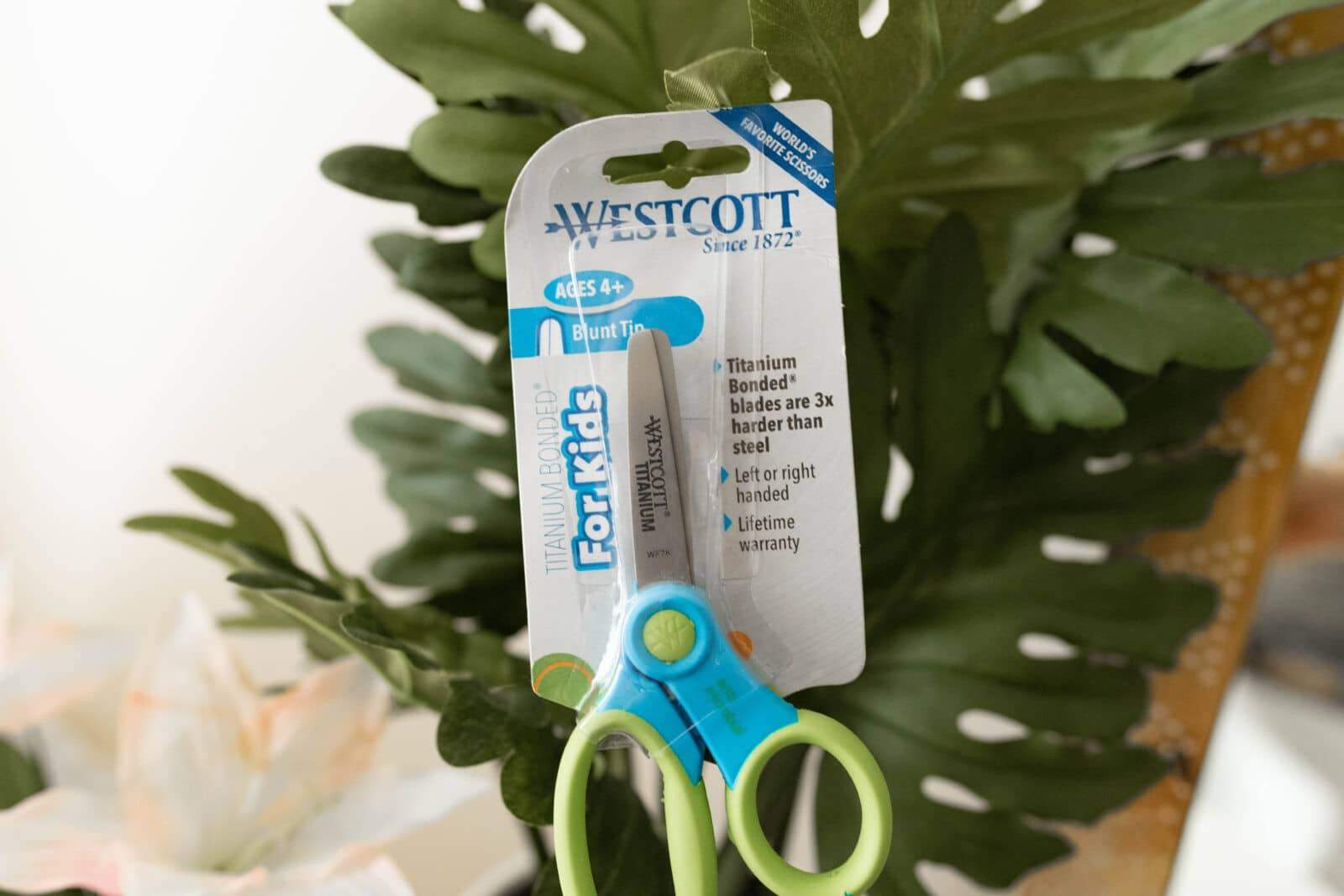 Scissors from Westcott
When it came time to pick a scissor I had to go with the world's favorite scissors from Westcott. They are lightweight, contoured, and have an ergonomic soft grip handle design. They also have a unique non-stick coating that is permanently bonded to the blades so that blades stay sharper longer and resist adhesives from tapes and glues. And if that's not enough they also promise a lifetime guarantee.  We mostly use scissors for projects where I am supervising but I like my scissors big, so getting here these little scissors is perfect for having her feel like she can really cut.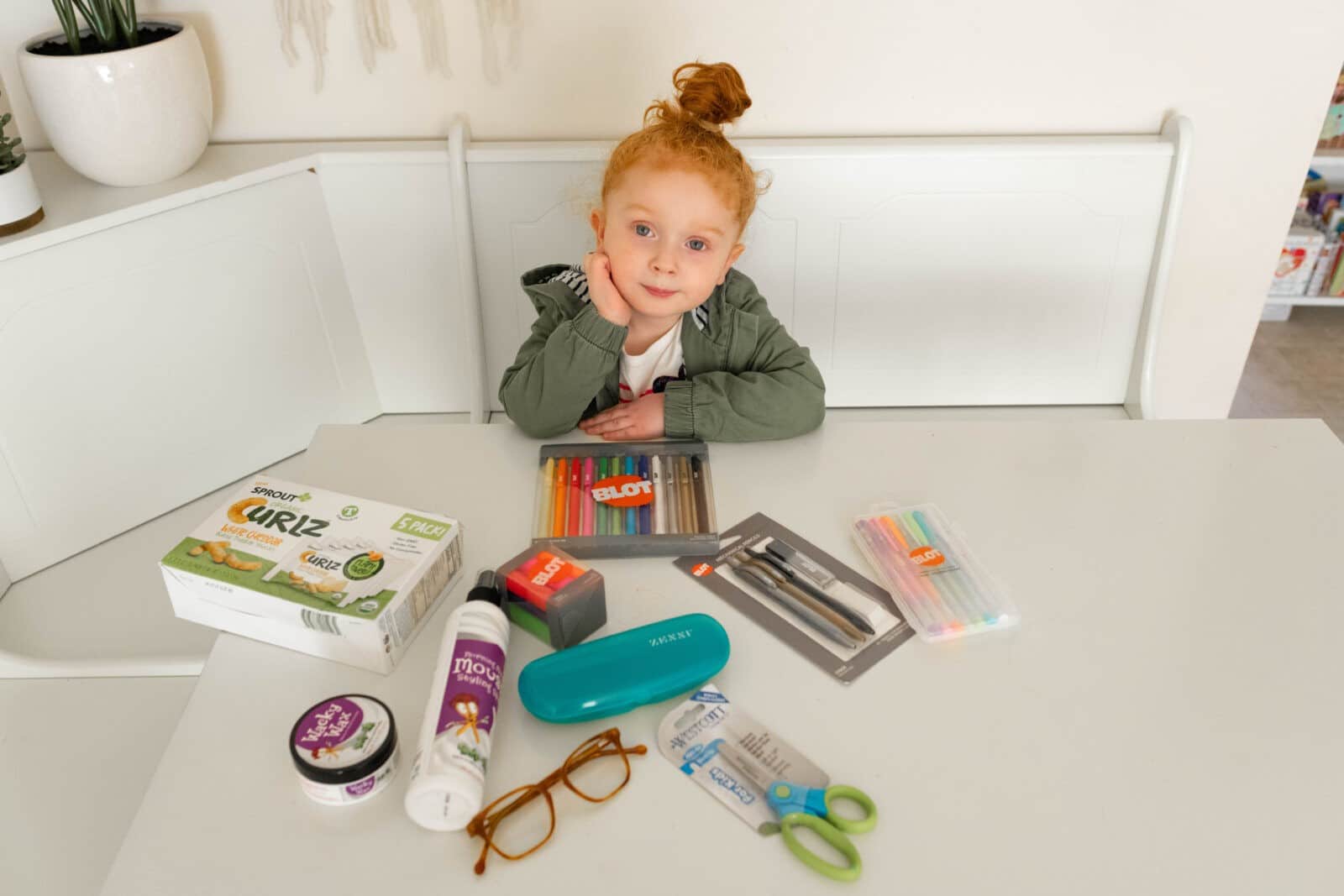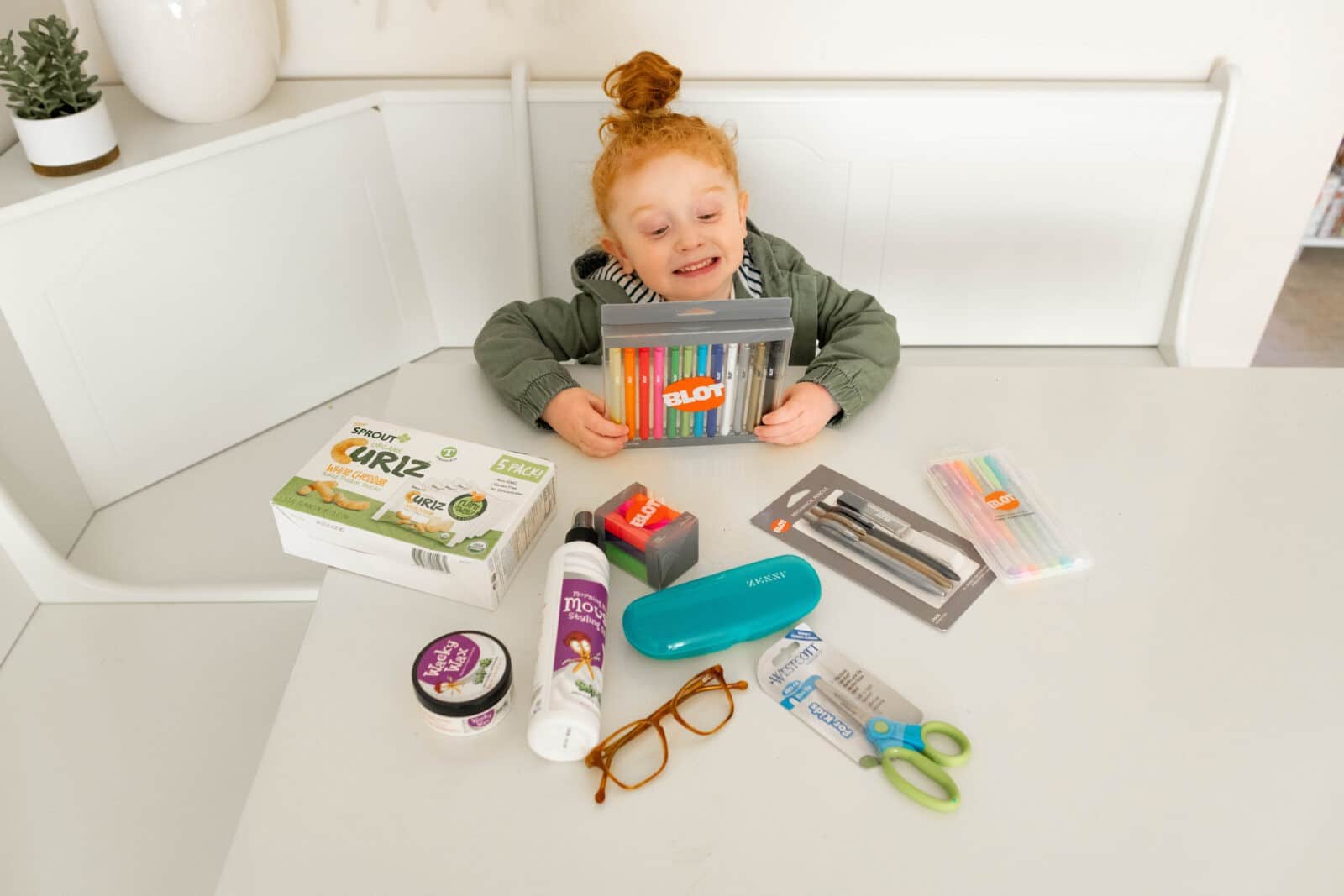 Does out back to school haul look like yours? Let me know in the comments below.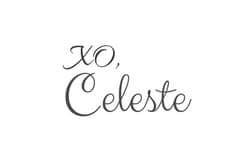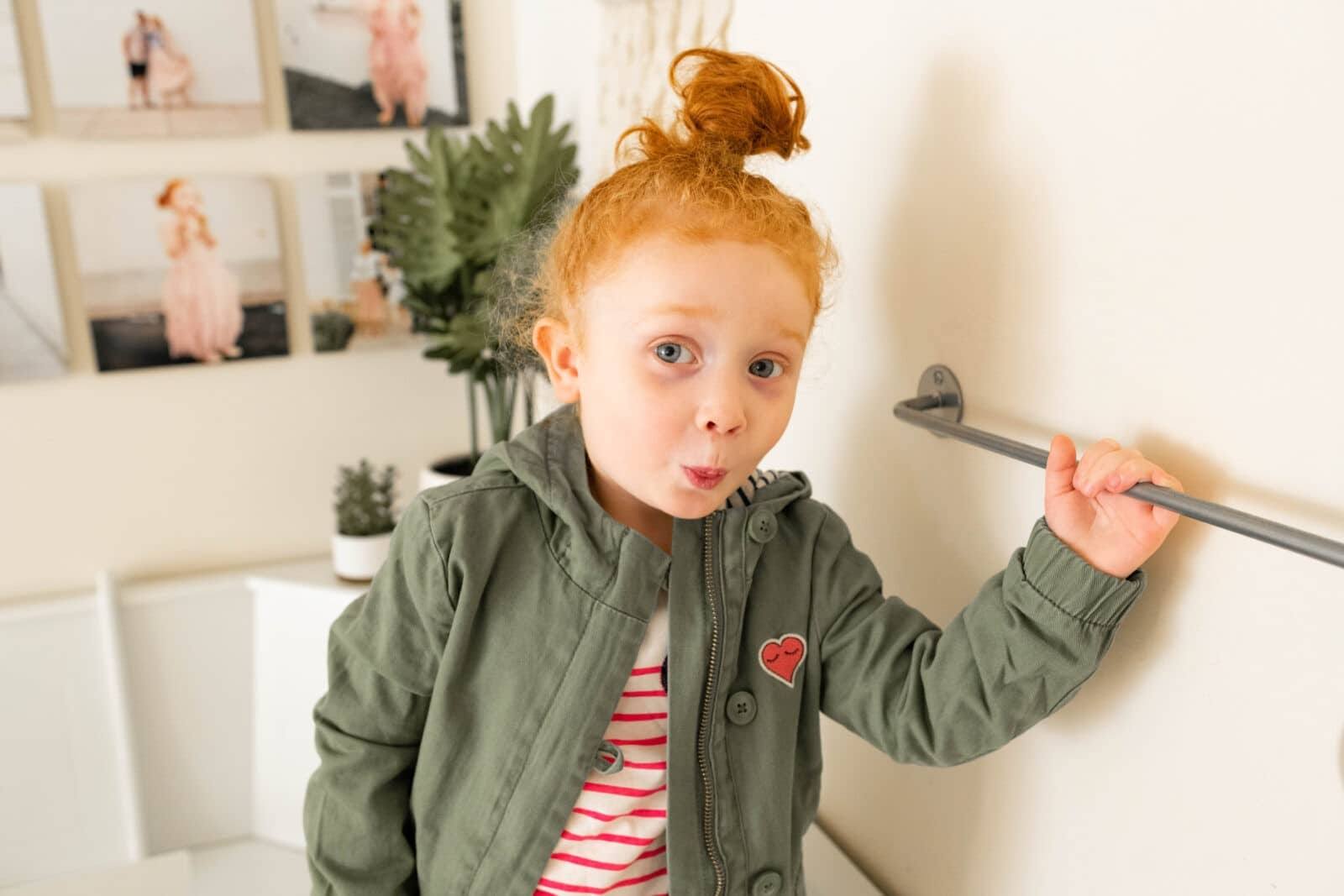 *Thank you to Babbleboxx for kindly sponsoring this post. All thoughts and opinions are my own.