I don't know about you but I'd rather spend my time hanging with my little lady instead of vacuuming. We recently added an Ecovacs robotic vacuum to our home. It has given me so much more time to do… pretty much anything I want to do besides vacuum. That always makes it to the bottom of my do list because I would rather be doing things. When I heard about Ecovacs robotic vacuum I knew I needed one to simplify my life.
The Deebot OZMO 950 is the latest in cleaning for Smart Homes. It is the thinnest Design yet, very sleek and looks great in any home. It has a two-in-one mopping and vacuuming with 3 hours of run time Can clean with multi-floor mapping and smart home compatibility. It's even compatible with Google & Alexa. Yeah, Yeah! It can last up to three hours keeping your floors clean. Even with the option of three levels of suction power.
The DEEBOT OZMO 950 provides consumers with powerful cleaning, thanks to 200mn battery life, Max+ Suction Power Mode for deeper cleaning, SmartNavi 3.0TM with updated virtual boundaries and multi- floor mapping, and OZMOTM technology for two-in-one mopping and vacuuming. The new DEEBOT features ECOVACS' thinnest design yet, to ensure the 950 can access and clean every floor surface with ease. DEEBOT OZMO 950 is smart home compatible with Google Assistant and Amazon Alexa.
Innovating Since Day One – Creating the Intelligent Home. At ECOVACS ROBOTICS, they care about innovating solutions to enhance your lifestyle. Based on deep understanding of use cases and consumer experiences, they design robots that help you to "live smart, enjoy life". With over 20 years of design and industry-leading research, they have led the market as homes become more intelligent and responsive. They are building a world where your home asks less of your attention, becomes more seamless and powerful, and frees you to spend more time doing what you love.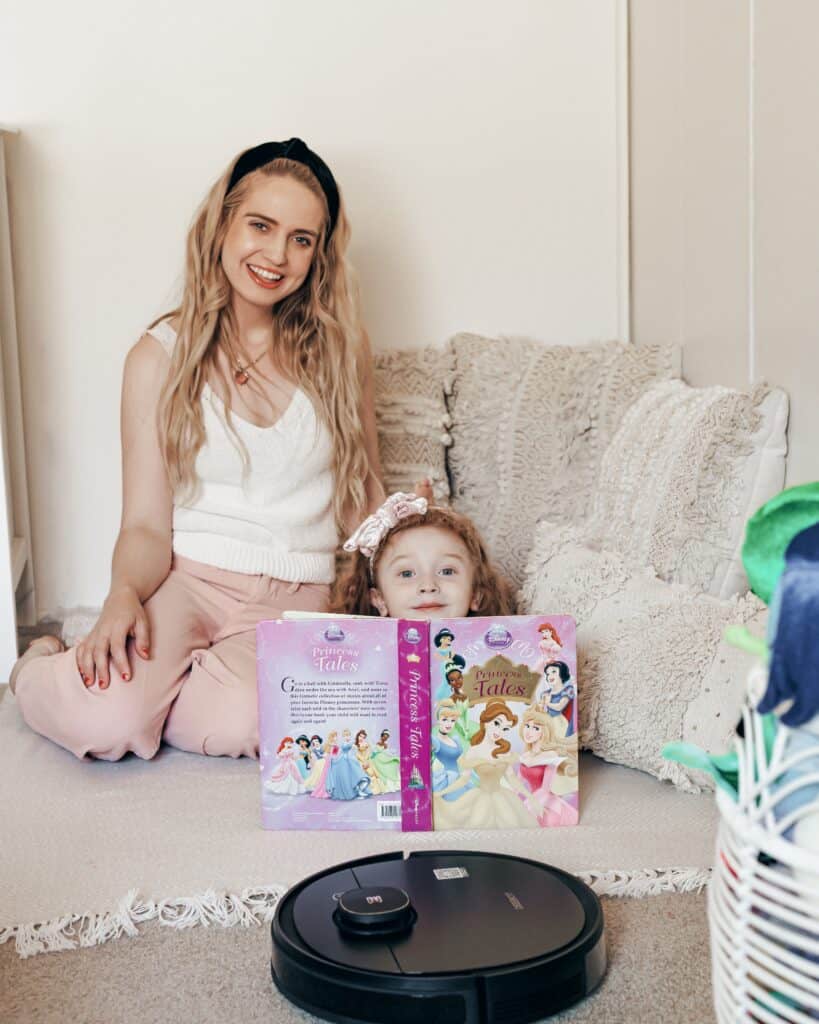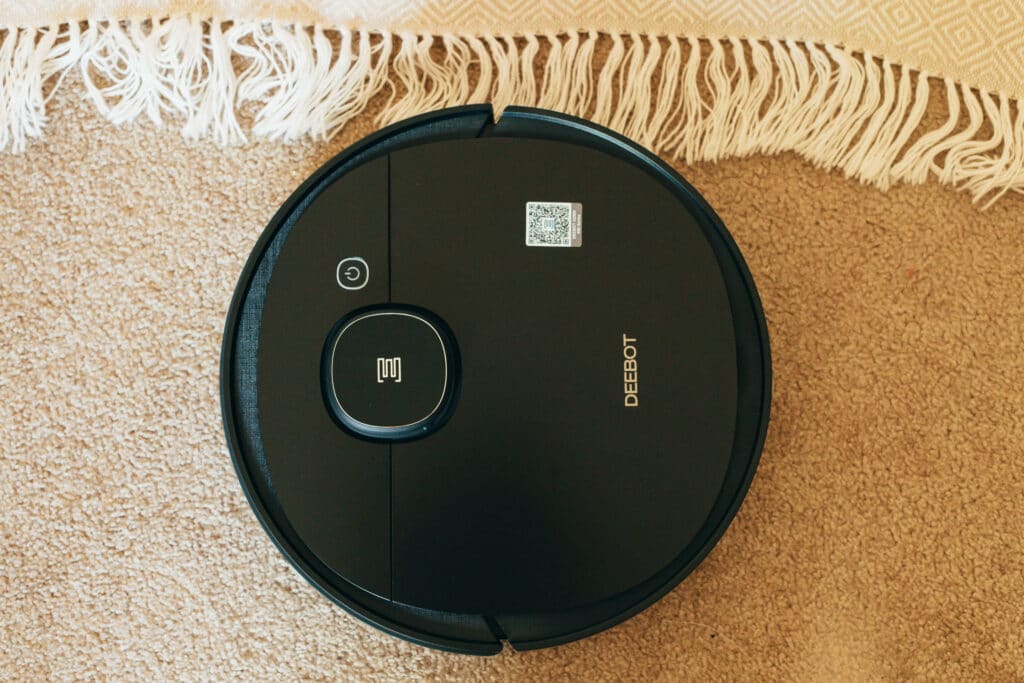 *This post is sponsored by BabbleBoxx.com on behalf of ECOVACS