On October 1, 2018 I removed all dairy and eggs from my diet. I wanted to do a 2-4 week experiment and see what changes I noticed. My skin stayed the same, my natural energy stayed the same, my hormones stayed the same, but my weight dropped almost instantly. Since October 1st I've lost just under 30 pounds by ONLY removing dairy and eggs from diet.

I'm just as shocked as you are. Because ever since I had my baby girl I've been trying every weight loss strategy under the sun to get back to my before baby weight. But so far this is the only thing that has worked for me.
I'll tell you what, being able to zip up the jeans I found out I was pregnant in was a BIG deal for me. I knew I was going to get there one day- but I had no idea how. Especially after seeing no results by working out or calorie counting. So finding my way by accident was a roller coaster of excitement.

This year I'm going to try more experiments on what other foods I'm putting into my body. I'd love to figure out how to get my skin in a good place. It's come a LONG way in the past few months, with my dermatologist on speed dial. But I'm looking to see what types of food avoiding or eating can help with my mission. Leave a comment if you have any advice.

Outfit from Madewell: Shirt / Skirt (extra 40% off code GOBIG)
Shoes from Mellissa: Shoes (20% off code CELESTE)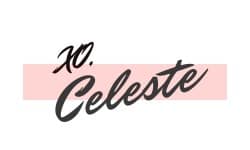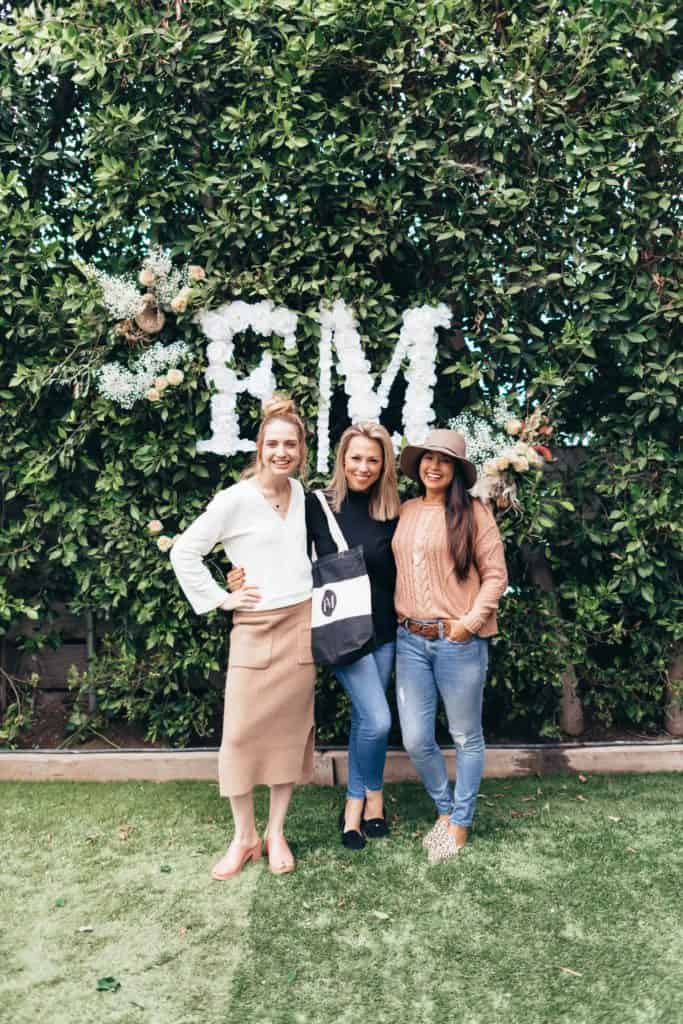 LIKE WHAT YOU SEE? SAVE IT FOR LATER ON YOUR FAVORITE PINTEREST BOARD.